Hugh & Deb Celebrate 25 Years
Aussie actor and skin cancer survivor Hugh Jackman, 52, is celebrating 25 years of marriage with his wife Deborra-Lee Furness, 65.
Jackman has been diagnosed with basal cell carcinoma (BCC); 5.4 million basal and squamous cell skin cancers are diagnosed each year in the U.S.
Protecting your skin from cancer can be done by using sunscreen, covering your skin and avoiding tanning beds.
Cancer survivor Hugh Jackman, 52, is melting hearts everywhere this week with his beautiful tribute to his wife of 25 years, Deborra-Lee Furness, 65.
Related: "Even Wolverine Has To Adapt To His Mask," Says Skin Cancer Survivor Hugh Jackman, Who's Urging Fans To Stay Safe Amid COVID-19
Read More
The Aussie pair are celebrating 25 years of marriage this week, and the 
Wolverine 
actor writes on Instagram:
"Being married to you Deb is as natural as breathing. From nearly the moment we met … I knew our destiny was to be together. In our 25 years – our love has only grown deeper. The fun, excitement and adventure more exhilarating; the learning even greater. I'm forever grateful to share our love, our life – and, our family together. We've only just begun. Deb, I love you with all my heart!"
View this post on Instagram
Jackman's followers loved his heartfelt post. One fan writes, "I'm not sure you two could be any more adorable." Another one of his followers says, "You, sir, are a true gentleman." And one follower praises the pair, saying, Happy 25 th / Silver Anniversary Hugh and Deb, the most amazing couple ever .May you have many, many more years of love and happiness together. Each day I am thankful for having you two as inspiration. Wishing you all the love in the world!"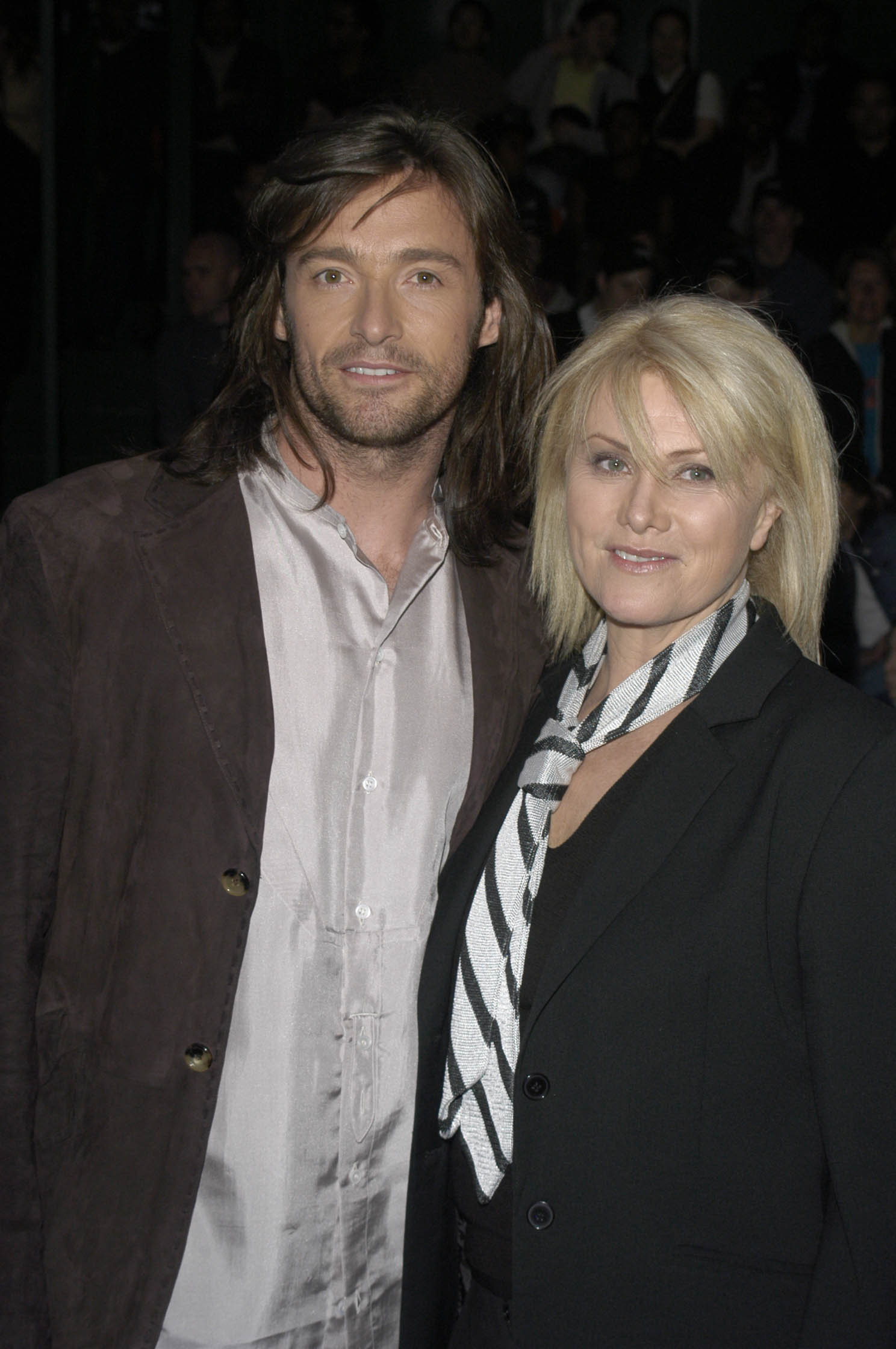 Hugh's Skin Cancer Battle
Jackman has battled skin cancer multiple times. The type of cancer he had, basal cell carcinoma (BCC), first presented in 2013. The actor has had 6 bouts of BCC, which is caused by sun exposure, and it's the most commonly diagnosed skin cancer in the U.S. According to the American Cancer Society (ACS), 5.4 million basal and squamous cell skin cancers are diagnosed each year in the U.S.
Another basal cell carcinoma. Thanks to frequent checks & amazing doctors, all's well. Looks worse w the dressing on then off! WEARSUNSCREEN pic.twitter.com/IA7N6Ca3Oe

— Hugh Jackman (@RealHughJackman) February 13, 2017
Jackman has been public with his disease and admirably used his diagnosis to urge others to get their skin checked and wear sunscreen. His last battle with BCC was in 2017, and Jackman took to social media to show the effects of the disease and encourage people to protect their skin.
Choose the Right Sunscreen and Use it Often
Skin Cancer Prevention
To protect your skin from skin cancer, take the needed precautionary steps. Dermatologist Dr. Dendy Engelman outlines in an earlier interview five easy ways to protect your skin.
Related: 'Get Your Skin Checked': Hugh Jackman Posts a Skin Cancer Prevention Reminder for Fans
Dr. Engelman tells us:
Avoid sun during peak hours – This means from 10 a.m. to 2 p.m. It doesn't mean you should never go outside during the middle of the day, but make sure you're protected when you do venture outdoors.
Cover your skin and eyes – A wide brim hat and sun glasses will protect your face, the top of your head, your ears, and the delicate skin around your eyes.
Wear an SPF of 30 or higher – This is easy enough. Plenty of facial moisturizers have SPF built into them. Reapply often.
Get an annual skin check – You can check your own skin for anything that looks out of the ordinary, but you should still get a yearly check to make sure you didn't miss anything. If you do happen to notice anything out of the ordinary in between checks, schedule an appointment to talk to your doctor about it ASAP — it is always worth it to make sure.
Avoid tanning beds. "There's absolutely no benefit to going to a tanning bed," Dr. Engelman says.
Top 5 Ways to Protect Your Skin From Skin Cancer
Learn more about SurvivorNet's rigorous medical review process.