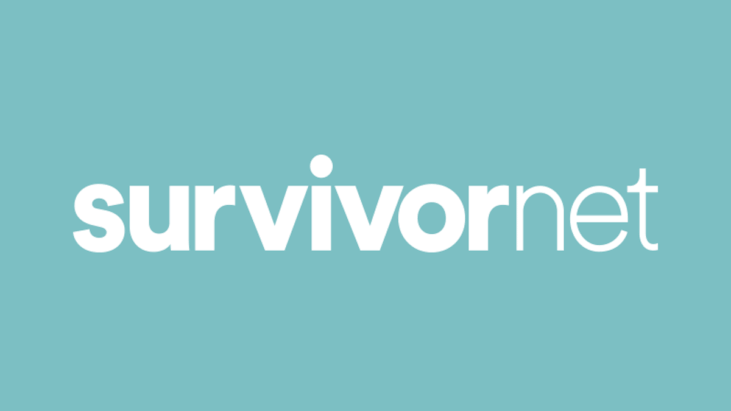 Anne McCarthy
Anne McCarthy is a freelance journalist and editor based in New York City. She is a contributing writer to the BBC, The Guardian, Ms. Magazine, Teen Vogue, The Huffington Post, and more.
Close
SN GUIDES
The First 60
Begin the breast cancer journey with confidence.
×
Introducing, the Journey Bar
Use this bar to access information about the steps in your cancer journey.