The swimming pool was the last straw.
I live in New York City, and summer is my favorite season here: the wide array of free summer concerts; the beach days with friends; the cookouts and the rooftop parties.
Read More
A few years ago, a huge public pool five blocks from my home that had been in disrepair for decades was renovated and reopened. I was thrilled to have this wonderful resource so close by. I signed up for the lap-swim program each June and racked up all the miles I could by Labor Day. I invited friends from other neighborhoods to hang with me poolside, thrilled to show off this open-to-all summer space.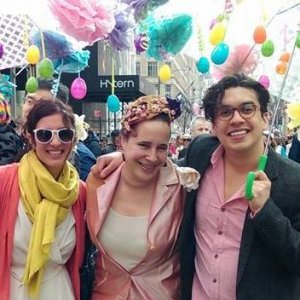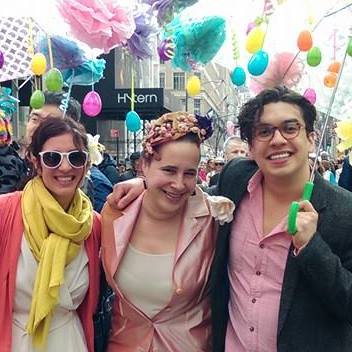 RELATED: "Even Wolverine Has To Adapt To His Mask," Says Skin Cancer Survivor Hugh Jackman, Who's Urging Fans To Stay Safe Amid COVID-19
COVID-19 Changes the Social Scene in New York
This summer…well. Closures and restrictions are important for public health, but they can also be highly dispiriting. The concerts are cancelled. Parties are currently a no-go, while beaches have restricted attendance. And city pools here are shut tight, with a plan to reopen some later in the summer (though not the one near me).
Now, each time I pass "my" pool, I'm sad. Knowing it will remain empty and locked this year feels like sandpaper against my spirit. I wondered about my reaction. I mean, I'm a 12-year breast cancer survivor. I went through intense treatments, complications from the treatments, and even a major surgery required by one of those complications. My body and life have been altered by all this. I've faced bigger problems than a closed swimming pool.
But then I realized: That's exactly it. I've received and embraced the "cancer survivor message" to get out there, embrace each day, and try not to forego chances. I was like that before my diagnosis, but survivorship kicked it up a notch. Life is precious, and fragile. I don't do well with the prospect of sitting things out.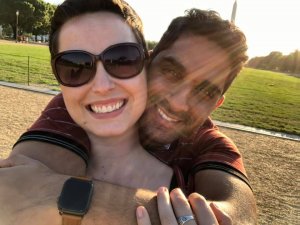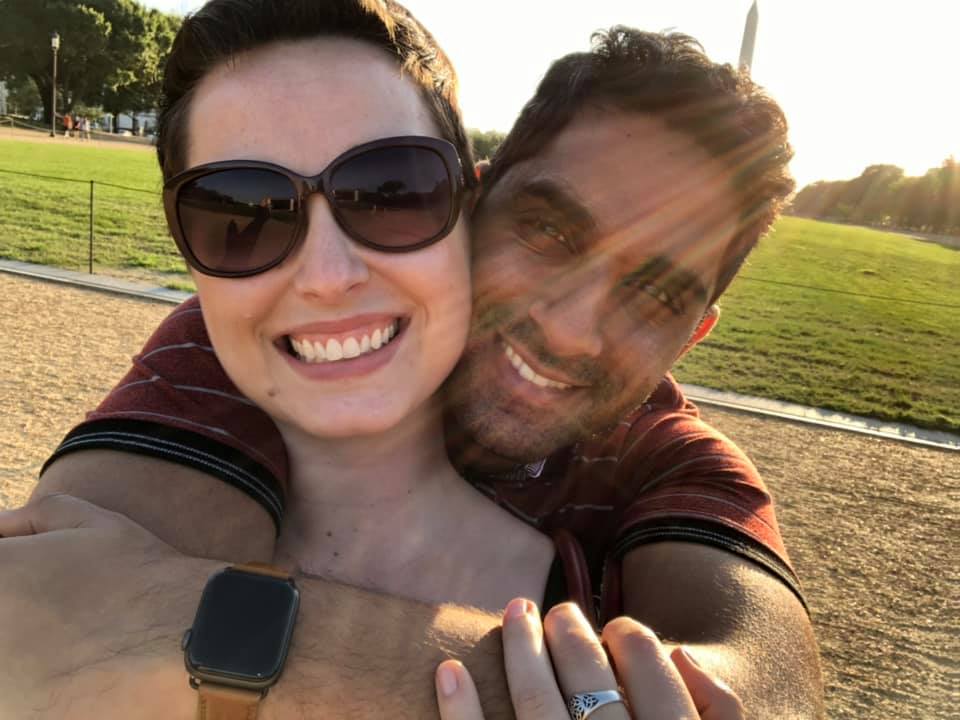 How a Cancer Survivor is Trying to Make the Most of Quarantine
As things are, I'm still trying not to waste time. In addition to meaningful professional work, I have personal projects to pursue and social issues on which I'm focussing. Like everyone else, I unwind and connect by "joining" friends regularly via teleconferencing. I've even started growing vegetables on my fire escape. But after a spring of mandated "sheltering in place" (ie, almost always staying home), a summer stripped of many things I look forward to is hard to embrace.
RELATED: How Are Hospitals Handling Ovarian Cancer Treatment During COVID-19?
I turned, as I so often do, to my community of breast cancer survivors, seeking their perspectives on our current limitations—and potential lessons. Here's some of the insight they shared.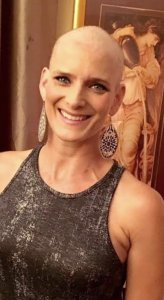 Facing the Frustrations of the COVID-19 Pandemic
In addition to her full-time job, Jenn, 44, is a survivor advocate, a yoga teacher, and an athlete who thrives on outdoor sports. Like me, she's struggling with the current "can't-do" mentality. Diagnosed with stage 2 breast cancer in 2011, she refuses to take wellness or time for granted.
RELATED: 'I'm a Warrior' – Seattle Resident Brenda Bowles' Ovarian Cancer Survivor Story
"For the first two months of the quarantine," she says, "I took plenty of yoga and Pilates classes online, and I was super grateful to be able to do that. Now, with the weather getting nicer, I'm anxious at losing chances for my passions like rock climbing, hiking, camping, and paddle-boarding. I'm feeling quite trapped because I can't do any of these things. For me, losing any time is anxiety-provoking."
"It's hard when my entire post-cancer life is about pushing to do everything, and suddenly, that's not possible," she adds. "I can't help but think about chances ticking away. My body is no longer as resilient, and I'm injured more these days. My climbing partner was diagnosed with MS three summers ago, so his time is certainly limited, too, for our rock- and ice-climbing adventures."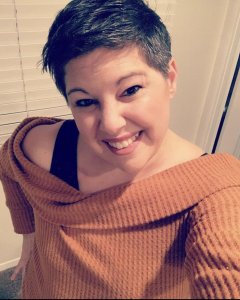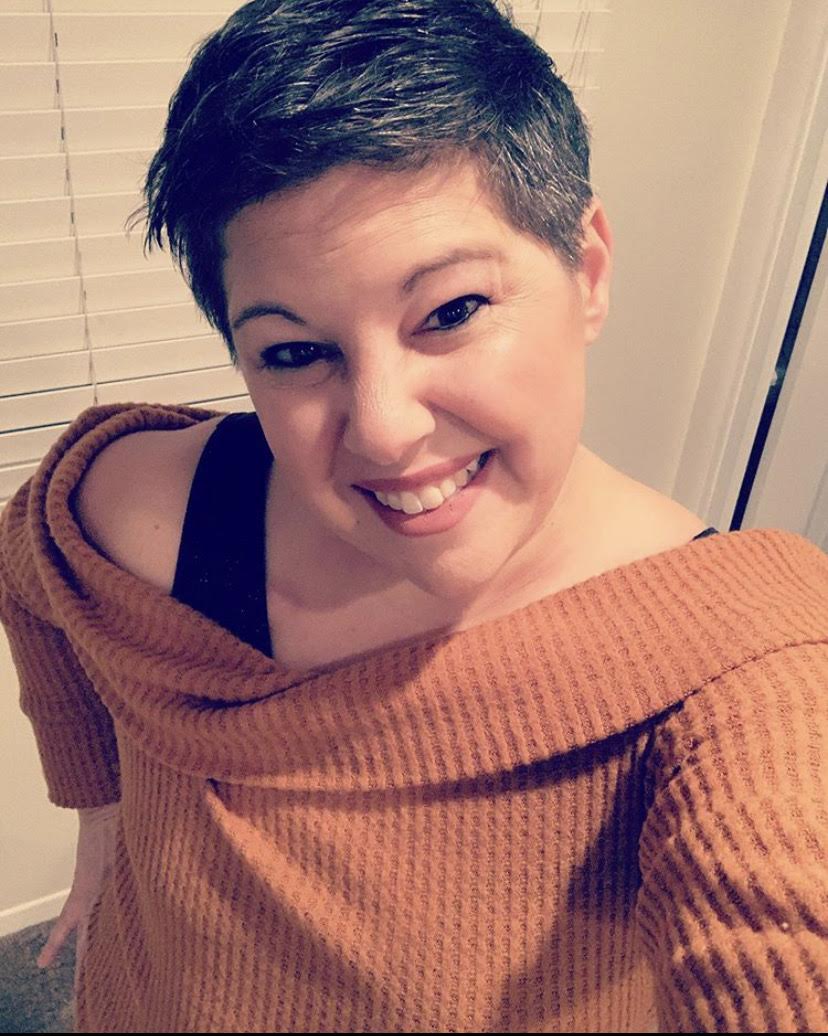 Michele, 39, was diagnosed with stage 3 breast cancer two years ago. "A few things have had to be canceled or put on hold," she says. "My dad's 70th-birthday party was going to be so big—and he deserved this big party! We had a 'Zoom party' with family instead. We read poems, roasted and toasted, had cake, and made the best of it."
"This past April," she continues, "my husband and I had planned to take our kids to Florida for spring break. We hadn't been on vacation in a few years, and with all we've faced lately, we were so excited—and then the world stopped. But am trusting there will be a better time to go. That's how we have to think now."
Molly, 33, was diagnosed with stage 2 breast cancer in 2017. Her work as a choral singer is currently upended, due to studies about group singing and COVID-19 spread. She also teaches music to children—but her husband, a physician in the military, was recently transferred, and Molly couldn't see her students again in person before the move. "This summer," she adds, "we were supposed to go to a family wedding. For the first time since I was diagnosed, I'd get to be with that whole side of the family. My husband and I got married at a courthouse this past February, and this was going to be the first time most of my extended family met him in person. It's been pushed back a year, so it's not canceled—but that was something we were really looking forward to."
"One of the toughest things about this situation," she adds, "is how helpless I feel on behalf of everyone around me. My spouse and I have not lost our income, and we are young and relatively healthy. I worry constantly for my loved ones who are in even more difficult situations."
RELATED: Illusionist Criss Angel Shares How He's Keeping His Son Johnny, Who Is Battling Leukemia, Safe During COVID-19 — "We Don't Want To Take Any Chances"
"When I went through cancer," she says, "I was terrified for myself—all my anxiety and depression was centered around me. This has been worse, I think. There is so much external stress in worrying about everyone else I know—not to mention watching our nation and world seemingly spiraling out of control."
How Fitness Has Helped a Cancer Survivor Through the COVID-19 Pandemic
Shawn, 50, a fitness instructor and trainer, was diagnosed with stage 2 breast cancer in 2015. Like Molly, she misses working with her students in person. "The energy I get from it is like nothing else," she says.
RELATED: Mom of 5 Dances Through Acute Myeloid Leukemia Treatment in Hospital Isolation: "Choosing To Stay Happy Through This"
"To help with that," she explains, "I created an online group. I film myself doing different workouts that require little or no equipment, and I post them. I also share healthy vegan recipes. I have discovered so many new ones—and I have more time to cook now, so I've become quite the vegan chef. I love it. Now that I'm cooking more and even healthier, I think it's a habit I will permanently pick up."
Time with the loved ones bolsters many survivors' moods. "My son had to come home from college," says Shawn, "and I have to say it's a blessing to get this extra time with him—though along with so many others students, he had a lot of things taken away that he was going to do, like a semester abroad."
Jenn and her significant other have since March been staying near her parents, a few hours from her home and in a more rural area. "I am able to take long walks," she notes. "Seeing my parents more often—although distanced—is really nice. And hanging out with my two cats is my life-saving grace." That last perk, she admits, will be hard to give up. "How will I go back to the office," she wonders, "when I have the best quarantine-with-constant-cats office ever?"
RELATED: "I'm Looking Forward to Good Sex Again" San Diego Resident Jackie Liu's Survivor Story
"I keep saying that I haven't survived stage 3 breast cancer just to put my life or my family's at risk," says Michele. "So that helps me calm the frustration, and we've made our home and backyard our safe place. We have a tent back there! We bought a waterslide for our boys, plus a sandbox big enough for the boys and me to sit in together. I call it my beach—as I plop my beach chair down in it during 'happy hour' and have a beer!"
Michele has gotten creative with some celebrations. "Our oldest just turned 6," she says. "He is so brave and kind, and the best big brother ever. So I asked if people in my neighborhood with fun cars—antique cars, or new sports cars—would be interested in making a car parade. We had the best turnout, even with actual race cars, and this was the happiest 6th-birthday boy."
Molly's way of picking herself up is one I've not heard from anyone else. I know her as a hugely creative person, but I wasn't expecting this: "I bought some paints and followed along with a Bob Ross video," she says, "which I cannot recommend highly enough! He is so calming and encouraging. I'm not a great painter, but Bob is great company."
Words to Live By
I ask my interviewees what they'd like to say to other survivors who might feel frustrated by the current "can'ts." "I keep having to tell myself that this is temporary," Molly says. "We [survivors] adapt to 'new normals' relatively well, but then it's easy to feel anxious that this is the new permanent 'normal.' When I was in treatment, I truly didn't know what my outcome would be or how long this would be my reality. At least now—we know there will eventually be a vaccine. We know this will not be our new permanent normal. Some days it's really tough to see that, but I know it's true."
Shawn and Michele find that reflecting on their renewed health and strength, and on the fact that they can now help others, brings them comfort in these difficult times. "In the scheme of things," says Shawn, "we are very fortunate if we have a roof over our heads, food in our bellies. And maybe knowing that everybody else is going through similar things can make this a little easier. With cancer, I felt very alone. Because I have my health now, my perspective has been completely different."
"Think about what we do have now," Michele adds. "We are alive. Some of us aren't going through chemo or radiation anymore. Even under these restrictions, we have so much to be thankful for."
RELATED: 'Be Grateful For The Good Things' — Ovarian Cancer Survivor Donna Cleland's Story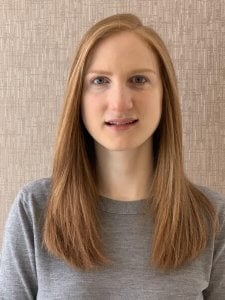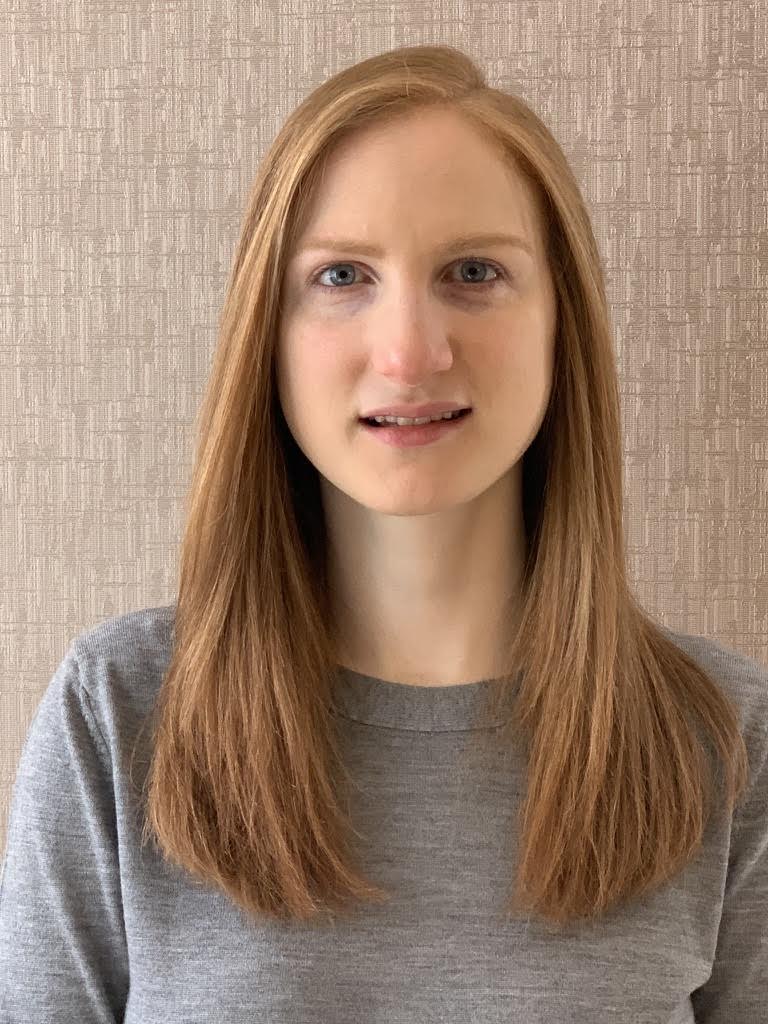 Robin Herbst-Paparne, Psy.D., a breast cancer survivor and a therapist, suggests that "seizing the day" can also mean getting reacquainted with ourselves. "When cancer is front and center in our lives, our bodies are highjacked by disease, and we're confined to rooms for those reasons," she says, "it seems that the notion of living or thriving exists somewhere else—outside. Right now, whether or not we're currently in the midst of treatment, some of our more powerful movement is inward: nurturing the parts of ourselves that we can bear to revisit, trying to live with them, and even trying to love on them."
Shawn finds herself understanding her surroundings in new ways. "I have always been a tree-hugger, but I have discovered an even deeper appreciation of nature," she says. "I sit outside and read. I take multiple walks with my dog. I appreciate the slower pace of life. I think this is more the way people used to live—and I think there's a lot we can learn by living this way."
Rock-climbing photo of Jenn courtesy of Casi Cincotta Rynkowski
Learn more about SurvivorNet's rigorous medical review process.