Gillian Roberts was diagnosed with ovarian cancer in June 2019, and remembers with clarity how the diagnosis immediately impacted her. "Cancer is very isolating," says Roberts. "And pretty much every bit of normalcy that you have in your world is just gone all of a sudden."
Roberts found solace in her identity as a strong athlete while battling cancer. "Being able to hang onto this tiny part of me, of going out for a jog or going out for a hike, really helped me lift myself up every day to be able to tackle some of the things that I had to then tackle," she says.
Read More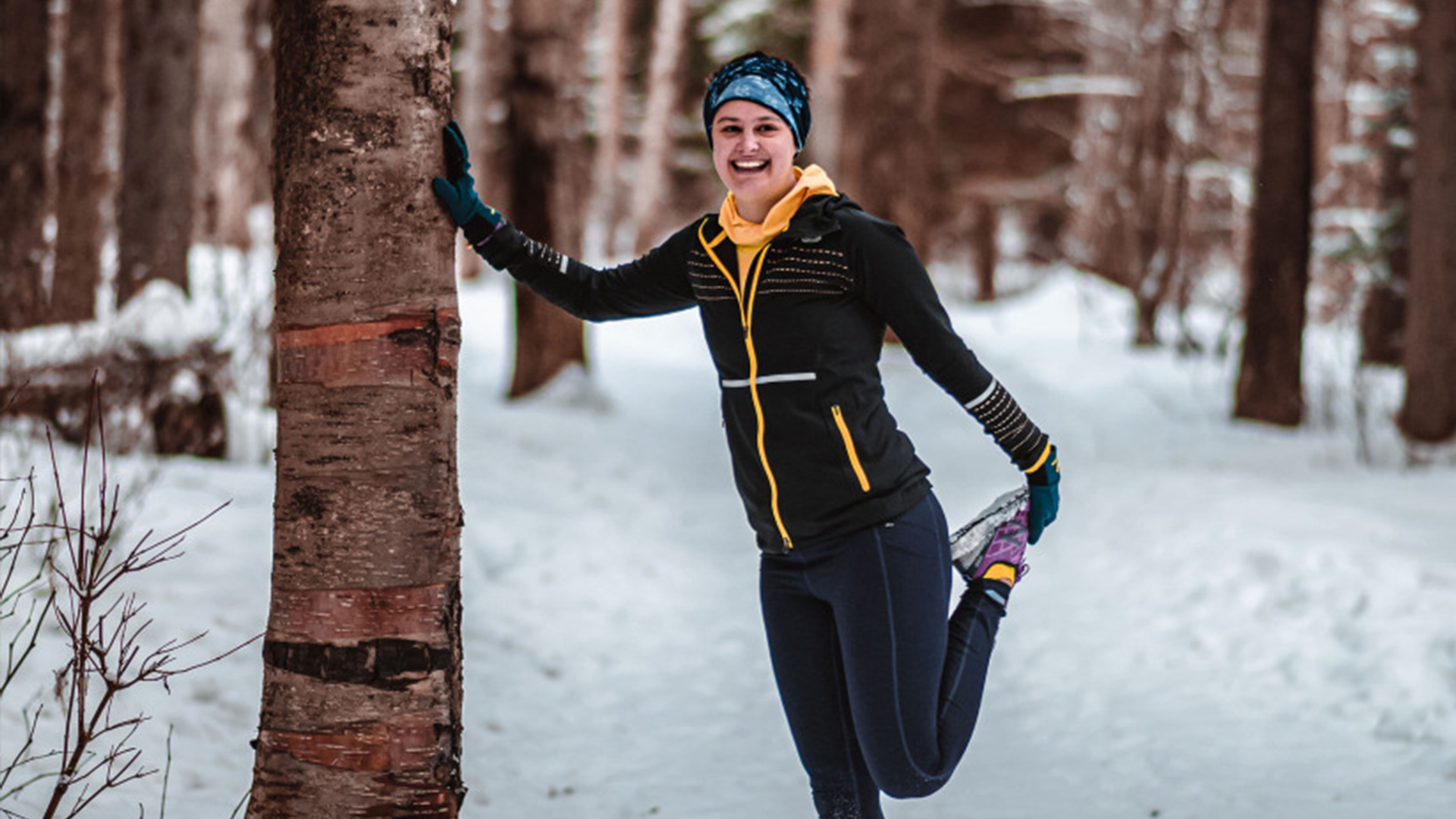 The British Columbia, Canada, resident says, "I trained all the time when I wasn't working. And I was training really hard to get my personal bests and everything. And a lot of self-worth is based on that when you're an athlete, a lot of self-worth of: how good am I? How fast am I?"
But cancer treatment zapped some of her energy, she says. "During treatment, I couldn't do the types of strenuous activities I normally would want to do. So I would mostly just be doing short jogs. I started a blog to help motivate and educate about the issues that cancer patients are dealing with."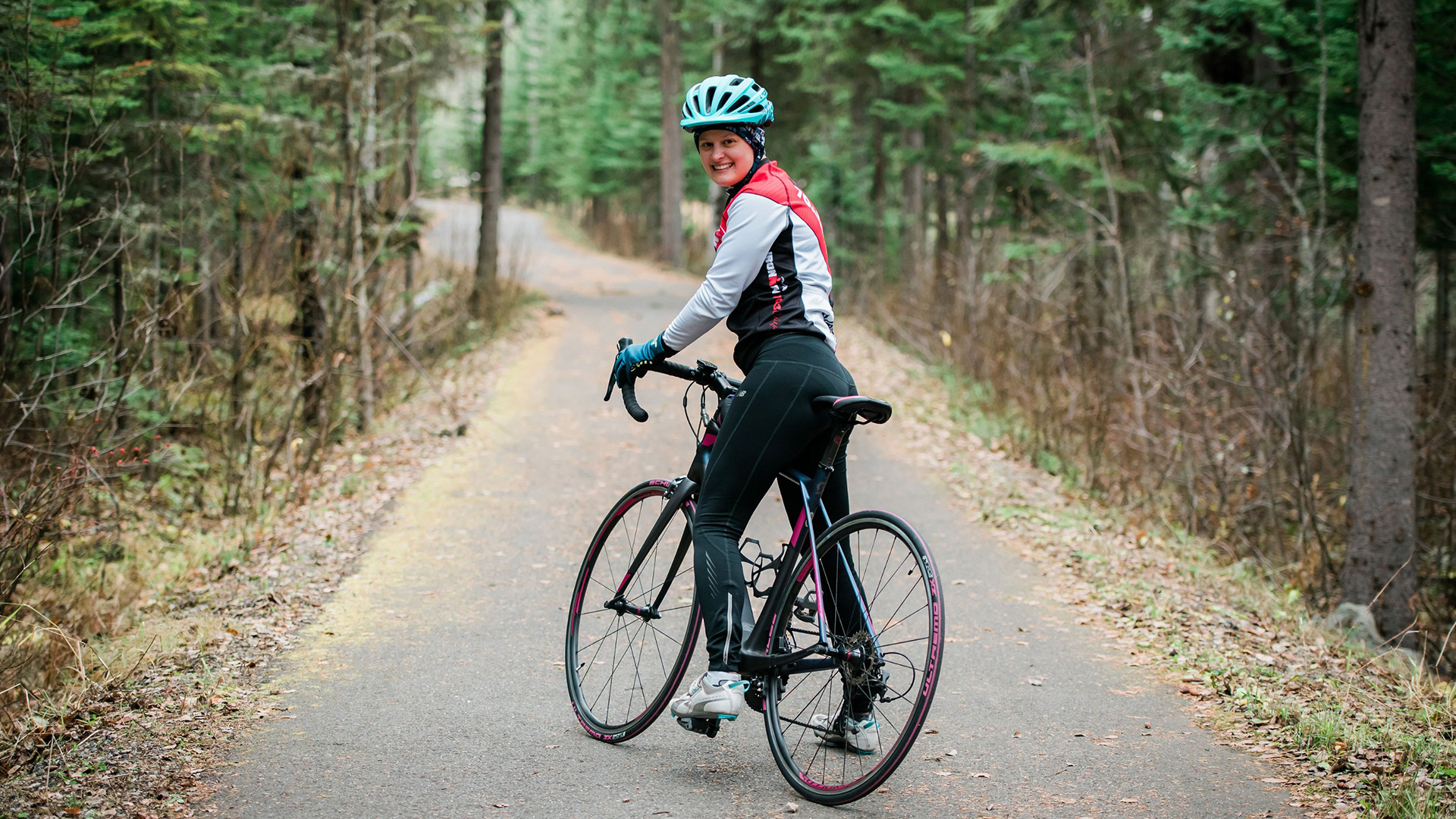 Roberts focuses on keeping her mind positive and empowered in her words and her actions. "I'm trying to show what any cancer journey could be like," she says. "I've definitely always been a really positive person and positivity is a skill. It takes practice, but I think it just comes from me every day, waking up and choosing to have a mindset that's going to serve me."
Learn more about SurvivorNet's rigorous medical review process.