In an effort to stress the importance of wearing masks amid the COVID-19 outbreak, actor Patrick Dempsey shared why he personally always masks up; it's so he can protect the people he cares about.
On his Instagram story, Dempsey, 54, posted a series of videos explaining why he's staying safe and always sporting a mask during the coronavirus pandemic. According to the Grey's Anatomy star, his main focus is protecting his loved ones from possibly getting sick, and preventing those who are vulnerable from being exposed.
Read More
Related: Passionate Cancer Advocate Patrick Dempsey Says "It's A Beautiful Day To Save Lives"
"I'm going to wear my mask today when I go out, and I do it everyday," Dempsey said. "Is it comfortable? No. Is it fun? No. Is it cool? Kind of. Why? Because it's not a political statement. I do it to protect the ones I love. The people who are older — who are the most vulnerable. People who are young — who are vulnerable. People with preexisting conditions — who are vulnerable. I do this for them. Not for me. But for them. What If I unknowingly brought in the virus and then am responsible for infecting that person? If this a step I can do to make someone feel safe then I'm doing it, because it's a beautiful day to save lives. Wear your mask please, and protect the ones you love."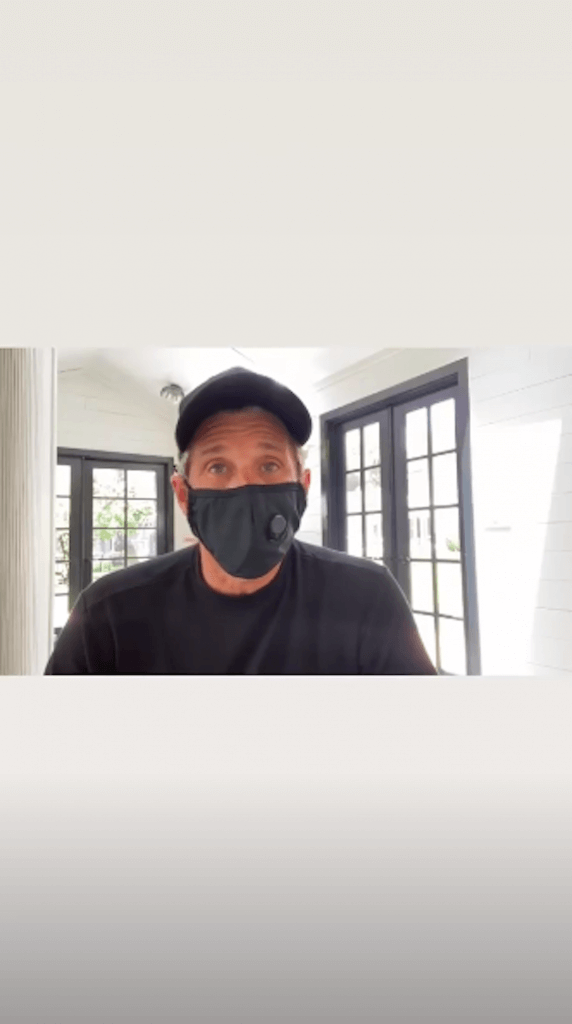 Patrick Dempsey's Cancer Activism
Dempsey's dedication to cancer advocacy and fundraising stems in honor of his mother, Amanda Dempsey, who he lost to ovarian cancer in 2014. Amanda battled with the disease for 17 years, and experienced multiple reccurrences throughout her life. Dempsey has admitted watching his mother experience recurrences was especially difficult for his family, and therefore he created The Dempsey Center as a way to help families and patients impacted by cancer receive the assistance they need through fundraising, workshops, and counseling.
Patrick Dempsey created The Dempsey Center in an effort to help those who have been impacted by cancer
"The impact of a cancer diagnosis in a family is devastating and it affects everything," Dempsey told SurvivorNet. "Everything comes to a screeching halt, and you have to reevaluate how you look at the world, and how you go through it and try to find some normalcy in it."
Related: Actor Patrick Dempsey Shares Tips On How We Can Support People Battling Cancer — Reach Out, Know Information, And Practice Self Care
In addition to helping patients and their families, Dempsey has realized through watching his mother battle cancer how important caregivers' roles are in keeping patients safe and cared for. Therefore, the Dempsey Center also provides helpful resources to caregivers such as group therapy.
"Remember to take care of yourself," Dempsey said. "If you're not taking care of yourself, it's going to be harder for you to take care of the person you're in charge of. My mother was a fighter. That gave us energy as well, and she got energy from us by being there. … I think that was the thing that was surprising. Her resilience gave us strength … and that's a part of us now."
Patrick Dempsey urges caregivers to take good care of themselves
Learn more about SurvivorNet's rigorous medical review process.