Remembering Gilda Radner
Iconic funny lady Gilda Radner passed away 32-years-ago after a 3-year-long battle with ovarian cancer; she went through surgery, chemotherapy and radiation for treatment.
During her battle with cancer, she inspired other women to learn about their risk and take preventative methods. To know if you're considered "high risk" it's useful to talk to family members or consult a genetic counselor.
Since Radner's passing there has been incredible advances in treatment including PARP Inhibitors.
It's been 32 years since we lost Gilda Radner, an iconic funny lady and one of the original six cast members of 
Saturday Night Live, 
to
ovarian cancer
. She battled the disease for three years, and during that time dedicated herself to raising awareness about this disease. Even after her death, her influence has helped educate millions of women.
In 1985, Radner visited the hospital complaining of serious fatigue as well as persistent pain in her upper legs. Despite doctors brushing off her complaints for nearly 10 months, Radner continued advocating for herself since the pain continued. It wasn't until 1986 when Radner was eventually diagnosed with stage 4 ovarian cancer, and she immediately went through a hysterectomy. Once a large tumor was removed from her stomach, she then went through chemotherapy and radiation treatments.
Read More
Related: Ovarian Cancer Prevention: Methods for High-Risks Patients
After completing this initial round of treatment, Radner was told she had entered remission in 1988. She went on maintenance therapy to observe whether signs of the cancer returned. Three moths later the disease relapsed and she was admitted to Cedars-Sinai Medical Center in Los Angeles. Radner passed away three days later on May 20, 1988 at the age of 42.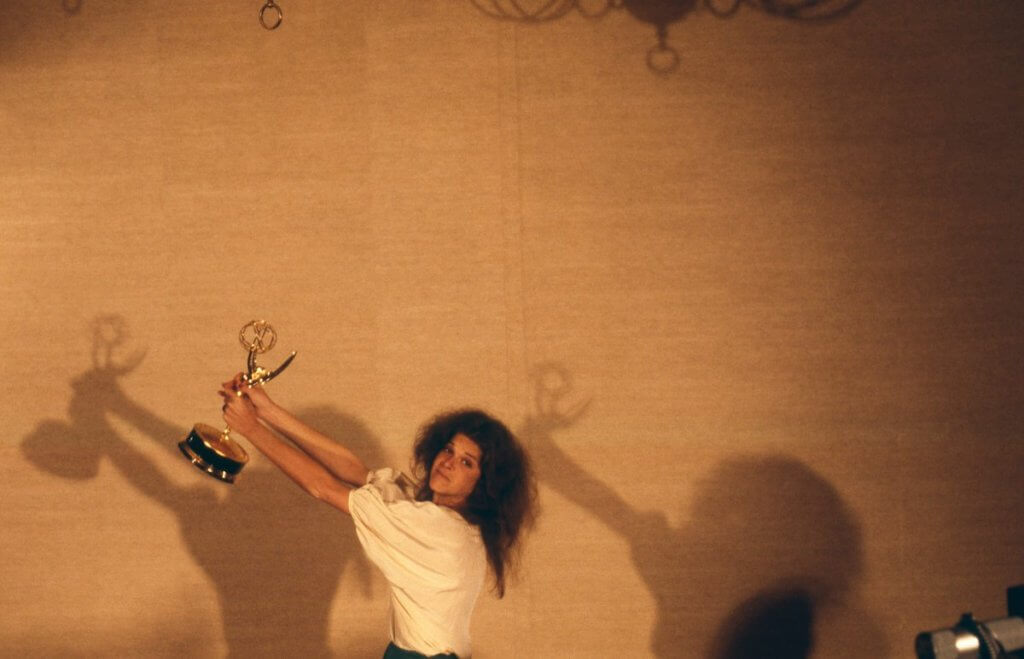 During and after her battle with ovarian cancer, Radner made significant strides in helping educate women about the disease and raising awareness. Her husband, Gene Wilder, established the Gilda Radner Hereditary Cancer Program at Cedars-Sinai in her honor in order to increase screening for high-risk women who may be more likely to be diagnosed with ovarian cancer. Additionally, Radner's public battle with ovarian cancer led to more women taking charge and getting screened.
Related: Ovarian Cancer Survivor, Shellie Davis, Advocates for Herself and Others on the Cancer Journey
After founding that organization, Wilder teamed up with Radner's cancer psychotherapist Joanna Bull in 1991 to found Gilda's Club — a number of clubhouses across the country which connect cancer survivors, friends, and families to share their experiences with the disease. Currently, there are dozens of Gilda's Clubs across the nation to ensure no person feels alone during a cancer fight or watching a loved one battle the illness.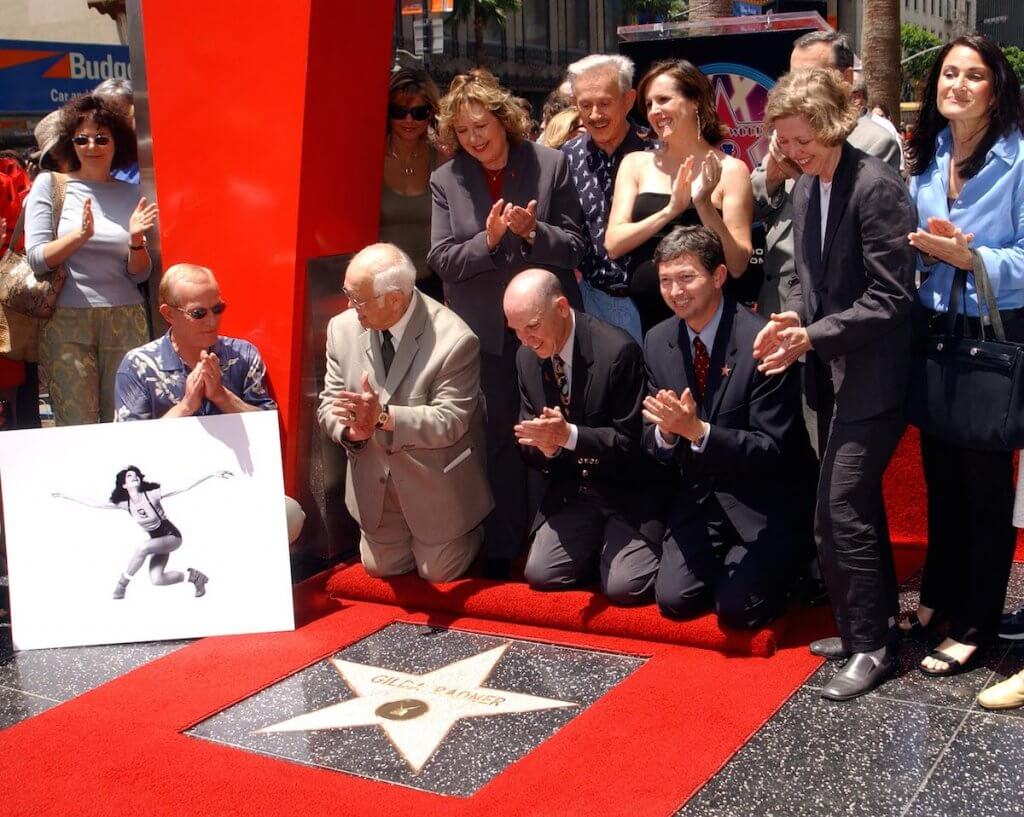 Ovarian Cancer: Know Your Risk
Ovarian cancer is a tricky disease to detect and diagnose in early stages. That's why knowing your risk is especially important in order to let your doctor know and catch the disease earlier. There are a few ways to learn more about your risk, which can include open conversations between family members (such as if women in the family battled the disease themselves). However, talking about this subject can be difficult for many, and if that's the case, it may be worth consulting a genetic counselor.
Related: What is a BRCA Mutation?
Genetic counseling allows for women to be tested to see if they hold the BRCA gene mutation, which are commonly passed down among family members.  By going through genetic testing, you'll be able to know if you hold this gene mutation and take preventative methods.
Dr. Karen Zempolich explains how you can take control of your ovarian cancer risk
Advances in Treatment: PARP Inhibitors
Ovarian cancer can be highly treatable if discovered early enough, but unfortunately it's often diagnosed in later stages. Thanks to recent research and advances in treatment, there are more ways women can be successfully treated even in the case of relapse. The creation of PARP Inhibitors have completely changed the game for the future of ovarian cancer.
Related: New Guidelines On the Use of PARP Inhibitors Help Doctors & Women With Ovarian Cancer Make Smarter Decisions
Taken as a pill, PARP inhibitors are a form of targeted therapy that works on the genetic level, by preventing cancer cells from repairing their damaged DNA. They can be used as a treatment for ovarian cancer, or as maintenance therapy to keep ovarian cancer from recurring. Studies show that these drugs can prolong the amount of time that elapses before the cancer worsens or returns.  All women are eligible for this treatment as long as they've already gone through surgery and chemotherapy treatments. This treatment is especially helpful for women who hold the BRCA gene mutation.
Dr. John Nakayama breaks down what women need to know about PARP Inhibitors
Learn more about SurvivorNet's rigorous medical review process.