Staying Hopeful Throughout Cancer Treatment
Helen Prior, 65, underwent extensive reconstructive surgery in 2015 after learning she had two types of skin cancers. She was left feeling like she had nothing else to live for. But following her long recovery, she took up comedy and hopes to inspire other people on their cancer journeys.
The stand-up comedian was diagnosed with two types of skin cancers on her nose and cheek. Following her reconstructive surgery, she learned she had endometrial cancer and needed another medical operation.
Parts of the body that are most likely to get skin cancers are the face, head, neck, and arms. Getting regular skin checks and protecting yourself from the sun can help avoid a future diagnosis.
Helen Prior underwent extensive reconstructive surgery in 2015 after learning she had two types of skin cancer on her face. The painful operation, which was done to her nose and cheek, initially left her feeling as if she had nothing left to live for. But following her long recovery, she took up comedy and hopes to inspire other people on their cancer journeys.
The 65-year-old art historian, of St John's Wood, England, has opened up about her cancer fight after becoming a stand-up comedian.
Read More
"The psychological impact was absolutely horrendous. I looked like something out of a horror movie and felt like I was the ugliest woman in the world. I did not want to live," Prior told the
Islington Gazette.
 "I bought huge sunglasses to cover my face and tried to live a 'normal life.'"
She eventually had to get another surgery when she was diagnosed with endometrial cancer. Prior explained, "I had to go under the knife once again but I kept it from everyone. I thought if people find out I will be shelved. It wasn't just the physical pain but also the emotional recovery that took a long time. I was estranged from normal life. To be honest, life was never the same again.'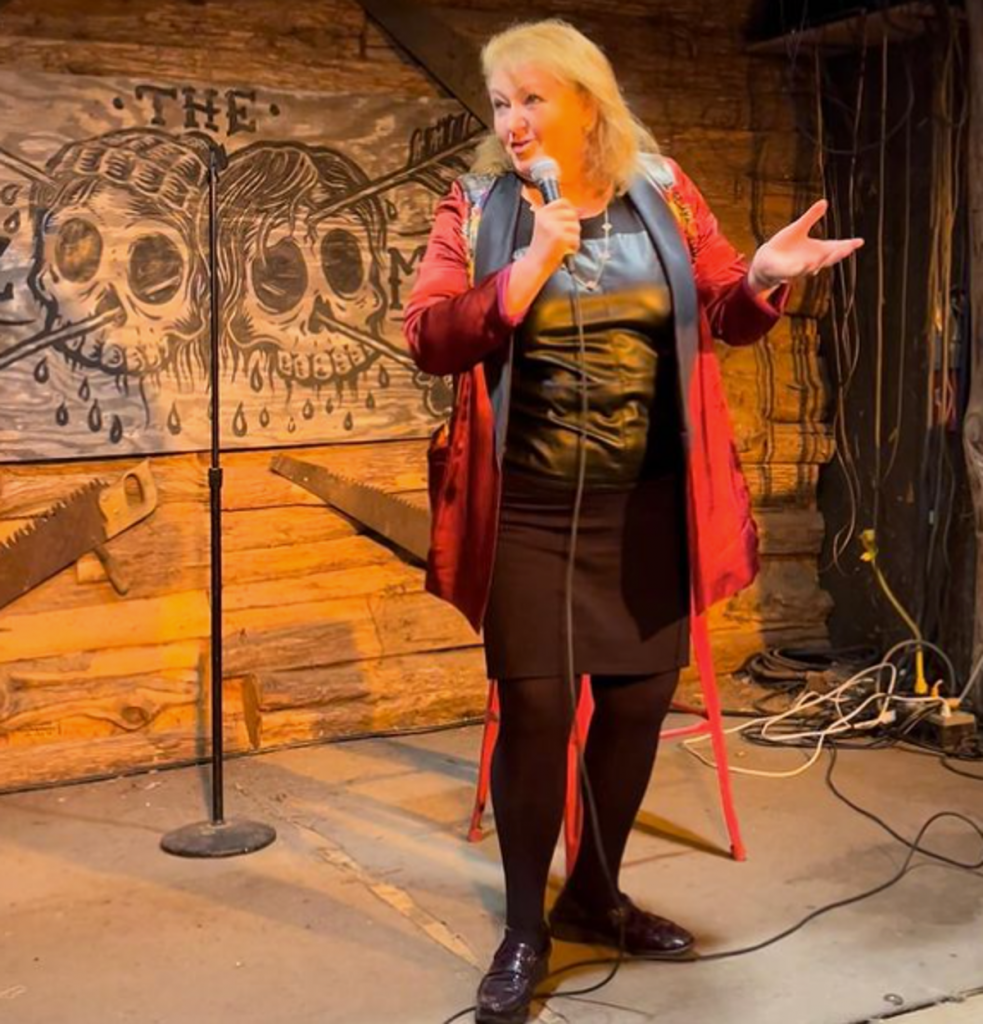 Despite the tough times throughout her recovery and losing her job amid the coronavirus pandemic, the two-time cancer survivor started doing picked up a new hobby — comedy.
"Comedy has become a great substitute for everything a woman my age is missing from life — attention, love, and a new career. I enjoy seeing people happy," Prior said. "I want to inspire people and show them that even at my age, even after a horrible disease you can find magic in your life. But my message is, do not wait for it, do it yourself!"
Her comedy skits include material from a book she had written, which is set to be published in August 2022. "As an art historian I never could restrain myself from projecting art on my life and over the years it astonished me how some paintings depicted situations, sometimes from centuries ago, that are similar to mine. So I bring it all into the show," said Prior, who aspires to show others there's still laughter and happiness to be felt after a cancer diagnosis. "Art can make you judge your own life better. It really helps!"
Prior, who describes herself on her Instagram page as an "amazing woman in frustration – bad writer, dyslexic, bad pilot, bad dancer, bad wife, great mum hilarious comedian," has been performing at various comedy clubs throughout England.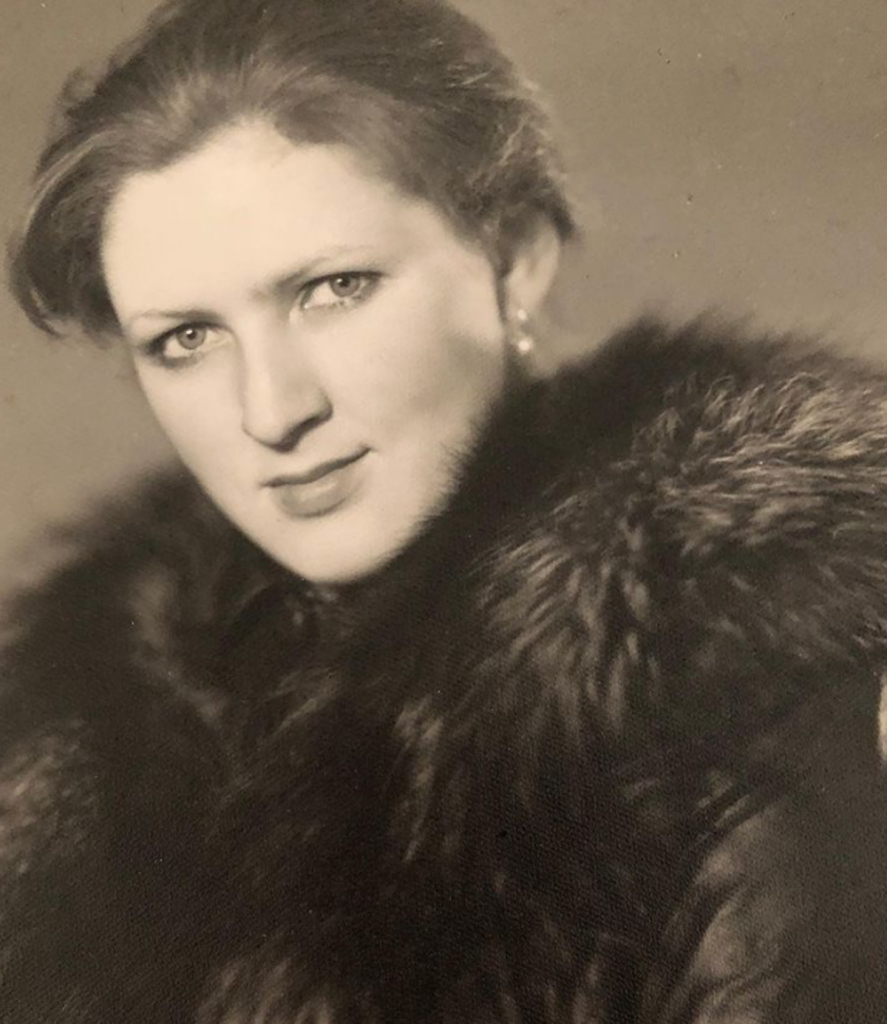 Preventing Skin Cancer
Applying sunscreen and incorporating it into a daily routine is key to preventing skin cancer. Many people slather it on and think they are using it properly, but if you're not choosing the right type or not using enough, the reality is it may not be working.
Dr. Cecilia Larocca, a dermatologist at Dana-Farber Cancer Institute, recommends to SurvivorNet that you use no less than SPF 30 and reapply it every two hours. "Your sunscreen should also be broad spectrum," says Dr. Larocca, meaning it covers both UVB and UVA rays.
Choose the Right Sunscreen and Use it Often
One thing that many people do not know is that you only get about 50% of the SPF on the label. "So, if you're using SPF 60, you're really getting closer 30 SPF of protection," Dr. Larocca says.
To make sure you're getting the right protection, she also recommends using sunscreen every two hours and wearing protective clothing, such as a hat and sunglasses.
How To Protect Yourself
For most people, there are simple ways to significantly reduce your risk of developing skin cancer. We asked dermatologist Dr. Dendy Engelman to provide the top five ways to protect your skin from skin cancer. Turns out, most of her recommendations are really simple to implement and could save your life.
Avoid sun during peak hours—This means from 10 a.m. to 2 p.m. It doesn't mean you should never go outside during the middle of the day, but make sure you're protected when you do venture outdoors.
Cover your skin and eyes—A wide brim hat and sunglasses will protect your face, the top of your head, your ears, and the delicate skin around your eyes.
Wear an SPF of 30 or higher—This is easy enough. Plenty of facial moisturizers have SPF built into them. Dr. Engelman also recommends reapplying every few hours, or after excessive sweating or swimming.
Get an annual skin check—You can check your own skin for anything that looks out of the ordinary, but you should still get a yearly check to make sure you didn't miss anything. If you do happen to notice anything out of the ordinary in between checks, schedule an appointment to talk to your doctor about it ASAP—it is always worth it to make sure.
Avoid tanning beds—This one is obvious … but just a reminder, tanning beds can significantly increase your risk of developing melanoma. If you feel like you're just too pale, Dr. Engelman recommends a sunless tanner. "There's absolutely no benefit to going to a tanning bed," Dr. Engelman said.
Top 5 Ways to Protect Your Skin From Skin Cancer
Contributing: SurvivorNet Staff
Learn more about SurvivorNet's rigorous medical review process.
---