Protecting Yourself From Skin Cancer
A man from England is sharing his skin cancer story after getting diagnosed with melanoma twice. Andy Mount learned of his diagnosis after finding a bleeding skin tag on the back of his leg.
Melanoma is a type of skin cancer that starts in the same cells that give your skin, hair and eyes their color. Ninety percent of melanomas are caused by ultraviolet radiation from the sun.
The American Cancer Society estimates that 99,780 new melanomas will be diagnosed in the United States in 2022.
Skin cancer can show up in various ways but in Andy Mount's case, a bleeding skin tag led him to his
melanoma
diagnosis. Initially diagnosed at age 27, the husband and father, now 39, has had a total of 35 moles removed.
Mount, of Rochdale, England, first noticed a skin tag on the back of his leg in September 2010 during a vacation with his wife. Seven months later, as he was getting dressed, he became worried when the tag started bleeding — and chose to get the skin growth checked by a doctor.
Read More
"Being diagnosed with stage three melanoma at 27 was a huge shock to me," Mount told the
Manchester Evening News
.  "I am fair-skinned, but I didn't really consider the added risk and I must admit I wasn't overly careful in the sun and I had used sunbeds since I was a teenager."
A skin specialist in Manchester discovered Mount's skin tag to be cancerous and successfully removed it through surgery. In addition to the growth removal, more skin, including his lymph nodes, was also removed.
Related: Skin Cancer Warrior, 31, Reveals How 'Cute' Heart-Shaped 'Freckle' Turned Out To Be Deadly Melanoma Mole
Mount also had a cancerous mole on his stomach removed on his stomach in 2014, after another doctor's visit revealed he had melanoma again. Now, he monitors dozens of moles on his body and continues to see a dermatologist every three months. Luckily, most of the moles on his body, which is more than 100, are considered abnormal but noncancerous.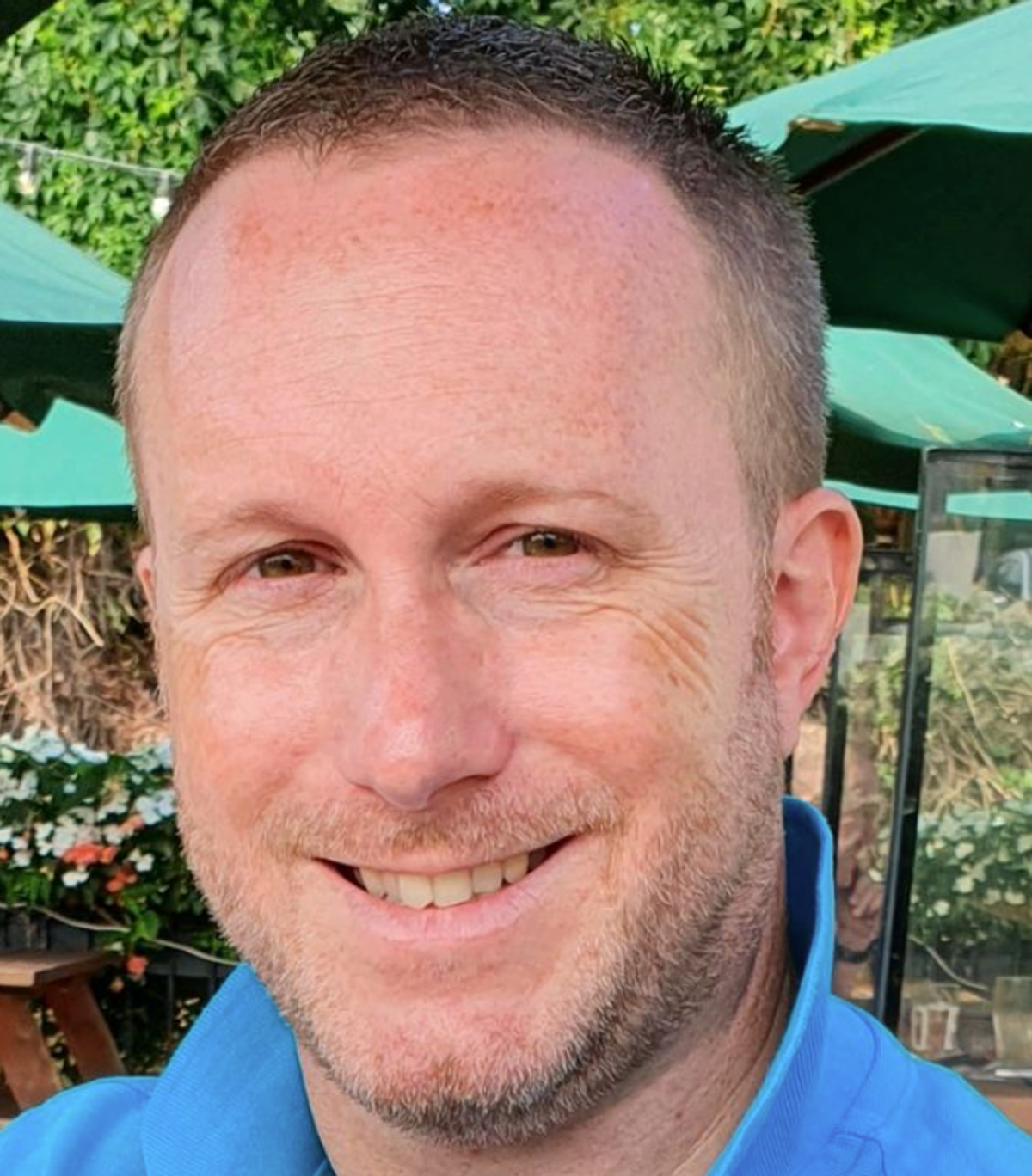 "I had a scare in 2020 when I thought it was back again, and I really thought this was it. But thankfully it was a false alarm," Mount explained. "It's really spurred me on to want to help others and spread the word about skin cancer prevention and early detection too. It could make all the difference, so I always encourage people to be safe in the sun and see their GP if they notice any unusual changes to their skin."
Mount admitted he feels "lucky to be alive." He continued, "Now I live life to the full, you never know what is around the corner, but I take precautions these days and look after my body and my health. I am determined to get to my retirement and see my boys grow up."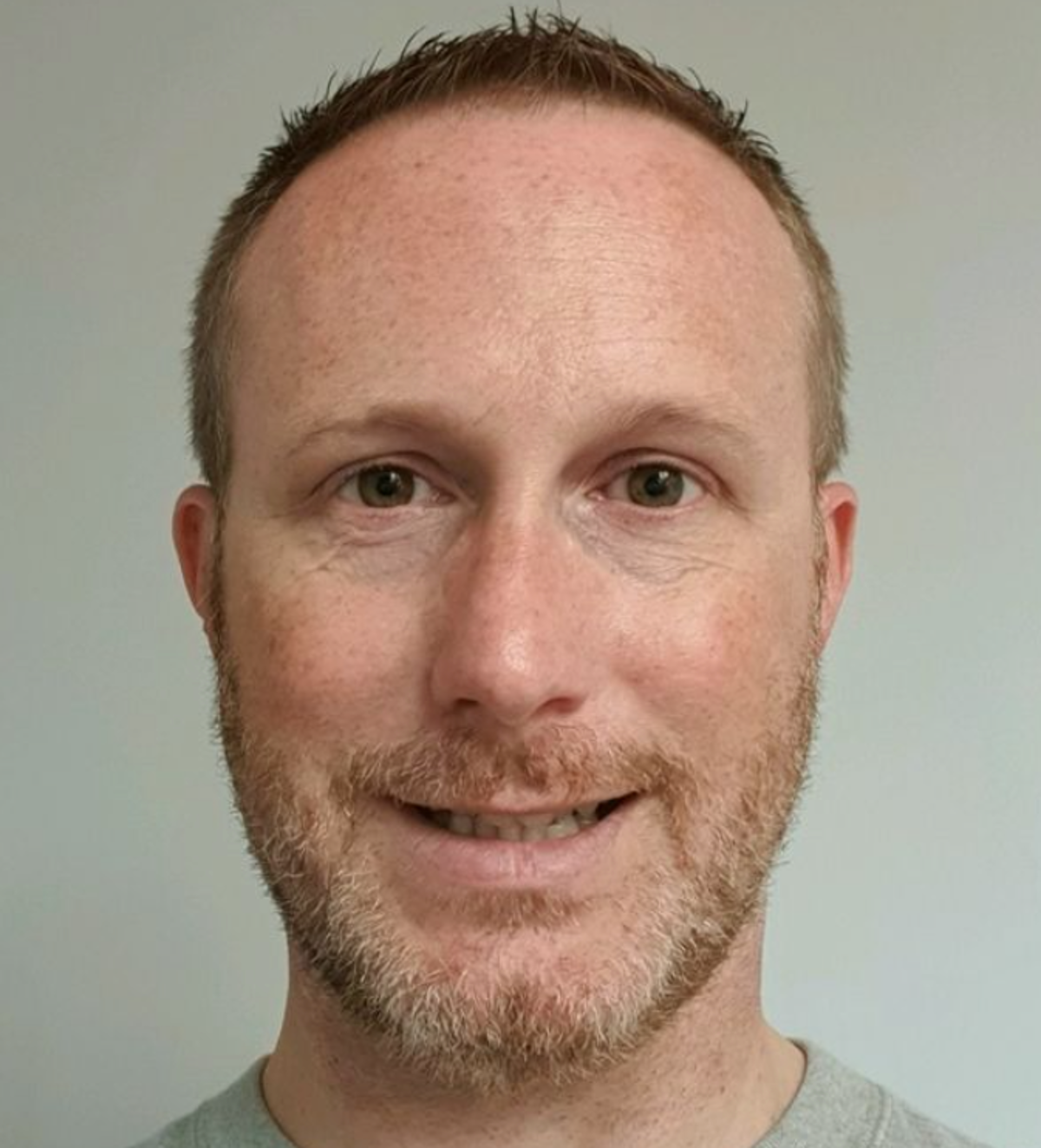 Related: 'Getting A Facial Saved My Life!' Grateful Mom, 62, Catches Skin Cancer Early Thanks To Her Her Vigilant Beautician
He hopes to spread awareness about skin cancer precautions and share his story after his "frightening" experience. "Now I try and spend some time out of the sun, wear a hat, make sure my shoulders are covered and that I've got my sunscreen with me," he concluded, noting that sunburn can happen at any time, even when the weather is cloudy.
What is Melanoma?
Melanoma is a type of skin cancer that starts in the same cells that give your skin, hair and eyes their color. The American Cancer Society estimates that 99,780 new melanomas will be diagnosed in the United States in 2022.
And while the ACS says the risk of melanoma increases as people age with the average age of diagnosis being 65, the disease is not uncommon among those younger than 30. In fact, it's one of the most common cancers in young adults (especially young women).
Removing Stage Two and Three Melanomas
The disease can develop from an existing mole or appear as a dark or pink growth on the skin even in places on the body that never see the sun. It's also known to be the deadliest form of skin cancer.
"Melanomas are the deadliest type of skin cancer because they have a tendency to spread to other parts of the body," explains Dr. Anna Pavlick, a medical oncologist with Weill Cornell Medicine who specializes in treating skin cancer.
Examining Your Skin for Melanoma: Remember ABCDE
Dr. Cecilia Larocca, a dermatologist at Dana-Farber Cancer Institute, recommends looking at your skin once a month for anything suspicious—and using the acronym ABCDE as a checklist:
Asymmetrical moles: if you drew a line straight down the center of the mole, would the sides match?
Borders: irregular, jagged, not smooth; can also stand for bleeding
Colors: multiple distinct colors in the mole
Diameter: larger than 6mm, about the size of a pencil head eraser
Evolution: This may be the most important thing that changes over time, such as gaining color, losing color, pain, itching, hurting, changing shape, etc.
Checking for Signs of Melanoma
If the ABCDE checklist makes you notice something unusual on your skin, our experts say it's time to see your dermatologist for a skin check.
Related: 'There Was A Crater On My Nose And A Lot Of My Eyelid Was Missing!' Woman's Dire Warning After Skin Cancer Horror
Other red flags to watch for are:
A sore that doesn't heal
Color that spreads from the border of a spot to the skin around it
Redness or swelling that goes beyond the area of a mole
Itchiness, tenderness, or pain
A change in the way the surface of a mole looks
Scaliness, oozing, or blood
Contributing: SurvivorNet Staff
Learn more about SurvivorNet's rigorous medical review process.
---