A triple drug combination therapy often given to multiple myeloma patients when they relapse has had its use further justified in an important new multi year international study.
The OPTIMISMM trial, which ran from 2013 to 2017 throughout 21 countries, measured progression free survival (PFS) in more than 500 patients who were either treated with a three drug combination of pomalidomide (Pomalyst), bortezomib (Velcade) and dexamethasone or a two drug combination of bortezomib and dexamethasone at relapse. The study found that adding pomalidomide to the double combination of bortezomib and dexamethasone increased PFS from a median of 7.1 months to a median of 11.2 months, giving patients four more months without the myeloma progressing.
Read More
The patients, selected randomly, had all had all been treated at least three times for myeloma and attendant relapses, and it was patients who had only been treated once before who seemed to benefit the most from the addition of pomalidomide. It was this result in particular that struck the trial's lead author, Dr Paul Richardson of the Dana-Farber Cancer Institute in Boston.
"What impresses me the most," he told SurvivorNet,  "is that if you look at the patients who had had one prior line of therapy, we saw PFS solidly north of twenty months. It's extremely encouraging."
Patients who had been treated just once before showed a median PFS of 20.7 months when pomalidomide was added to their two drug combination therapy, versus 11.7 months when treated with the doublet alone.
Multiple myeloma patients are routinely treated with lenalidomide (Revlimid) both as part of their induction and maintenance treatment, but unfortunately will eventually become resistant to its properties to fight the disease.
"The big question," Dr Richardson explains, "is what do you do when lenalidomide fails? This study is trying to address that."
Around 70 percent of patients in the trial had developed lenalidomide resistant disease, and these saw a median PFS of 9.5 months with the three drug therapy, as opposed to 5.6 months in the two drug group.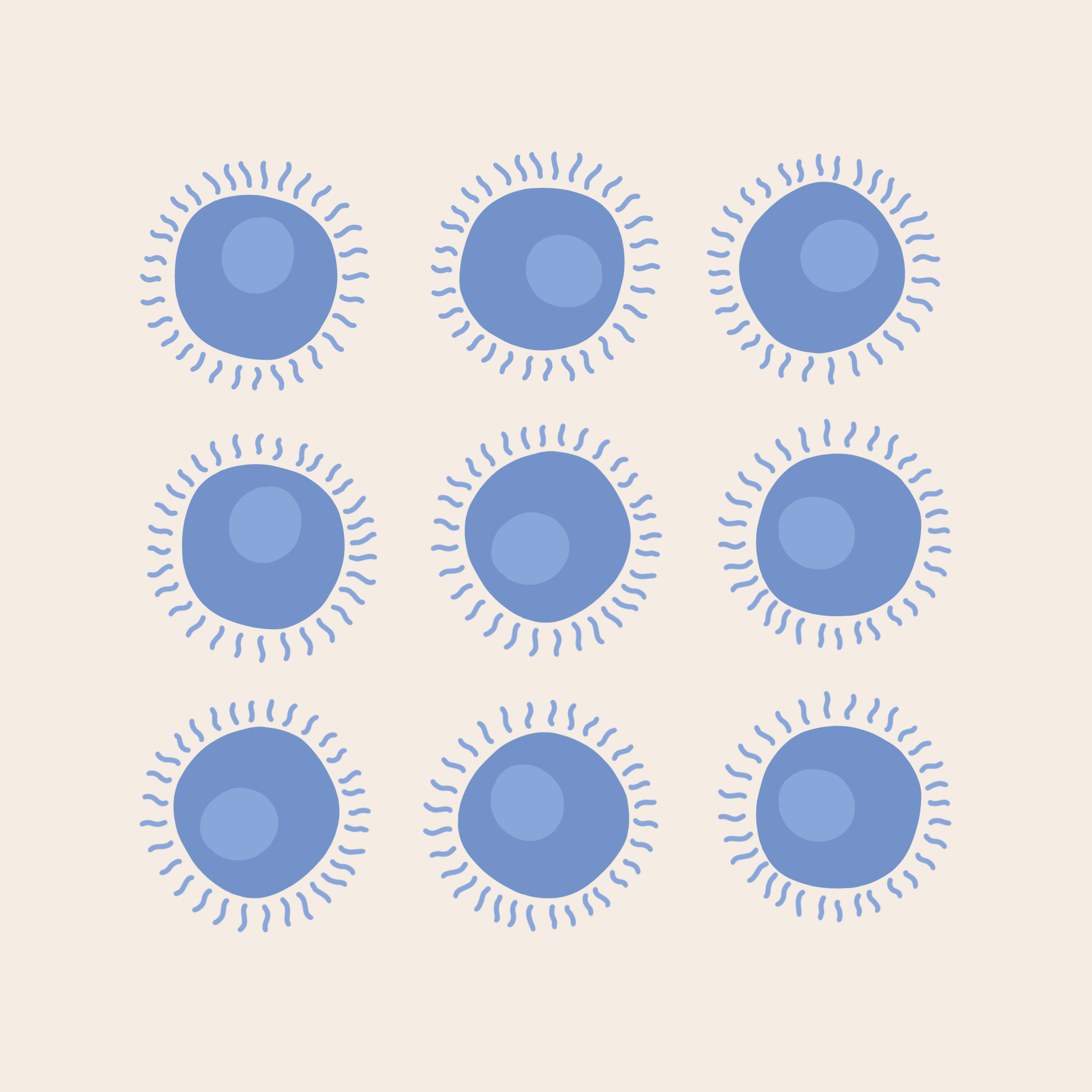 Like lenalidomide, pomalidomide is an immunomodulatory drug. These activate the immune system to target cancer cells and kill them like they would any other infection. Pomalidomide is a second generation version, and is the newer and more potent of the two. As the drugs work in similar ways it could be supposed that pomalidomide wouldn't be effective in patients whose myeloma has already developed a resistance to lenalidomide, but encouragingly, the OPTIMISMM study showed that this is not the case, allowing physicians to keep other classes of drugs in reserve for further relapses.
"Data from OPTIMISMM support sequencing of a pomalidomide-based regimen immediately after lenalidomide treatment failure for management of relapsed or refractory multiple myeloma and suggest that a switch in class of agent is not warranted for patients with previous lenalidomide exposure or who have become refractory to lenalidomide," the study's authors wrote in The Lancet Oncology.
This matters because as lenalidomide becomes increasingly used for upfront treatment of myeloma, eventually almost every multiple myeloma patient will develop resistance, but pomalidomide still allows these patients to get the benefits of this type of drug, and crucially allows physicians to still exploit the synergy of this type of immunomodulatory agent with bortezomib and dexamethosone, which are given with lenalidomide upfront.
The effects of this study are wide reaching. "This three drug combination being used in this setting is now going for regulatory approval in Europe," Dr Richardson noted. "In the US we've been treating this way already, but now I think we'll see it moving further towards a standard of care."
As a pioneer in the world of multiple myeloma treatment, Dr Richardson is extremely encouraged. "We were anticipating benefit," he explained. "But not this much benefit."
With an incurable cancer like multiple myeloma, any treatment that can add months without progression is a very big win indeed.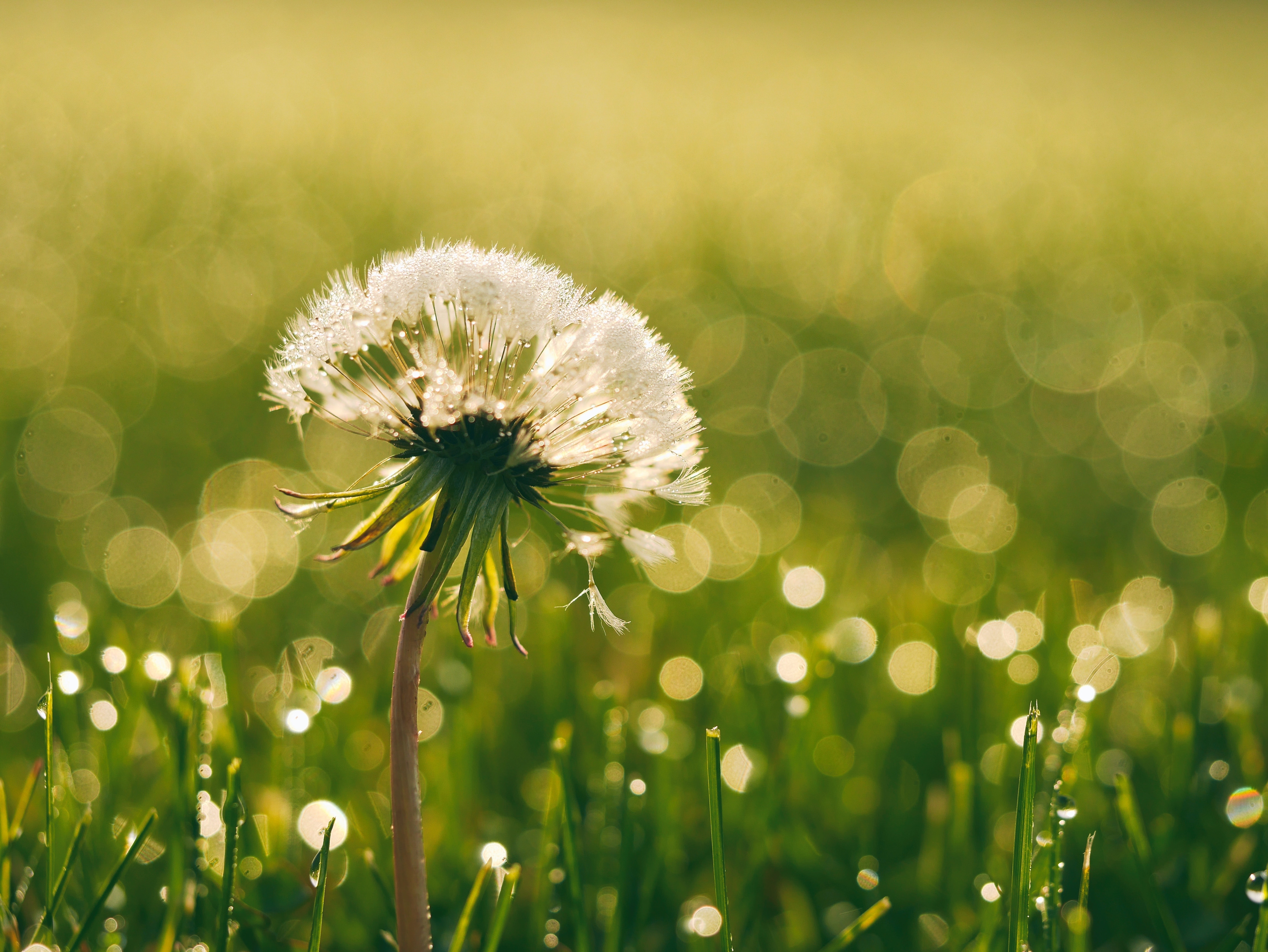 Learn more about SurvivorNet's rigorous medical review process.
---