Multiple Myeloma:
Symptoms & Diagnosis
A guide to the signs which can point to multiple myeloma and an overview of how doctors pinpoint whether you have the disease.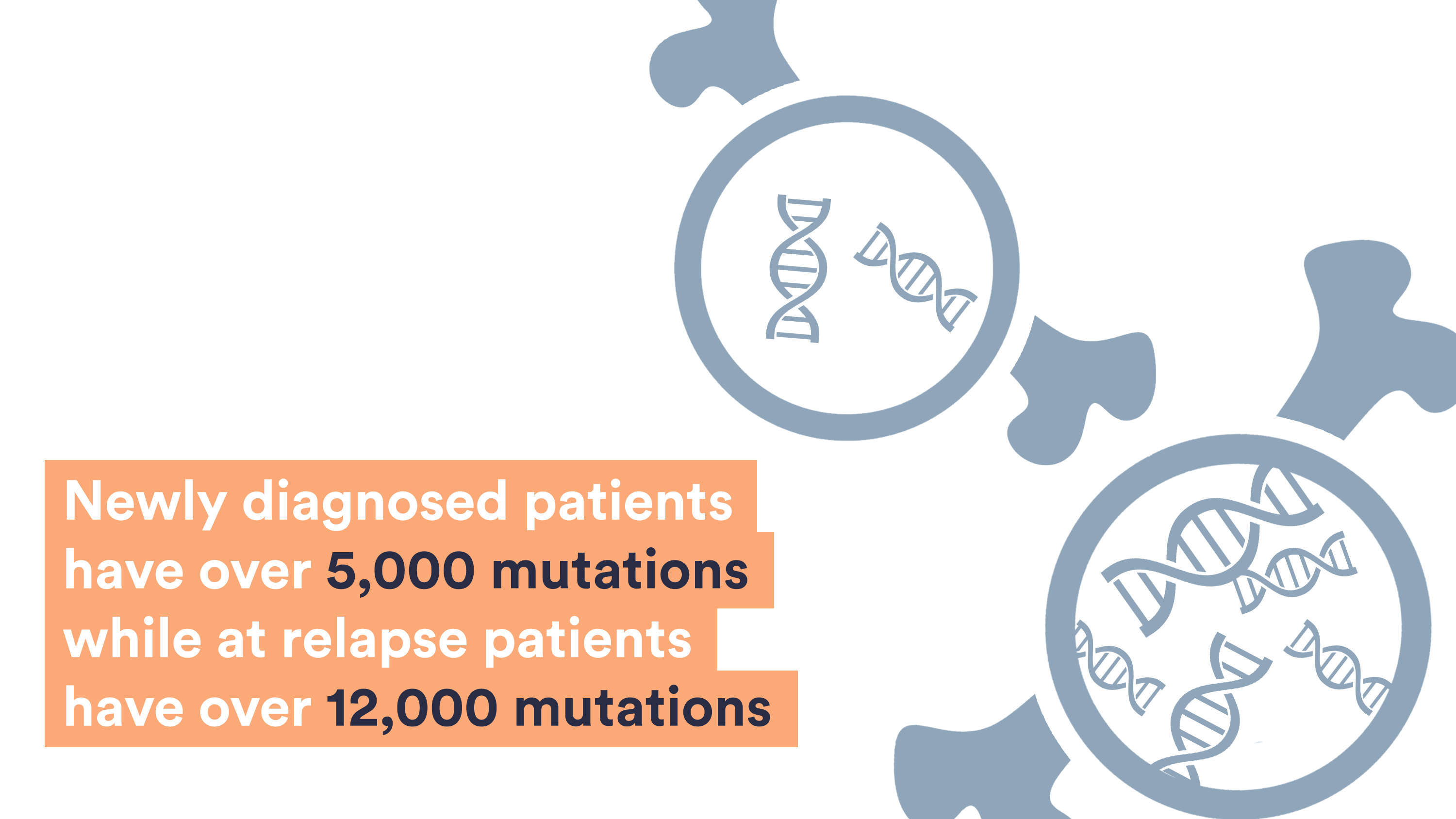 Understanding Disease Progression
There are a number of different ways doctors determine how myeloma is affecting your body.  One frequent problem they look for is how myeloma causes bone damage, and this requires imaging. "We have bone eating cells and bone producing cells and they are kind of in a balance,"  says Dr. Jens Hillengass, Chief of Myeloma... Read More
×
Introducing, the Journey Bar
Use this bar to access information about the steps in your cancer journey.