Tutti Frutti Forever
Rock n' Roll legend Little Richard passed in May of this year at the age of 87 after a long battle with bone cancer.
It's unclear what type of bone cancer Richard was battling, but according to his agent he had been experiencing severe pain for the past several years.
Palliative care as is an approach where doctors help patients both emotionally and physically throughout their cancer journey.
"Tutti Frutti" singer and legendary performer, "Little Richard," passed in earlier this year after a fight with
bone cancer.
From hard-hitting vocals to one-of-a-kind performances, this music icon wowed us throughout the years.
Little Richard, born Richard Wayne Penniman, lost his battle in May of this year at 87-years-old. His agent shared with fans that the Rock n' Roll figure had been battling the disease "for a good while," and has been spending the last few years with his brother in Nashville.
Read More
"
Little Richard passed away this morning
from bone cancer in Nashville," Richard's agent, Dick Alen, said in a statement. "He was living with his brother in Nashville. He was battling for a good while, many years. I last spoke to him about two or three weeks ago. I knew he wasn't well but he never really got into it, he just would say 'I'm not well.' He's been suffering for many years with various aches and pains. He just wouldn't talk about it much."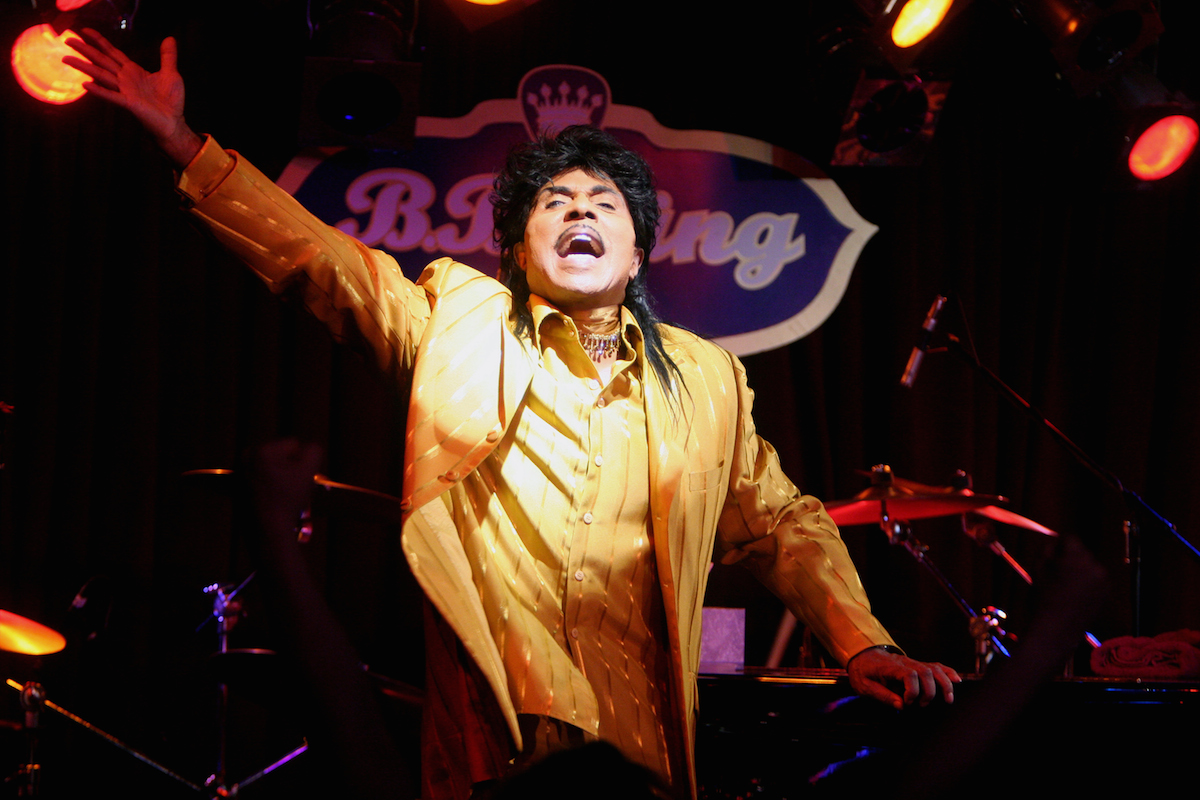 The Rock n' Roll star and acclaimed pianist wowed crowds for years through his impressive performances, over-the-top outfits, and hit songs including "Long Tall Sally" and "Rip It Up." His magnetic energy landed him the title of one of the founding founders of Rock n' Roll, and he's long been one of the most beloved and memorable figures within the music industry.
It's still unclear what type of bone cancer Richard had been fighting. Bone cancer is caused when an unusual amount of cells grow within the bone. While some types of the disease can be cancerous, many other tumors are often not. Richard's agent did not reveal whether the singer pursued treatment or not, but oftentimes in cases of bone cancer the goal is to relieve any pain the person may be experiencing. This can sometimes be referred to as palliative care.
What is Palliative Care?
Palliative care as is an approach where doctors help patients both emotionally and physically throughout their cancer journey. Through this care plan, not only will patients' treatment side-effects be managed (such as pain) but professionals will also help guide them through emotional and psychological side effects they may be experiencing as a result of a cancer battle. These emotional side-effects could include fear, anxiety, and anger. Ultimately, the goal of palliative care is to treat "the whole person" and not just the disease they are fighting.
Related: Clearing Up Misconceptions About Palliative Care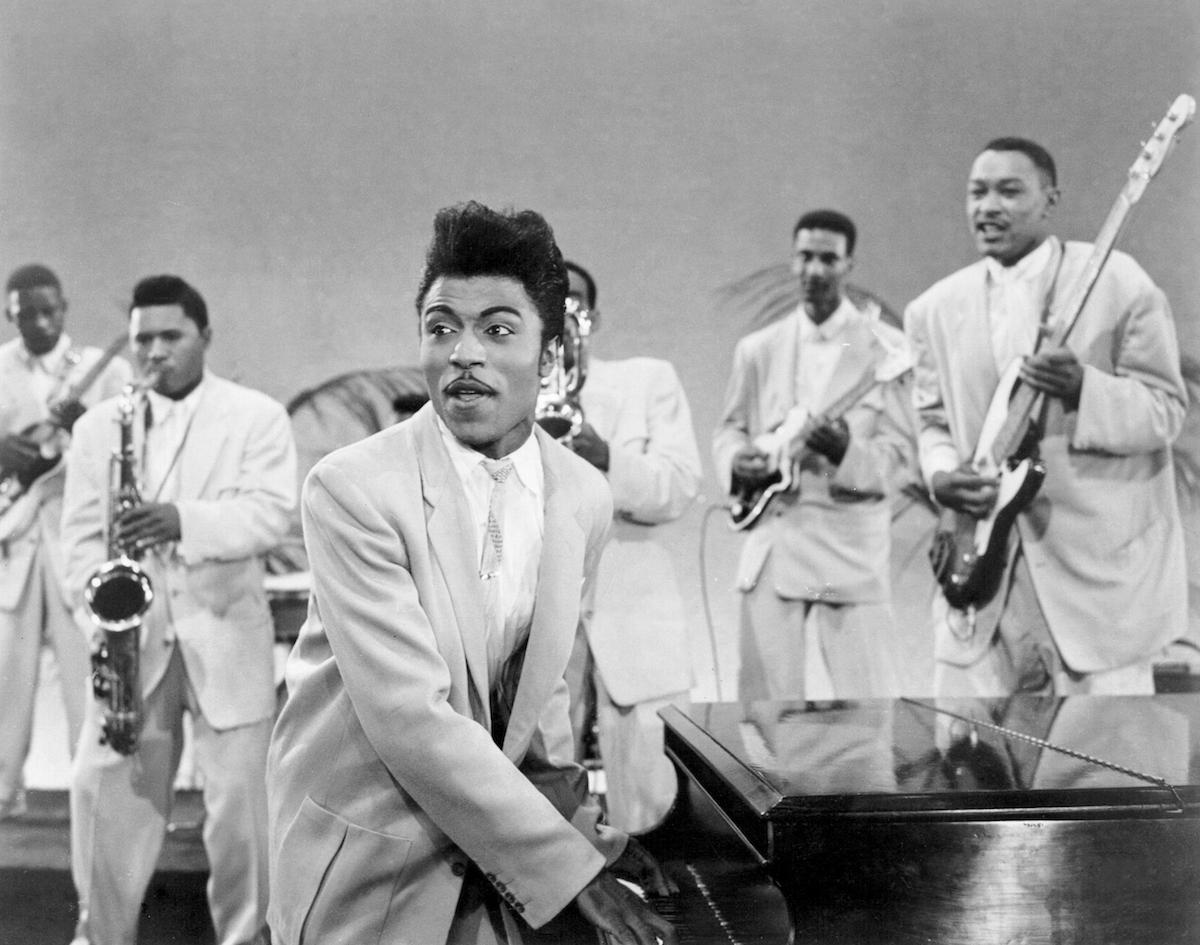 "It's not the same thing as hospice," Dr. Lisa Diver, a gynecologic oncologist at Stanford University, told SurvivorNet in a previous interview. "It doesn't mean that your doctor is going to stop treatment or even wants to talk about that, but simply that he or she thinks it's important that we help support all of the aspects of your health. We're going to provide excellent supportive care, including things like pain control, nausea, constipation, mental health care, and all of these other symptoms that arise very commonly and are intertwined inextricably with your cancer care."
Dr. Lisa Driver clears up misconceptions about palliative care
The Power of Music During Cancer
Richard was a pioneer in the music field, and his love of tunes may have helped him cope with the years he battled with bone cancer. In fact, art therapy such as music, painting, or drawing can be a powerful tool in not only coping during a cancer journey, but allowing a private way to express all the emotions you may be feeling. Everyone can relate to music in a different way, and for breast cancer survivor Marquina Iliev-Piselli, she decided to make her chemotherapy experience a little more enjoyable by turning to Air Guitar.
The most helpful aspect of air guitar for Marquina was that it allowed her to channel a different persona and separate from her body for a moment. Then, while undergoing chemotherapy she should dress in different outfits in order to make herself feel better.
Related: My Friends Went Away After My Diagnosis; Thank God For Music
"Without air guitar, my treatment would have been incredibly sad," Marquina previously told SurvivorNet. "Air guitar was the thing that brought me through. I recommend it highly. I air guitared in my chemo, and that saved my spirit. It makes it so that I don't look back on that time of fear."
Breast cancer survivor Marquina Iliev-Piselli says air guitar helped her cope during cancer treatment
Learn more about SurvivorNet's rigorous medical review process.