Watch Out for These Risk Factors
There are a range of risk factors that contribute to the likelihood that someone will develop bladder cancer. Some of these risk factors are lifestyle choices, and some of them are beyond individuals' control.
Two of the most significant risk factors are smoking and aging. While aging is inevitable, doctors that spoke with SurvivorNet suggested that the most important step that people can take to reduce their risk is to eliminate the risks associated with smoking tobacco.
Bladder cancer is also more common in men, people who have been exposed to certain harmful chemicals, people who do not hydrate adequately, people who take a chemotherapy drug called Cytoxan, and people with a family history of bladder cancer.
Bladder cancer is the sixth most common type of cancer overall in the United States, according to the National Cancer Institute, though it is the fourth most common for men.
And like so many other diseases, bladder cancer has its share of controllable risk factors, as well as those that are unavoidable. But it's important to remember that even if you have a risk factor for bladder cancer, it doesn't mean you will get the disease. However, the presence of unavoidable risk factors underscores the need to be proactive about your health and minimize the other known triggers for bladder cancer.
Read More
Among the lifestyle and environmental risk factors you can manage are smoking, insufficient fluid intake and various types of chemical exposure.
Smoking
Cigarette, pipe, and cigar smoking represent the number one risk factor for bladder cancer, says Dr. Jay Shah,  a staff surgeon and associate professor of urology at Stanford University, as well as leader of Stanford's Cancer Care Program for Urologic Oncology. The National Institutes of Health report that about half of all bladder cancer cases are due to smoking.
One reason smoking is so harmful to the bladder is that the toxins in nicotine and its chemical compounds can linger in the bladder for a long time before they are removed from the body in urine.
"The first and foremost thing for a healthy bladder is, don't smoke," says Dr. Arjun Balar, director of the genitourinary oncology program at NYU Langone's Perlmutter Cancer Center. "And I think that's an obvious suggestion for a number of reasons. But if we can eliminate cancer risks that are related to smoking, that's probably the most important thing you can do."
Chemical exposure
Many workplace chemicals are associated with bladder cancer. Industrial chemicals known as aromatic amines, such as benzidine and beta-naphthylamine (commonly used in the dye industry), may cause bladder cancer. Chemicals used in the manufacturing of rubber, leather, paint and textile products also carry a higher risk of bladder cancer, as do chemicals used in the printing industry and certain other fields.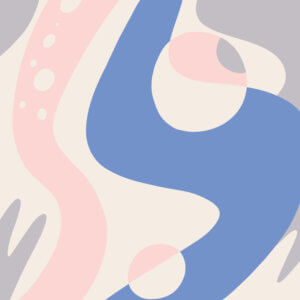 Dr. Shah notes that people who worked in the petrochemical industry and experienced direct skin exposure to various chemicals are also more likely to develop cancer later in life. Though the handling of dangerous chemicals in the workplace has become safer in many industries, the effects of exposure decades ago continue to impact bladder cancer risk today. "Twenty, 30, 40 years ago, we didn't know as much about these things," Dr. Shah says. "So a lot of patients now had exposures to these kinds of chemicals when they were younger."
He adds that hairdressers who handle a lot of hair dyes tend to have higher risks of developing bladder cancer. "One of the natural questions that patients often wonder is, 'well, I go get my nails done. I spend a lot of time there and I can smell those chemicals. Am I putting myself at risk? Did I do this to myself?' The answer is no, you did not. You can get your nails done. It's fine with the amount of time you spend at the nail salon. And you're not putting your hands in those chemicals anyway."
Another chemical, arsenic, can be found in elevated levels of drinking water in certain parts of the world. In the United States, drinking water isn't a major source of arsenic. However, if you rely on well water, or even a municipal water utility, you can always have your home's drinking water tested at an independent lab.
Hydration
Drinking a lot of fluids each day is associated with lower bladder cancer risks, in part because people who stay well hydrated empty their bladders more often. As a result, potentially harmful chemicals or other carcinogens are flushed out of the body faster. "Urinate frequently, as needed, because certainly holding onto urine and waiting to urinate is not good for your urinary system," Dr. Balar says. "Drinking plenty of fluids and hydrating well are important."
Dehydration is also associated with higher rates of urinary tract infections (UTIs). A 2019 study found a strong association between UTIs and bladder cancer risk. Frequent UTIs can be symptoms of bladder cancer, as well, though you shouldn't assume a UTI is a sign of cancer. It is a condition that necessitates a medical evaluation, but the vast majority of UTIs are unrelated to cancers of any kind.
Bladder cancer symptoms beyond your control include age, sex, and family history.
Age
Bladder cancer is much more common among older adults. About nine out of 10 people with bladder cancer are at least 55 years old. Dr. Balar says the average age for a bladder cancer diagnosis is 70, the majority of which are smokers or former smokers. Many others had chemical exposure in the workplace.
Sex
Bladder cancer is much more common in men than in women. Dr. Shah says that men are four times as likely as women to develop bladder cancer.
Family history
Individuals who have a family history of bladder cancer face a higher risk of developing the disease. That may be due to the mutation of certain genes, such as the RB1 (retinoplastoma) gene more commonly associated with eye cancer, as well as mutation of the PTEN gene, which is associated with breast and thyroid cancer, and is known as Cowden disease.
However, in some cases, the same environmental risk factors that affected the parents may also affect their children. Exposure to the same carcinogenic chemicals may be to blame, including those in cigarette smoke.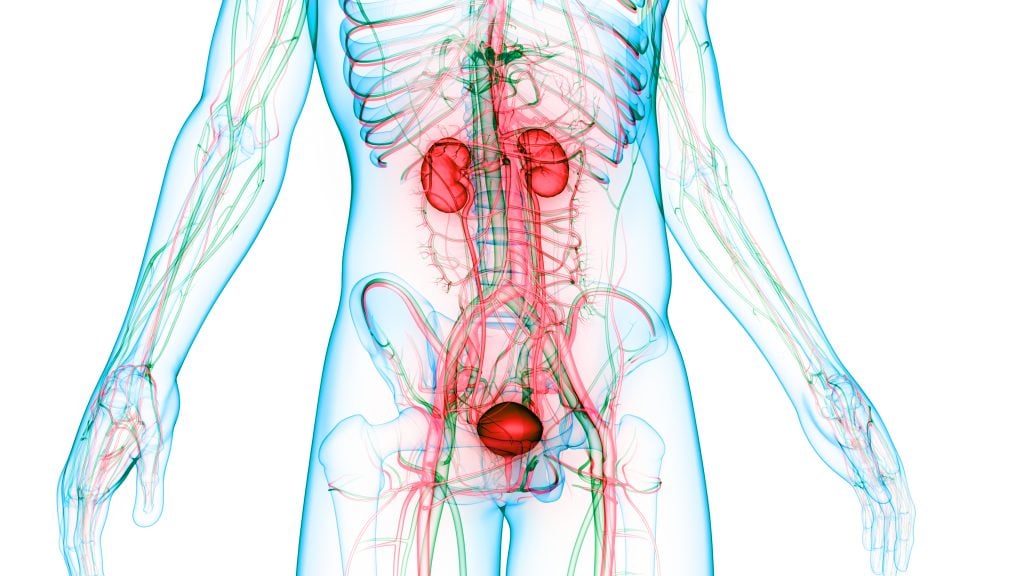 Chemotherapy
The chemotherapy drug cyclophosphamide (Cytoxan) can irritate the bladder over time and increase the risk of bladder cancer. If you take cyclophosphamide, be sure to drink enough fluids to keep your bladder healthy.
Takeaway
Not surprisingly, advancing age and smoking are two of the key risk factors for bladder cancer. And while you can't change your age, you can quit smoking. Seeking out products and programs designed to help smokers quit is a great first step. The second is to talk with your doctor about how to manage your risk. And if you have a history of working with potentially harmful chemicals, share that information so that your healthcare providers can understand your risk and be better prepared to screen you for bladder cancer and begin treatment if necessary.
Learn more about SurvivorNet's rigorous medical review process.
---