The quirky David Lynch TV series "Twin Peaks" captivated audiences in the early 1990s, with much of the cast returning for a successful revival on "Showtime" in 2017. But by that time, an unusually large number of core "Twin Peaks" cast members had either passed away from cancer, or were actively fighting it. One "Twin Peaks" favorite, Catherine Coulson who played The Log Lady, even recorded her scenes during the very final stages of her cancer journey, as did favorite Miguel Ferrer, who played Special Agent Albert Rosenfield.
With the tragic colon cancer death of Peggy Lipton, 72, the mother of "Office" star Rashida Jones who played Norma Jennings, the struggling owner of the Double R diner, just this month, the number of Twin Peaks stars who've died of cancer has now reached five.
Read More
Why so many? It's unclear– though filming of the original "Twin Peaks" began 30 years ago, and many of the stars are now older and thereby more vulnerable to cancer.
Here are the Twin Peaks stars we have sadly lost to cancer in recent years.
Peggy Lipton/Norma Jennings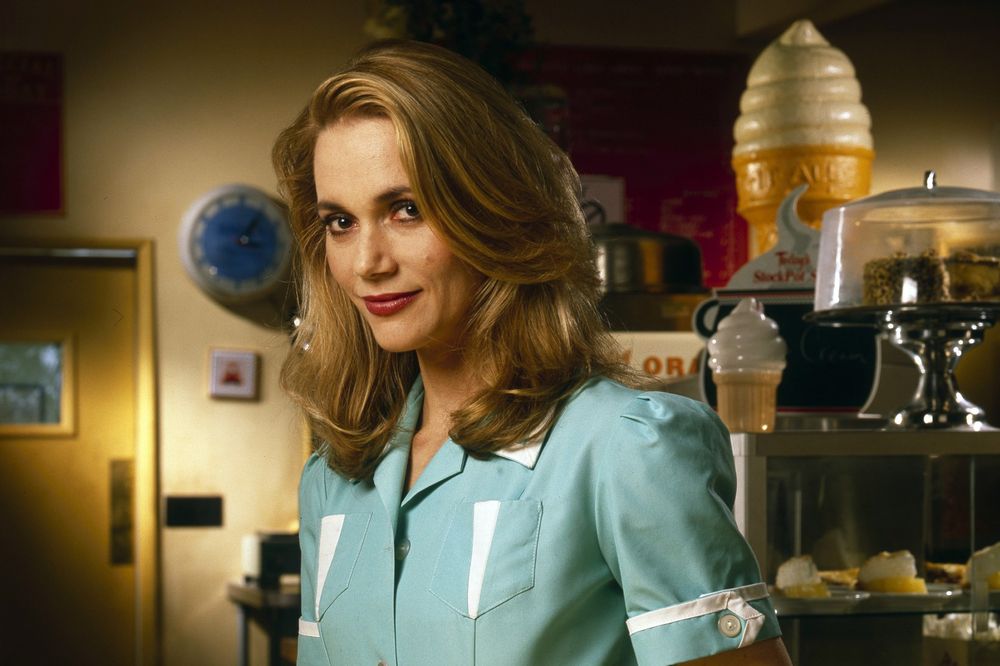 Peggy Lipton, 72, played the beloved Double R diner owner Norma Jennings in "Twin Peaks". She is also the mother of "The Office" star Rashida Jones with her ex-husband, the recording legend Quincy Jones.
Lipton died after being diagnosed several years ago with Stage Three colon cancer, which was discovered during a routine colonoscopy. In general with Stage 3 patients, the cancer has spread to the nearby lymph nodes. She underwent treatment for many years.
According to Dr. Paul Oberstein, Medical Oncologist at NYU Perlmutter Cancer Center, that's part of the reason that chemotherapy is so important for Stage 3 colon cancer.
"In colon cancer, we now know that if tumor cells have reached the lymph nodes, they may be hiding in other parts of the body, too," says Dr. Oberstein told SurvivorNet. "Although they may be too small to be seen, they can cause the cancer to come back. Because of that risk of recurrence, anyone with a tumor in their lymph nodes is recommended to undergo chemotherapy after surgery."
In general, chemo for Stage 3 colon cancer lasts three to six months and is a combination of several medications that clinical trials have shown to do the best job of preventing the cancer from coming back.
Catherine Coulson/Margaret Lanterman (The Log Lady)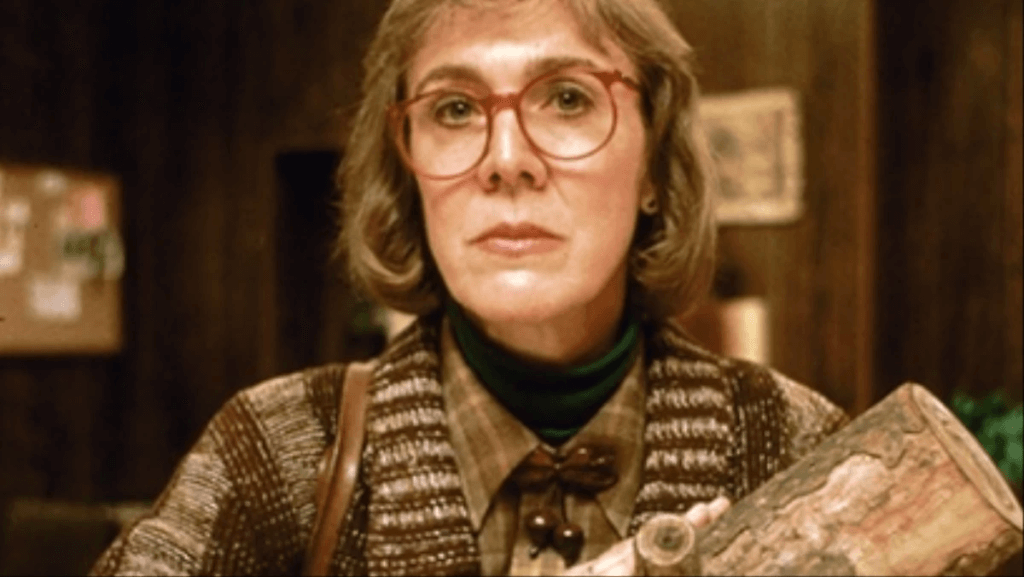 Catherine Coulson, who played Margaret Lanterman or The Log Lady in "Twin Peaks", died in 2015 at age 71. She appears posthumously in the revived "Twin Peaks" show, the first episode of which was dedicated to her, and the fifteenth episode of which was dedicated to her character.
Margaret Lanterman said her final goodbye to Deputy Hawk over the phone and telling him, "You know about death; that it's just a change, not an end."
Her parting speech was especially poignant. "This is life. None of us profits from ignoring or hiding from the facts, so why should we bother? Life is what it is, a gift that is given to us for a time — like a library book — that must eventually be returned. How should we treat this book? If we are able to remember that it is not ours to begin with — one that we're entrusted with, to care for, to study and learn from — perhaps it would change the way we treat it while it's in our possession."
Coulson also worked with Lynch on his 1977 film Eraserhead, and in his 1974 film "The Amputee," in which she played a woman who had lost both legs. She reportedly films her scenes for the "Twin Peaks" revival in the advanced and final stages of her battle with cancer.
John Boylan/Mayor Dwayne Milford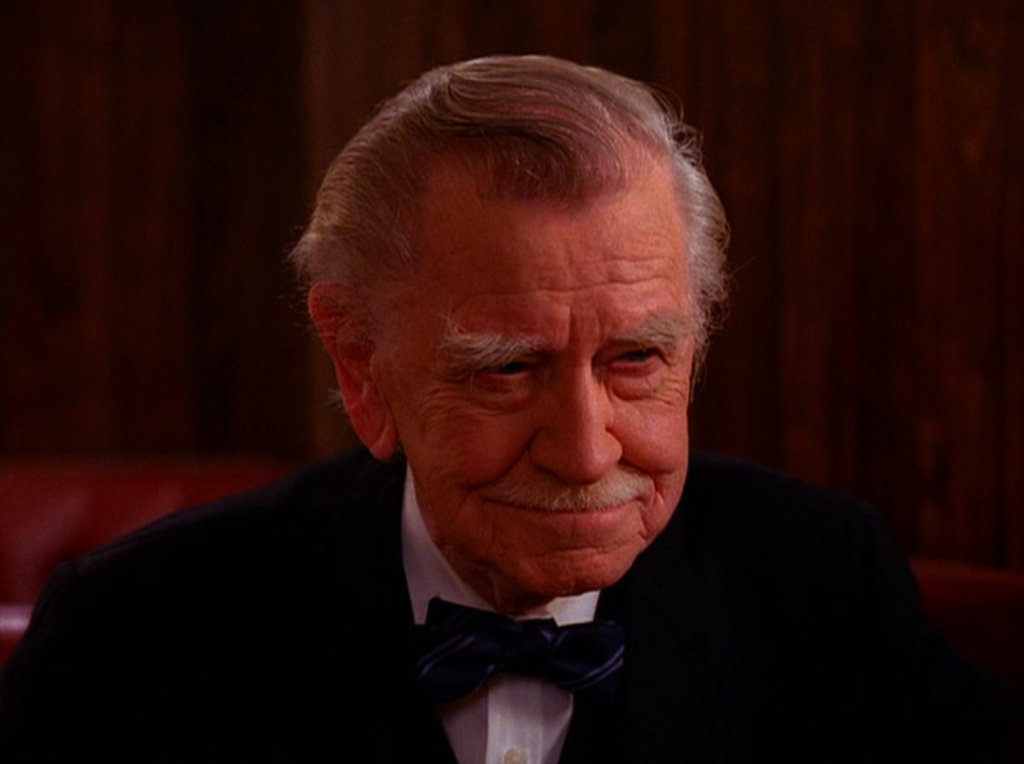 In the show, John Boylan played Mayor Dwayne Milford, who ended up marrying his late brother's wife, after trying to kill her. Boylan died in 1996 at age 82 due to a combination of lung cancer and pneumonia.
Boylan was a lifelong smoker, and even on the set of his signature role in a production of Anton Chekhov's "The Harmful Effects of Tobacco," he was, apparently, sneaking some cigarettes on the side. His final role was in the movie "Sleepless in Seattle", as an elevator operator in the Empire State Building.
Smoking is the number one cause of the number one cancer killer in world.  The tobacco in cigarettes is a carcinogen that causes mutations in lung cells and enables the growth of cancer. About 80 percent of lung cancer deaths are caused by smoking, according to the American Cancer Society. And several thousand other lung cancer deaths are caused by exposure to secondhand smoke.
If you quit smoking, you can significantly reduce your risk of developing the disease, but you don't go all the way down to the level of a non-smoker.
David Bowie/Special Agent Phillip Jeffries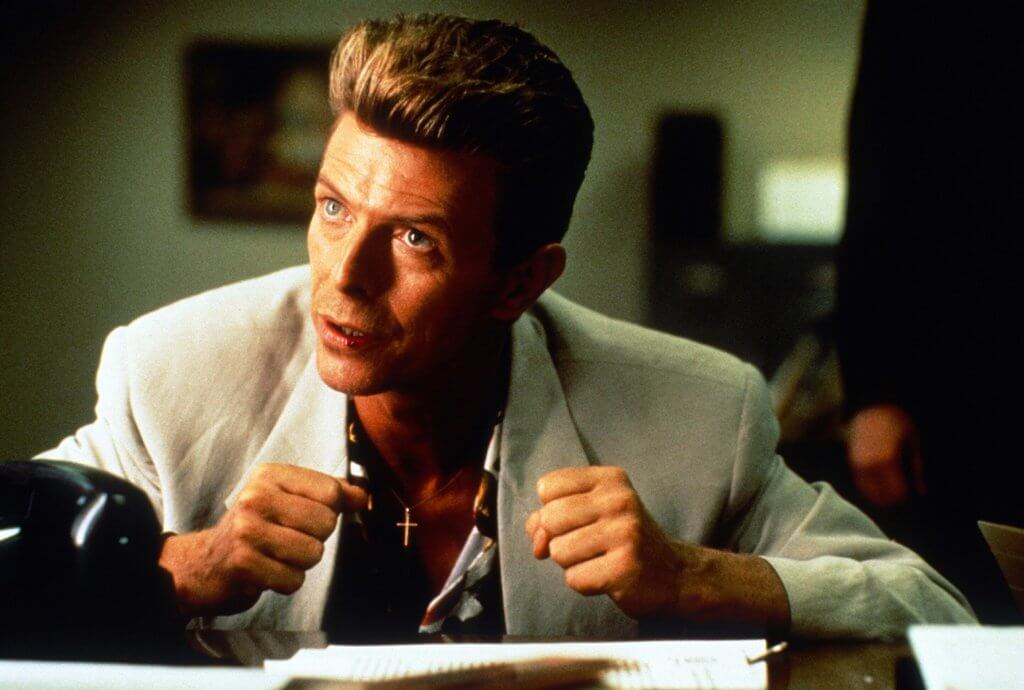 Legendary singer-songwriter and "Twin Peaks" actor in the role of Phillip Jeffries, David Bowie, died in 2016 at the age of 69 from liver cancer. He had just released his fifteenth studio album called "Blackstar", and had reportedly written a five year plan for what he wanted done with his music after he died.
Bowie's "Twin Peaks" character, who appeared in the much-panned feature film "Twin Peaks: Fire Walk With Me", was an FBI agent who had disappeared on the job in Buenos Aires in 1987. Two years later, he reappears, ranting and raving about what happened during his absence, before disappearing to Buenos Aires again when he learns what year it is. After that, he disappears permanently.
Bowie was unable to reprise his role for the Showtime revival because he was dying of liver cancer, but David Lynch was able to use old scenes from "Fire Walk With Me" to bring back Bowie's character, which also appears in the form of steam coming out of what appears to be a kettle. Bowie, on his deathbed, reportedly asked Lynch to re-dub his voice, perhaps because because the British rocker did not like how he did a Southern accent. Bowie's lines were redubbed successfully by voiceover actor Nathan Frizzle who also voiced the plume of steam.
By the time of Bowie's death, his liver cancer had reportedly spread to his entire body. Liver cancer that has spread into distant parts of the body is usually categorized at "Stage Four B," as opposed to "Stage Four A," which is characterized by spread to nearby lymph nodes, but not to distant parts of the body. This particular distinction is unique to liver cancer.
Miguel Ferrer/Special Agent Albert Rosenfield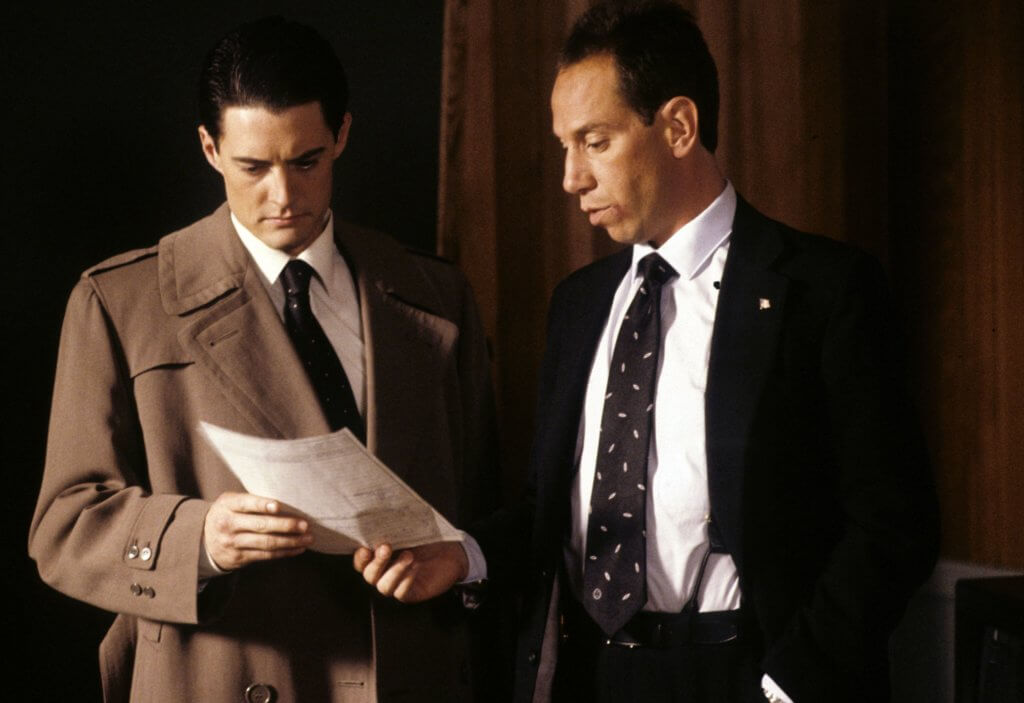 Miguel Ferrer played the Special Agent Albert Rosenfield in Twin Peaks, and also appeared posthumously in the revival of the show. He died in 2017 at age 61 from throat cancer, having also played roles in movies like RoboCop, Traffic, and Iron Man 3. Like Catherine Coulson, he performed his "Twin Peaks" revival scenes while at the end of his cancer journey.
There are a few types of throat cancer, and some kinds are totally curable. "Hopefully, [the cancer is] just involved in the neck and in the lymph nodes because if that's the case, then we can use our treatments to cure the cancer," says Dr. Jessica Geiger, a medical oncologist specializing in head and neck cancer at Cleveland Clinic Cancer Center.
"But if the PET scan shows that the cancer has moved to the lungs or the liver," she continues, "then our approach would not be to cure cancer but to treat it and to keep it under control."
Learn more about SurvivorNet's rigorous medical review process.