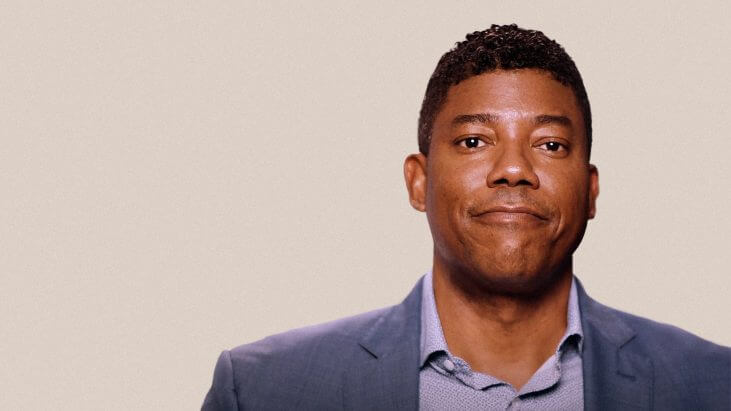 Dr. Zuri Murrell
Colorectal Surgeon
Cedars-Sinai Medical Center
Dr. Zuri Murrell is a a nationally recognized colorectal surgeon and Director of the Cedars-Sinai Colorectal Cancer Center. Dr. Murrell is a tireless advocate for colon cancer screenings because he believes it's the key to detecting the disease early and curing it.
Close
SN GUIDES
The First 60
Begin the breast cancer journey with confidence.
×
Introducing, the Journey Bar
Use this bar to access information about the steps in your cancer journey.