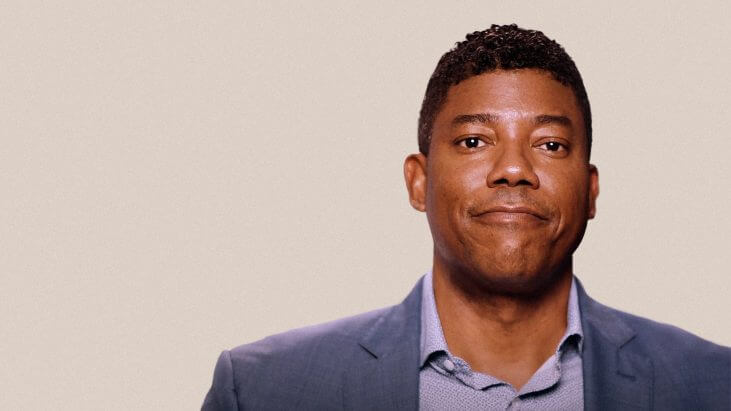 Dr. Zuri Murrell
Colorectal Surgeon
Cedars-Sinai Medical Center
Dr. Zuri Murrell is a a nationally recognized colorectal surgeon and Director of the Cedars-Sinai Colorectal Cancer Center. Dr. Murrell is a tireless advocate for colon cancer screenings because he believes it's the key to detecting the disease early and curing it.
×
Introducing, the Journey Bar
Use this bar to access information about the steps in your cancer journey.