Lung Cancer:
Prevention & Screening
The most effective way to reduce your risk for lung cancer? Don't smoke. If you have smoked, you may need regular screening.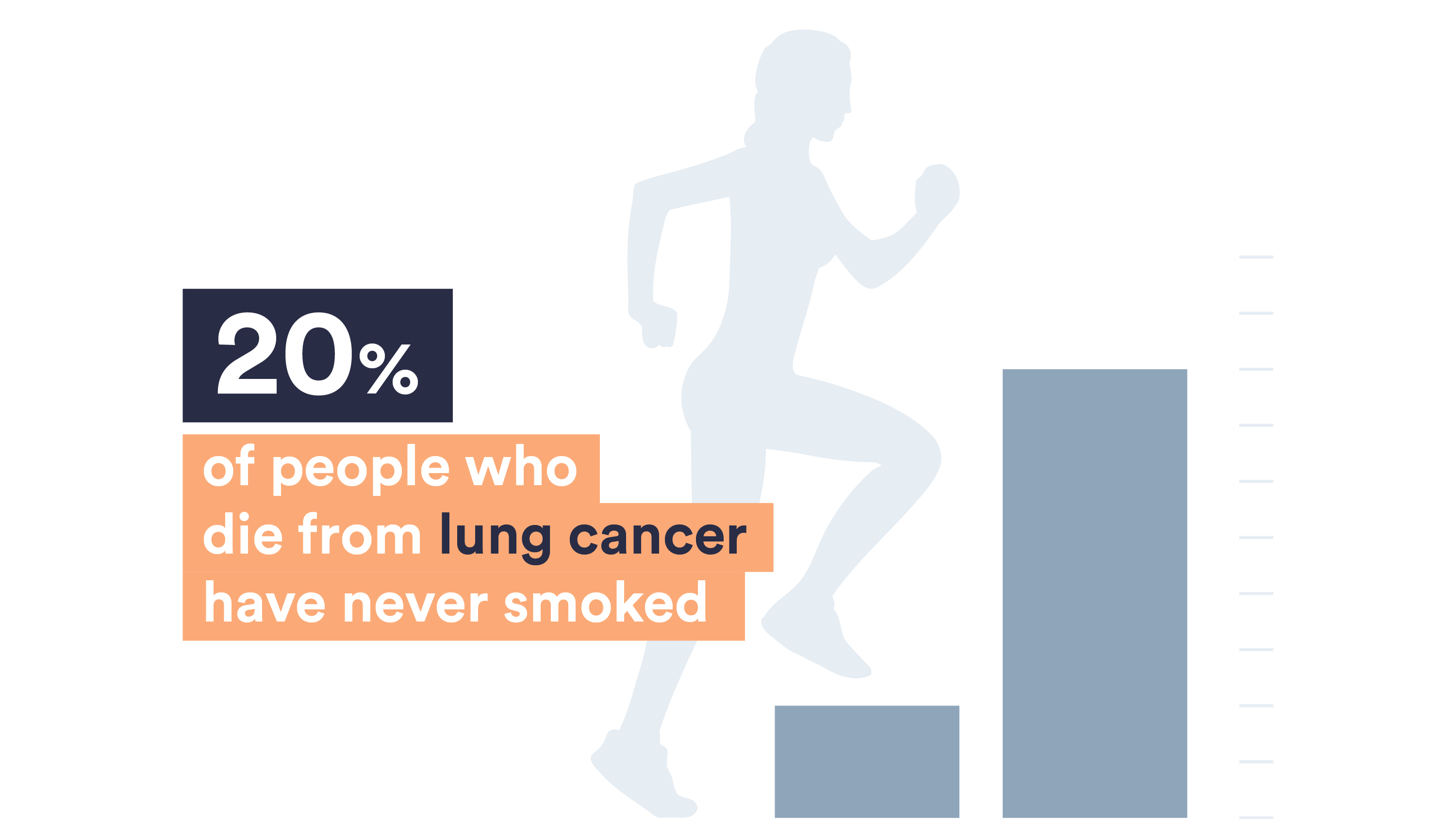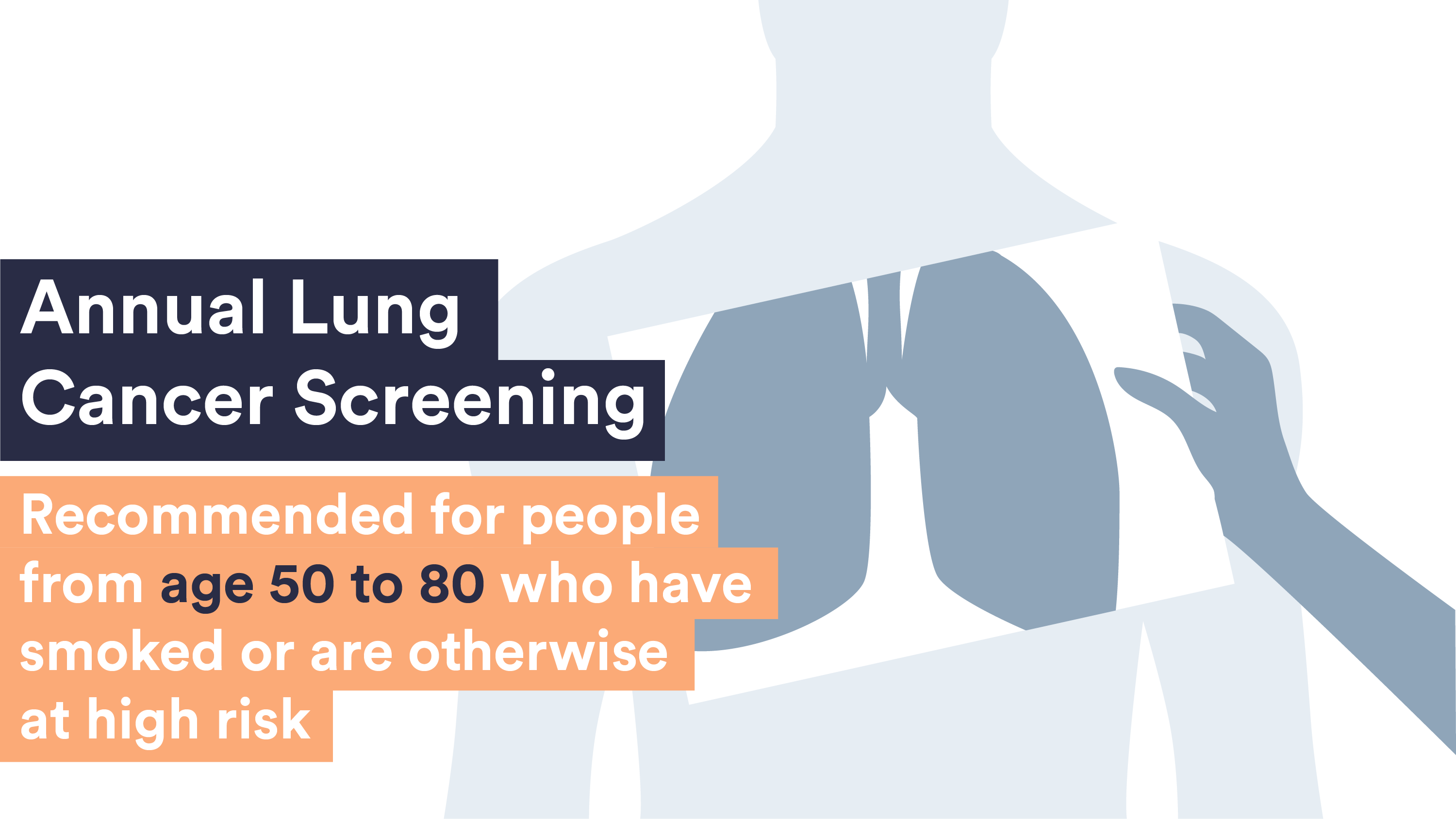 Close
SN GUIDES
The First 60
Begin the breast cancer journey with confidence.
×
Introducing, the Journey Bar
Use this bar to access information about the steps in your cancer journey.