A 17-year-old cancer survivor has written a touching letter telling actress and breast cancer survivor Julia Louis-Dreyfus that the show "Veep" saved her life.
Here at SurvivorNet, we often write about celebrities or well-known public figures who are going through cancer journeys — and the reason for this is that, for many people, the stories offer a tremendous amount of comfort and connection. During something as challenging as cancer, it can make a world of difference to many people to know that their favorite celebrity — someone they look up to, or someone who brings them joy or makes them laugh — is going through it, too.
Read More
Nowhere is this more clear than in the letter from a devoted fan that Louis-Dreyfus–who was diagnosed with breast cancer in 2017–recently retweeted. Louis-Dreyfus, 58, retweeted three photographs of a handwritten letter from a young woman named Rosa-Gallica (who was 17 years old at the time).
I'm so glad you are well & thank you for this most touching letter. Your English is perfect btw. ???????????????????? https://t.co/IeG9Wucx2H

— Julia Louis-Dreyfus (@OfficialJLD) September 3, 2019

Rosa-Gallica tweeted the photos earlier this week, mentioning Louis-Dreyfus' twitter handle. "I found this letter i wrote ~1.5 years when i was almost done with my first melanoma," Rosa-Gallica wrote. "And I never sent it, but I still want Julia & everyone who works on 'Veep' to see this. Veep has truly saved my life and I would really love for y'all to know it.
*ago ???????? https://t.co/4VVh6T0CoF

— rosa-gallica ???? (@RG_ASchiavone) September 2, 2019

The letter, when you zoom in to read it, includes Rosa-Gallica's touching story.
"Five months ago, I was diagnosed with a melanoma," she wrote. "When the doctors first announced it, I freaked out: my dad died from a melanoma when I was only 3. I was frightened and immediately thought I was gonna die too. For a week, I couldn't stop crying, thinking about how short my life had been… and how I did not want to die. Not now."
Rosa-Gallica went on to share that it was not until she was scared, spending her first night in the hospital for her cancer that her brother showed him a post on social media in which Julia Louis-Dreyfus–the lead actress in her favorite television series, "Veep," had announced that she, too, had been diagnosed with cancer.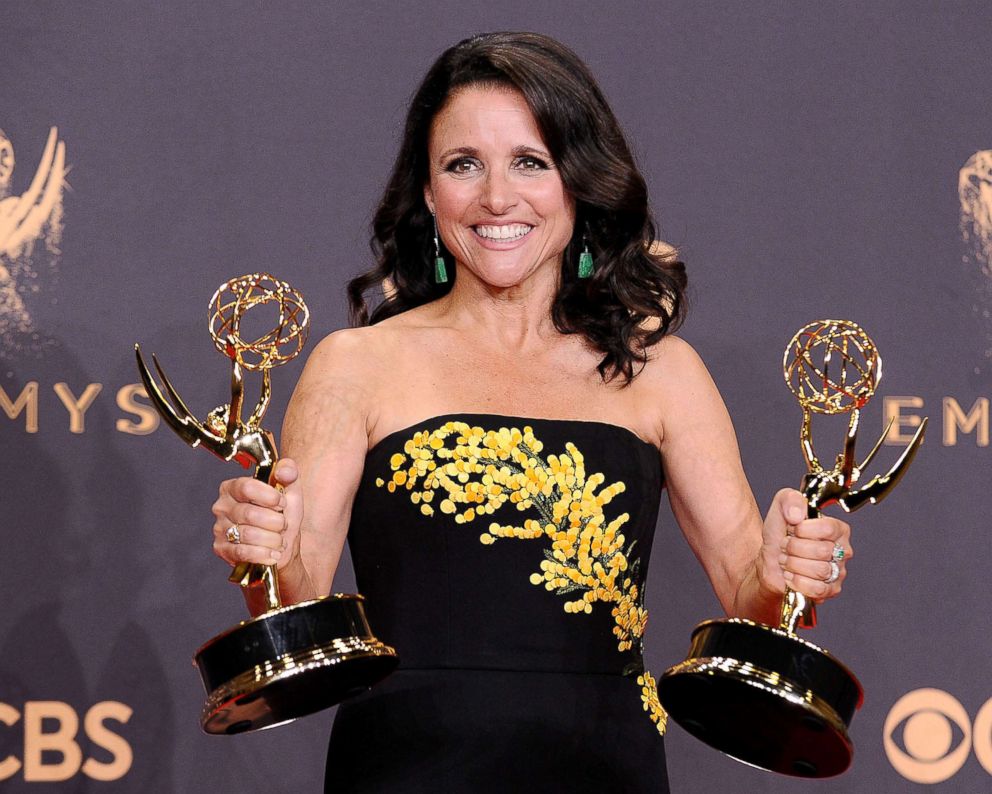 "All of a sudden, I wasn't alone anymore," Rosa-Gallica wrote in perfectly-crafted cursive. "We did not have the same cancer at all, but still. I wasn't the only one in pain. I felt understood, even though I knew you had no idea what I was going through."

Rosa-Gallica explained in her letter to Louis-Dreyfus that "Veep" made her laugh even during the most difficult moments of her cancer journey.
"Whenever I had chemo and had to go to the hospital, I asked my mom to bring her computer so that I could watch 'Veep,'" she wrote. "The show kept me alive. You made me laugh when everything was dark. You made me never give up. And actually, there were times when I thought about giving up the fight; I just wanted the pain to end. But then I remembered about 'Veep' and thought, 'you can't miss the last season. That's just not possible. You have to be alive to see this.' And here I am today."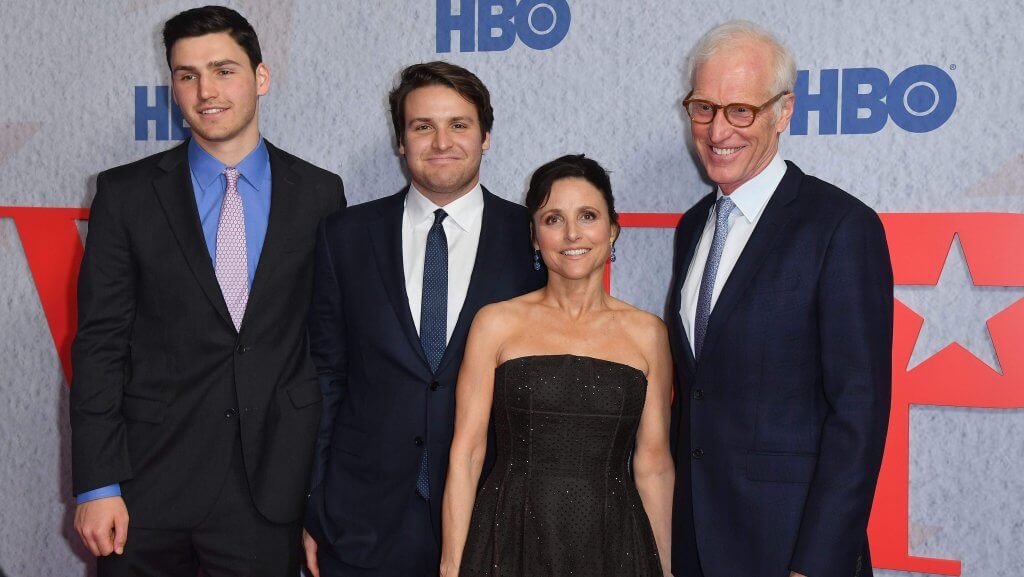 And beyond "Veep" itself, Rosa-Gallica shared that Julia Louis-Dreyfus sharing updates of her personal life and cancer journey on social media meant a tremendous amount to her.
"…These videos of your friends and family singling, dancing, lip-syncing, and cheering you up, and it was just as if they were doing all this for me. Thank you for sharing these with us, I think it helped a lot of people – at least it helped me," she wrote. "My brother just showed me your 'first post-op photo' on Instagram. I hope that everything went well and that you're ok."

The letter is moving even if you've never seen Julia Louis-Dreyfus play Selina Meyer on "Veep." It shows how powerful it can be to share your cancer experience. When Julia Louis-Dreyfus posted about her breast cancer diagnosis, she could never have known that somewhere in the world, a 17-year-old girl was reading it and feeling a little less alone–and a little own motivated to beat her own cancer.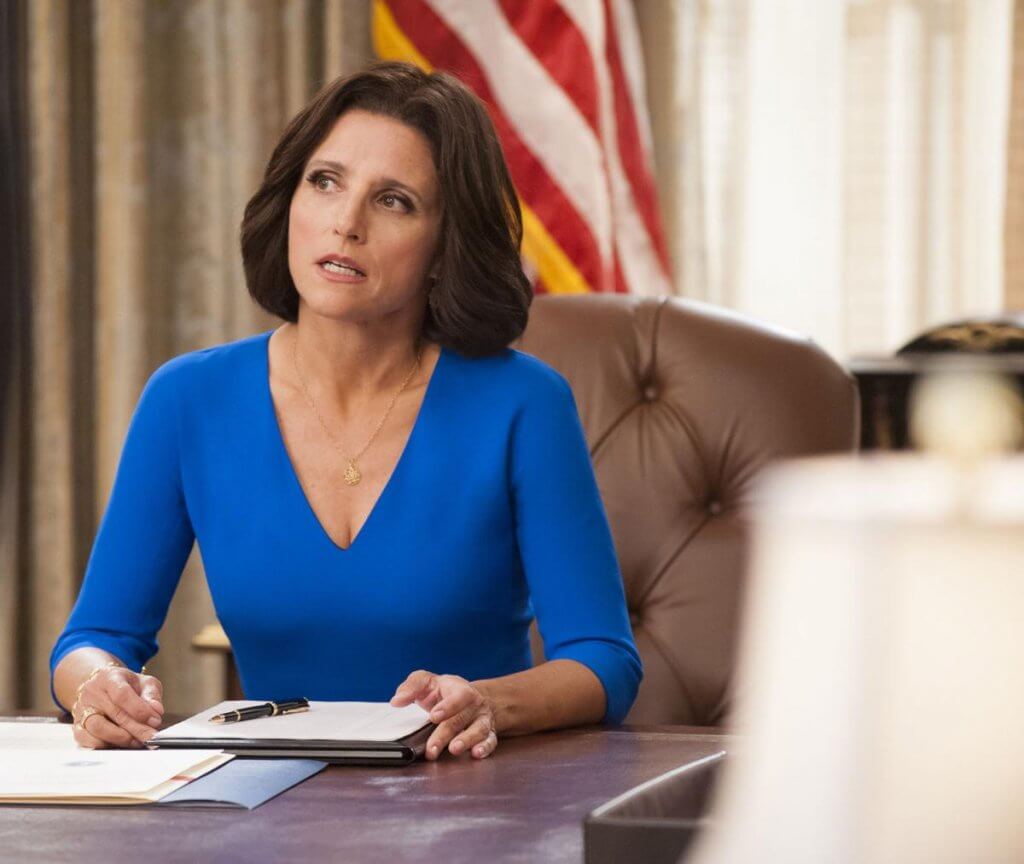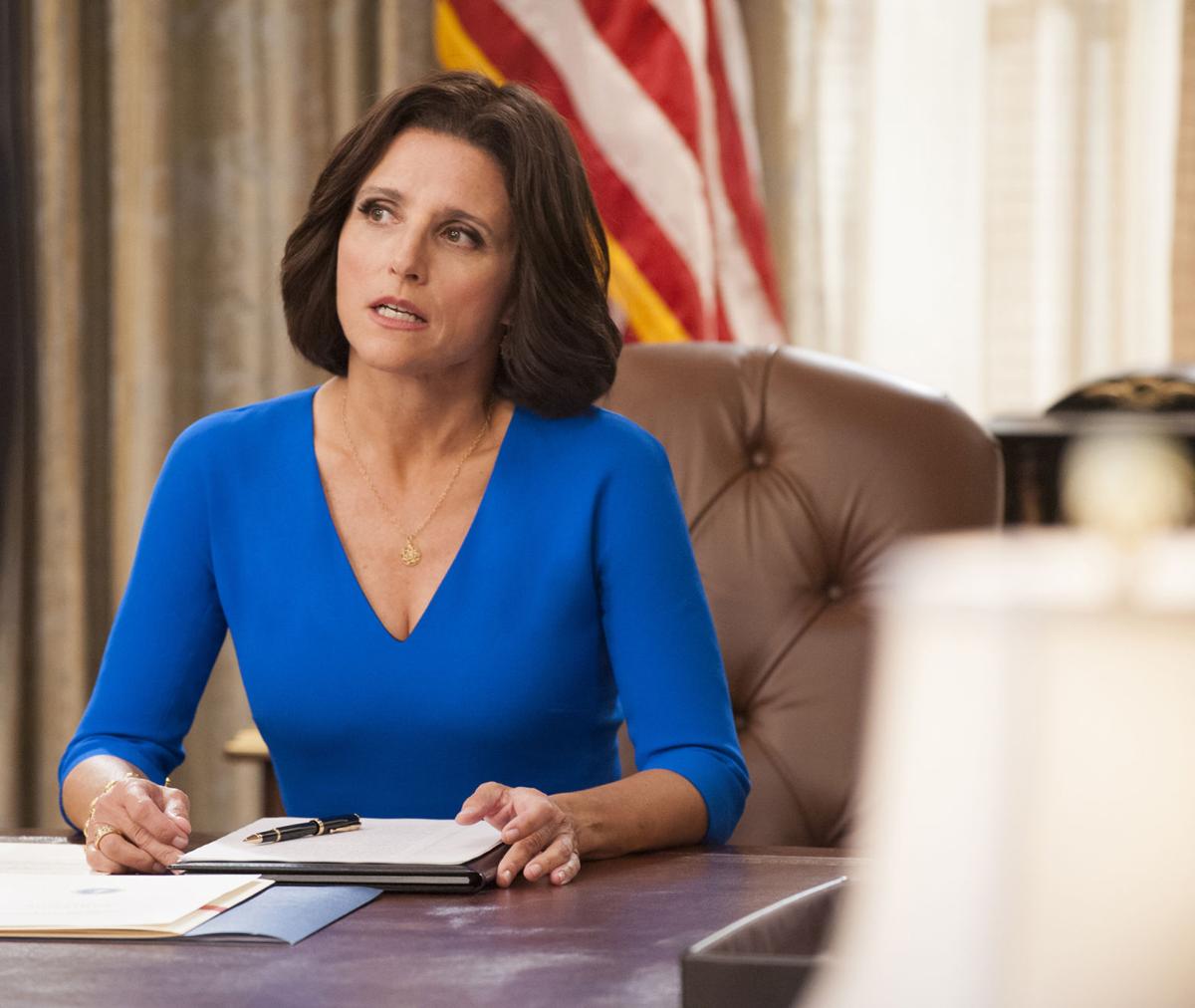 Louis-Dreyfus has now been nominated for her seventh Emmy Award for her performance on "Veep," and this time, if she wins, the award will honor her role in the seventh and final season of "Veep" — which she played directly after going through aggressive cancer treatment, including chemotherapy and surgery, to treat her breast cancer. Louis-Dreyfus with media outlets recently that, during her cancer treatment, the idea of returning to work filming "Veep" kept her motivated and hopeful.
And for her devoted fan and fellow cancer survivor Rosa-Gallica, watching it did, too.
Learn more about SurvivorNet's rigorous medical review process.
---