"He didn't have to stick with me all these years dealing with cancer," Maria Gonzales says of her incredible husband, Greg. Through the ups and downs, surgeries and infusions, laughter and tears, the two have been by each other's sides — and the strength of their bond has made all the difference.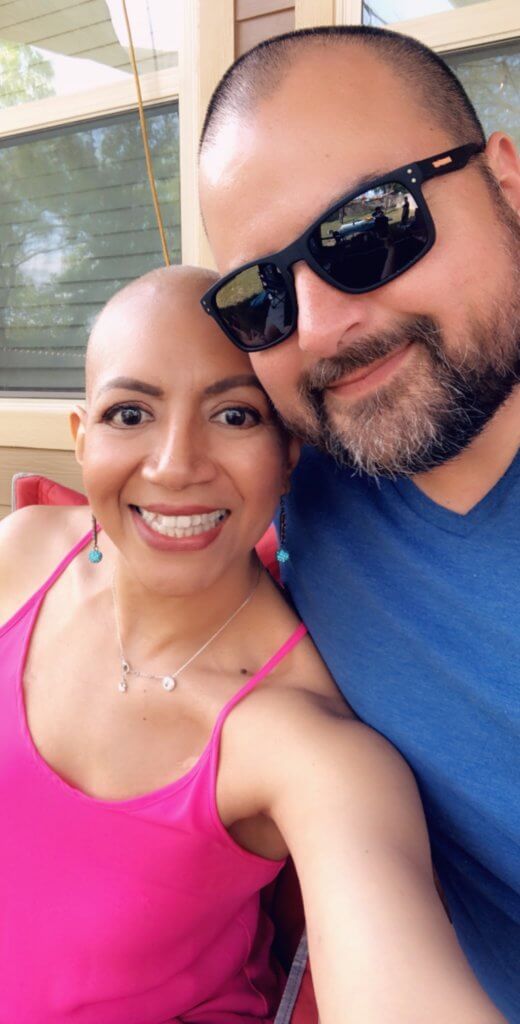 Read More
Gonzales, San Antonio-based stage 3c ovarian cancer survivor, feels blessed to have had Greg by her side through each treatment and each surgery.
"I have to think of us, because it's not just me… it's us," says Gonzales. "I'm sure I could have, but I wouldn't want to do this without him."
For Greg's part, staying glued to his wife's side through every moment of her cancer journey was never a question. Even in the moments when Gonzales and others at the hospital would encourage her husband to go enjoy himself — to work out, to have a beer, to take a breather from the hospital — Greg would refuse.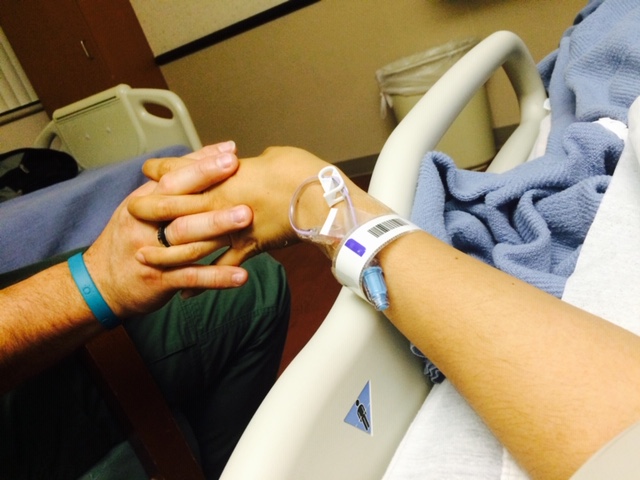 "I didn't like not being there," says Greg. "People would be like 'Oh, go home, you need your rest,' and I would say, 'No. This is my wife. I'm staying here. I know how to take care of her. I know what to look for.'"
Greg knows exactly what to pack when Gonzales needs to be admitted to the hospital. He knows which medicines work and which ones don't. Most, importantly, though, he knows what makes his wife smile.
"It's not something you want to be good at," Greg says of being a caretaker. "But I've gotten good at it. I have."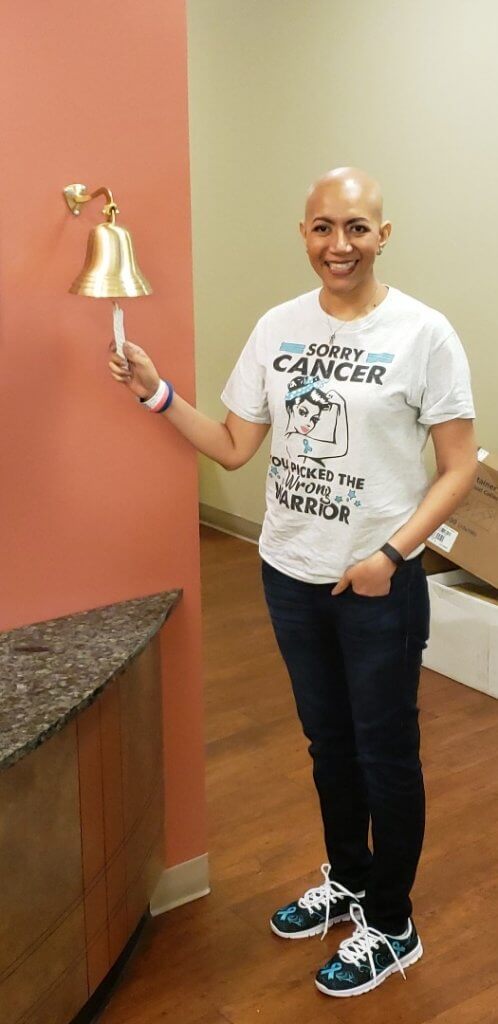 Greg accepts Maria's cancer diagnosis as a part of who she is. "We all get thrown curveballs in life," he says. "It's those moments that define you… that show you the kind of person that you are."
The only times Greg truly worries are the times when he is unable to take care of his wife. And in the end, the only reward he hopes for is his wife's smile.
"That smile she has… that's reward enough."
Learn more about SurvivorNet's rigorous medical review process.