Dallas-based ovarian cancer survivor Terri Moore knows something about the value of a real support system during a cancer journey — and the importance of passing that support on in every way you can.
Moore, 59, recognizes that she wouldn't have met her phenomenal "CBFs" — that is, her "chemo best friends" if not for her cancer. And for that, she is grateful.
Read More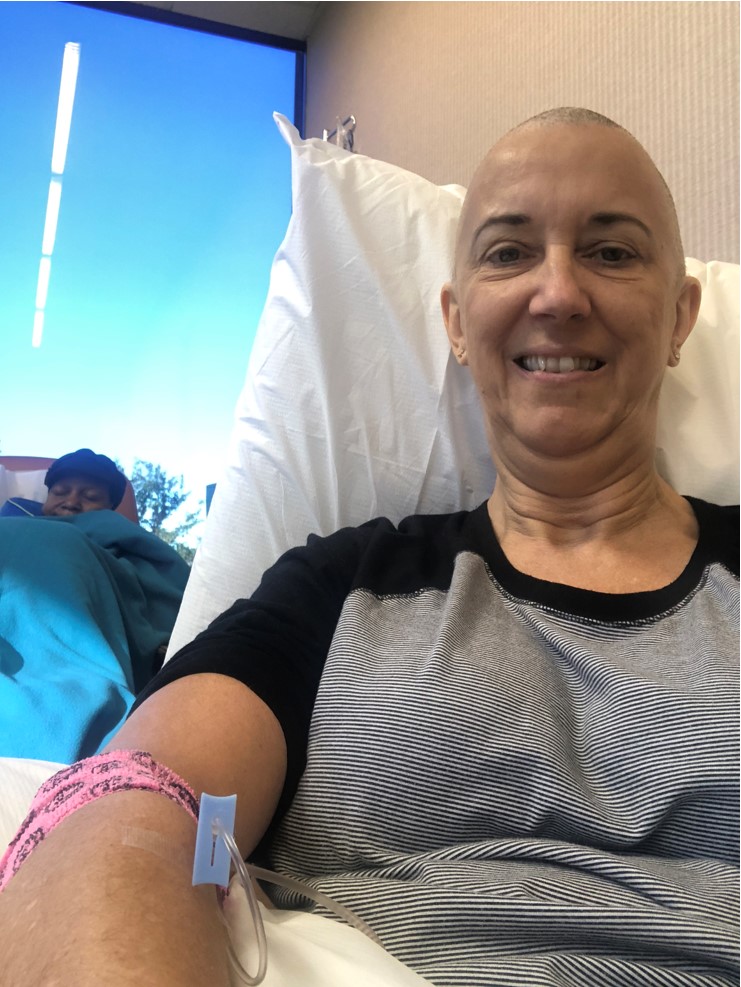 "You can talk to each other and just express what you need to express," she says. "I had friends that were diagnosed, a couple of them during my treatment with cancer, that I reached out to. They reached out to me… And they were concerned and struggling. You feel for your friends to go through some chemotherapy, and you know what it's going to do to them."
Through her group of chemo best friends, Moore received support and advice. She learned tips and tricks — that pickle juice can help when you're nauseous, for instance, or that vaseline can help soothe the soreness of losing your nose hair from chemotherapy.
"I guess this is the blessing that comes out of adversity," Moore says of the support she's received and connections she's made.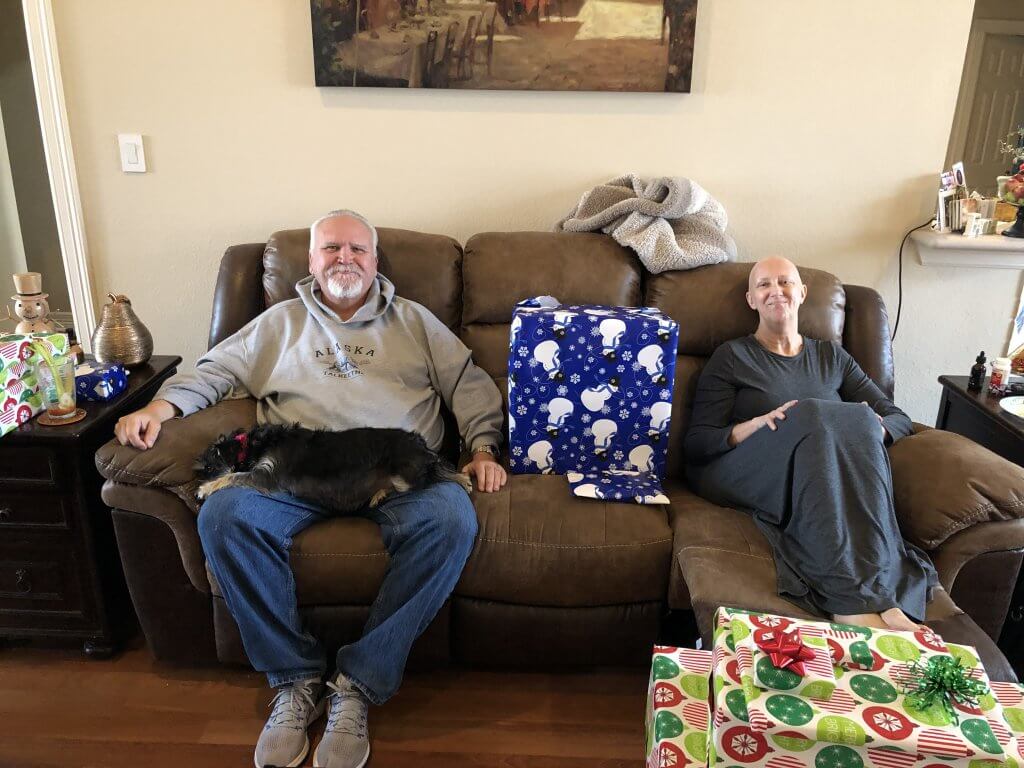 Her husband — also a cancer survivor — has been there for her through it all, just as she's been there for him.
And for those facing their own cancer journey, Moore offers valuable advice: "When you're in need of care, tell people what you need," she says. "And if they're doing something that's not helping you at the moment, let them know that too." Because sometimes, people want to help but just don't know the type of help you need. And if you're the one who wants to help, ask for specifics.
"Everybody has stuff and battles in their life," Moore says. "And I fully believe that you know you might as well be kind, because everyone's waging a great battle."
Learn more about SurvivorNet's rigorous medical review process.