Finding Resilience Amid a Health Struggle
Actress Kristen Chenoweth, 55, is known for her work on Broadway and roles in television shows like "The West Wing." However, off-screen, she's fought a lengthy battle with Meniere's disease which causes vertigo (dizziness), painful headaches, and vomiting.
Chenoweth was diagnosed with the disease in 1998 when she was 30 years old. Her first symptoms occurred while performing on-stage when she began experiencing sensitivity to light.
Here at SurvivorNet, we're always encouraging people to advocate for themselves which is a necessary component to getting practical guidance to best address your symptoms.
Some ways to advocate for yourself include: speaking up, coming to appointments with questions, knowing your body and its normal functioning, seeking multiple opinions, and refusing to feel dismissed.
Tony and Emmy-winning actress Kristin Chenoweth, 55, has been a mainstay on Broadway since the 1990s and despite her success entertaining fans, she's lived with a disease that causes dizziness and chronic pain.
"I thought I was having a brain aneurysm or stroke," she described to Brain and Life during a previous interview.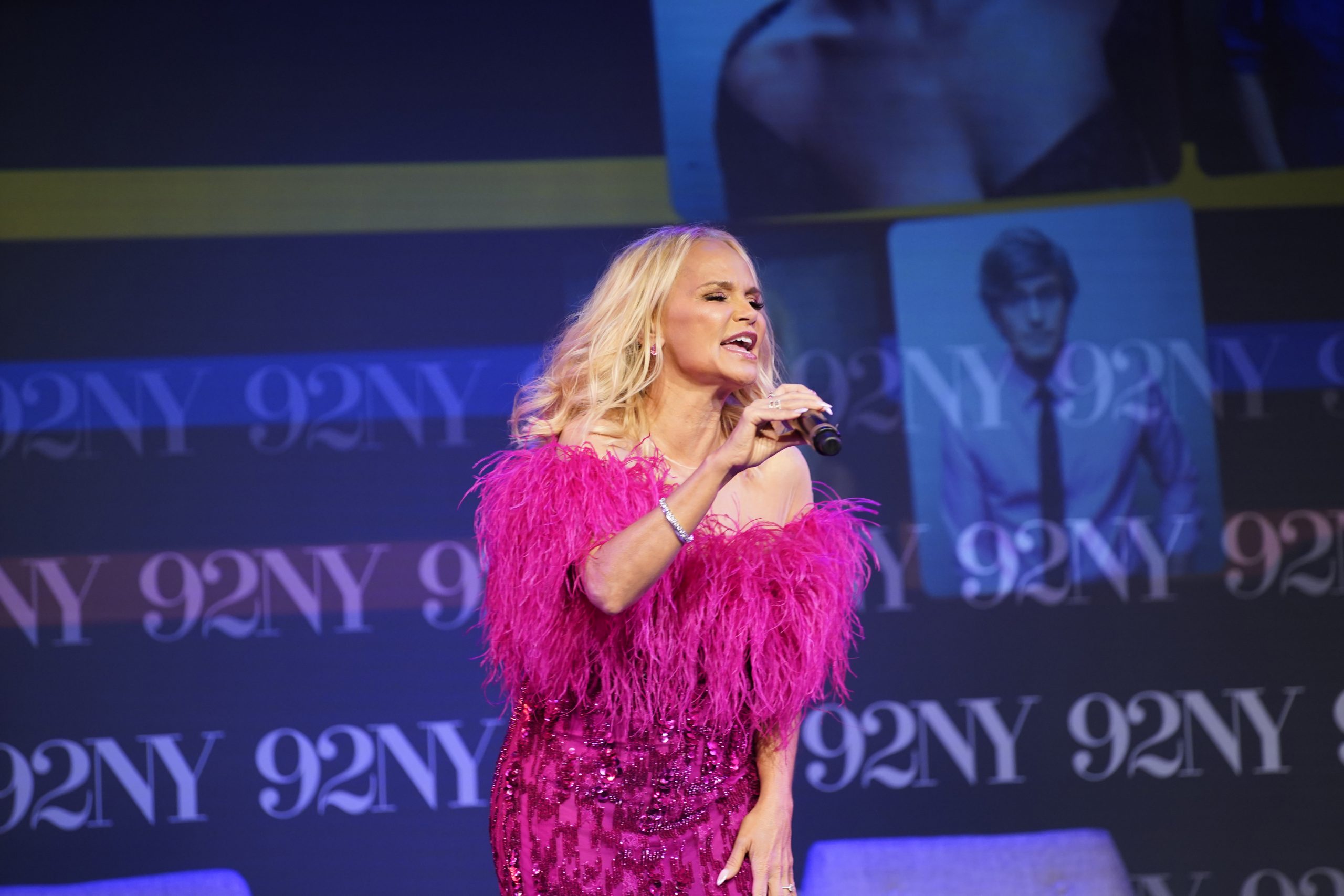 Read More
Chenoweth's career began in the late 1990s. She's landed roles in several shows including "The West Wing," "Pushing Daisies," and most recently "Schmigadoon!" However, her personal life is riddled with vertigo and painful migraines that have been a struggle to deal with. She first noticed symptoms indicating something was wrong when she was performing at age 25. She said the flashing stage lights impacted her vision spawning head pain. She said she had to crawl off stage due to sensitivity from the strobe lights causing dizziness and painful headaches. She said after experiencing symptoms, she vomited repeatedly in her hotel room. After describing what happened to her mom, she learned her mom also dealt with these symptoms.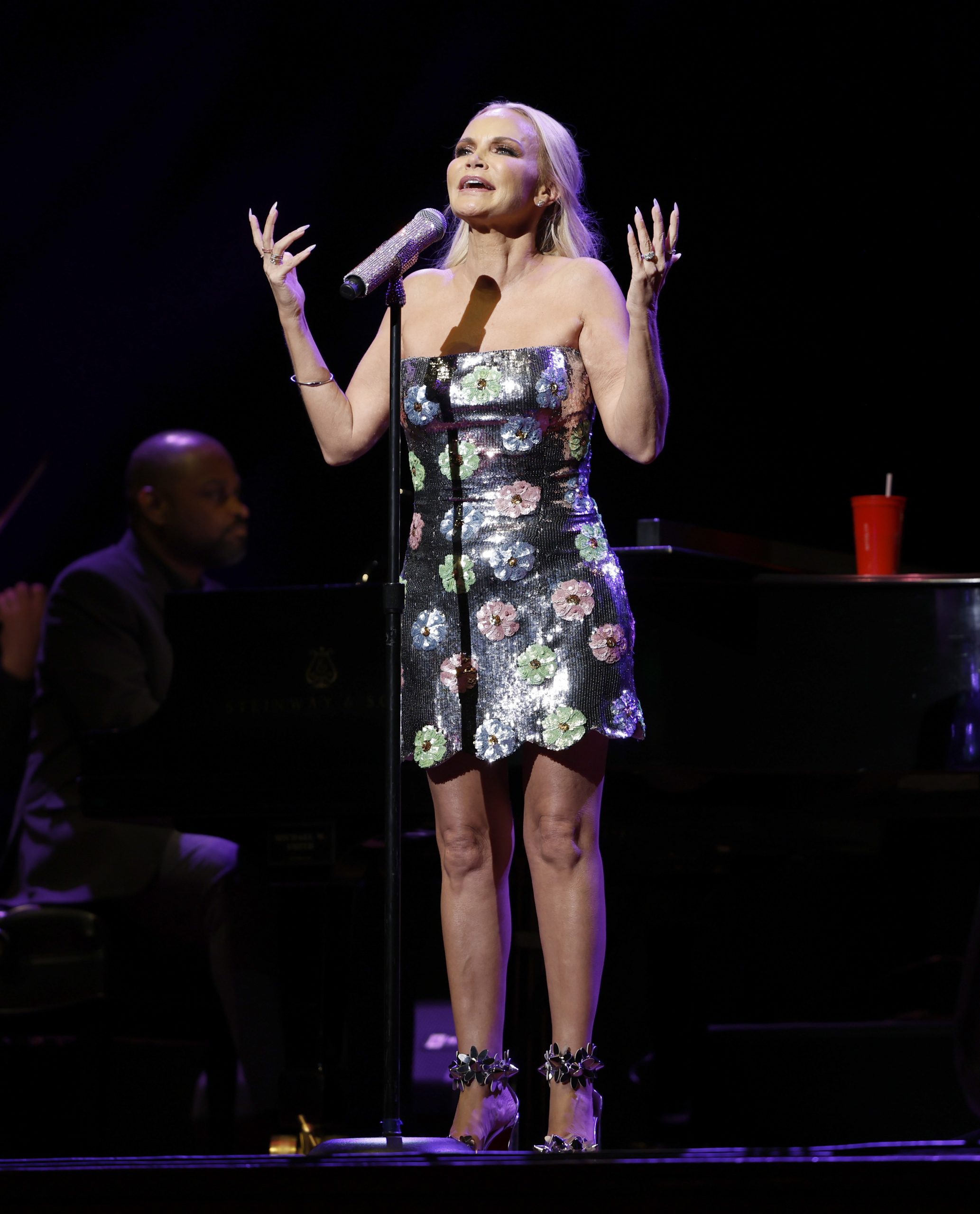 Chenoweth would eventually be diagnosed with Meniere's disease when she was 30 years old. According to the National Institutes of Health, this disease is a "disorder of the inner ear that causes severe dizziness (vertigo), ringing in the ears (tinnitus), hearing loss, and a feeling of fullness or congestion in the ear." A buildup of fluid in parts of the inner ear that influences your balance and hearing causes Meniere's disease.
Chenoweth would experience episodes of severe dizziness and pain every two months which impacted her singing and acting career.
"I could not walk. The flood was spinning, with that falling-elevator feeling, and I had a ringing in my ear. I thought, 'What's wrong?'," Chenoweth described.
Leading up to her official diagnosis, Chenoweth was diagnosed with vestibular migraine which causes symptoms of vertigo and dizziness. Chenoweth describes her migraines as "a brain freeze" that won't go away for "hours, days, weeks."
One of her worst episodes of chronic pain occurred at the 2009 Emmy Awards when she won an Emmy.
"I went off stage and you know, we get all the paparazzi shots and I left by ambulance," Chenoweth said to People Magazine during an interview.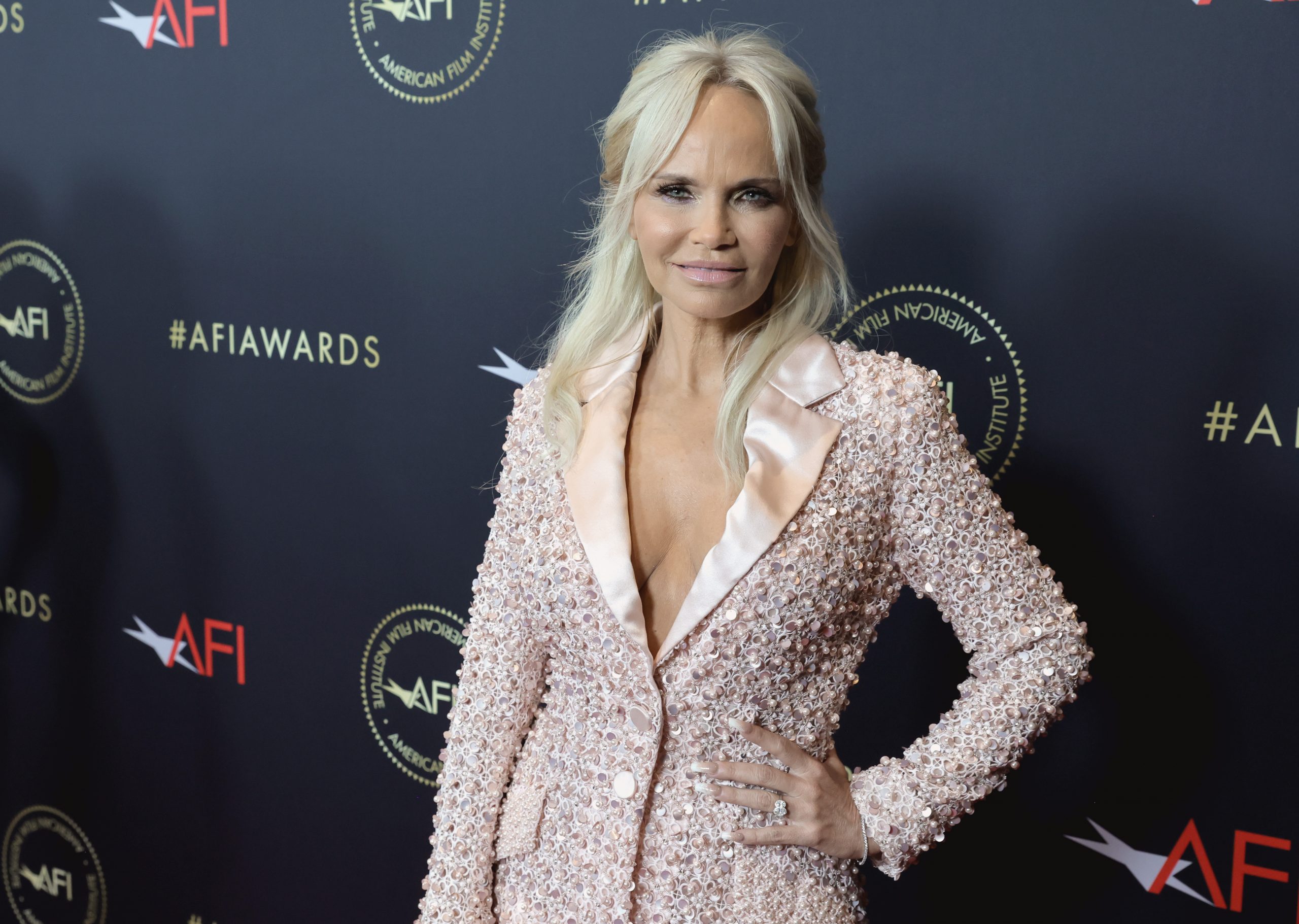 As Chenoweth learned to live with the chronic disease, she said she had to be selective about which jobs she would take. "It really affected my life. It prevented me from enjoying some great moments in my career," she said.
Chenoweth has learned to live with Meniere's disease by managing her symptoms. She takes medication, eats a low-sodium diet, and sleeps on an incline according to details she shared with Women's Health Magazine.
"I don't want to appear weak…But the older I get, the more I go, 'I have this, and today might not be the best day,' and that is very freeing," Chenoweth said.
RELATED: Can artificial intelligence accurately be a resource for cancer information?
Helpful Tips to Get Better Answers Regarding Your Health
Advocating for your health is key for you to receive the best possible care. By being present, asking lots of questions, and getting several different medical opinions you will be better positioned to push for a correct diagnosis and get the best possible treatment to address your symptoms. Over the years, SurvivorNet has shared many stories from cancer survivors and medical experts alike for practical guidance needed to best advocate for yourself.
Watch: How to advocate for yourself.
Below is a list of a few things you can do to advocate for your health.
"The squeaky wheel gets the oil:" Breast cancer survivor Jenny Saldana urges people to continue speaking up if they feel like their concerns aren't being taken seriously.
"Get knowledge:" Colon cancer survivor Evelyn Reyes-Beato says people should come to appointments prepared with questions and make physicians "earn that copay."
"The truth is you have to be in tune with your body, and you realize that you are not the statistic:" Dr. Zuri Murrell, director of the Cedars-Sinai Colorectal Cancer Center, encourages patients to stand up for themselves because they might not "fit into" the mold of healthcare guidelines. He also says patients should always leave appointments with a plan.
"[Medical] guidelines, especially in this country, are meant to take care and do the right thing for the largest number of people, but it's also with the littlest use of resources," Dr. Murrell said. He adds since everyone does not neatly fit into a box, patients must extract more concrete answers related to their condition from doctors.
"It's important for you to actually educate yourself and be your own health care advocate…You should lead each doctor's appointment with a plan," Dr. Murrell continued offering additional guidance to patients to advocate for themselves.
"If your doctor doesn't listen, get a second opinion:" Breast cancer survivor Stephanie Virgin wants people to push for answers when they don't feel right even if that means seeking multiple opinions.
Dr. Steven Rosenberg is the National Cancer Institute Chief of Surgery, and he previously told SurvivorNet about the advantages of getting input from multiple doctors.
WATCH: The value of a second opinion.
"If I had any advice for you following a cancer diagnosis, it would be, first, to seek out multiple opinions as to the best care. Because finding a doctor who is up to the latest information is important," Dr. Rosenberg said.
"We really do want our doctors to like us, but you have to take charge:" Breast cancer warrior April Knowles urges people to ask questions when something is wrong. No one should feel dismissed by their doctors.
Coping Mechanisms for Pain Management
Chenoweth is not alone when it comes to living with chronic pain. According to the Centers for Disease Control and Prevention, 20% of Americans are living day-to-day with chronic pain.
The National Institutes of Health (NIH) is conducting basic pain research to develop strategies and potential medications to better manage pain. The research focuses on key areas including facial pain and how – in some cases – protein increases sensitivity to painful and nonpainful stimuli.
RELATED: Clinical Trials Can be Life-Saving for Some
Research involving mice indicates that rodents with high levels of Cdk5 (a type of protein called cyclin-dependent kinase 5) showed larger calcium surges, indicating that their pain responses were intensified.
"This heightened pain sensitivity is similar to a condition called allodynia. Allodynia causes pain in response to something that isn't typically painful. The research team was able to reduce pain signaling in those oversensitive mice by blocking their Cdk5," NIH Distinguished Investigator Dr. Kenneth M. Yamada explained.
Other areas of research include learning how sound reduces pain and ongoing clinical trials studying pain perception and lower back pain.
RELATED: Try SurvivorNet's new A.I.-driven tool built on top of clinicaltrials.gov: the SurvivorNet Clinical Trial Finder.
Of course, pain management comes with risks especially when powerful painkillers such as opioids are involved. The Centers for Disease Control and Prevention recommends seeking treatment opinions that don't involve opioids to treat pain when viable. Medicines like over-the-counter painkillers including acetaminophen, ibuprofen, and naproxen have fewer side effects. Other alternatives to opioids include physical therapy and exercise.
Learn more about SurvivorNet's rigorous medical review process.
---