Cancer doesn't discriminate — it affects people young and old, public and private. Award-winning adult film actress and model Marica Hase is one of many figures who has been going through a cancer battle in the public eye recently. Tokyo-born Hase, 37, was diagnosed with breast cancer at the end of last year. She did not specify how serious her diagnosis was, but she did say that she needed to have a mastectomy and would need to take some time off from her career to recover. Earlier this year, Hase set up a GoFundMe page to help her pay for the treatment, with the goal of $50,000 — and now, she's just $1,000 shy of meeting that goal.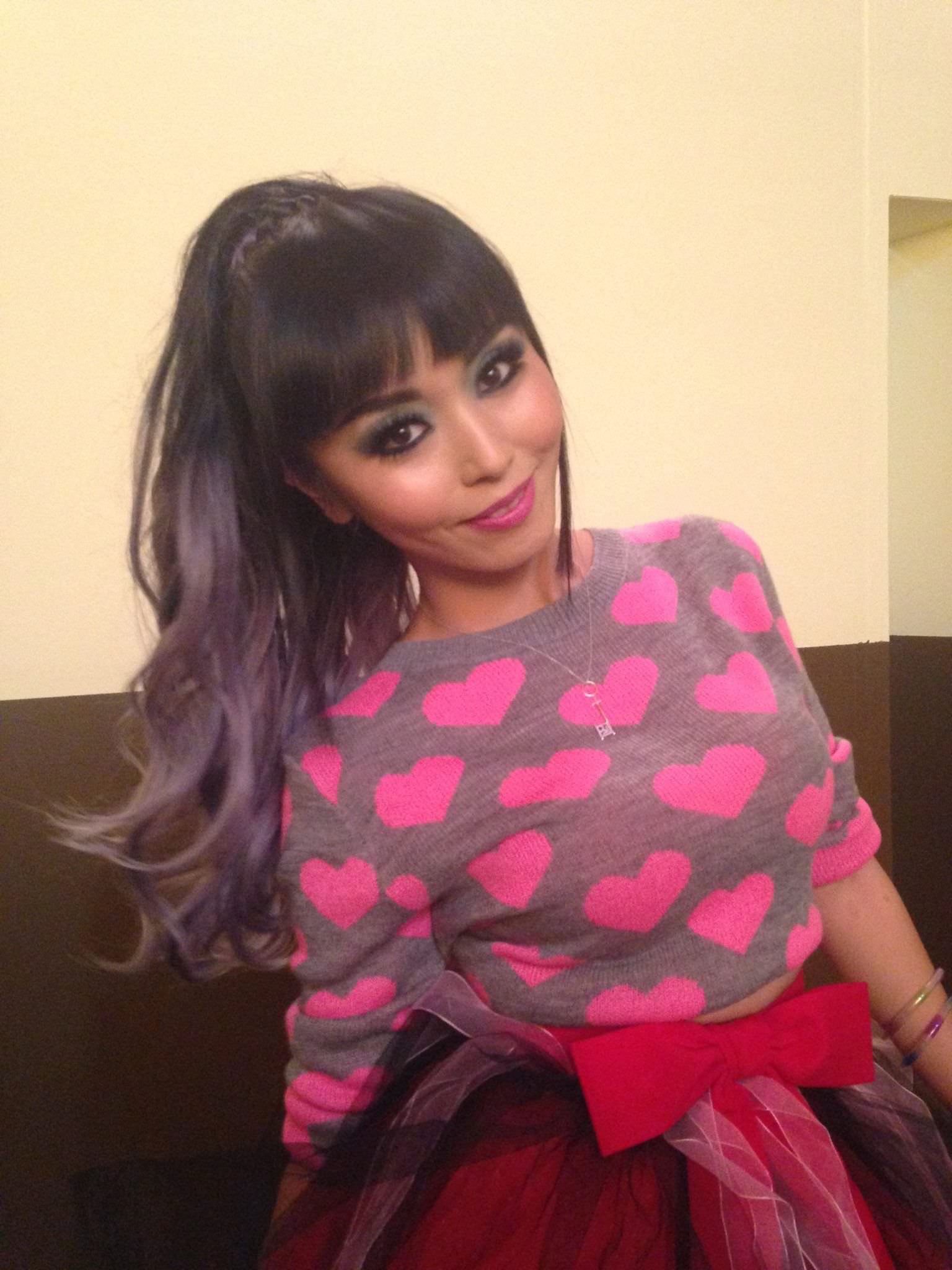 Read More
In her most recent online video communication with her fans, made last month, Hase, accompanied by a talking puppet, laughingly tells her fans she has only one surgery left. Donations have since continued — and are continuing — to flow in.
Indeed, devoted fans have come out in hordes to help support Hase with whatever they can spare — and many have left heartwarming and encouraging messages for the model. "Marica is [an] angel that needs $$$ to help with her healing," wrote one fan named Natakim.
"For the artists who give very much for their admirers, an admirer can give a little back. Thank you," wrote another named Davinand.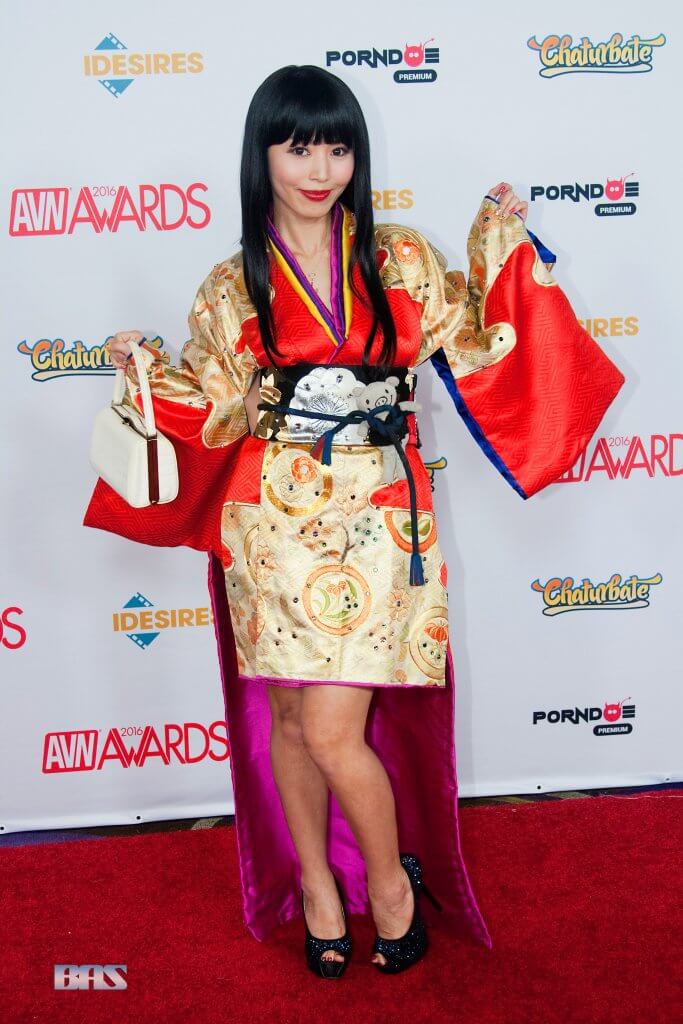 Hase has garnered attention in recent months from cancer survivors around the globe for the candid way she is dealing with the disease. Hase, who has starred in numerous explicit videos and was the first Japanese Penthouse pet, has been very public about her battle with breast cancer. She has taken to Instagram multiple times throughout her journey to update fans on her status. At the end of March, Hase shared a photo from her time in the hospital explaining that her doctors decided she wouldn't need radiation or chemotherapy — but she still had a few processes to get through before she could get back on set. Hase said she would need recovery time, rehabilitation, and hormone therapy.
When it comes to breast cancer, hormone therapy is used for hormone-receptor-positive cancers, which are the most common types of breast cancers. When a tumor is "hormone receptor-positive," it means that a pathologist has run special tests on the cancer to determine it is positive for either the estrogen and/or progesterone receptor.  When a cancer tests positive for being hormone-receptive, it means the cancer needs the hormones estrogen and/or progesterone to grow.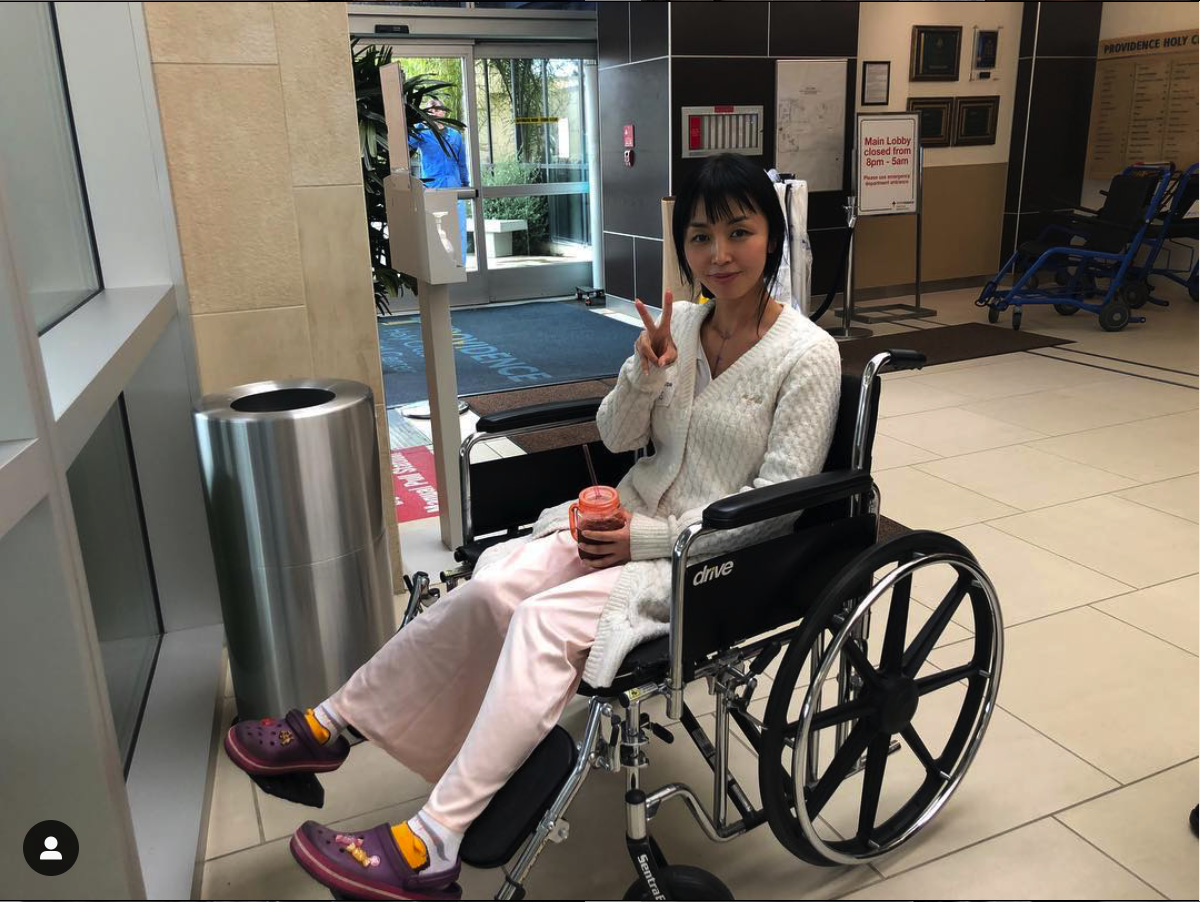 Hase didn't specify which type of hormone therapy she needs, as she's left the details of her diagnosis quite vague despite being so candid about her cancer journey. However, from the looks of her social media, she's recovering really well. Over the past few weeks, Hase has posted several colorful photos from California's Salvation Mountain, where she looks both happy and healthy.
Learn more about SurvivorNet's rigorous medical review process.
---