Overcoming Cancer and Challenges
CJay DiPrima, 29 years old and from New Hampshire, beat a rare type of lymphoma 10 years ago.
Now, he honored his journey by running the Boston Marathon.
Lymphoma is a cancer of your immune system. It starts in the lymphatic system, a network of vessels, ducts, and nodes that runs throughout your body.
DiPrima said he got through treatment with the support of his friends and family.
Now with a wonderful wife and new baby, he hopes he a role model and source of inspiration to other people facing similar challenges.
CJay DiPrima is a fighter — he beat a rare blood cancer as a teen. Now, 10 years later, he has taken on a whole new challenge: running his first-ever marathon.
It just happened to be the Boston Marathon, the Everest of long-distance running.
Read More
"I try to remind myself that I've come a long way, and to be grateful for all that I have," the 29-year-old from New Hampshire told SurvivorNet.com. Just qualifying to run in the Boston Marathon is a feat in itself for the average participant. But for DiPrima, his intense training and qualification came after he had to fight perhaps the most important battle of his life.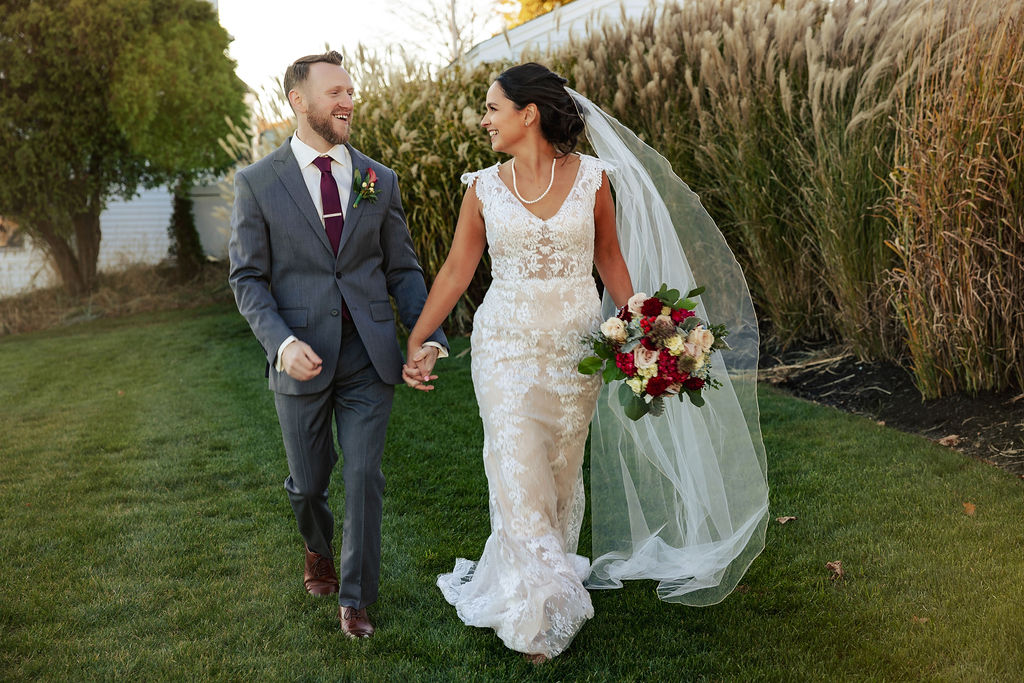 CJay DiPrima's Cancer Battle
CJay DiPrima was diagnosed with
lymphoma
at just 19 years old in 2013.
"It was overwhelming to say the least," DiPrima said of getting his diagnosis. "I was so young and pretty active and healthy, so I never thought I would get a cancer diagnosis."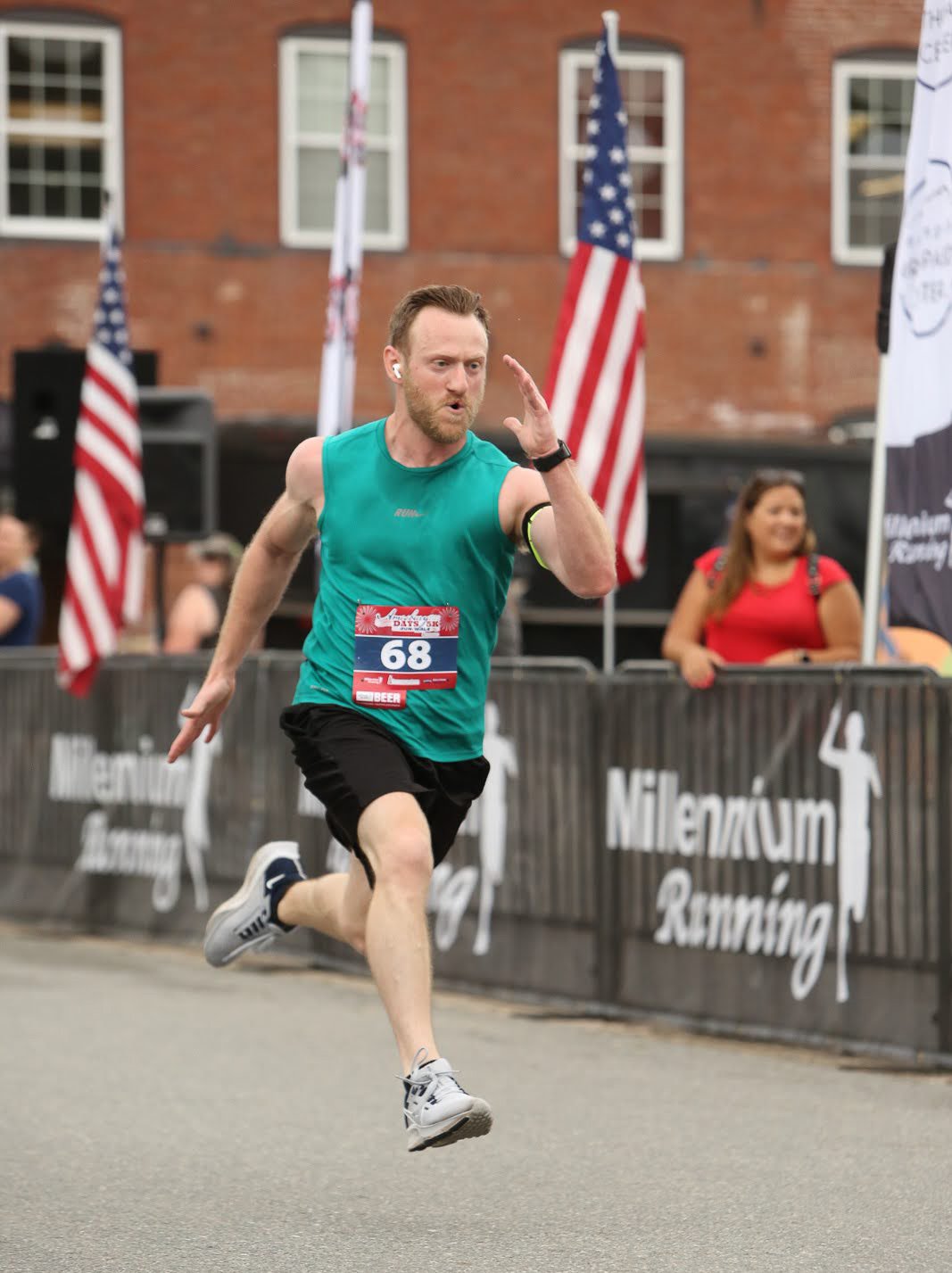 In general, lymphoma is a cancer of your immune system. It starts in the lymphatic system, a network of vessels, ducts, and nodes that runs throughout your body.
This system drains excess fluid and waste from your tissues and drains them into your bloodstream. It also produces disease-fighting white blood cells called lymphocytes that defend your body against infections.
Lymphoma starts when lymphocytes develop a genetic mutation that makes them multiply much faster than usual. The mutation also makes older cells that would normally die stay alive.
The quickly multiplying lymphocytes start to collect and build up in your lymph nodes, the small glands in your neck, armpits, and other parts of your body.
From there, the disease is divided into a number of different categories, says Dr. Elise Chong, a medical oncologist at Penn Medicine, and an assistant professor of medicine at the Hospital of the University of Pennsylvania.
More specifically, DiPrima was diagnosed with a very rare and aggressive type of lymphoma called gray zone lymphoma. According to the National Institute of Health, it has characteristics of both non-Hodgkin lymphoma (the more common type) and the less-common Hodgkin lymphoma, which can make diagnosis and treatment challenging.
"The harsh reality is that it can happen to anyone," DiPrima said. "I was scared but luckily had the support of my amazing family and friends, which helped ease my mind."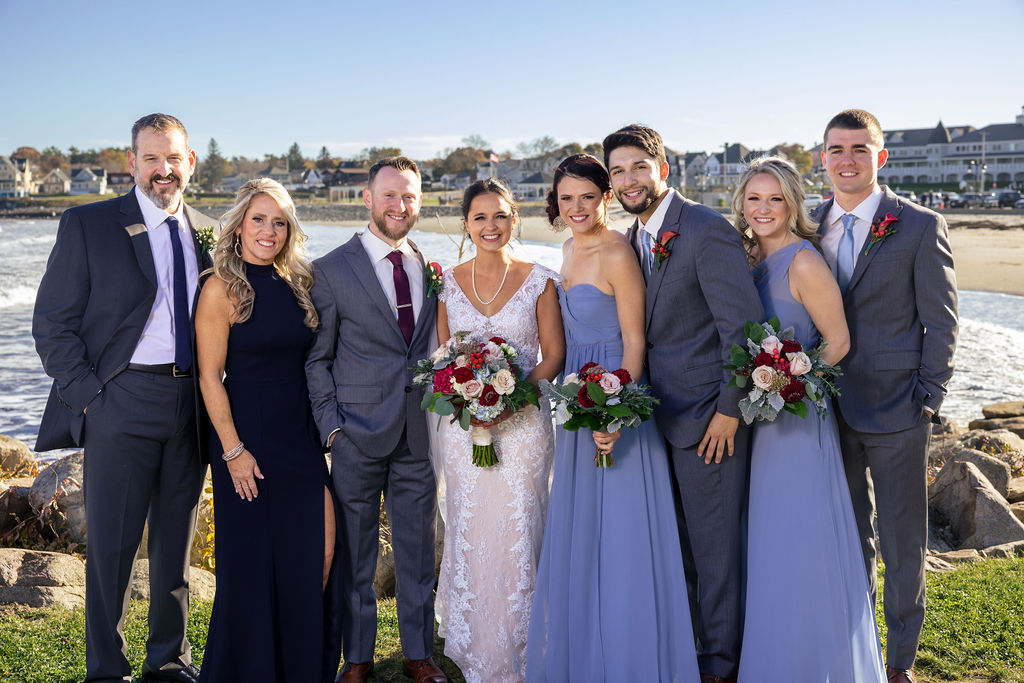 Our experts agree that having the support of loved ones during a cancer battle can make a world of difference when it comes to facing cancer. Family and friends can help ease anxiety for the patient and can help make the experience feel less lonely.
"I spent a lot of time with my now wife and family, which was nice. I would play video games, watch TV and movies, and ate whatever I was craving!" DiPrima said of how he coped during his journey.
Sarah Stapleton, a clinical social worker at Montefiore Medical Center, told SurvivorNet that social workers can also help direct patients who are struggling to connect or handle a diagnosis emotionally to support groups, mental healthcare, and other resources.
DiPrima was treated at the Mass General Cancer Center at the Massachusetts General Hospital. He received chemotherapy and radiation therapy — and it took its toll.
"The chemo would make me extremely nauseous for a few days, which was really rough," he said. "And my immune system was compromised so I couldn't go out and do the things that I normally would have."
WATCH: Managing Chemotherapy Side Effects
It's true — chemotherapy can come with a slew of side effects including nausea, fatigue and hair loss.
Our experts say that there are ways to help patients manage their symptoms.
Vivian Ruszkiewicz, a nurse practitioner with OhioHealth, says that patients are typically given medication before chemotherapy even starts to help ease nausea, and at-home medication is also available as needed.
"Many of our patients find that that controls nausea very well, or well enough that it's very minimal, and they're able to eat and drink normally," she previously told SurvivorNet.
Ruszkiewicz added that the patient's care team will closely monitor symptoms to find ways to individualize symptom management.
Overcoming Cancer
Thankfully, after less than six months of treatment, CJay DiPrima got some "amazing" news: his lymphoma was in remission.
"It was a surreal moment that I'll never forget," he told SurvivorNet. "It felt amazing, a weight off the shoulders for sure!"
DiPrima had run short-distance track in high school, just before the time he was diagnosed. But it was at this time after overcoming cancer that he took up long-distance running and weight lifting as a way to heal.
"Working out definitely helped. I weightlift and run every single week, and have so for over 10 years now. I also try to remind myself that I've come a long way, and to be grateful for all that I have," he said.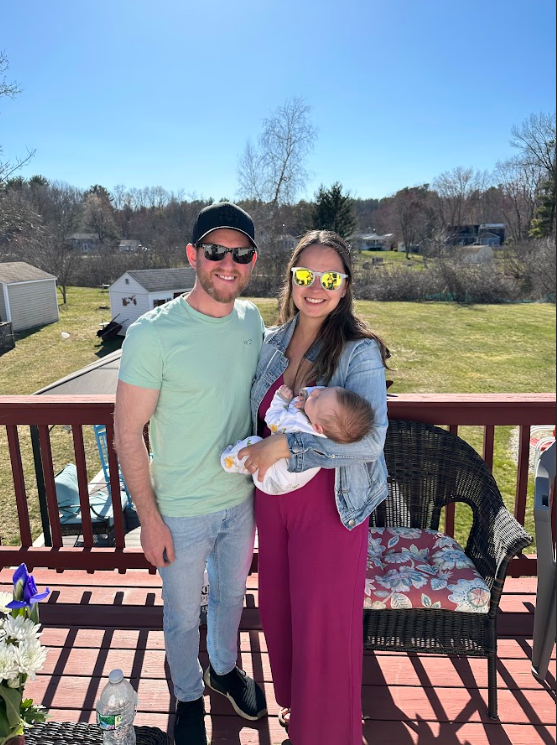 On to the Next Challenge
CJay DiPrima set his sights on the Boston Marathon early.
In 2013, after he was diagnosed, someone ran in his honor at the Boston Marathon that year.
"From that moment on, running in honor of another pediatric patient has been my dream," he said. "So, I figured that with 2023 marking the 10-year anniversary of my remission, it would also be the perfect time to finally do so!"
Nevermind the fact that this was his first marathon, period.
But with a wonderful wife and a new little baby born in February, DiPrima sure had a lot to celebrate and honor with this run.
"My hope for the future is to stay active and healthy, both physically and mentally. I also hope to be a role model for my family and an inspiration to others facing challenges similar to mine," he told SurvivorNet.
Learn more about SurvivorNet's rigorous medical review process.
---