Focusing on the Positive
Ozzy Osbourne, 74, says most of his surgeries are now behind him, and he's feeling positive about his health. He's since announced he's taking up Tai Chi to help his balance and manage symptoms associated with Parkinson's disease.
A diagnosis of cancer or disease can impact family members, too. Feelings of "helplessness, guilt, anger and embarrassment," according to researchers.
Loved ones of people battling a disease or cancer can show their support by getting involved and showing that you care, which can relieve added stress and anxiety. Helping with everyday tasks such as household chores or meal preparation are helpful ways to show support.
Parkinson's disease is "a brain disorder that causes unintended or uncontrollable movements, such as shaking, stiffness, and difficulty with balance and coordination," according to the National Council on Aging. Symptoms for this chronic illness tend to worsen over time.
Rockstar Ozzy Osbourne, 74, is known for being unorthodox at times, and a newfound adaptation to helping him manage his Parkinson's disease stuns his family. The Black Sabbath vocalist is taking up Tai Chi to help him combat the progressive disorder affecting the nervous system and parts of the body controlled by the nerves.
"I'm going to try and do [Tai Chi], it's good for balance," Osbourne revealed to his wife Sharon, 70, and children Kelly, 38, and Jack, 37, on a recent episode of "The Osbournes Podcast."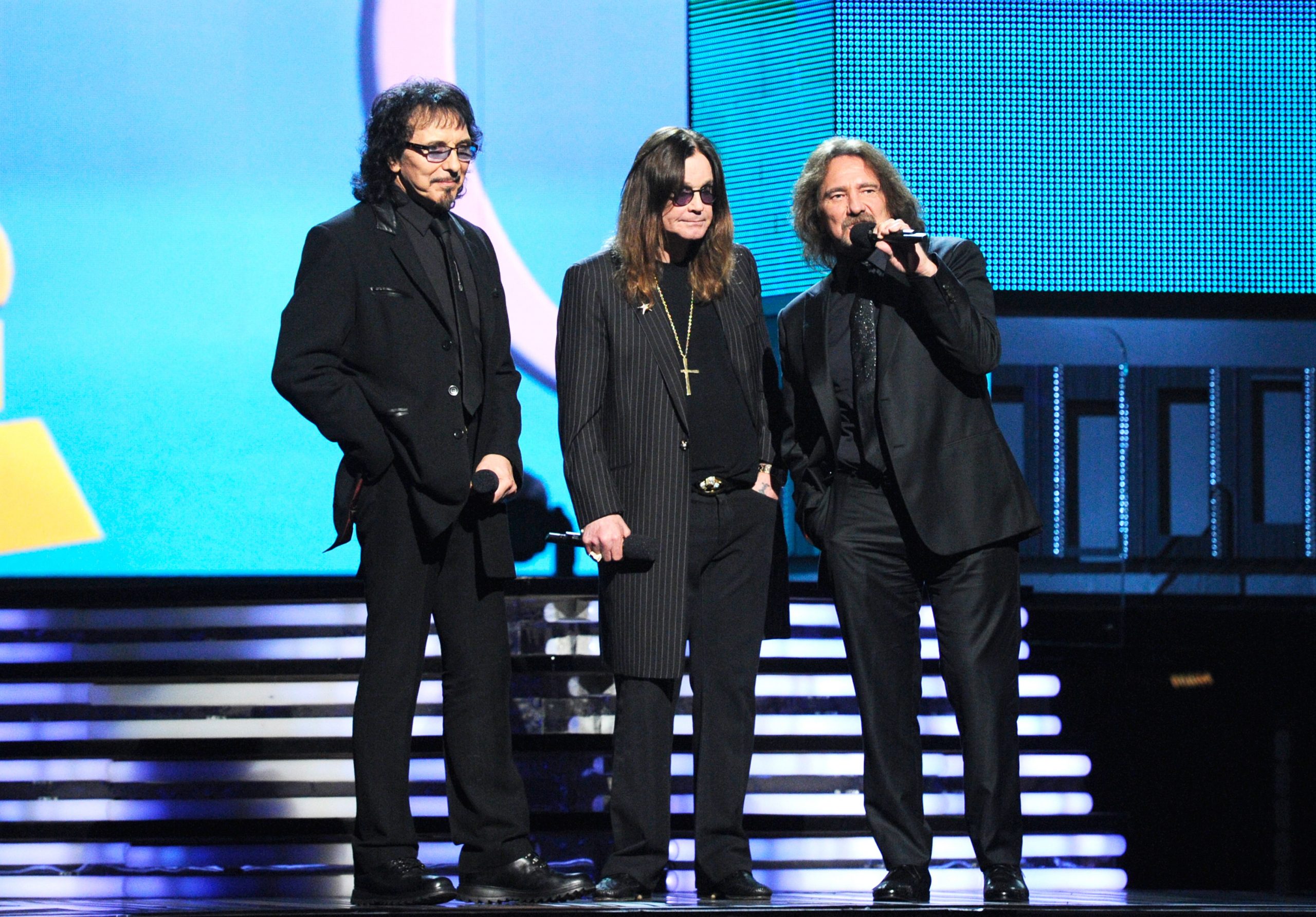 Read More
"We've been trying to get dad to do it for [ages]," Kelly reacted to her famous dad's approach to managing his Parkinson's symptoms. Parkinson's disease is an incurable "brain disorder that causes unintended or uncontrollable movements, such as shaking, stiffness, and difficulty with balance and coordination,"
according
to the National Council on Aging. Symptoms for this chronic illness tend to worsen over time. Medications can be taken to mitigate and control some symptoms of Parkinson's. Some of these medications include dopamine promoters, antidepressants, cognition-enhancing medication, and anti-tremor medication.
Ozzy Osbourne's condition has caused him to cancel tour dates to focus on his health. He publicly revealed he was dealing with the chronic disease in 2020, although he was diagnosed in 2003. His journey included several surgeries, including one last year that removed and realigned pins in his neck and back, according to Page Six entertainment outlet. Prior to surgery, Ozzy dealt with nerve pain, blood clots, depression, and staph infections.
RELATED: 'Everybody's Acting Like It's Doomsday — It's Not': Kelly Osbourne Talks About Her Family's Health Challenges at Elton John's Oscar Party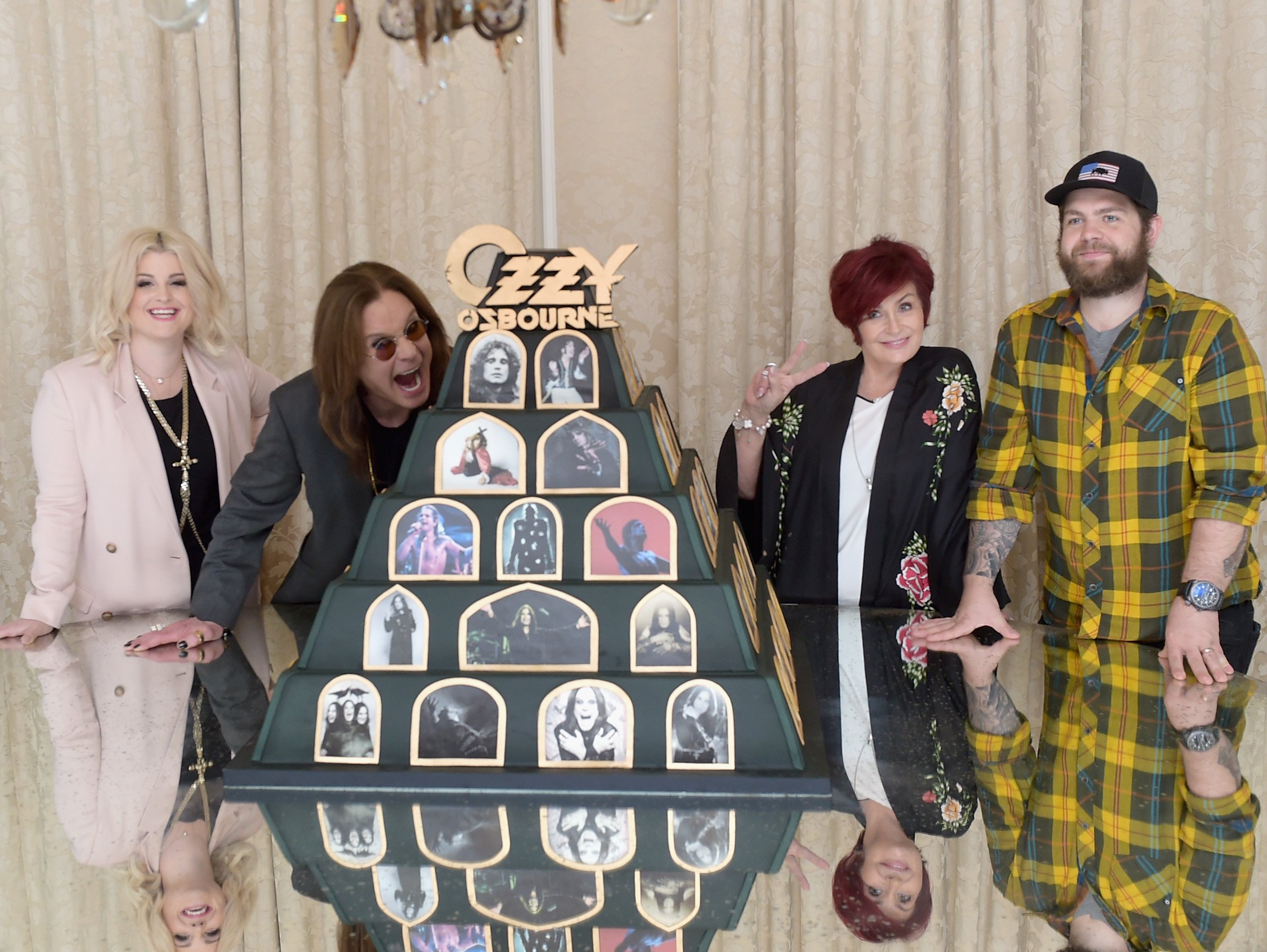 Ozzy remains positive about his prognosis as the new year is on the horizon. He said he is "feeling okay" and is focusing more on his health and physical fitness now that most of his intended surgeries are behind him.
"I'm getting myself fit," Osbourne told Metal Hammer in an interview.
"I thought I'd be back on my feet months ago, I just couldn't get used to this mode of living, constantly having something wrong. I can't walk properly yet, but I'm not in any pain anymore, and the surgery on my spine went great," Osbourne said.
Why Family Support Matters
Throughout Ozzy's various health battles, he's had the support of his wife and children throughout. Sharon has had health challenges herself, including a bout with colon cancer. However, she has continuously supported her beloved husband. A cancer diagnosis can also strengthen the bonds of a relationship, as Sharon has indicated with her and Ozzy. They actually supported each other during their times of need.
RELATED: "Ozzy Did Good," Says Colon Cancer Survivor Sharon Osbourne, 68; Spousal Support Through Cancer is So Important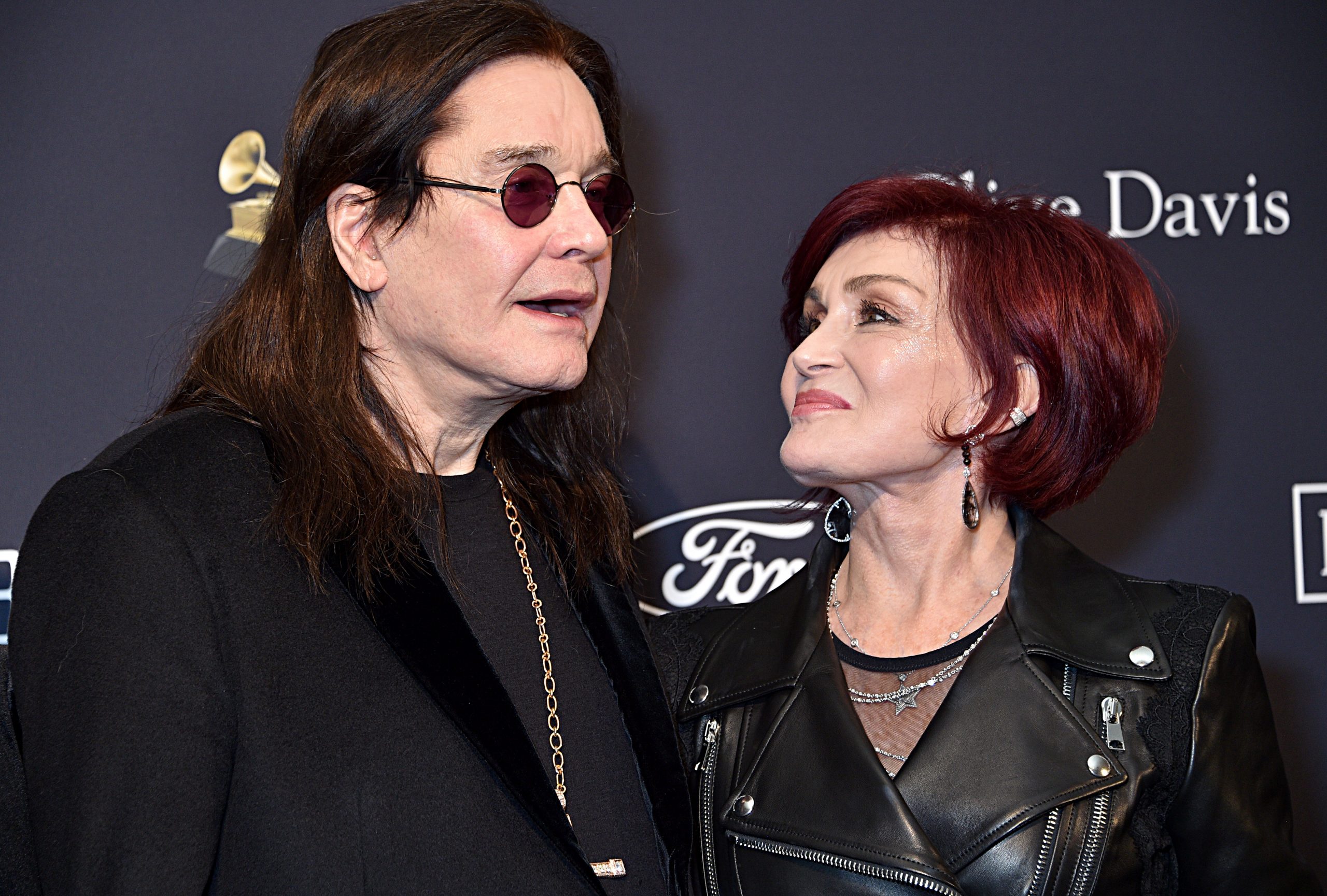 Receiving a life-altering diagnosis impacts the patient and their loved ones, especially their spouse or partner. MacMillan Cancer Support, a charity that advocates for cancer patients, says communication is a vital tool in helping support a partner with cancer, and it could help a couple understand each other better.
"It can help to ask your partner what support they would like and find useful. This makes sure you help where it is most wanted and needed. It can also help you avoid misunderstandings," the charity said.
The charity also advises partners to allow a loved one dealing with a disease to feel as if they are "still in control."
It's important to allow someone battling cancer to have some control over things like family issues, their own care, and finances.
How to Support a Loved One Facing a Health Challenge
Research published in The Journal of the Royal Society of Medicine studied the impact of disease on family members. It found, "Most chronic diseases have similar effects on family members including psychological and emotional functioning, disruption of leisure activities, effect on interpersonal relationships, and financial resources."
If you have a loved one fighting a disease or cancer, SurvivorNet has some ideas to help you better support your loved one. Simple tasks like helping with household chores or running errands can do wonders for your loved one who's diagnosed. These tasks can make all the difference in relieving stress when the effect of chemotherapy brings on fatigue, for example. Other ideas to help your loved one battling cancer include cooking, bringing prepared meals, or doing an activity you enjoy together.
The support helps put your loved one battling a disease or cancer more at ease, which may be filled with anxiety after a diagnosis or during intense treatment.
"There are a number of common things cancer patients can experience," Dr. Shelly Tworoger, a researcher at Moffitt Cancer Center, told SurvivorNet.
"Anxiety, depression, financial toxicity, social isolation, and PTSD," Dr. Tworoger said, are all emotions cancer warriors may experience and can be eased by loved ones.
If you are a caregiver of your loved one facing a diagnosis, it is important to maintain your mental and physical health.
"Caregiving is the most important job in the universe because you are there through the highs and lows," Julie Bulger, manager of patient and family-centered care at Vanderbilt-Ingram Cancer Center, told SurvivorNet.
Caregivers must also watch out for "caregiver burnout," where stress, anger, fatigue, and illness emerge from putting another person's needs ahead of their own.
Caregivers who struggle to care for a cancer warrior should seek out a therapist or a support group, either online or in person.
Learn more about SurvivorNet's rigorous medical review process.
---