Christina Helps Young Sisters
Breast cancer survivor Christina Applegate is trying to attract attention to finding a bone marrow transplant match for two sisters who have sickle cell disease, a rare blood disorder that causes pain; the girls are 9 and 11.
Sickle cell disease (SCD) affects approximately 100,000 Americans.
After going through her own health crisis in 2008 and battling breast cancer, Applegate wants to help these girls who have a challenging road ahead.
Actress
Christina Applegate
, 49, beat
breast cancer
over a decade ago and is now trying to give back to help others facing their own health crisis. She's using her voice to help two sisters, Kimora and Kylie Van Sciver, ages 9 and 11, who have
sickle cell disease
, a rare blood disorder that affects red blood cells and causes pain, fatigue, and infections. Sickle cell disease can be treated by bone-marrow transplant, and Applegate is urging people to do a swab to see if they are a bone marrow match for the Van Sciver girls.
Related: Breast Cancer Survivor, Christina Applegate Has Great News About 'Dead to Me': 'We Can Scream It To The Heavens!'
Read More
The actress told
People 
magazine, "I really want to not only bring awareness to DKMS [the largest blood marrow donor center in the world], but also,
we want to save these girls' lives
. I can't imagine as a mother, having both your daughters with this disorder, and they can't find a match. The more we can get people to do this, then the bigger chance that they have of surviving."
Related: Christina Applegate, 47, Remembers How Humor Got Her Through Breast Cancer — "I Laughed More in the Hospital Than I Ever Have in My Life"
"I just feel like that everybody deserves a chance, and these girls deserve a chance," said Applegate. "All you have to do is swab your mouth… and send it back. You may be the person that could save these girls' lives or someone's life."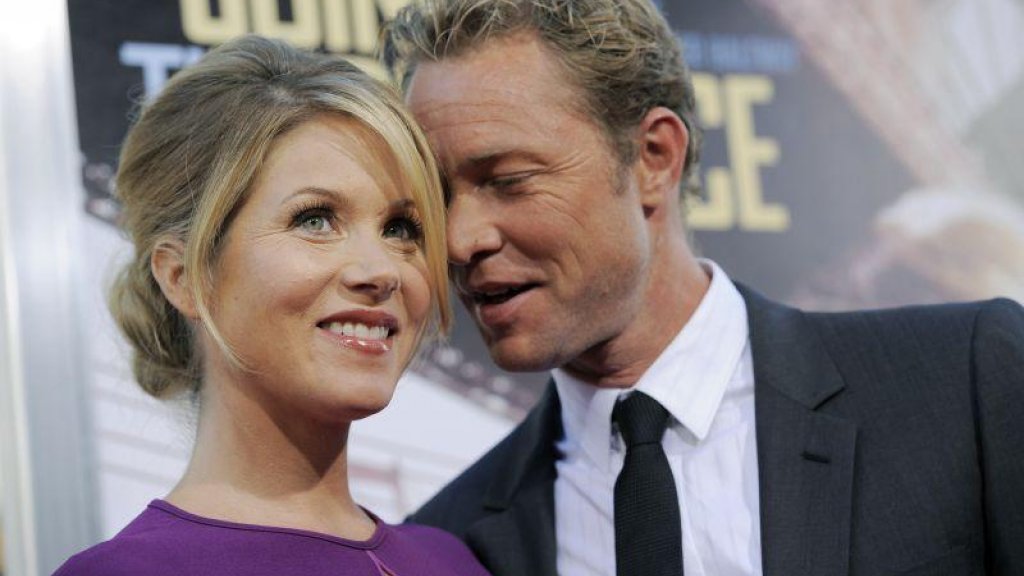 Christina's Breast Cancer Journey
Applegate was diagnosed with breast cancer in 2008, so she knows how stressful health concerns can be. The actress was only 36 years old when she got her diagnosis, which led to a "total emotional collapse." Her treatment plan included a double mastectomy.
Related: Treating Depression After a Cancer Diagnosis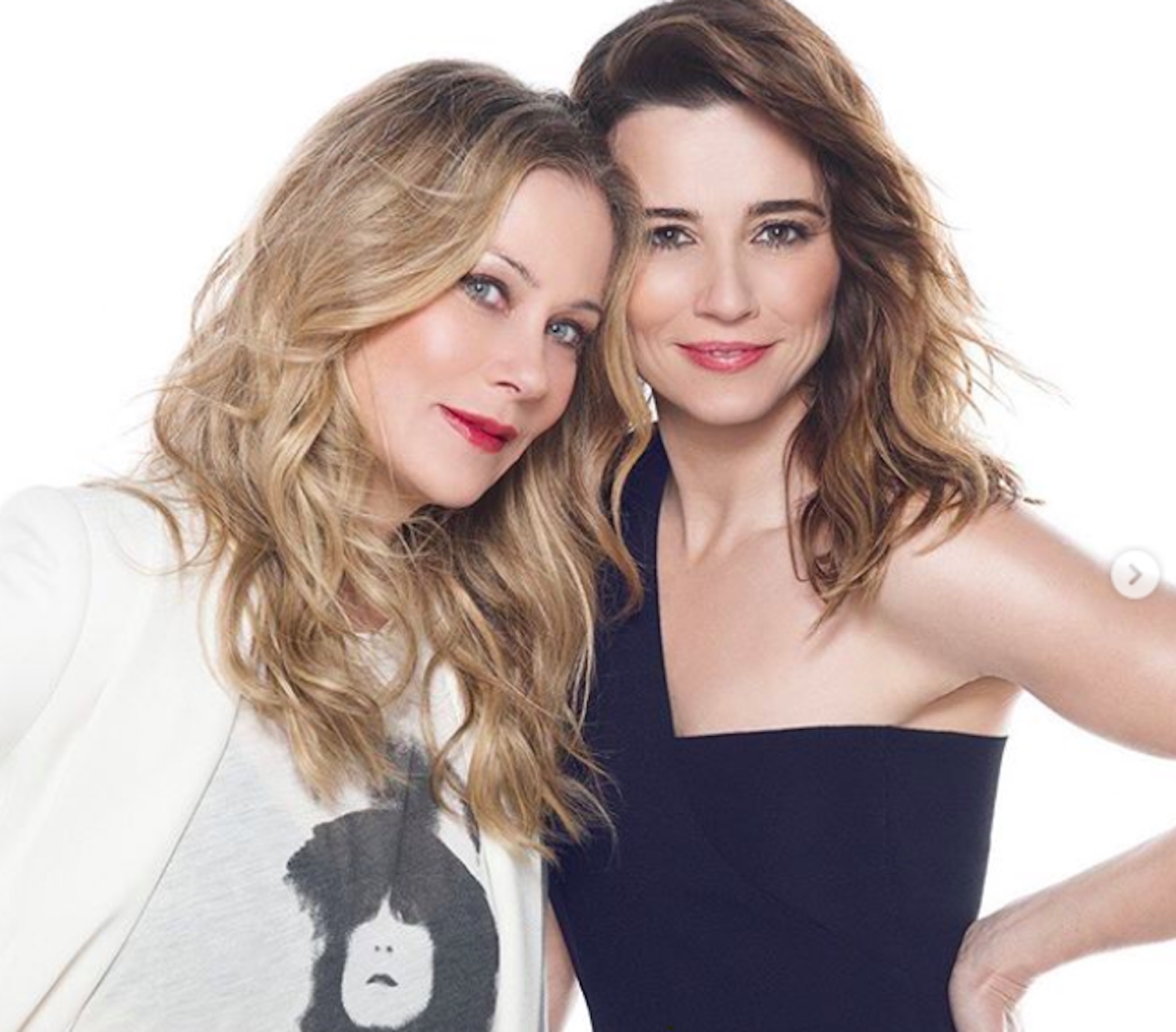 Related: Getting to Know Your Breasts with Self-Exams
Applegate told More magazine that she was "just shaking" when she received her breast cancer diagnosis. A cancer diagnosis leads many to reckon with feelings of anxiety, grief, and depression. Resources like therapy and support groups can be helpful when you're coping with a new cancer diagnosis for yourself or a loved one.
Introduction to Early-Stage Breast Cancer
Getting a Mastectomy
Following her 2008 double mastectomy, Applegate was declared cancer-free. She expressed gratitude that her disease was caught before needing to undergo chemotherapy. Applegate's double mastectomy meant that both of her breasts were surgically removed to prevent the cancer from spreading.
Related: Finally! A Comfortable Bra for Women After Breast Cancer Surgery
Dr. Ann Partridge, an Oncologist at the Dana-Farber Cancer Institute, said in a previous interview, "So when I talk to a woman who comes to me and she has breast cancer, I evaluate what the standard options for treatment for her are, which typically include cutting out the cancer – which is either a lumpectomy if you can get it all with just a little scooping around of the area that's abnormal or a mastectomy for some women meaning taking the full breast because sometimes these lesions can be very extensive in the breast. And I'll talk to a woman about that and I'll say these are two main options or the big fork in the road."
When Should You Consider a Mastectomy?
Learn more about SurvivorNet's rigorous medical review process.