How does an actress known for her comedy talent cope with the physical and emotional challenges of breast cancer? With more comedy, of course. That's how actress Christina Applegate, 47, made it through breast cancer treatment. Now, Applegate is looking back on her journey and the role that humor played.
RELATED: Applegate Says She Grieved After Losing Her Breasts to Cancer
Read More
"I laughed more in the hospital than I ever have in my life, making fun of all the weird things that were happening to me," reads a post that Applegate has just shared to her Instagram account.
View this post on Instagram
RELATED: Christina Applegate Nominated for Golden Globe for 'Dead to Me'
Christina Applegate's Breast Cancer Journey
Applegate was first diagnosed with breast cancer in 2008, when she was only 36 years old. The actress, who is well known for her roles in "Samantha, Who?" and who now stars in the Netflix series, "Dead to Me," has said that the diagnosis resulting in a "total emotional collapse."
"I was just shaking," the "Anchorman" actress told More magazine of the moment she was diagnosed.

But as Applegate moved forward with treatment — including surgery to have both her breasts removed, called a double mastectomy — comedy began to play a role. When she was in the hospital, for instance, as she previously told Women's Health Magazine, "My friends would walk in with this sad look, and I would throw something at them and say, 'Come on! This isn't the end of the world!'"
RELATED:47-Year-Old Christina Applegate Had Her Breasts, Ovaries, and Fallopian Tubes Removed. Now She's Up For an Emmy Award!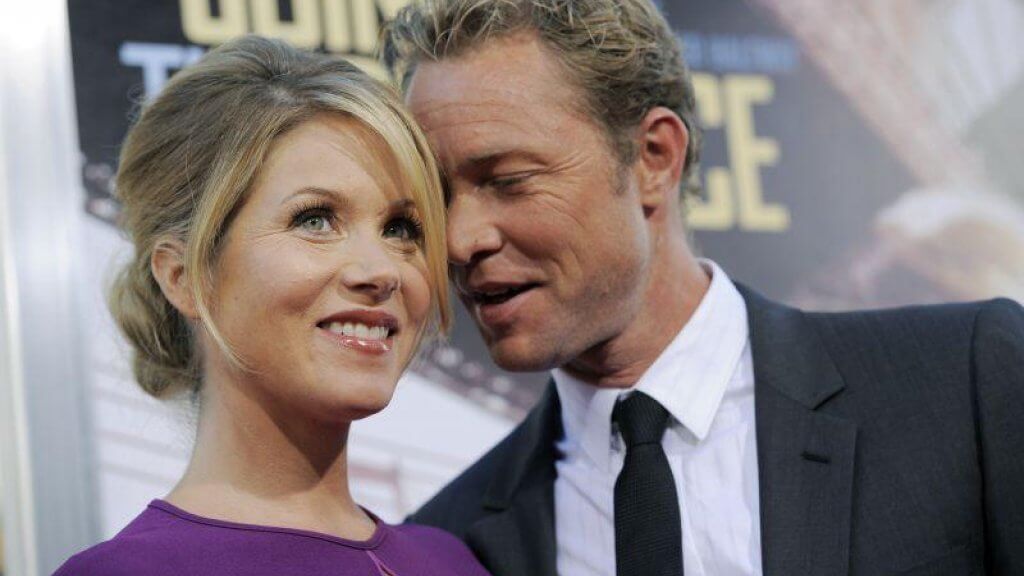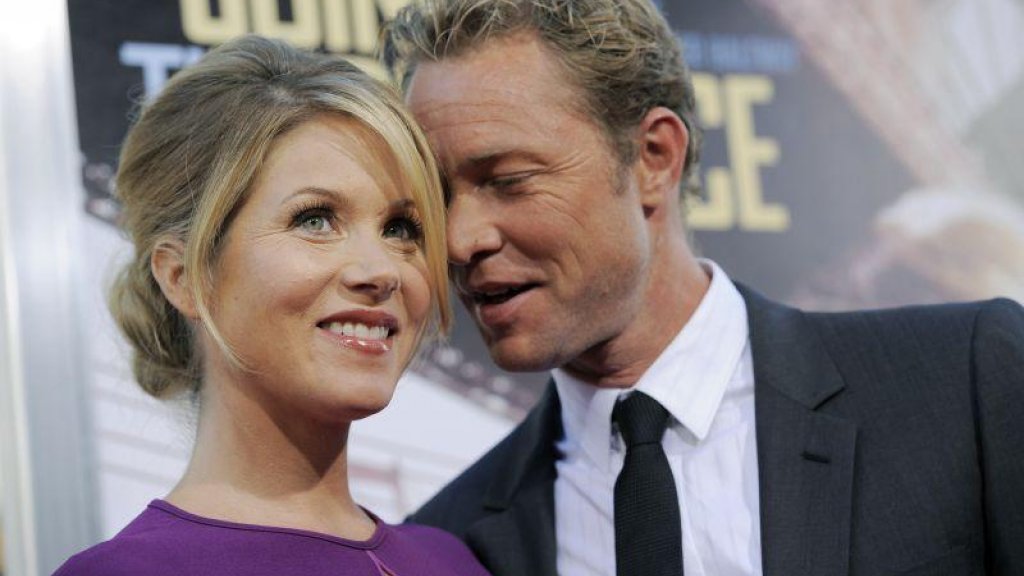 Applegate was declared cancer-free shortly after her mastectomy, and as she shared with Women's Health "I'm grateful that I caught it before I needed chemo, but the whole experience really sucked."
Applegate's Family History of Cancer and the BRCA Gene
The actress also elected to get genetic testing done, in part because she knew she had a family history of breast cancer. The genetic testing revealed that Applegate had the BRCA gene mutation, which dramatically increases both breast cancer and ovarian cancer risk — as well as the risk that breast cancer will return after it's gone into remission.
View this post on Instagram

Applegate also has a family history of ovarian cancer, which is why in 2017, six years after giving birth to her daughter, Sadie Grace, Applegate decided to have her ovaries and fallopian tubes removed.
"My cousin passed away from ovarian cancer," the star shared with Today in 2017, two weeks after her surgery. "I could prevent that. That's how I've taken control of everything. It's a relief. That's one other thing off the table."
RELATED: After Breast Cancer, Christina Applegate Gave Birth To A Beautiful Daughter — And Then She Had Her Ovaries Removed
With her famously dark sense of humor, Applegate added, "Now, let's hope I don't get hit by a bus."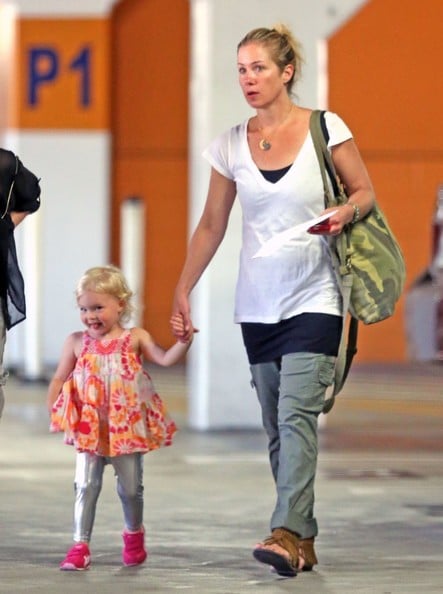 Applegate is now channeling that very sense of humor into her Netflix series, "Dead to Me," in which the character she plays, Jen Harding, reveals in one episode that she, too, had a surgery to remove both of her breasts. We learn about this connection during one scene in the show, in which Jen (Applegate) receives a compliment on her breasts and responds by saying "they aren't mine."
RELATED: 6 Years Have Passed Since Angelina Jolie's Preventative Double Mastectomy — Here's What You Need To Know About Inherited Risk For Breast Cancer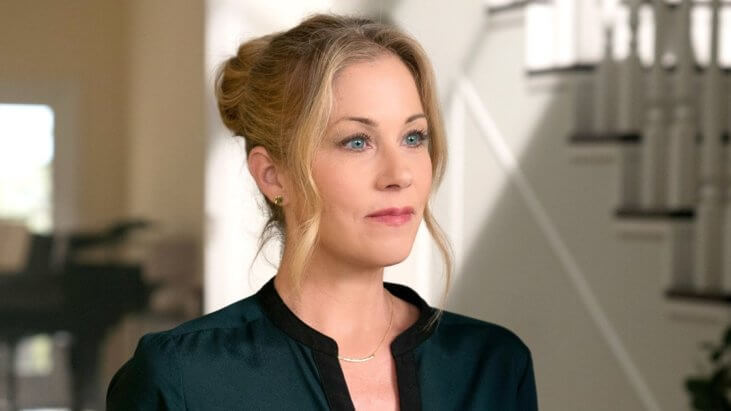 We then learn that Jen's surgery has been a prophylactic (preventative) mastectomy that she got after learning she carried the gene mutation, BRCA 1 (just like the actress who plays her).
Learn more about SurvivorNet's rigorous medical review process.
---