Turning to Forms of Expression to Cope with Cancer
Pop singer Ed Sheeran, 32, turned to making music to help him cope with the emotional toll of his wife's cancer diagnosis at the tail end of her pregnancy with their second daughter.
Gynecologic oncologist, Dr. Dana Chase, stresses emotional health and good quality of life are associated with better survival and better outcomes. Engaging in forms of therapy positively impacts your emotional health.
Art therapy, which includes making music or simply listening to it, offers benefits to your mental and emotional health.
Music has been shown in studies to improve heart and cardiovascular health, reduce depression, improve sleep, enhance memory, and aid in speech recovery.
Singer Ed Sheeran, 32, and his wife Cherry Seaborn, 31, struggled to cope with her cancer diagnosis during her pregnancy. For the award-winning pop singer, he spent many hours writing music which helped buoy his mental health during that tough time. Music can serve as a form of therapy for not only cancer patients but their loved ones while coping with a diagnosis.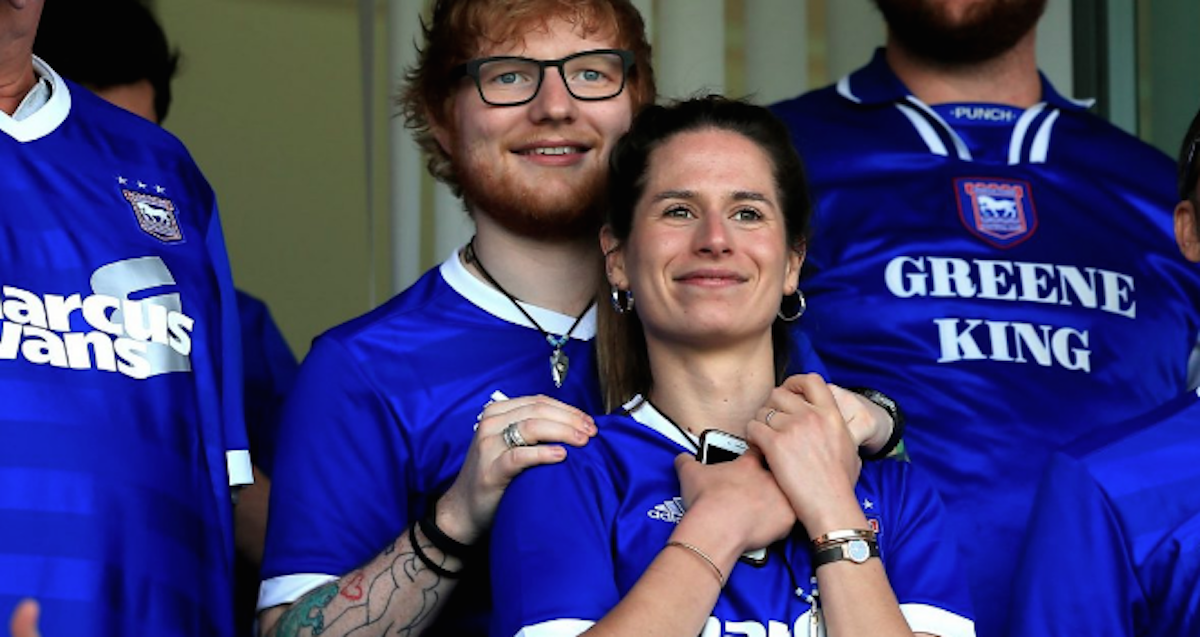 "It was horrible," Sheeran said of his wife's diagnosis according to People.
Read More
Seaborn said Sheeran would spend time in the basement of their home and write multiple songs for hours on end. She says writing music was his way of expressing his emotions. Those songs are chronicled in his latest album "Subtract" released this past Spring.
View this post on Instagram
"When something really intense happens to him, he writes a song," Seaborn said.
Sheeran said in an Instagram post, "I had been working on Subtract for a decade, trying to sculpt the perfect acoustic album, writing and recording hundreds of songs with a clear vision of what I thought it should be. Then at the start of 2022, a series of events changed my life, my mental health, and ultimately the way I viewed music and art."
"Writing songs is my therapy. It helps me make sense of my feelings. I wrote without thought of what the songs would be, I just wrote whatever tumbled out. And in just over a week, I replaced a decade's worth of work with my deepest darkest thoughts," he continued.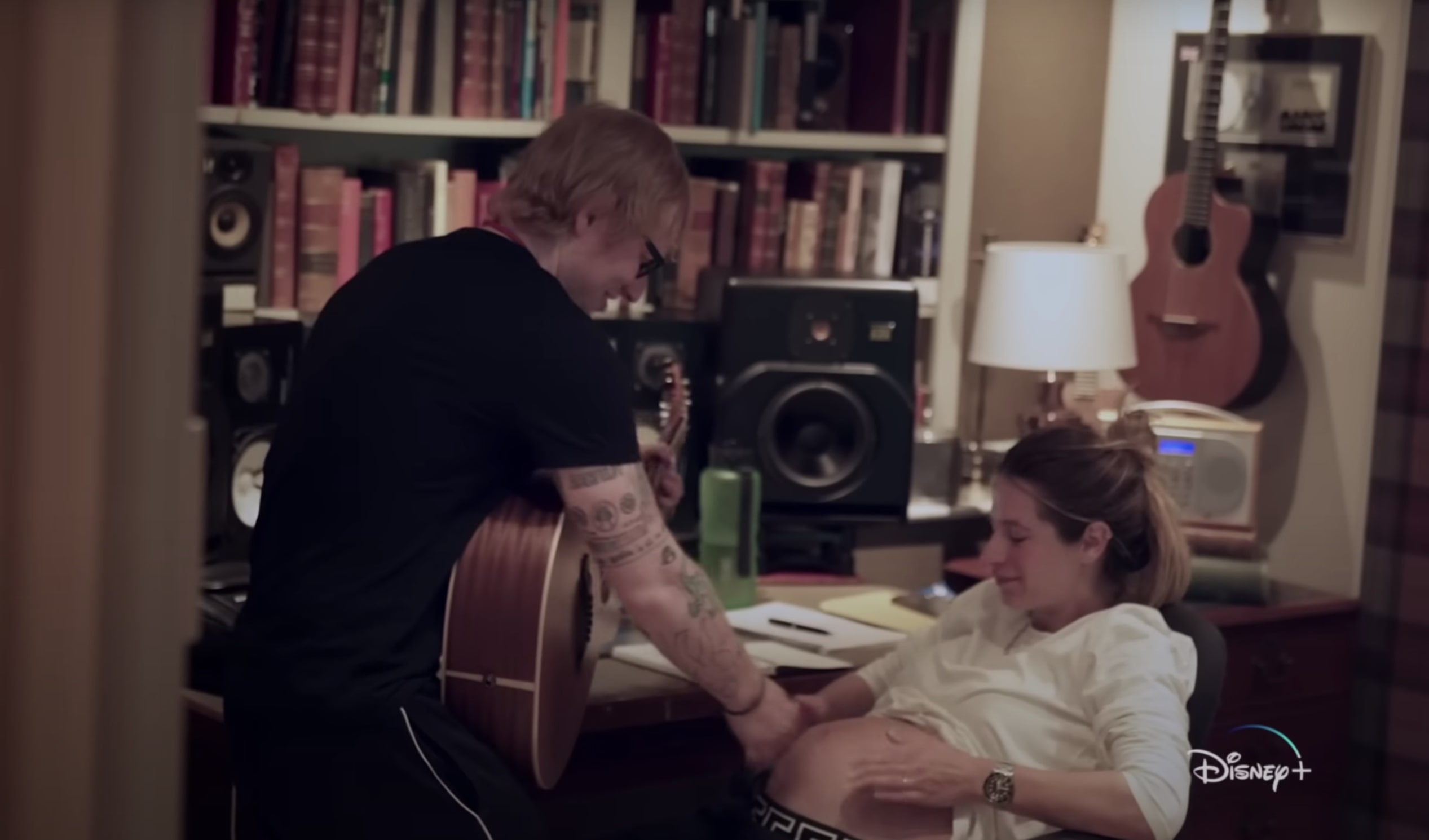 He went on to detail how he learned of his wife's cancer which was discovered in February 2022.
"Within the space of a month, my pregnant wife got told she had a tumor, with no route to treatment until after the birth," he said.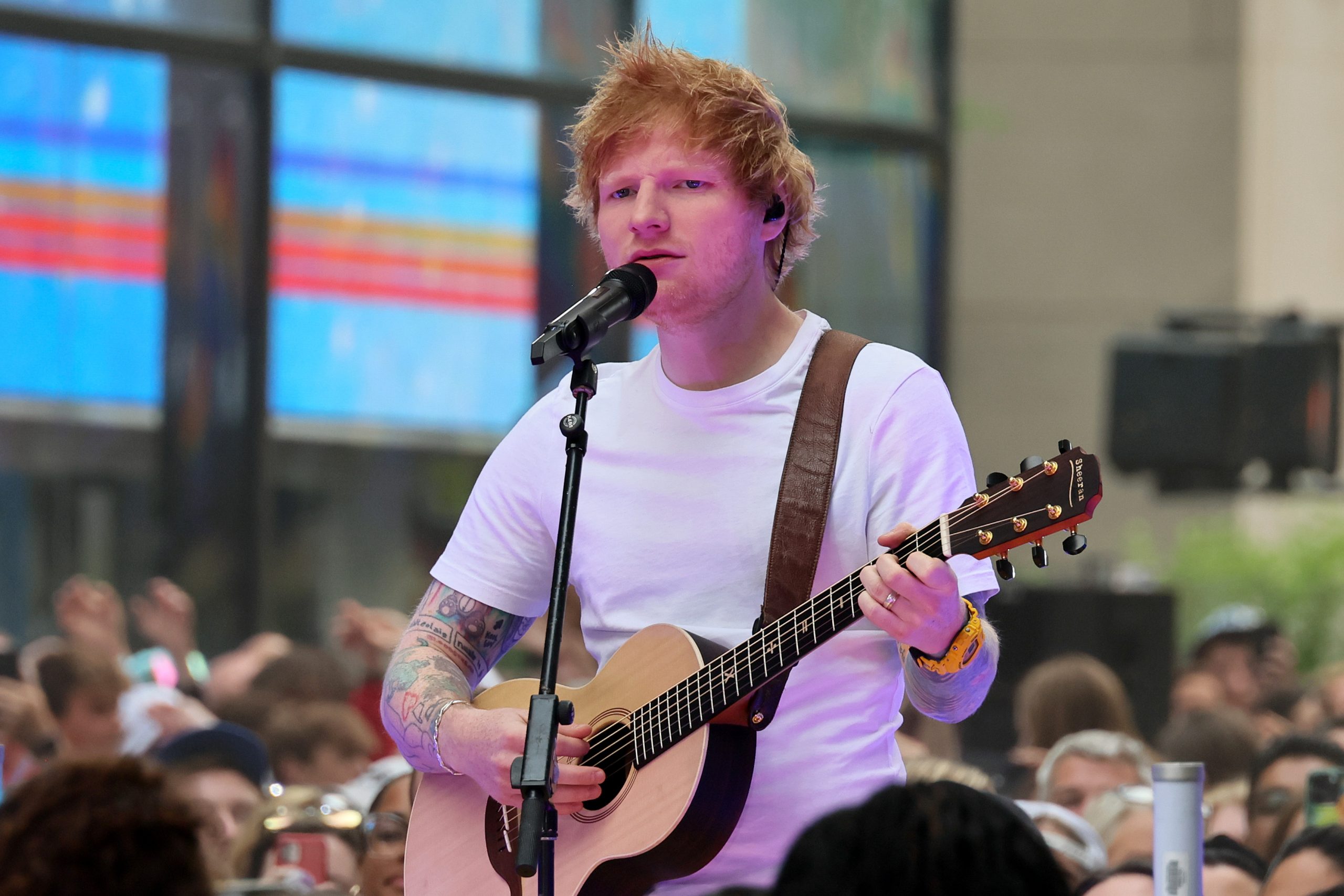 Fortunately, the popular couple welcomed their second child, a baby girl despite Seaborn's diagnosis.
Details remain unclear on how Seaborn's cancer journey is going currently, but the impact a diagnosis has on the patient and their loved ones is something SurvivorNet often shines a light on. A diagnosis can cause emotions to be fluid ranging from anger to sadness to determination. It's important to give yourself grace as you navigate your feelings. Equally as important, leaning on your support group to help you cope. For some people, this includes focusing on things you enjoy to help you cope, such as music.
Using Art to Express Yourself Amid Cancer
Many cancer patients and their loved ones wrestle with their emotions while adjusting to cancer treatment. During times like these, turning to different forms of therapy such as music, dancing, painting, and other forms of art can be quite helpful.
"Just listening to music activates more brain regions simultaneously than any other human activity," Dr. Alexander Pantelyat, a neurologist at Johns Hopkins, previously told SurvivorNet.
In 2020, researchers studied the outcomes of therapeutic artmaking in patients undergoing radiation oncology treatment. Although the research was limited in scope, it found patients reported "decreased depression, anxiety, drowsiness, and tiredness" after mindfulness-based art therapy intervention.
Dr. Dana Chase, a gynecologic oncologist at UCLA Health, told SurvivorNet that emotional health and good quality of life are associated with better survival and better outcomes. Forms of art therapy, including music, can influence a cancer patient and their loved one's overall emotional health.
WATCH: Ovarian cancer survivor Bianca Muniz used music therapy to cope with her diagnosis.
Two-time cancer survivor, Bianca Muniz, found solace in creating music while she was undergoing cancer treatment for ovarian cancer.
"This experience has had two different effects on my creativity and my music, so I've gotten a lot of inspiration from it," Muniz said. "But also the side effects of treatment, of chemo, and surgery have definitely had a little bit of a negative effect on my voice, but then again, I love performing. I always feel happy after I've performed."
Questions to Ask Your Doctor
If you find yourself struggling with a diagnosis or helping a loved one cope with their emotions, consider asking your doctor the following questions:
How can I go about improving my outlook/mental health?
Are there any activities I can do to encourage positive feelings?
When should I seek other interventions if I'm still struggling?
How can seeking these connections help me in my day-to-day life?
Learn more about SurvivorNet's rigorous medical review process.
---