How to Cope with Hair Loss During Cancer Journey
"The Real Housewives of Miami" star Guerdy Abraira, 45, was diagnosed with early-stage breast cancer in March 2023 after a routine mammogram.
As she continues her treatment, she's entered the emotional phase of hair loss. Thankfully, her supportive husband is by her side to make things a bit easier.
Chemotherapy can cause hair loss. It usually begins about three to four weeks after beginning chemotherapy and continues throughout treatment. Fortunately, your hair usually regrows after treatment concludes.
If losing your hair is a concern for you ahead of cancer treatment, know you have options like wigs, hats, wraps, and scarves, among other things.
Communication and patience in a relationship are key to offering much-needed support to a partner dealing with a health challenge.
Having a partner, friend, or family member by your side to help care for and support you through a health struggle can be advantageous.
Resilient "Real Housewives of Miami" star Guerdy Abraira, 45, isn't letting breast cancer impede her life. The outspoken and energetic reality TV star has been open about her cancer journey so far and this latest phase of her journey is one many cancer warriors can relate to.
The emotional stage of hair loss during treatment is always tough but when you have support by your side, your spirits can get an added boost. Luckily for the brave mother of two, she has the support of her loving husband Russell to help her through this emotional leg of the cancer journey.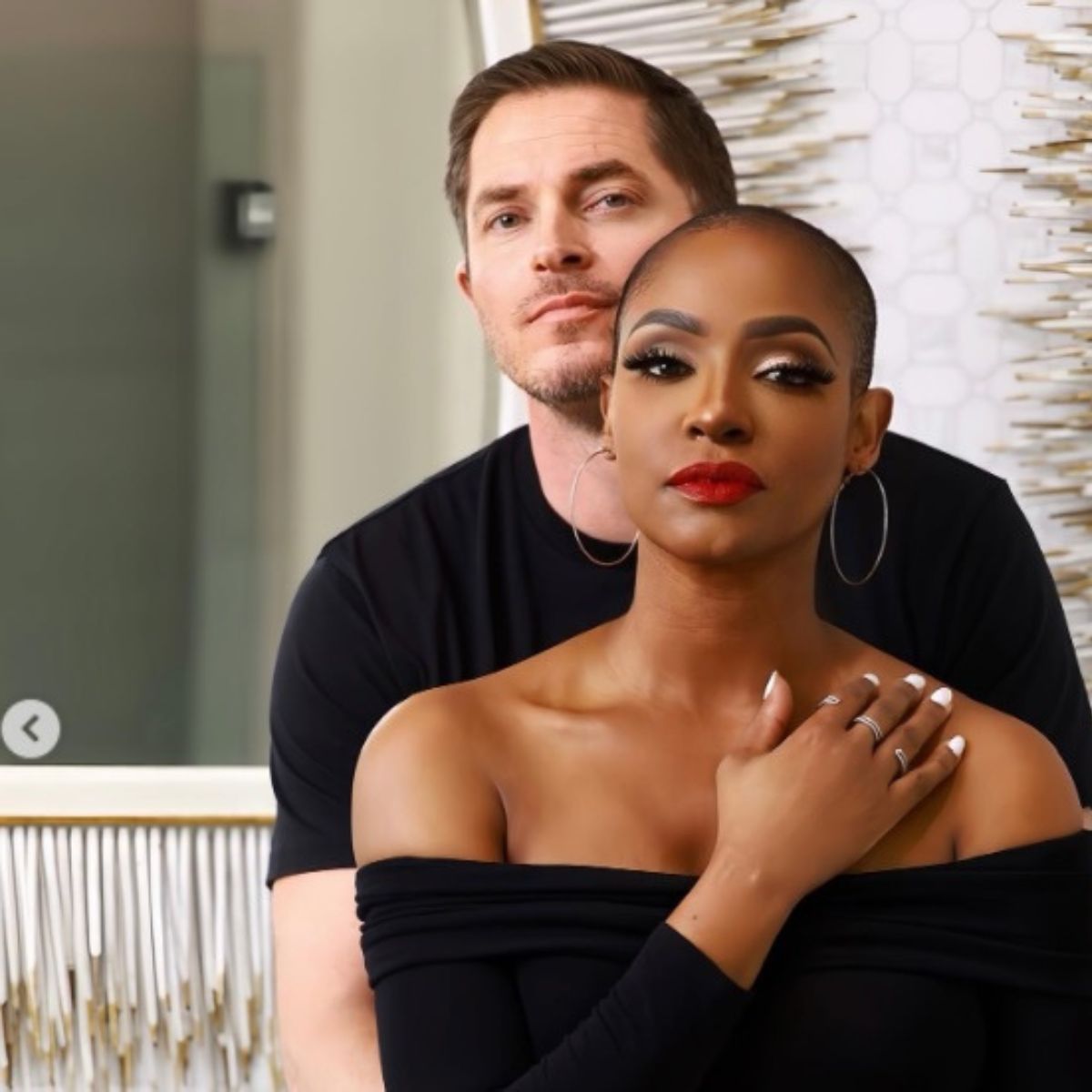 Read More
In a new series of photos shared by Abraira, she and her husband are embraced in hugs as she reveals her shaved head. She captioned the
post
, "Best Friends first." Compassionate fans adored the new photos and sent encouraging words of hope. "Sis, you look fabulous! Sending healing prayers," one Instagram user wrote.
"Beautiful couple! Still cheering you on against this monster. You will conquer and win!!," another person said.
Abraira is known for being "outspoken and energetic" on the popular reality TV show, according to Bravo TV. She's had a successful career as an event planner, and her family life includes her husband Russell, and their two sons.
She learned of her breast cancer while vacationing in St. Barts in the Caribbean this past Spring. Her doctor phoned her to tell her mammogram revealed she had breast cancer.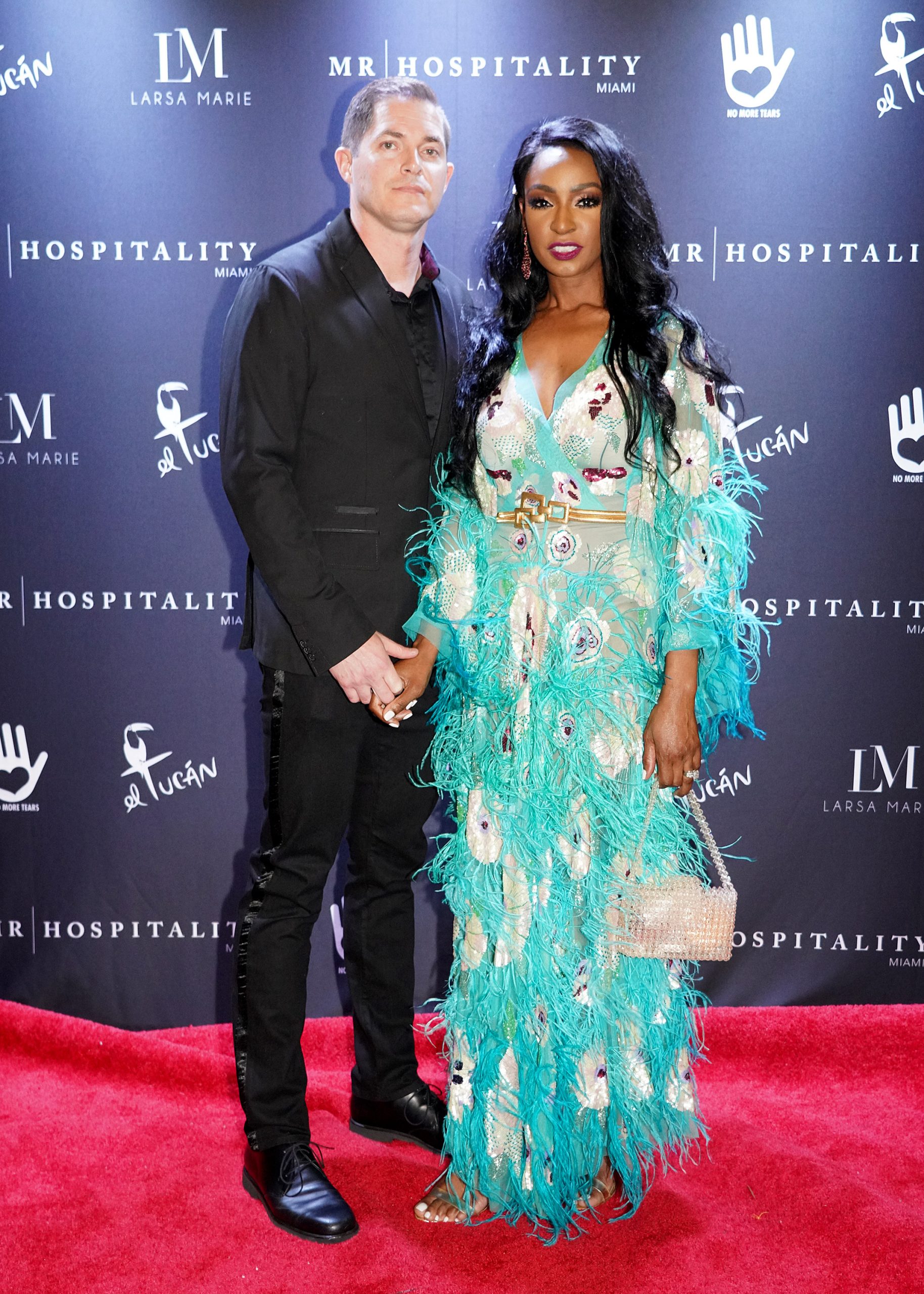 "I am lucky that this breast cancer was discovered at an early stage it is still scary of course, but I have love and support from those around me and that alone is the fuel that I need," she wrote in an Instagram post.
"Early-stage breast cancer means that there's a small tumor in the breast, that there are no lymph nodes affected," Dr. Elizabeth Comen, a medical oncologist at Memorial Sloan Kettering Cancer Center, explained to SurvivorNet.
Since her diagnosis, the reality TV star has used her experience to inspire other women battling the disease and to stay on top of their annual screenings.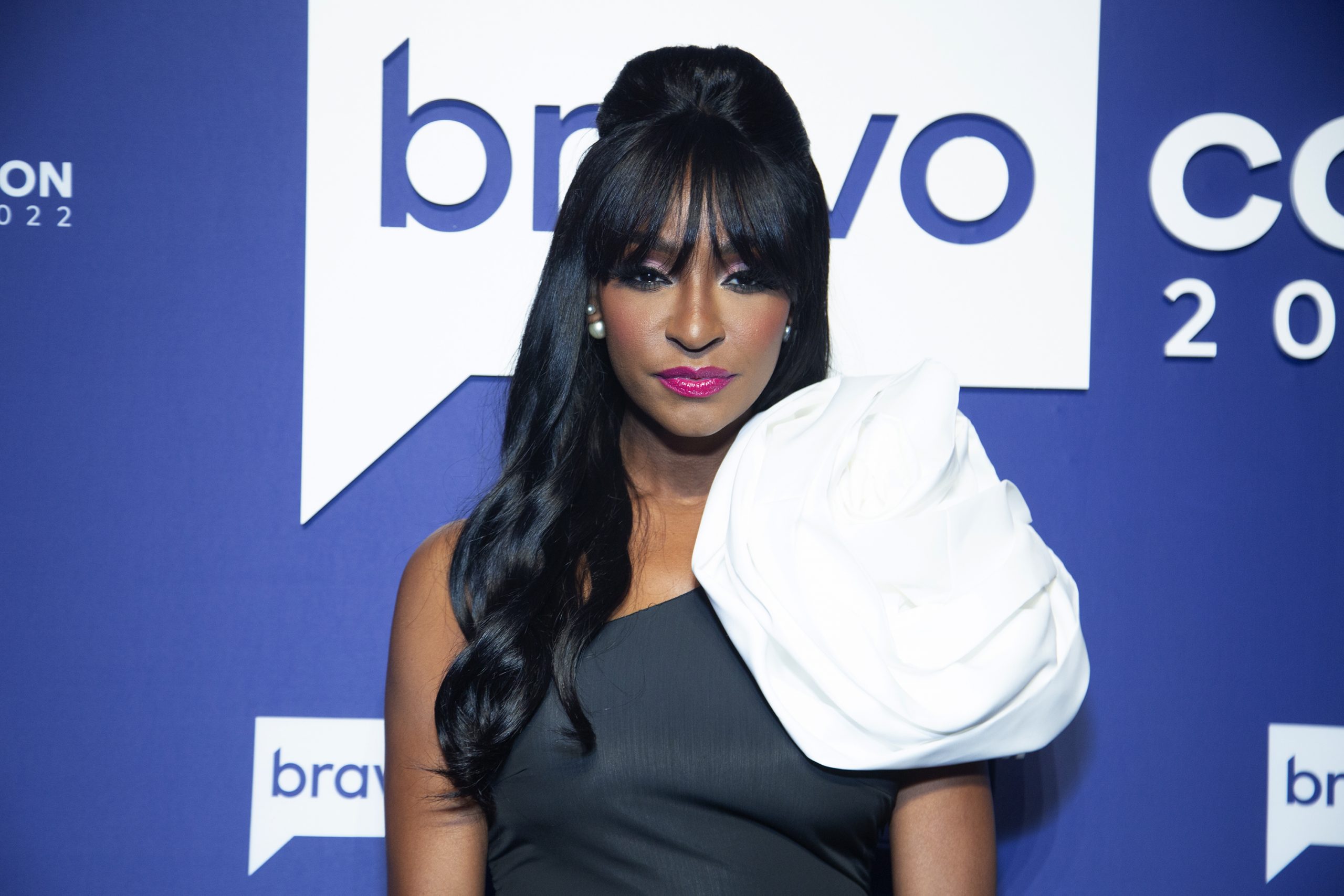 The message is coming through to fans like Christina Sandoval who wrote in a comment, "I'm a pink sister too. I was diagnosed 10/21 and went through chemo and a double mastectomy 4/22. You're one of my favorite Miami housewives. I'm sending positive vibes and prayers. If you ever need any advice reach out to me. I was very private about my diagnosis. Thank you for being you."
Abraira has since undergone surgery, but it's unclear whether she needed a lumpectomy or a mastectomy.
A lumpectomy is a type of breast cancer surgery where doctors remove the tumor, and a small amount of surrounding tissue called the margin.
WATCH: Should I Have a Lumpectomy or Mastectomy?
A mastectomy, on the other hand, is a breast cancer surgery where all breast tissue is removed from the breast. When the tissue from one breast is removed it is called a unilateral, or single, mastectomy, but when tissue from both breasts is removed it's called a bilateral, or double, mastectomy.
Her hair loss is a side effect of chemotherapy which is a common phase for treating breast cancer.
Coping With Hair Loss from Cancer Treatment
Hair loss can be an emotional stage of anyone's cancer journey. SurvivorNet has tips and resources for anyone facing this side effect and struggling to manage it.
"For cancer patients losing one's hair can be unbelievably stressful. To start with, the dread of losing one's hair can lead to, some sleepless nights and feelings of anxiety," Dr. Samantha Boardman, a New York-based psychiatrist and author, told SurvivorNet.
Chemotherapy can cause hair loss. It usually begins about three to four weeks after beginning chemotherapy and continues throughout treatment.
WATCH: Hair loss during chemo.
It happens because this treatment targets quickly dividing cells throughout the body. That includes cancer cells, but also hair cells.
Radiation is another treatment that can lead to hair loss if the hair is in the path of the tumor being treated. Radiation for a brain tumor, for example, may cause hair loss on the head.
"If you do lose hair, it will regrow several weeks or months after treatment," radiation oncologist at GensisCare Dr. James Taylor told SurvivorNet.
"Fortunately, for most patients, hair loss is not a concern when having radiation therapy."
Most patients can expect regrowth around four to six weeks after they complete treatment. However, it is possible when your hair grows back you may notice some changes in its color and texture.
Dr. Boardman suggests connecting with others who are experiencing cancer treatment like yours and asking them for first-hand advice.
"Talk to people who have been through it, get their advice, voice your concerns to your caregiver, and see what they can do," Dr. Boardman added.
If losing your hair is a concern for you ahead of cancer treatment, know you have options like wigs, hats, wraps, and more.
Supporting A Loved One During Health Battle
Abraira's husband's heartwarming support for his wife is something we see often as people continue sharing their healthcare journeys with SurvivorNet. Receiving a life-altering diagnosis impacts the patient and their loved ones, especially their spouse or partner. MacMillan Cancer Support, a charity that advocates for cancer patients says communication is a vital tool in helping support a partner with cancer and it could help a couple understand each other better.
View this post on Instagram
"It can help to ask your partner what support they would like and find useful. This makes sure you help where it is most wanted and needed. It can also help you avoid misunderstandings," the charity said.
The charity also advises partners to allow a loved one who is dealing with a disease to feel as if they are "still in control." This means allowing the cancer patient to lead the way on things like family issues, their own care, and finances.
Questions to Ask Your Doctor
If you're going through cancer treatment and experiencing hair loss, here are some questions you may consider asking your doctor:
Are there any treatments to help manage or minimize my hair loss?
What are scalp-cooling devices and how do they work?
Do you recommend scalp-cooling devices?
What other options are available to help me cope with hair loss?
Can you recommend a wig maker?
I'm struggling mentally with my hair loss, can you recommend a therapist to talk to?
How can I find a local support group with people going through similar things?
Learn more about SurvivorNet's rigorous medical review process.
---