The heated national debate over inaccurate news on the internet—and the role that the largest web platforms should play in countering it—has officially hit cancer care. Both Facebook and Youtube have just announced that they are taking steps to actively reduce the spread of misleading information about cancer and other health conditions.
The announcement is an acknowledgment that, on both major platforms, millions of people regularly consume health content that is inaccurate and dangerous—ranging from articles about bogus cancer cures derived from plants to videos touting the benefits of baking soda for cancer.
Read More
"Everyone talks about fake news, and it's a problem in medicine, too," 
Dr. Elizabeth Comen
of Memorial Sloan Kettering Cancer Center previously
told SurvivorNet
. "One of the things that's so important is that there is so much information that's out there, and patients should be empowered with the right kind of information."
The information problem in cancer is enormous. A recent survey by the nation's largest association of oncologists found that nearly 40 percent of Americans believe that unproven alternative therapies can indeed cure cancer. The troubling aspect of this information gap is that it costs lives. Researchers at Yale Medicine recently found that people who choose alternatives remedies over traditional cancer treatment are twice as likely to die. The study appeared in the respected medical journal JAMA Oncology.
For its part, Facebook has announced it is going to change its page-ranking algorithm to reduce the spread of misleading health news, which the company describes as "posts with exaggerated or sensational health-related claims" and posts that "attempt to sell products or services based on health-related claims." Facebook will identify phrases commonly used in these posts to predict which future posts might include sensational health claims or promote products with health-related claims. Facebook says it will then display these posts lower in the News Feed.
"Some of these (alternative) therapies are, understandably, much more appealing than our standard therapies in the general medical world like chemotherapy or surgery," Dr. Ann Partridge, an oncologist at the Dana-Farber Cancer Institute previously told SurvivorNet. "Wouldn't it be much nicer to take a vitamin and treat your cancer?"
The problem with these treatments, Dr. Partridge explained, is that they're selling hope, not science.
Facebook's announcement comes as a response to the Wall Street Journal's investigation into the slew of false medical claims that proliferate Facebook and YouTube. According to the Journal, YouTube has also announced plans to counter false medical claims, which include removing advertising on "bogus cancer treatment channels."
Limited Changes
Neither Facebook nor YouTube plans to remove this content altogether, but the algorithmic changes are a first step and a public recognition that the tech giants sometimes play a role in distributing harmful content that can mislead people when they are sick and most vulnerable.
RELATED: Knowledge is Power: Why Access to Good Information is So Important During Cancer
As the Washington Post's Abby Ohlheiser pointed out, though, "Google and Facebook have promised to crack down on health misinformation in recent months… but bogus health information cannot be eradicated from the Web with a shock of chlorine. Health conspiracy theories and false cures have polluted social media for years, abetted by companies that have been more focused on building out the plumbing than keeping the pipes clean of misinformation."
Breast cancer survivor Amy Grantham spoke with SurvivorNet about how accessing quality health information during cancer.
A Cautionary Tale—And Not an Uncommon One
In July 2012, Naima Houder Mohamed, a young British army officer who had been diagnosed with metastatic breast cancer, did what many people do in the wake of a cancer diagnosis: she turned to the internet and started searching for a cure.
RELATED: Myth Busting: Vitamin C and Cancer
It wasn't long before she arrived at a YouTube video with hundreds of thousands of views, which claimed that injecting baking soda into the bloodstream could cure cancer. The video included an explanation, too: acidity in the blood, it claimed, was linked to cancer and that the only way to "heal" was to neutralize the acid by injecting the body with a high-pH, alkaline substance (baking soda).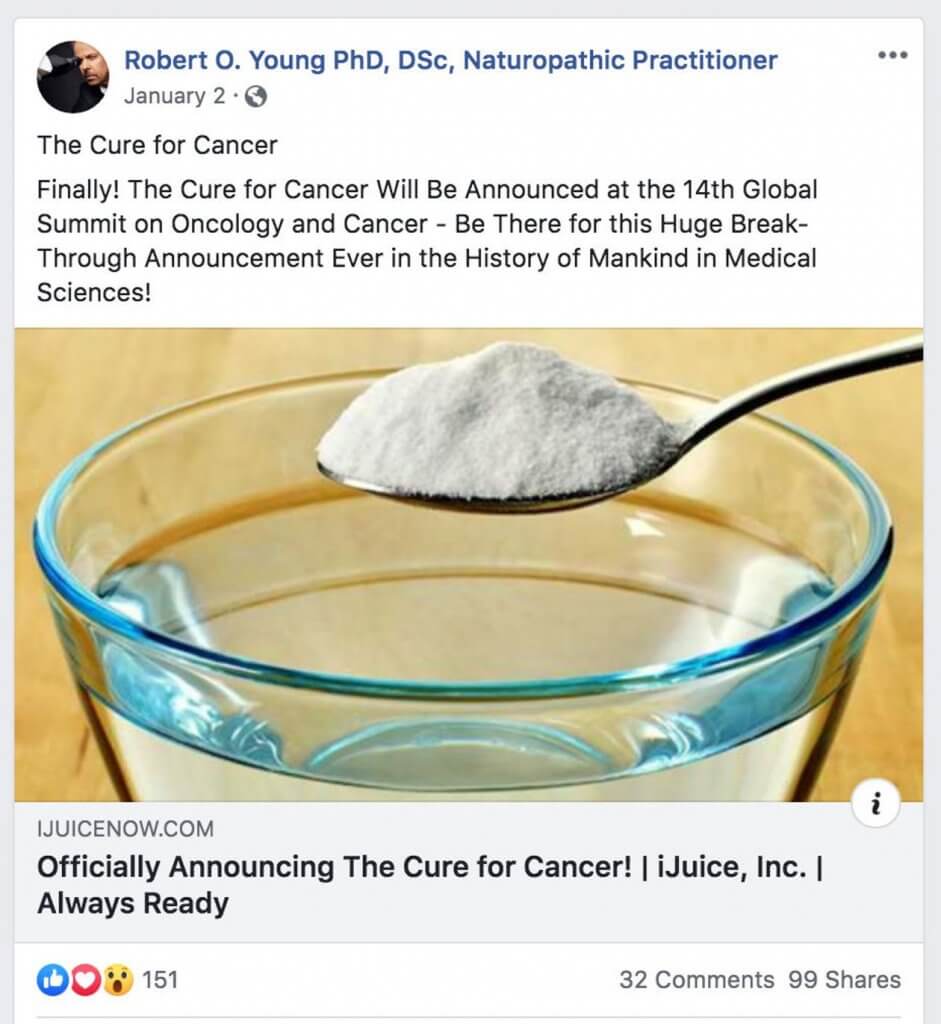 The promise of "curing her cancer" was enough to convince Houder Mohamad, who, as the Journal reports, directly messaged the video's creator, "Dr." Robert O. Young.
RELATED: The Difference Between Integrative Medicine and "Alternative Medicine"
Young invited Houder Mohamad out to his "pH Miracle Ranch," in California for a 12-week course of baking soda treatment. Desperate to survive her advanced cancer, Houder Mohamad turned to family and friends to scrape together the $70,000 that Young charged her for the treatment. Her brother sold his business to help pay, and Houder Mohamed flew to California to begin her baking soda regimen.
She died months later at the age of 27.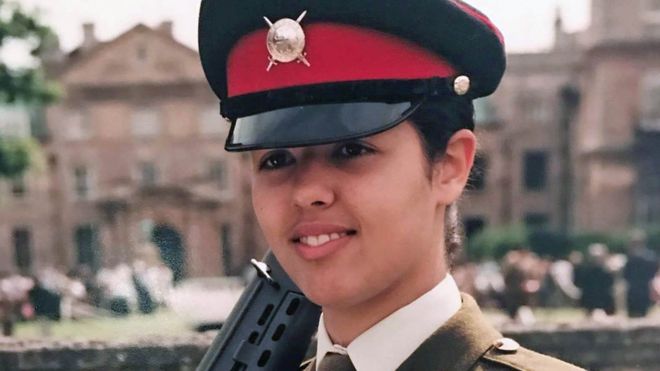 The villain in Houder Mohamed's story, Robert Young, was arrested two years later for defrauding vulnerable patients and practicing medicine without a license. (He was not a doctor, as his videos said he was.)
RELATED: Nearly 40 Percent of Americans Believe Alternative Medicine Can Cure Cancer
If Something Seems Too Good to Be True, It Probably Is.
Dr. Jason Westin of the MD Anderson Cancer Center recently told us something that might have saved Houder Mohamed's life. When you turn to the internet and type in "what's the cure?" for your cancer, he said, the answers that seem too good to be true usually are too good to be true.
"If there were treatment options that weren't based on chemotherapies or targeted therapies that worked well for our patients, sign me up!" Dr. Westin said. "I would be doing those treatments for my patients in my clinic. The reason that many alternative therapies are not utilized in big cancer centers is that they have not worked very well in a research setting."
Dr. Jason Westin of MD Anderson spoke with SurviviorNet about the importance of not believing everything you read on the Internet.
After Houder Mohamed's death and Young's arrest, medical experts (actual ones) debunked his claims. The "No, Baking Soda Doesn't Cure Cancer" stories are now on the internet, too, but unfortunately, you can still find Young's content on Facebook and YouTube, some of it posted from accounts that aren't directly linked to his name. And today, five years after Young's arrest, when you type "can baking soda cure cancer?" into Google, one of the articles that pops up says that baking soda has "better cure rates than chemotherapy"—which is false; chemotherapy is a conventional, rigorously tested treatment option for patients with cancer. Baking soda is not.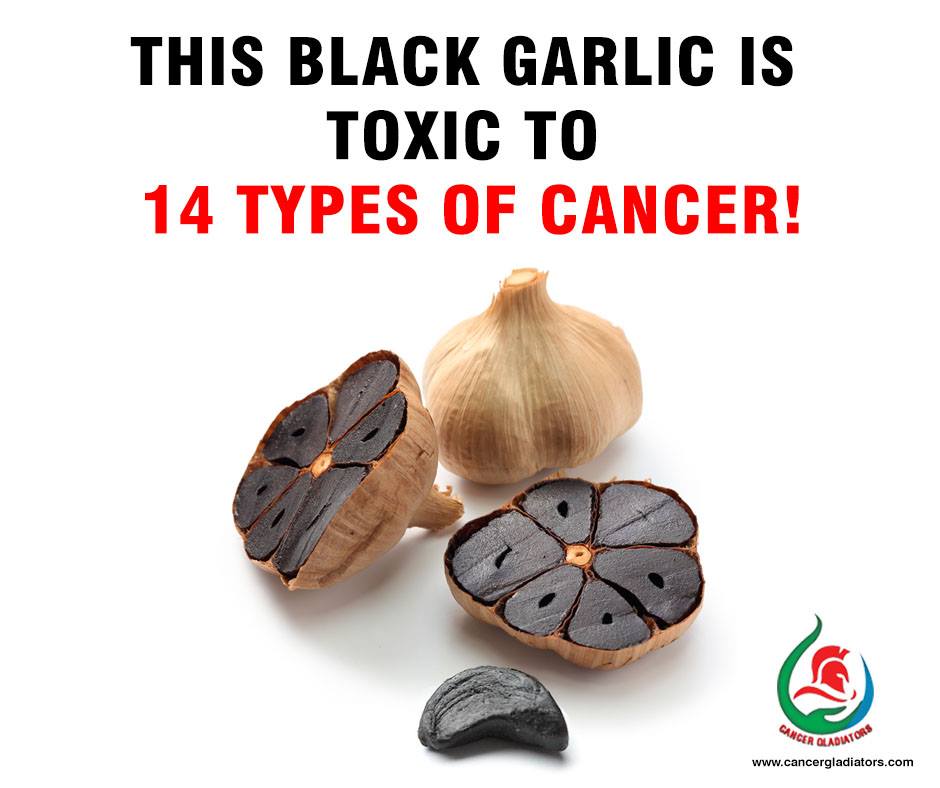 Misleading Medical News Is Everywhere
When you search for cancer cures online, false claims and misleading medical information often appear first—before the real stuff. Sometimes, this is because the article or video has more views than the legitimate science (and many internet algorithms prioritize popular content in searches) and other times, advertisers looking to make money from the phony treatments have paid to have their content appear first.
And baking soda isn't the only culprit; videos promoting something called "black salve" as a cure for skin cancer have garnered millions of views (the substance is harmful; it burns healthy skin, but doesn't eliminate the cancer beneath). Other dominating claims involve aromatherapy, homeopathy, plant-derived supplements, healing crystals, light therapy, cryotherapy, various electric therapies, and a vast assortment of "cancer-curing" smoothie and juice recipes. The list is extensive.
Dr. Ann Partridge of the Dana-Farber Cancer Institute spoke with SurvivorNet about the problem with "selling hope."
"The studies have not been done in the rigorous way that we do cancer treatment trials," Dr. Partridge, of Dana-Farber, told SurvivorNet in a conversation about alternative therapies. "To take something that doesn't have serious data to support doing it… from an ethical standpoint I have a really hard time with that."
Debunking Fake Cancer Cures: A Never-ending Game of Whack-A-Mole
With every debunking, it seems two new false claims surface in its place, making the effort a never-ending game of Whack-A-Mole.
Rather than chase around these misleading claims on the internet, we need one place that patients, survivors, and their loved ones can go to access information about their cancer and its treatment—and remain confident that what they're reading or watching is true.
RELATED: We're Here to Help You Make Better Choices About Cancer
"One of the things that's so special about SurvivorNet is that this is information that has been vetted by doctors, delivered by experts in their field," says Memorial Sloan Kettering's Dr. Comen. "[It] gives people a window into all the information, all the expert advice that's out there that really may not be accessible to someone who is just in the rabbit hole of the internet desperately looking for quality information. And maybe we'll even be able to save a life … Maybe we're empowering you with enough information to actually seek medical care from an actual physician."
It shouldn't be too much to ask for quality information—especially when you or your loved one is sick and scared.
Learn more about SurvivorNet's rigorous medical review process.
---