Advancements in Treatment Offering Hope
Latasha Jordan was diagnosed in 2019 with an aggressive form of breast cancer called triple-negative breast cancer. She underwent a mastectomy, chemotherapy, and radiation before finding hope with a new treatment option.
Jordan participated in a clinical trial as part of her treatment and is now on a form of targeted therapy that is now FDA approved. The drug is called an antibody-drug conjugate and it delivers a dose of chemotherapy directly into cells to keep cancer from growing. More on that therapy can be found here.
Jordan has relied on her faith and family throughout her cancer journey for added support.
Latasha Jordan, 51, is a resilient mother and a compassionate healthcare worker in Boston. She is also battling an aggressive form of breast cancer and is finding optimism with the help of her faith, family, and advancements in cancer treatment.
Jordan's type of breast cancer is metastatic triple-negative breast cancer, which is typically harder to treat. However, she is grateful to have found hope thanks to a relatively new FDA approved cancer treatment.
Read More
"The medication that I'm on now is a targeted medication, but it's just keeping my cancer at bay," Jordan said.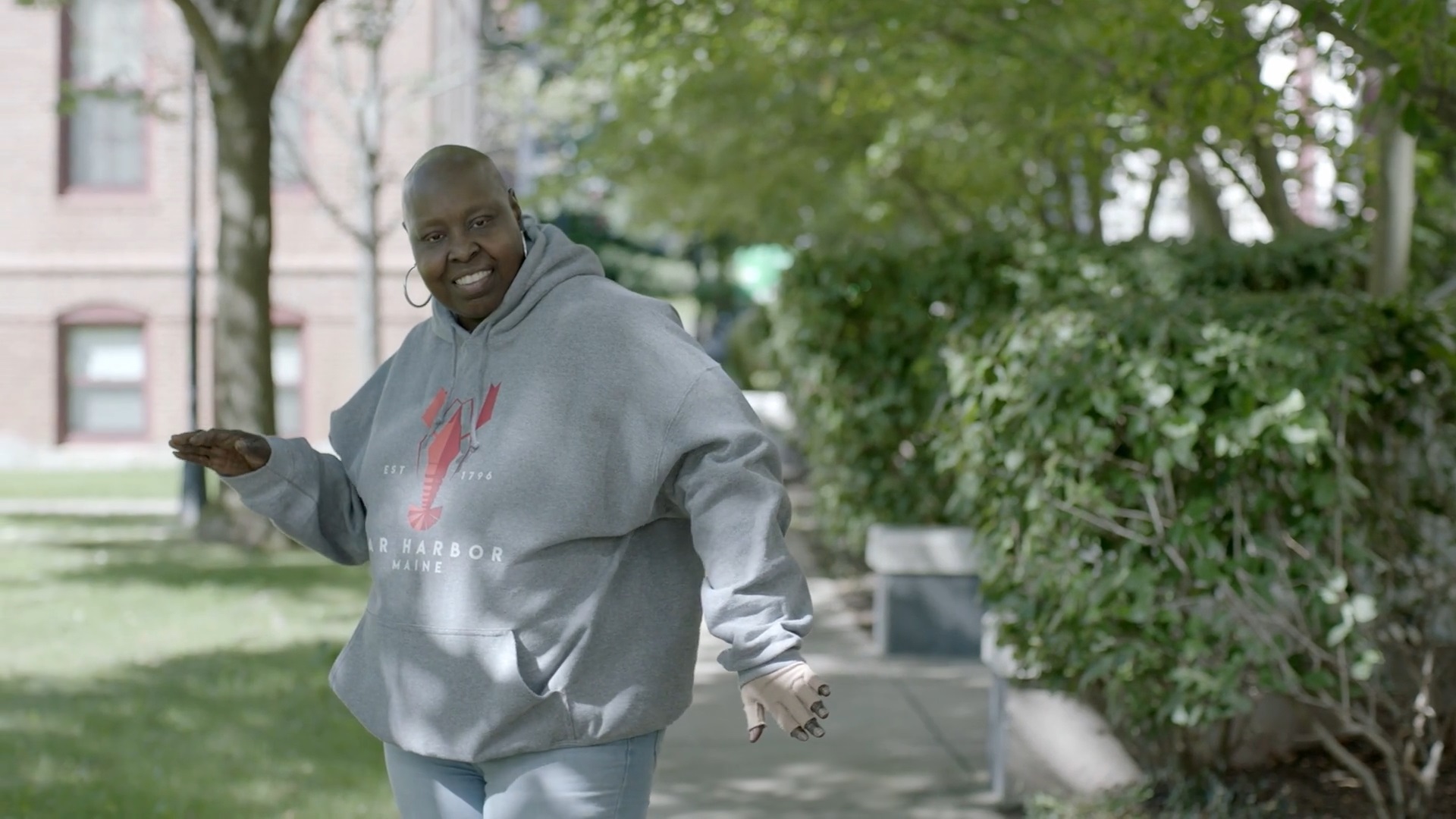 "The hardest thing, the only thing that I could think of is, 'who was going to take care of my son,' which is funny because he was in his twenties, but that's all I could think of," Jordan said after she was diagnosed with breast cancer. The drug Jordan is taking is called an antibody drug conjugate and some experts compare it to a sort of smart bomb because the medication delvers a dose of chemotherapy directly into cells in an effort to fight cancer. For more on this medication,
click here
.
RELATED: How New Treatment for Aggressive Breast Cancer doubled survival over chemotherapy.
Latasha's Journey
Her journey began in June 2018 after she discovered a lump on her left breast while showering. She initially thought it was a cyst and didn't do anything to investigate the suspicious lump further. She admitted the thought of screening for breast cancer terrified her.
However, in early 2019, following a mammogram and a biopsy, she was diagnosed with metastatic triple-negative breast cancer.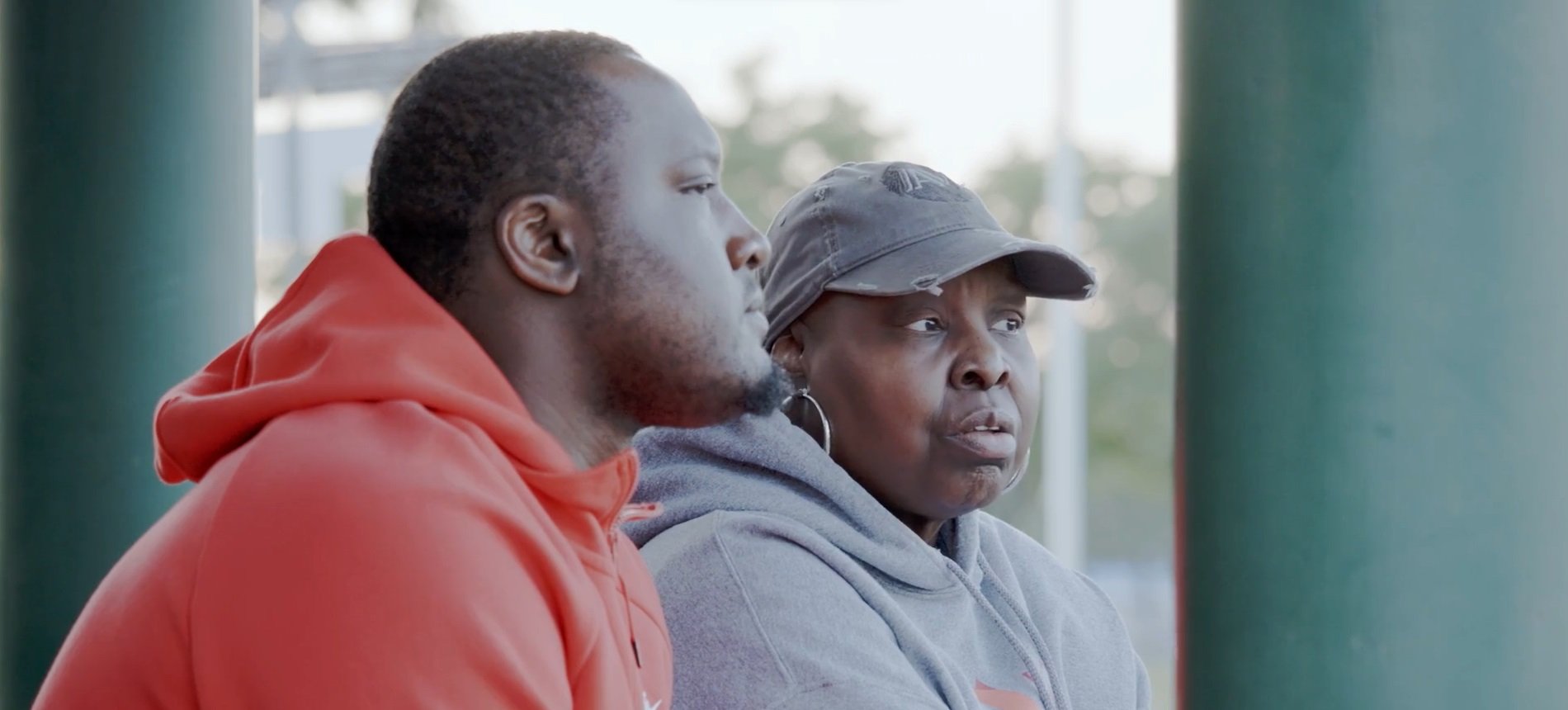 "I was in shock for a while," Jordan said.
After Jordan was diagnosed, she soon began treatment. She underwent chemotherapy and then surgery.
RELATED: New Hope For South Carolina Mom, 32, Battling Metastatic Breast Cancer
Her doctors gave Jordan a choice of either a lumpectomy or a mastectomy.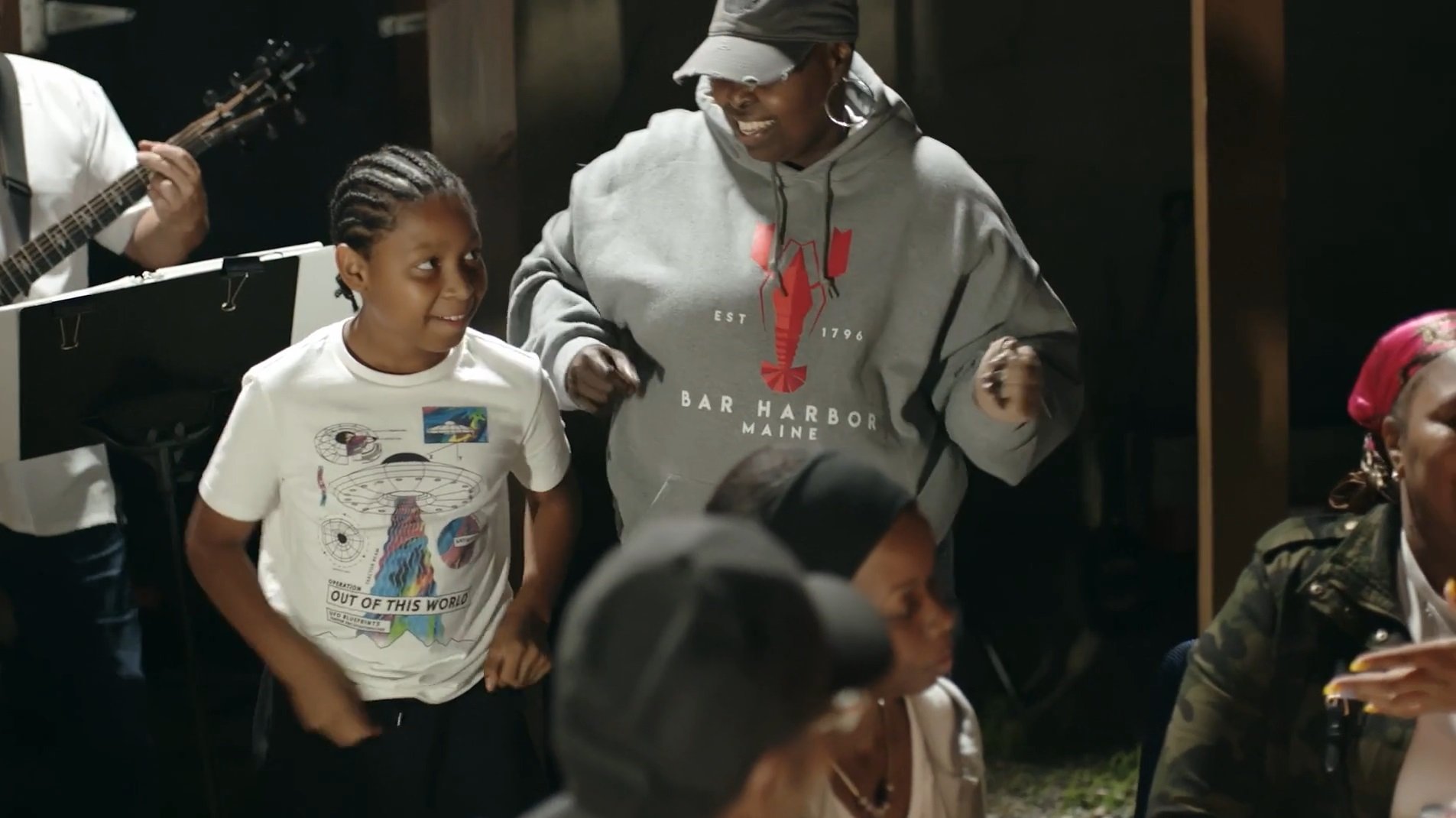 Jordan decided to undergo a mastectomy.
RELATED: Should I have a lumpectomy or a mastectomy?
After surgery, Jordan underwent radiation. However, further examination revealed that her cancer was spreading despite her treatment.
Amid Jordan's cancer journey, she leaned on her faith and support system for motivation to fight.
"Having faith, my family, and my friends by my side means everything to me because I don't know if I could be this strong without them," Jordan said.
RELATED: SurvivorNetTV's "Turning to Faith" episode follows four women turning to their faith to get them through their diagnoses.
In addition to her faith, Jordan found hope with a clinical trial that's shown promise for women battling breast cancer like hers.
RELATED: If you want to learn about a clinical trial, use the SurvivorNet patient finder platform.
"To have this targeted drug has meant everything to me, where I couldn't take two steps. Now, I could take over 20 without feeling like I'm about to pass out. So that has done wonders for me, my family, and my friends," she added.
Since beginning her new treatment, Jordan says she's noticed progress. She has not experienced any recurrence. However, her tumor is shrinking, which is positive news for her long-term prognosis.
"You just have to enjoy your life while you can. To me, it's that simple," Jordan said.
Since her diagnosis, she's focused on the positive and is happier now that she made lifestyle changes, including quitting smoking.
Learn more about SurvivorNet's rigorous medical review process.
---