Putting Yourself First
"Today Show" host Hoda Kotb took a noticeable day off from the morning show to prioritize her self-care by getting some much-needed rest after feeling like she's been doing "everything for everybody" else. She admitted she slept for hours, and that's just what she needed to feel her usual self.
Kotb, a mother of two, briefly stepped away from the morning show earlier this year to care for her daughter, who was hospitalized for an undisclosed illness.
Psychologist Marianna Strongin explains, "Self-care is a way to treat yourself, to give back to yourself." She adds for cancer patients, self-care can do wonders for your self-esteem because it helps you envision yourself as something other than a patient.
Kotb is a breast cancer survivor after being diagnosed in 2007. She underwent a mastectomy (removal of one of her breasts) followed by reconstructive surgery and tamoxifen (a hormone therapy) to help treat her cancer.
"Today Show" host Hoda Kotb, 58, is putting herself first even if that means skipping a day on the popular morning show she's well-known for. After missing a day, the beloved journalist returned to reveal she needed to rest after feeling "cranky" and "run down."
"I took a sick day," she said on "Today."
Read More
"You know what I learned yesterday, which I have to remind myself even at this stage in life…Sometimes you just have to stop," Kotb
said
to her co-host Jenna on the morning show.
View this post on Instagram
Kotb, a mother of two and a breast cancer survivor, said after she made her daughters dinner, she went to sleep around 4 p.m. and managed to sleep until two in the morning.
"You know how you don't realize how much you haven't been sleeping, and all of a sudden, I woke up, and it was two in the morning, and I was looking around and go, my God, I have a sick day tomorrow," Kotb explained.
"So, I kept sleeping," she continued explaining. Her experience left her with the cautionary message, "If you don't stop down, you are going to stop yourself later on," she said.
The last time Kotb missed noticeable time from her morning show post, she was tending to her daughter, who was hospitalized for an undisclosed illness.
Putting Yourself First
Kotb's experience is an example of practicing self-care.
"Self-care is a way to treat yourself, to give back to yourself," psychologist Dr. Marianna Strongin tells SurvivorNet.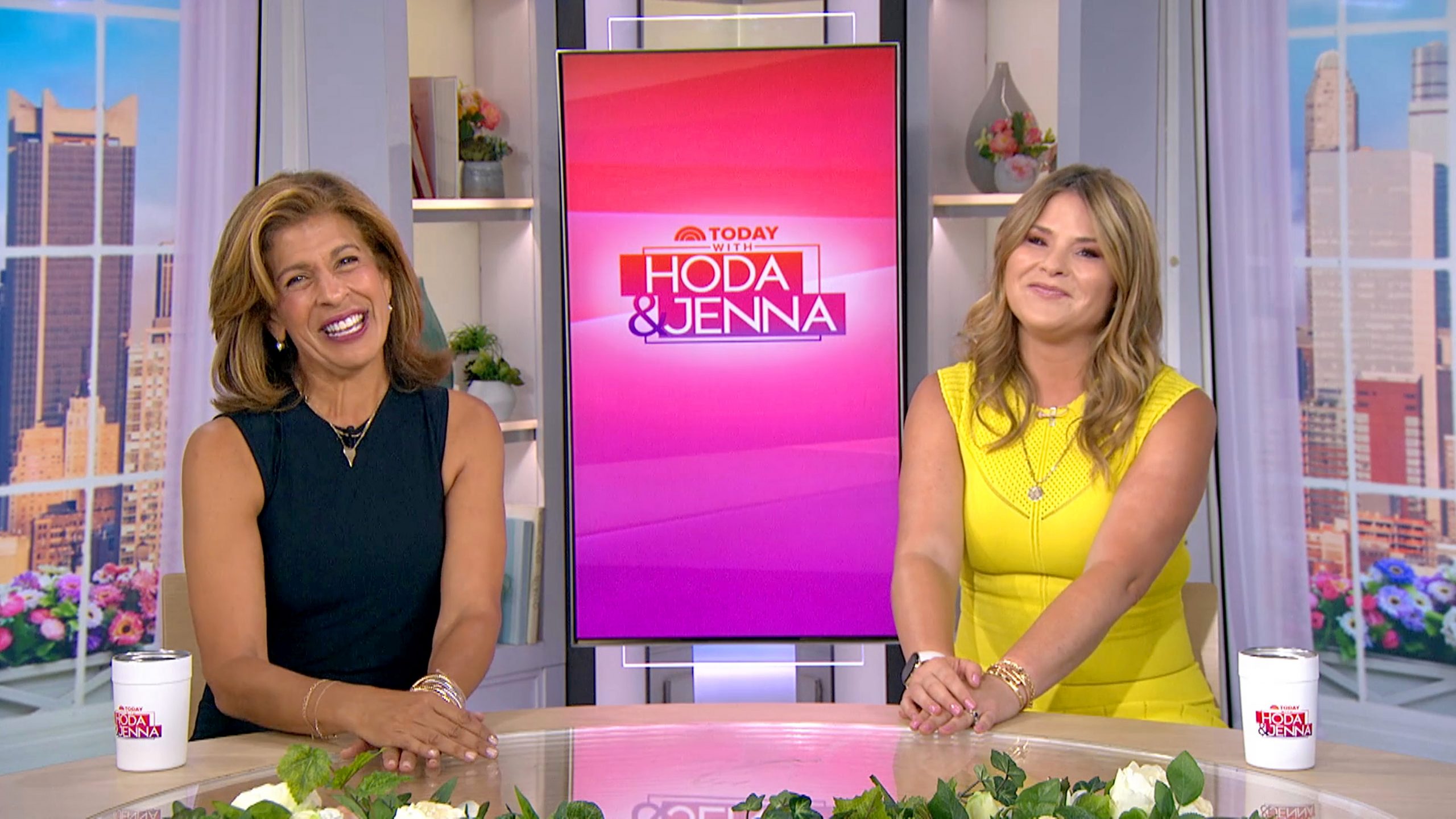 For cancer patients, self-care can go a long way to lifting their spirits amid treatment.
"Cancer can become all-encompassing, right? It can take over your thoughts, and also your schedule, and the way in which you spend time with others. So, it's really important that you carve out time and just a bit of space and fill it with the things that bring you joy," Dr. Strongin adds.
Hoda's Inspiring Cancer Journey
Kotb is a breast cancer survivor after being first diagnosed in 2007.
Her doctors discovered lumps in her breast tissue during a routine exam. She treated her breast cancer by undergoing a mastectomy, which means one of her breasts was removed. She then had breast reconstruction surgery, which rebuilds the shape and look of the breast.
WATCH: Things to consider when considering a mastectomy.
After surgery, the beloved news anchor continued her treatments by taking the drug tamoxifen (Nolvadex) for five years. Tamoxifen is a selective estrogen receptor modulator, which means it works to prevent estrogen from helping cancer cells to grow.
It is also used to prevent breast cancer among women who are at high risk for breast cancer because of family history.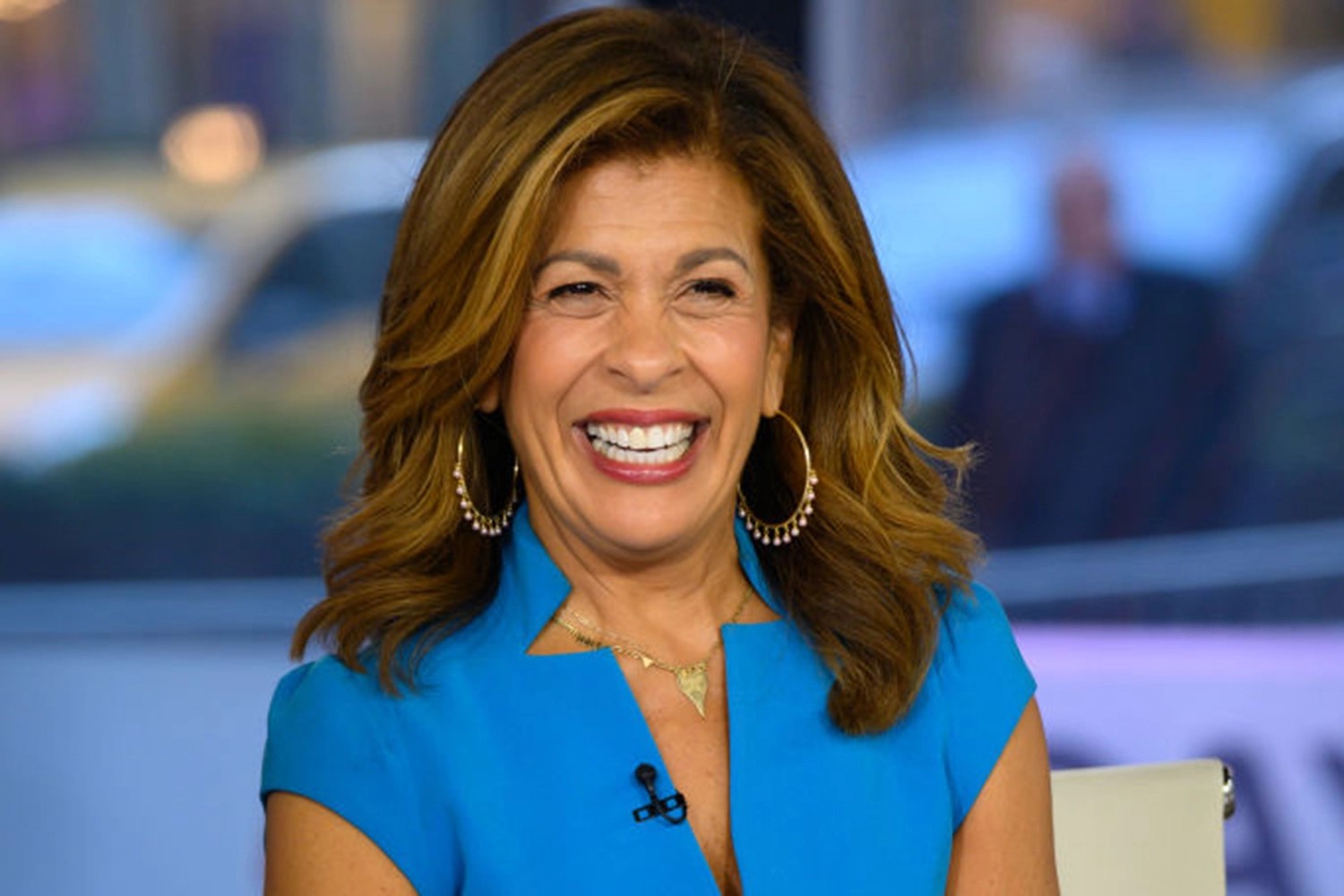 Some patients have side effects, many of which mimic menopause (like hot flashes), but they can be managed.
Kotb previously told "Prevention," an online health news resource, that she is cancer-free.
"Cancer shaped me, but it did not define me. It's part of me, but not all of me," Kotb previously said at the annual Breast Cancer Research Foundation New York Symposium and Awards Luncheon in 2017.
What To Ask Your Doctor
If you have been diagnosed with breast cancer, you may have questions about keeping your strength through treatment. Here are a few questions to help you begin the conversation with your doctor:
What treatment will I be receiving?
What side effects are associated with this treatment?
Are there steps I can take daily to help minimize these side effects?
What physical activity routine do you recommend for me during treatment?
Do you have recommendations for someone who doesn't particularly enjoy exercise?
Can you recommend a dietician who can help me with healthy eating tips and weight maintenance?
I've been having trouble sleeping. Do you have any treatment recommendations?
Learn more about SurvivorNet's rigorous medical review process.
---