Jamie Dornan's Pancreatic Cancer Loss
Actor Jamie Dornan, 38, is raising money for a UK pancreatic cancer charity by auctioning off an item signed by him.
He says the organization is "very close to his heart," due to losing his mom to the disease; some people find that helping others helps them to cope with their loss.
Over 53,000 people get pancreatic cancer each year in the U.S.
British heartthrob and
50 Shades of Grey
 star Jamie Dornan, 38, was only 16 when he lost his mom to
pancreatic cancer
, and now he's helping raise money so other people won't have their lives impacted by the disease the way he did. Many people who suffer a cancer-related loss find that
helping others
helps them to cope with their own grief.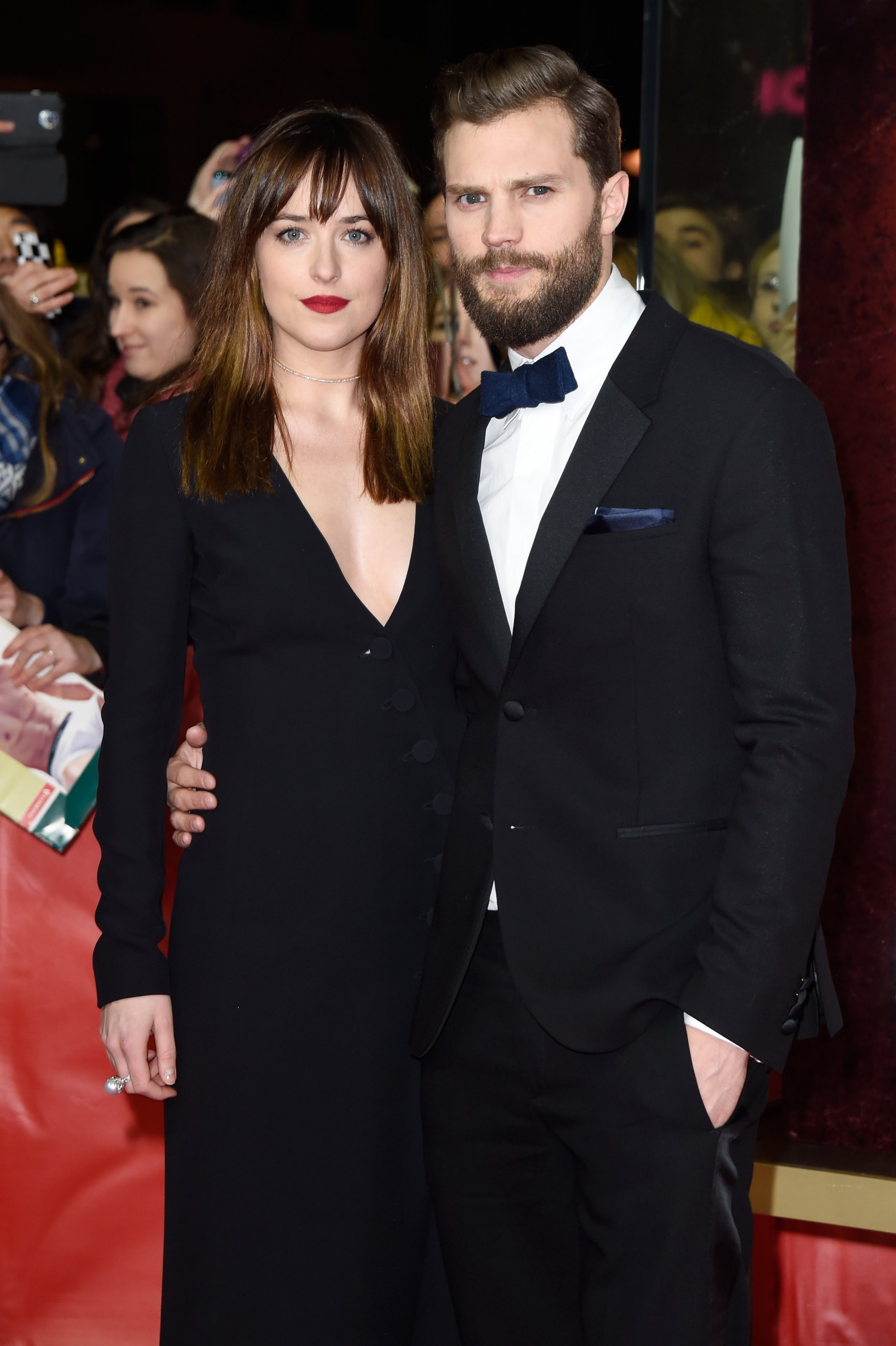 Dornan is raising money for Northern Ireland Pancreatic Cancer Society (NIPanc) via an auction item – a beautiful quilt bearing the famous actor's signature. He says that the charity is "very close to his heart," due to his mom passing from pancreatic cancer. In a video promoting the charity's auction, Dornan said: "This year NIPanc, which is the Northern Irish Pancreatic Cancer charity of which I am a patron, are running a draw for a quilt of hope. The quilt is a real quilt which has been made by seamstresses in Northern Ireland, it is a beautiful thing and I will have signed it. There is a link here at the bottom of this video where you can donate to help find a cure for this awful illness that is very close to my heart for tragic reasons."
Read More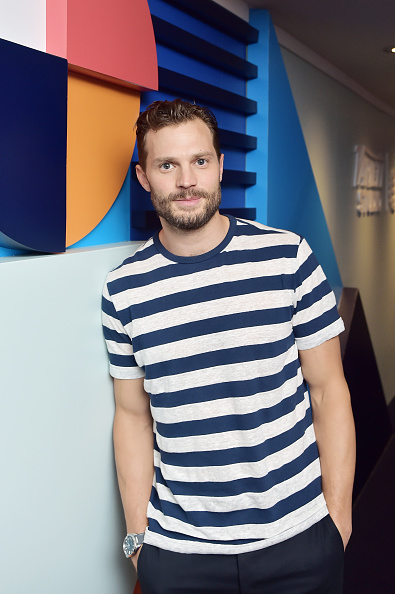 Understanding Pancreatic Cancer
Treatment for pancreatic cancer may include chemotherapy, surgery, or radiation therapy. Dr. Anirban Maitra, Co-Leader of the Pancreatic Cancer Moon Shot at MD Anderson Cancer Center, said in a previous interview, "So the pancreas is an organ in your belly. And this is where pancreatic cancer arises. Because the pancreas is inside the abdomen, it often doesn't have symptoms that would tell you that something is wrong with your pancreas. By the time individuals walk into the clinic with symptoms like jaundice, weight loss, back pain, or diabetes, it's often very late in the stage of the disease."
Related: When Heartthrob Patrick Swayze Showed Signs of Pancreatic Cancer He Tried to Delay Doctor Visit; His Wife Wouldn't Let Him
"Each year in the United States, about 53,000 patients get pancreatic cancer," said Dr. Maitra. "And unfortunately, most will die from this disease within a few months to a year or so from the diagnosis. And the reason for that is that most individuals, about 80%, will actually present with what we called advanced disease, which means that the cancer has either spread beyond the pancreas or into other organs like the liver, and so you cannot take it out with surgeries. Only about 20% of individuals will actually be candidates for surgery."
Challenges to Screening for Pancreatic Cancer
Coping with Cancer-Related Loss
Losing a parent to cancer is an overwhelming and grief-filled process. It can often be helped with resources like therapy. Just like Dornan, Camila Legaspi was a teenager when she lost her mom to breast cancer in high school. Legaspi said in an earlier interview how therapy helped her cope during that difficult time and keep things in perspective.
Related: A Major Step in the Cancer Journey: Learning to Deal With Vulnerability
"Therapy saved my life," said Legaspi. "I was dealing with some really intense anxiety and depression at that point. It just changed my life, because I was so drained by all the negativity that was going on. Going to a therapist helped me realize that there was still so much out there for me, that I still had my family, that I still had my siblings. The reality is, is when you lose someone, it's really, really, really hard."
Related: Learn to Accept Yourself — A Huge Part of Living With Cancer
"And it's totally OK to talk to someone. And I'm so happy that I talked to my therapist. Keep your chin up, and it's going to be OK. No matter what happens, it's going to be OK. There are so many of us that have gone through the same thing that you're going through. And, together, we're all going to get through it."
Learn more about SurvivorNet's rigorous medical review process.