Frontier mom Ami Brown, the matriarch on the popular Discovery reality TV show "Alaskan Bush People", has been refreshingly open about her battle with Stage 3 lung cancer. And like many cancer patients, she's had to deal with the added pressure of some people thinking she was perhaps exaggerating her symptoms. This unfortunate situation was exacerbated by Ami's celebrity, which left her the victim of cruel online trolls spreading fake news.
Ami fought back against the trolls and won– and her story is an inspiration to other cancer survivors dealing with unfounded rumors and innuendo even as they strive to recover.
Read More
How did Ami prove her case? After the trolls inconsiderately called into question the veracity of her claim of cancer, doctors from the prestigious UCLA Medical center came forward to confirm the diagnosis:
"Amora Brown was diagnosed with Stage III non-small cell lung cancer in April 2017," read the doctor statement in People magazine. "Treatment for her cancer included a four-month course of chemotherapy with radiation. Her disease responded well to the treatment, and, according to her UCLA oncologist Dr. Deborah Wong, she is now in remission.  Although her most recent scans show no evidence of cancer, "Amora will continue to be monitored closely by her medical team over the next several months," UCLA said.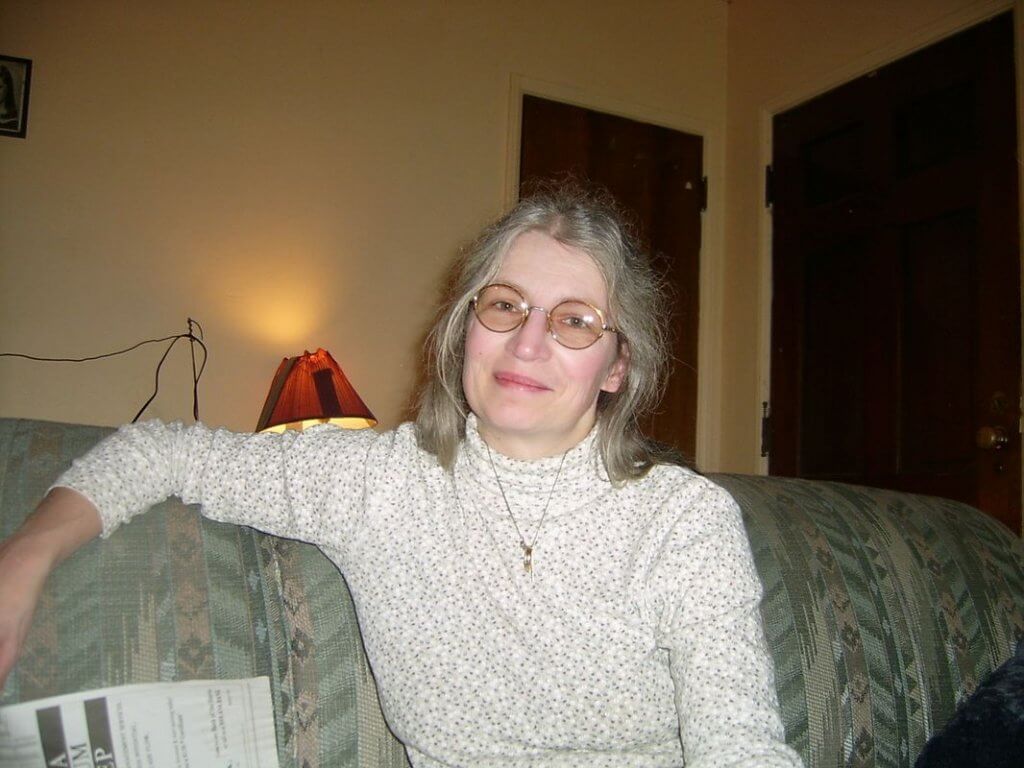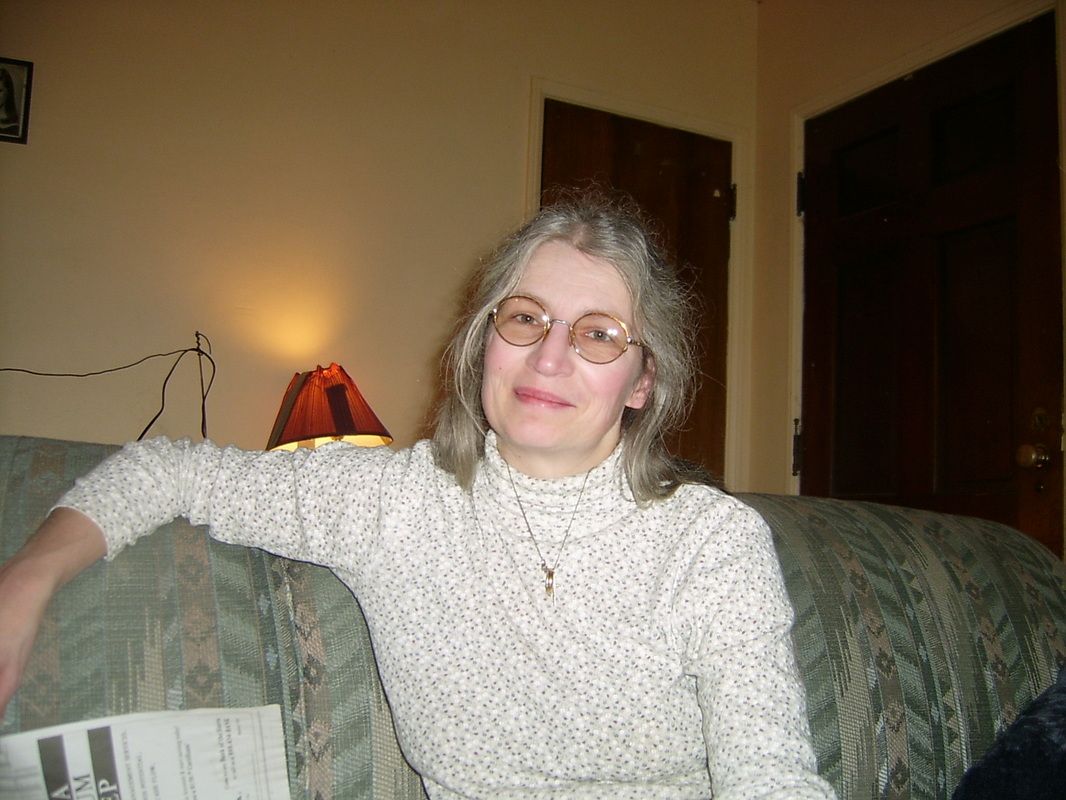 "Alaskan Bush People's" Ami Brown, who survived lung cancer after chemotherapy and radiation treatments
The internet can be a tough place for anyone, let alone people who are sick, and insensitive commenters may not take into account the psychological effects their cruelty can have on cancer patients, and difficultly sick people often already have with feeling able to be emotionally well.
A lot of times, the hardest parts of going through cancer are the feelings of shame that already come with the diagnosis. According to Dr. William Breitbart, Chair – Department of Psychiatry and Behavioral Sciences at Memorial Sloan Ketting Cancer Center, that shame is ramped up when we get a disease. "Shame comes from this sense of vulnerability, right? There's something wrong with me because I'm human and I'm susceptible to illness, and now I have an illness. Now I have cancer,' he says.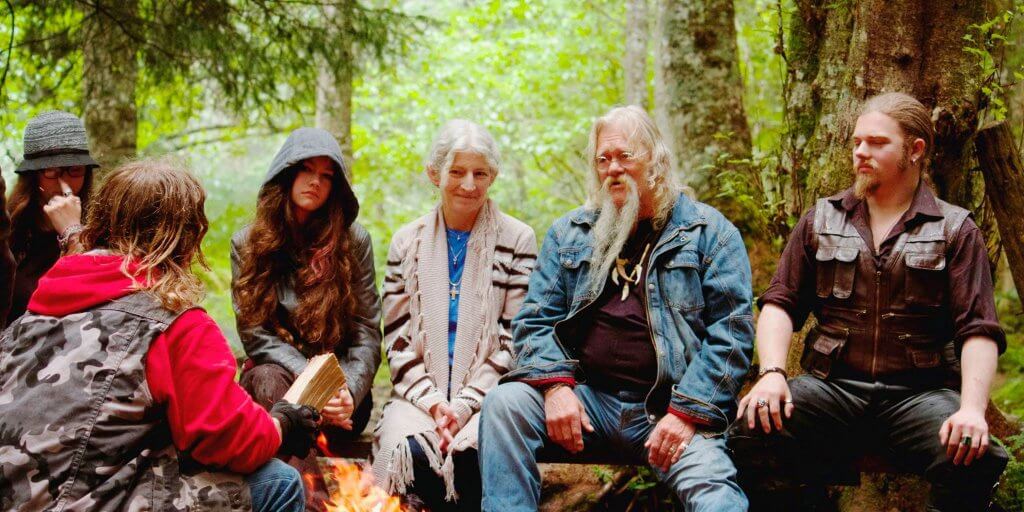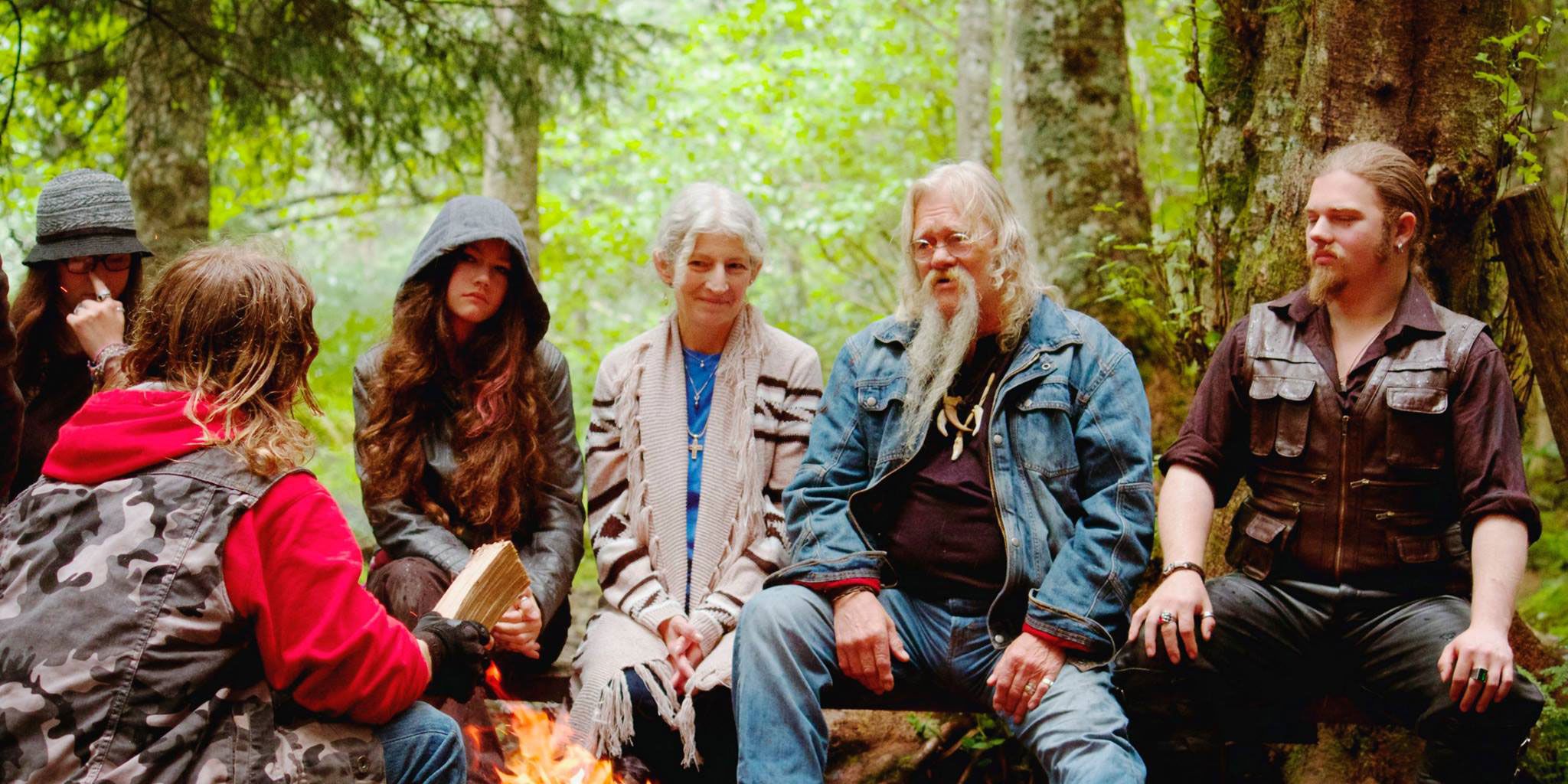 The Brown Family, who moved to Washington so that Ami could be closer to a cancer treatment center
By denying that someone really has cancer, the internet can compound a sense of shame that's already difficult to deal with for a lot of patients.
In the event that you do feel a sense of shame during cancer treatment, the good news, according to Dr. Brietbart, is that there are ways to turn that feeling into a positive. "What I will often point out to people is that we have the ability to choose how we respond to this vulnerability," says Dr. Breitbert, who was not speaking specifically about Ami's case. "Or we can use it to create a sense of empathy. I'm imperfect. And now I understand other people who are imperfect."
And this practice extends into all challenges that makes us feel uncertain the way illness often can. "In the lived experience of every day and every year, we're really living an uncertain future, not a certain future, because every day of our lives is really filled with uncertainty," says Dr. Breitbart.
"What the task becomes is having the courage to live in the face of uncertainty, realizing that you cannot necessarily control the uncertainty in life, the suffering that occurs, limitations, challenges both good and bad," he continues.
Dr. William Breitbart on the psychological effects of cancer and learning to accept yourself during the disease
But by focusing on your attitude, you may be able to make those feelings a little less painful. "You may not be able to control those. But you have control over how you choose to response to them and the attitudes you take towards them."
Ami has since been declared cancer free, but the whole family has had to deal with a lot of the changes that can come with a cancer diagnosis. Because of Ami's cancer, the family moved from their house on the Alaskan frontier in "Browntown," to a 435-acre property in the North Cascade Mountains of Washington State, where they'd be closer to civilization and to the medical care Ami would need.
Learn more about SurvivorNet's rigorous medical review process.