Finding Hope and Resilience Amid Pain
Actor George Clooney, 62, once suffered a fall hitting his head during a stunt. The accident occurred during the filming of "Syriana." The actor's fall impacted his spinal cord causing a brain injury.
Clooney described the pain from his injury as "unbearable." He underwent therapy rather than taking painkillers to prevent addiction. He eventually underwent several operations which brought him relief.
Clooney's resilience helped him overcome this rough period, including a painful brain injury and losing loved ones.
Resilience is not a skill you're born with, but one you can acquire. It helps people cope with inevitable challenges and benefits patients battling cancer or chronic disease.
Iconic actor George Clooney, 62, is known for strong and resilient roles throughout his acting career ranging from Bruce Wayne in a "Batman" film to a resourceful doctor on the long-running TV show "E.R." However, a real-life mishap on set tested the mettle of the award-winning actor that left him in "unbearable pain."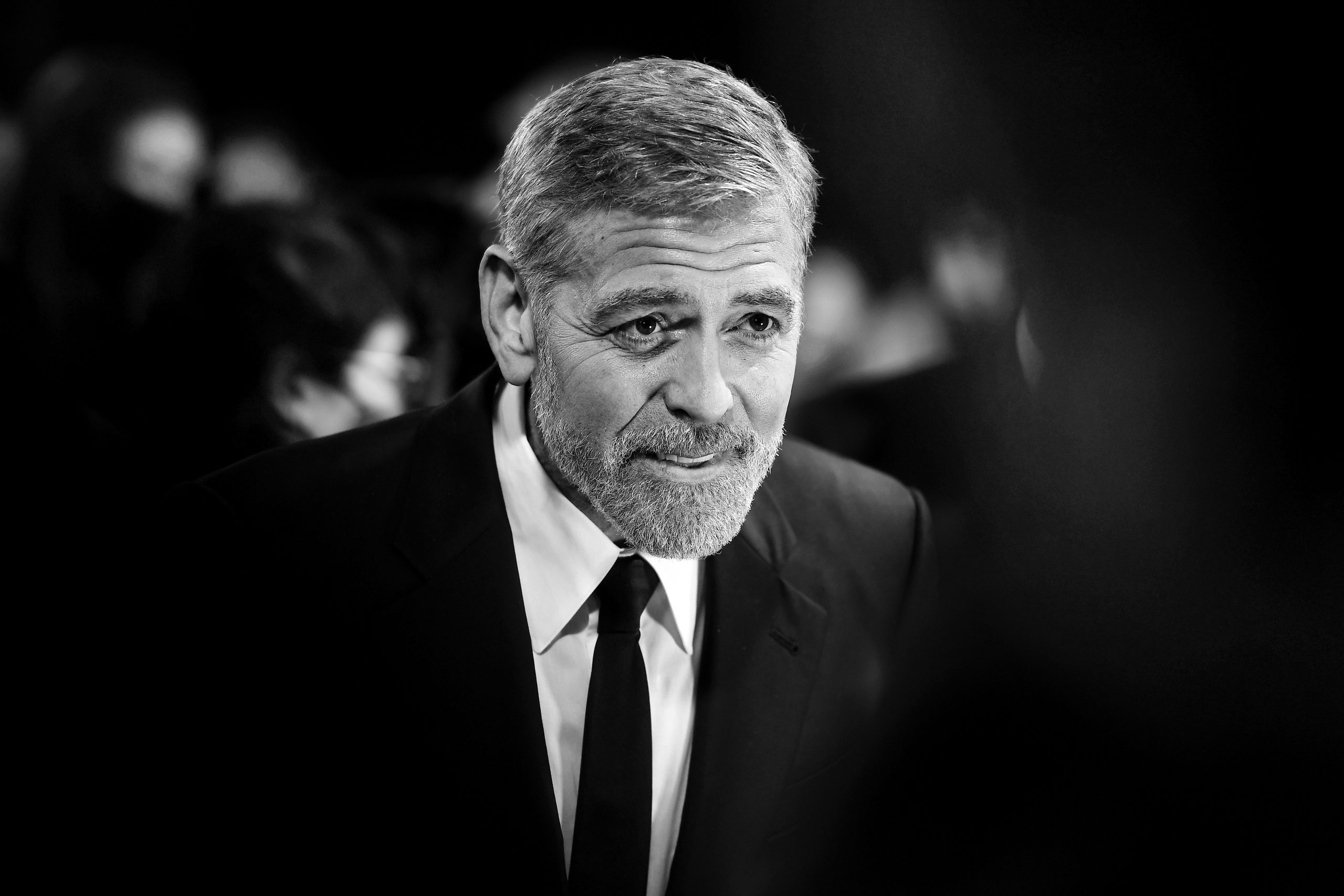 Clooney has been a staple in film and television since the 1980s. His acting career includes memorable television roles in "The Facts of Life," "Roseanne," and "Bodies of Evidence." His movie resume includes hit films like "Gravity," "Ocean's Thirteen," and "Good Night, and Good Luck."
Read More
Although Clooney's starring role in the 2005 film "Syriana" earned him an Oscar, filming the movie left him in chronic pain due to a brain injury. During the movie, which gives viewers a broad glimpse of the oil industry in the Middle East, Clooney found himself tied to a chair for a scene. However, things didn't go quite as planned which left the movie star injured.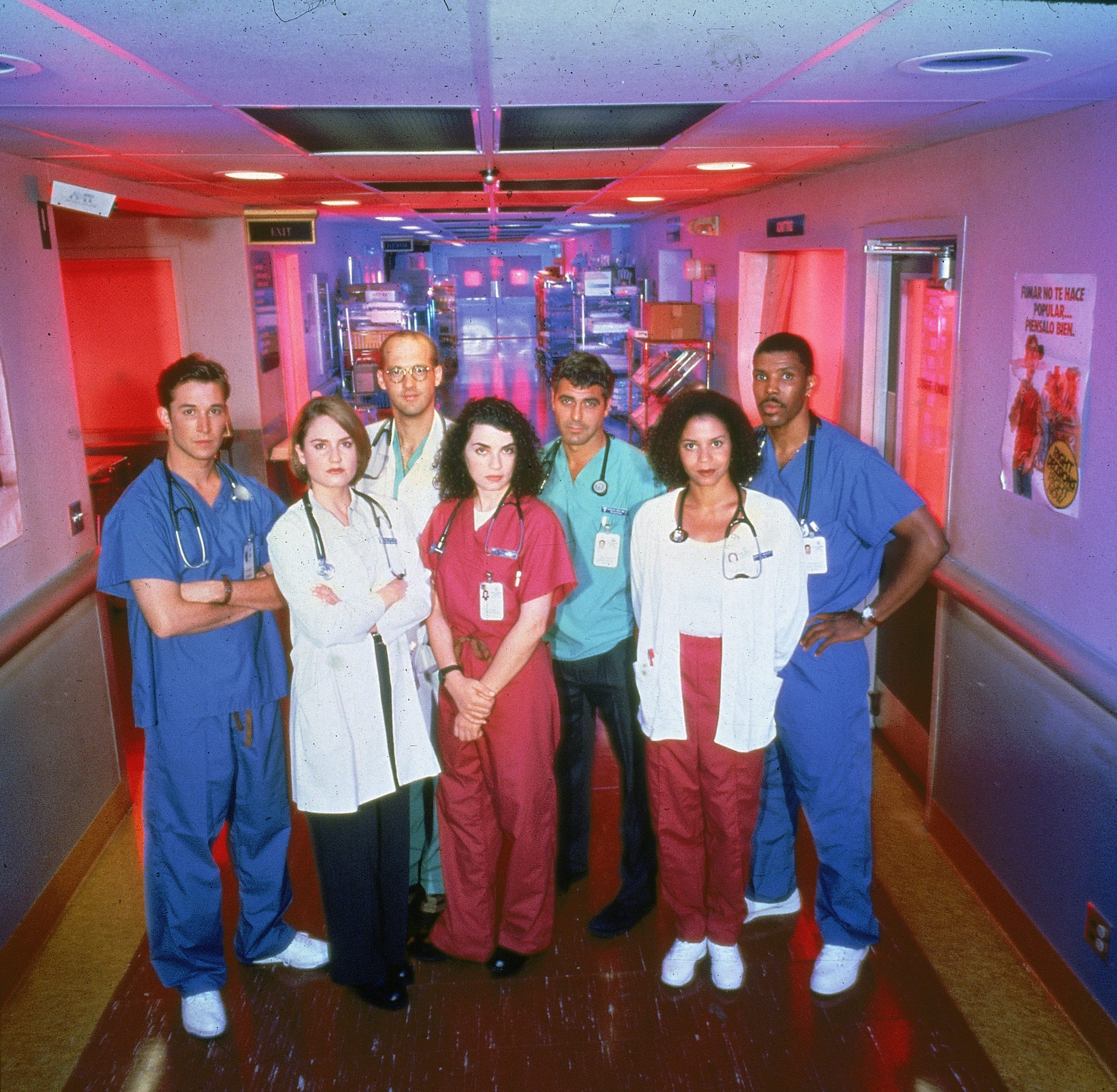 "There was this scene where I was taped to a chair and getting beaten up. The chair was kicked over and I hit my head," Clooney
described
during an interview with The Guardian.
During Clooney's fall, he impacted his spine.
"I tore my dura, which is the wrap around my spine that holds in the spinal fluid. But it's not my back; it's my brain. I basically bruised my brain. It's bouncing around my head because it's not supported by the spinal fluid," Clooney described.
The pain that followed was excruciating. He avoided painkillers to reduce his chances of addiction because it ran in his family.
"Before the surgery, it was the most unbearable pain I've ever been through, literally where you'd go, 'Well, you'll have to kill yourself at some point, you can't live like this," Clooney said.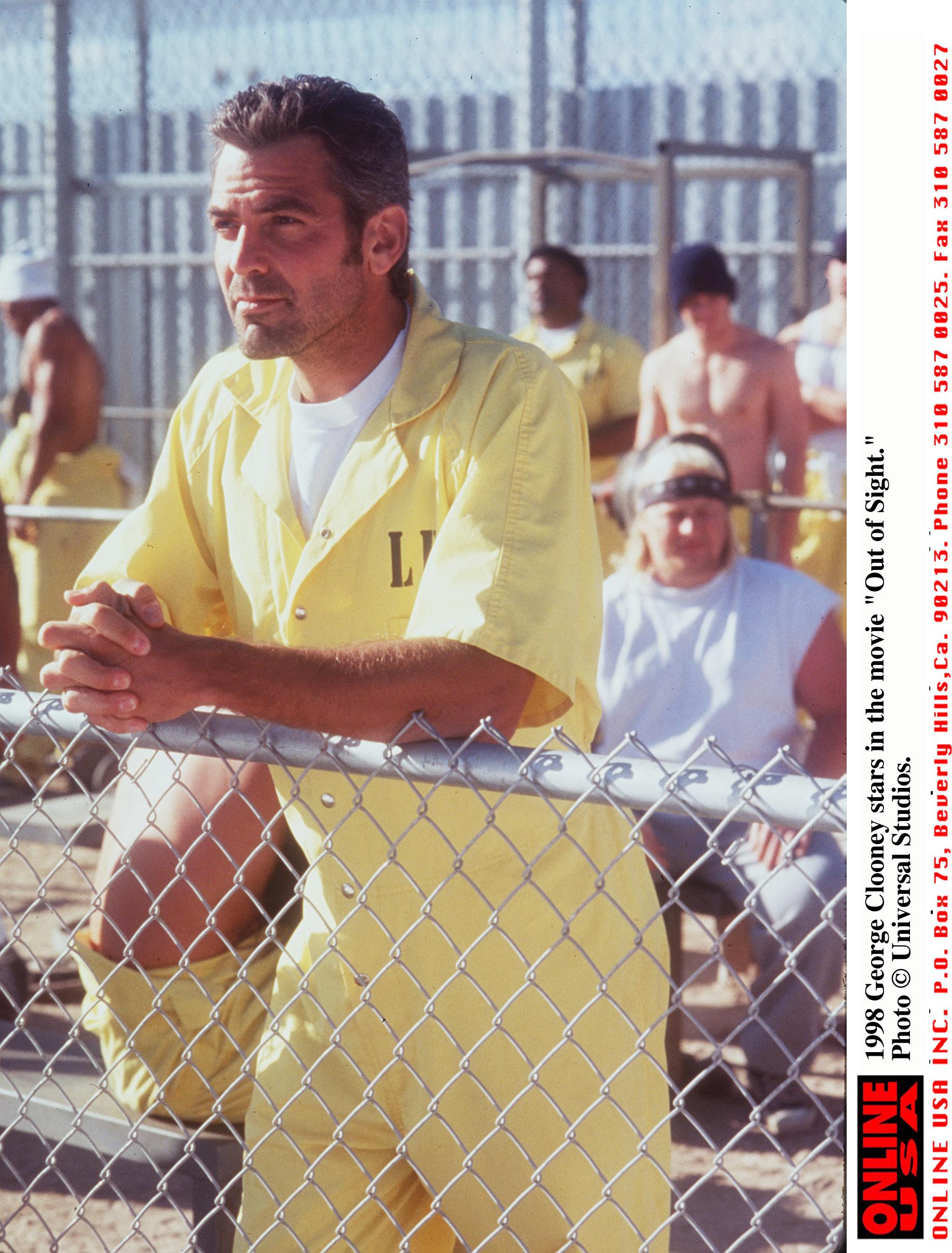 He underwent therapy to help him manage his pain. To help with memory loss, Clooney practiced counting exercises and wrote his lines on paper. He eventually saw a neurologist that helped him identify the cause of his intense headaches. The actor underwent several operations that at long last cured him of his headaches.
Overcoming Pain Through Resilience
Clooney described the year surrounding his brain injury as "the worst year I've ever had" which also involved the deaths of beloved family members.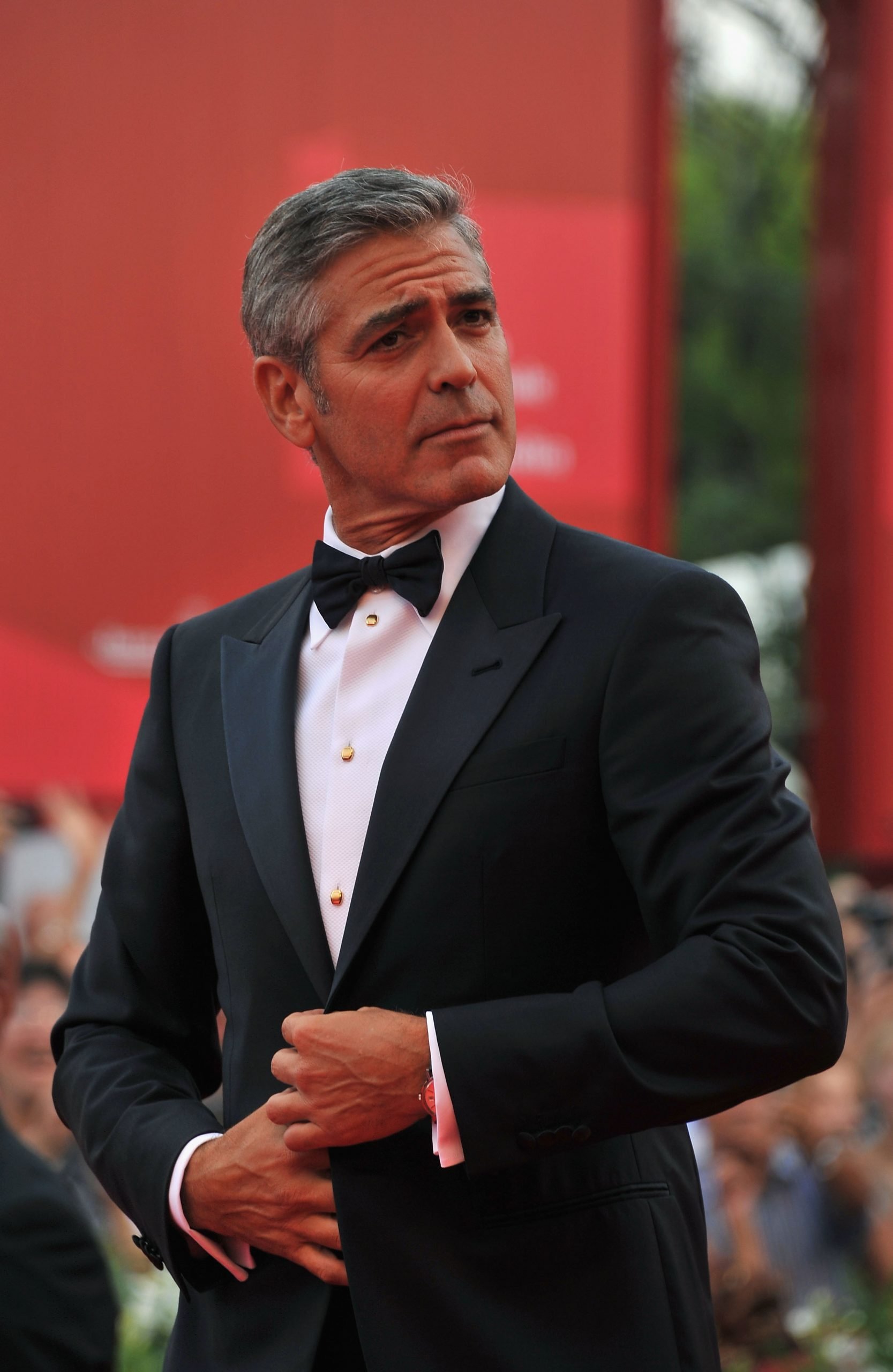 Despite the debilitating brain injury, the resilient actor managed to overcome his adversity. In the years that followed, he continued acting up to the present with his most recent project being "The Flash" according to film and television media outlet IMDB.
No doubt, Clooney's health journey helped build his resilience. Resilience is an important trait to have in the face of adversity and it's something cancer patients also benefit from. It helps you endure tough times and bounce back from them.
WATCH: Resilience: Staying Positive Despite Adversity
SurvivorNet shined a light on three athletes displaying their resilience despite their health challenges.
Jerad Fischer is a mountain biker despite having his leg amputated in an accident. Lindsey Runkel and Dan Soller also suffered tough injuries, yet they didn't let it stop them from pursuing their passions.
RELATED: SurvivorNetTV Presents: 'Charged' Setbacks Help Chef Discover Meaning and Connection
The film shows how they used their resilience to overcome adversity facing them.
You can build resilience the way you build muscle through patience and steady exercise of the skill. Here are some lessons taken from Fischer, Runkel, and Soller:
Be willing to learn. If one way doesn't work, find a different way. If an obstacle lands in your way, build a path around it or over it.
Spend time with people who inspire you.
Allow yourself to grieve. Don't push away or dismiss your frustration and sadness. Give yourself grace when your emotions run high.
Be flexible. Understand there are multiple ways to accomplish a goal. If your original method does not work, find another.
Lean into your community. Consider using your support group made up of your friends, colleagues, and family. Remember when you're feeling stressed or overwhelmed by a problem, their support can carry you.
Learn more about SurvivorNet's rigorous medical review process.
---