There are few scenes more iconic than John Travolta and Olivia Newton-John dancing to "You're The One That I Want" in the 1978 film, "Grease."  Four decades later, Travolta and Newton-John still share a strong friendship, which was apparent when, at the premiere of his new film, "The Fanatic," last night, Travolta, 65, responded to a question from an Entertainment Tonight reporter about how Olivia Newton-John is doing with her breast cancer.
"She looks incredible," Travolta said. "She doesn't look any different than [she did] years ago, and I'm very proud of her."
Read More
Despite having recently been diagnosed with breast cancer for the third time—this time, learning that it had spread to her bones—Olivia Newton-John recently
told Survivornet
that she's doing well, and intends to live for many more years. Indeed, as Travolta pointed out, the star
looks
well, too. Whenever she's been seen in public recently, the star has been wearing a wide smile and holding her head up high.
When SurvivorNet spoke with Olivia Newton-John earlier this week, she told us that she credits how well she's doing with her positive attitude and her holistic treatment regimen.
RELATED: Olivia Newton-John Opens Up to SurvivorNet About Her Holistic Breast Cancer Treatment Regimen
"I will get to the other side, and I intend to live for a much longer time," Newton-John said. "Even though if you ask for the diagnosis and you have stage IV breast cancer that's metastasized to your bones, you could paint a pretty ugly picture. But I'm painting a good one. I feel really good."
Newton-John shared that says she's found a treatment regimen that seems to be working well. It involves a mixture of conventional cancer treatment and complementary herbal medicine. Newton-John told SurvivorNet that her husband of 11 years, John Easterling, the founder and chairman of Amazon Herb Company, makes her tinctures (liquid extracts) from the cannabis that he grows, and that she's also been taking natural supplements, including turkey tail (an antioxidant-rich mushroom extract), Graviola supplements (derived from a plant believed to have medicinal properties), vitamin B17, and high doses of vitamin C, which she says she's been getting through an Amazonian fruit called camu camu.
RELATED: "A Lot of People are Selling Hope": The Lure of Vitamins and Supplements
Experts tell SurvivorNet that while alternative therapies can be helpful during cancer, they should never stand in the place of doctor-recommended treatment. Instead, these supplements should be taken in combination with conventional cancer treatment—and only after a doctor agrees it's a good idea.
RELATED: A Smile as Big as Australia– Olivia Newton-John Shares Health Update, Keeps It Positive Amid Cancer Battle
Importantly, Newton-John shared that she's been doing exactly that—pairing these natural herbs and supplements with her conventional breast cancer treatment in a complementary approach called "integrative medicine." Right now, the star said she's receiving hormone therapy for her breast cancer, and in the past, she's undergone radiation, surgery, and chemotherapy.
RELATED: The Difference Between Integrative Medicine and "Alternative Medicine"
Newton-John, now 70 years old, was first diagnosed with breast cancer in 1992, at which time she underwent chemotherapy and a surgery to remove one of her breasts, called a modified radical mastectomy. She was then cancer-free until 2013, when her cancer returned. That time, she received hormone treatment and her cancer entered remission again.
Then, in the spring of 2017, Newton-John's cancer returned a third time. This time it was stage IV, meaning it had spread beyond her breasts and begun metastasizing elsewhere in her body, including in her bones. A cancerous tumor in her sacrum—the bone at the bottom of her spine—caused excruciating pain, and ultimately caused the bone to break.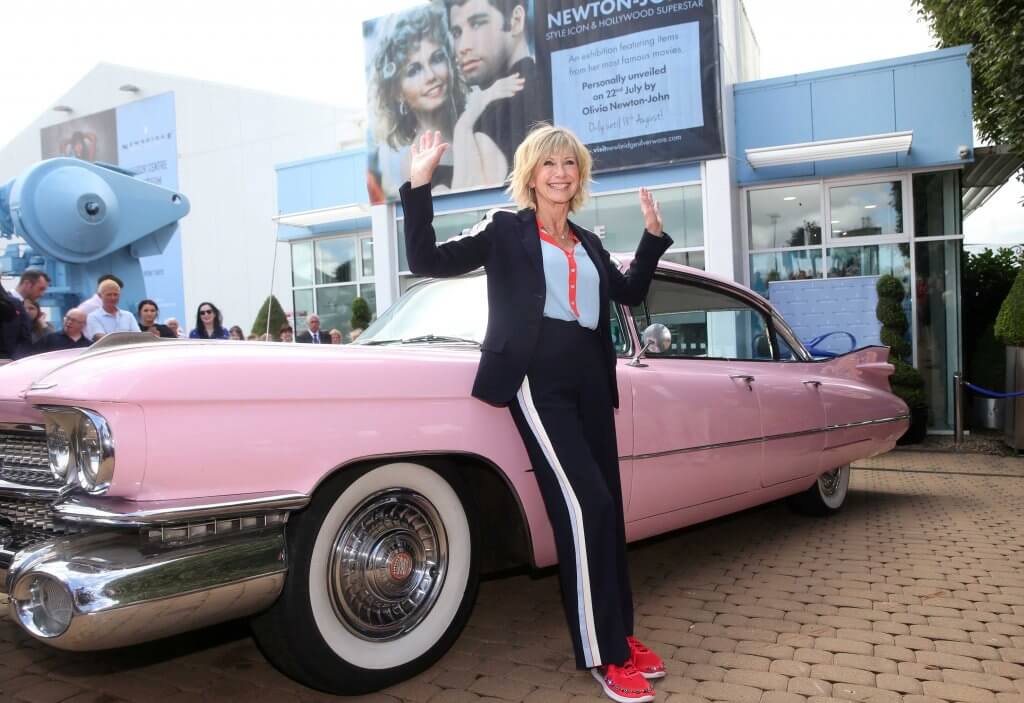 Despite the poor prognosis, Newton-John did share with SurvivorNet that she had recently had some "good scans" done, and that her tumors had been reducing. She's staying positive, and the support of her loving friends and family–including her husband, John Easterling—has been vital.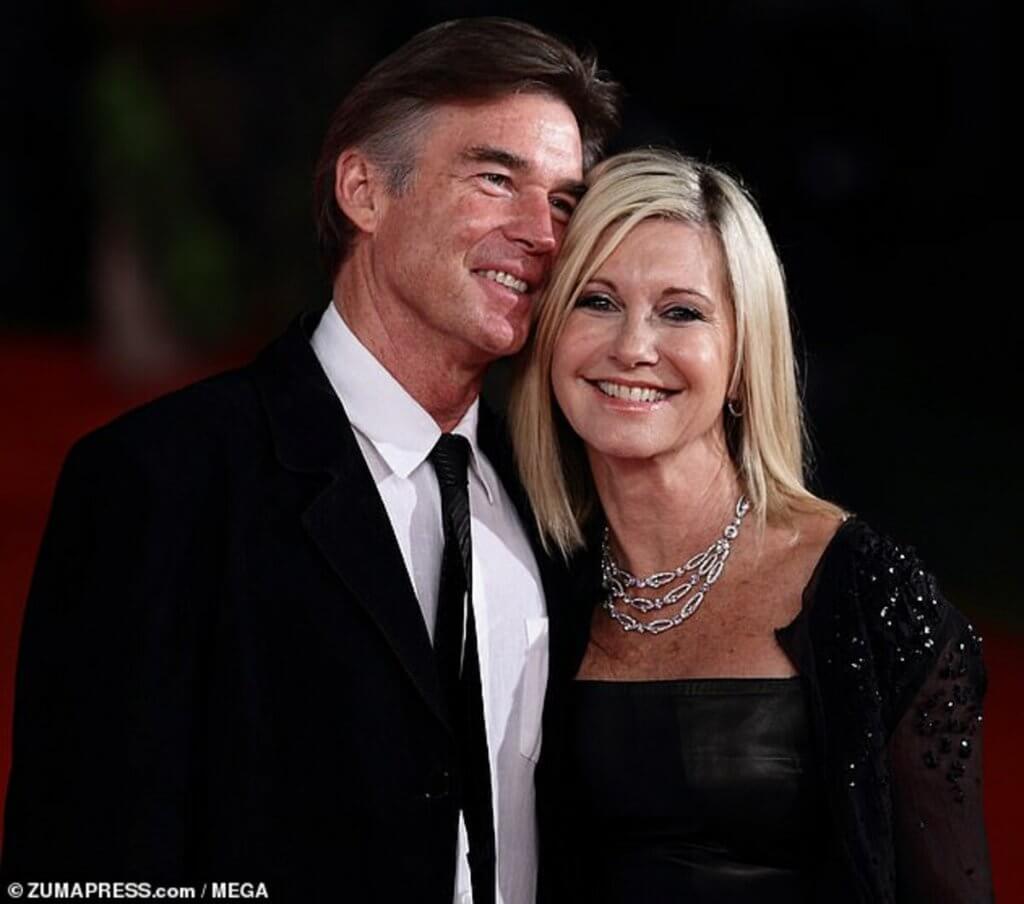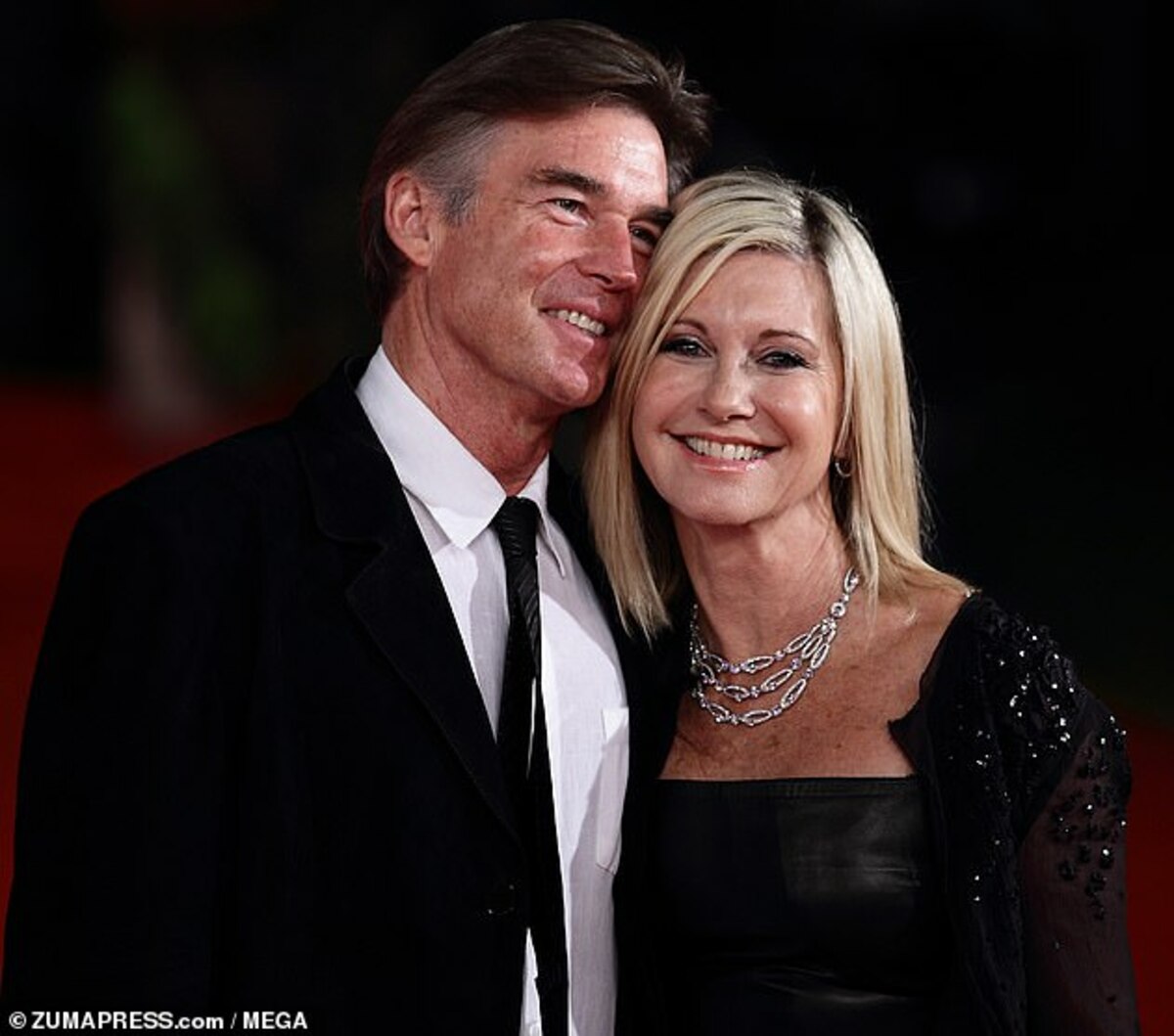 "I'm in a pretty good place," Netwon-John told SurvivorNet. "I'm mobile, I'm feeling strong, I've put on some weight. Everything's good."
Learn more about SurvivorNet's rigorous medical review process.
---