For a lot of people who are dealing with cancer, streamlining some financial details is an important task. For "Jeopardy" icon Alex Trebek, that may mean selling his treasured second home in beauiful Paso Robles, California, after his recent pancreatic cancer diagnosis.
The 2,595 square foot vacation home has a stunning, lakeside view of Lake Nacimiento, about two hours away from Santa Maria, and has been listed for 1.4 million dollars.
Read More
The house will be sold with it's furniture, as well as it's two "Skidoo" mobiles and its "quad" tractors.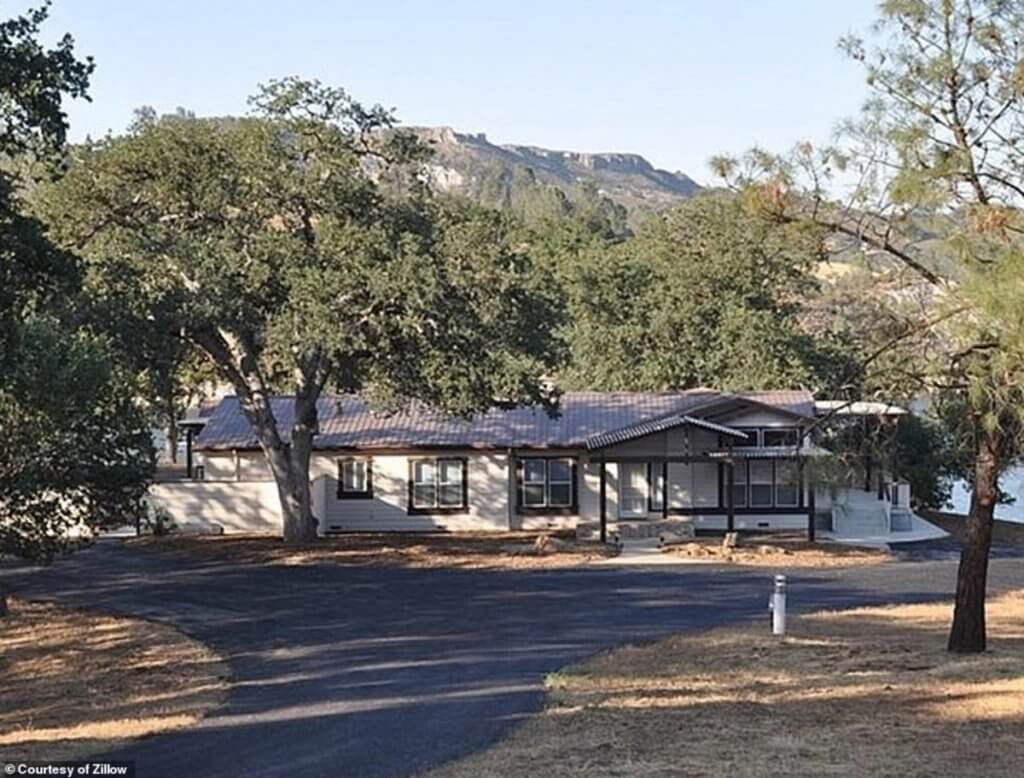 Alex Trebek's vacation home on Lake Nacimiento in Paso Robles, California
Trebek revealed his diagnosis in a YouTube video to his followers just months ago. "Just like 50,000 other people in the United States each year, this week I was diagnosed with stage four pancreatic cancer," said Trebek.
Pancreatic cancer is a difficult diagnosis, but he stayed positive, saying he's going to keep working and plans to fend off the disease. "Now, normally, the prognosis for this is not very encouraging. But I'm going to fight this, and I'm going to keep working, " Trebek continued. "And with the love and support of my family and friends, and with the help of your prayers also, I plan to beat the low survival rate statistics for this disease. Truth be told, I have to! Because under the terms of my contract, I have to host jeopardy for three more years! So help me. Keep the faith, and we'll win. We'll get it done. Thank you."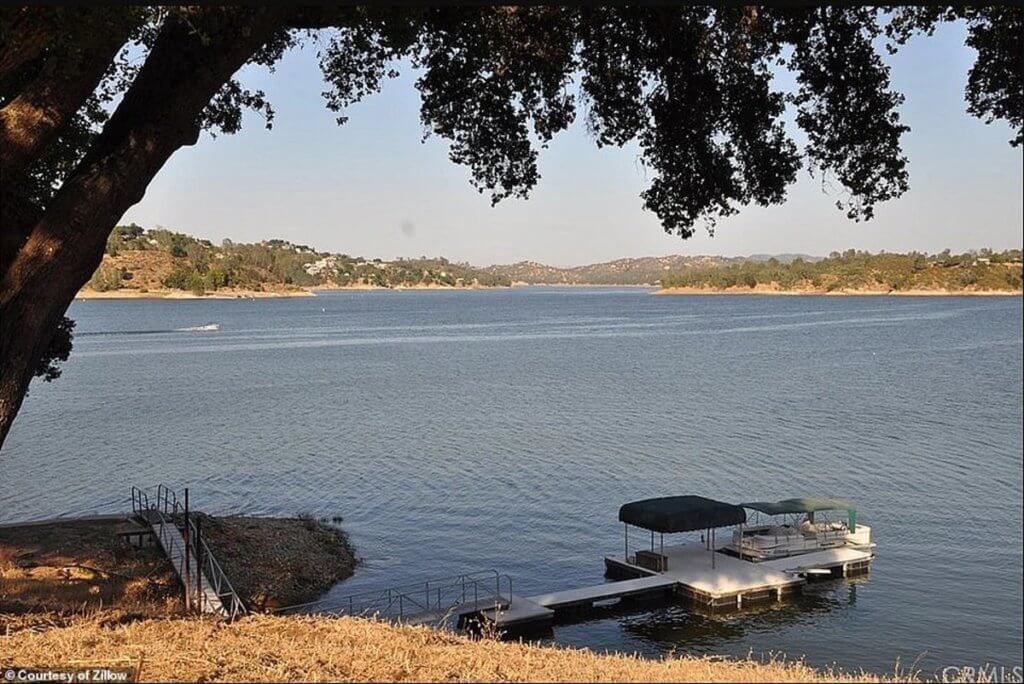 View of Lake Nacimiento from Trebek's home 
Usually one of the major steps in figuring out treatment for pancreatic cancer is understanding whether surgery is an option. "So our first step in figuring out how best to treat pancreatic cancer is to decide can the patient have surgery or not,' says Dr. Allyson Ocean, a medical oncologist at Weil Cornell Medicine and New York Presbyterian. "If we feel that the patient is appropriate for surgery, even nowadays we are giving chemotherapy before surgery to shrink the tumor down, to make the surgery easier."
The best option, according to Dr. Ocean, is chemotherapy both before and after surgery, if surgery is possible. "It's also been shown that giving chemotherapy before surgery, followed by surgery, followed by more chemotherapy, gives patients the best chance of a longer term survival," says Dr. Ocean. "So we actually even in patients who can have surgery from the get to, we're usually giving them chemotherapy first, shrinking it down, treating the bloodstream also because there may be microscopic cells in the bloodstream. Then, we proceed with surgery and then chemotherapy after surgery too."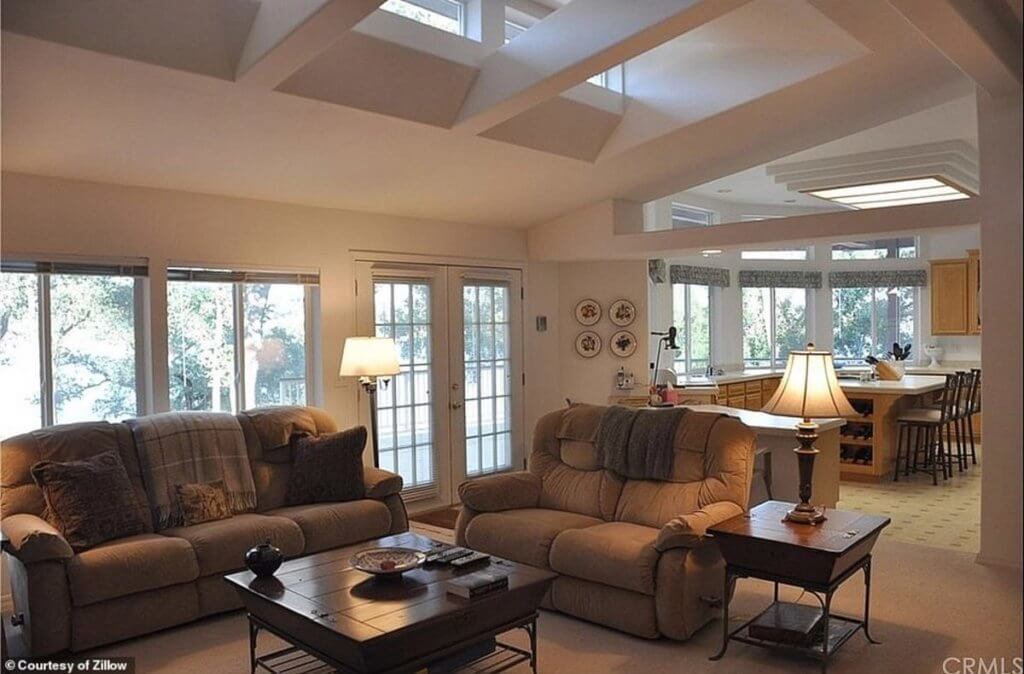 Interior of Alex Trebek's lake front home, which has been put on the market for 1.4 million dollars 
Trebek is not the only notable American who's slimmed down his or her real estate portfolio after a cancer diagnosis. NBC's Tom Brokaw, the former "Nightly News" anchor, put his weekend retreat, a 56 acre estate in New York's exclusive Westchester County, on the market while he underwent treatment for multiple myeloma. Brokaw also listed his Montana ranch where he spent much time during the summer.
Learn more about SurvivorNet's rigorous medical review process.