A famed Bollywood director is battling late-stage bladder cancer 18 months after being told he had an overactive bladder.
Mahesh Manjrekar, 63, is recovering from surgery to remove cancerous cells from his bladder and wondering how his cancer managed to go unchecked for so long by doctors.
Read More
"I was undergoing treatment for overactive bladder for one and a half years. But one day during the shoot of [his new film]
Antim: The Final Truth
, I began bleeding,"  Manjrekar told the
Hindustan Times
. "So, I had to go and get it checked. Turned out I had cancer all the while. I could have saved my bladder if I started the treatment for cancer one and a half years back."
Manjrekar knew he needed to start treatment immediately but was unsure if he should stay in India or go abroad. The film's lead actor, Salman Khan, encouraged the director to leave the country, but ultimately, Manjrekar opted to go through treatment in India and continue working on the film.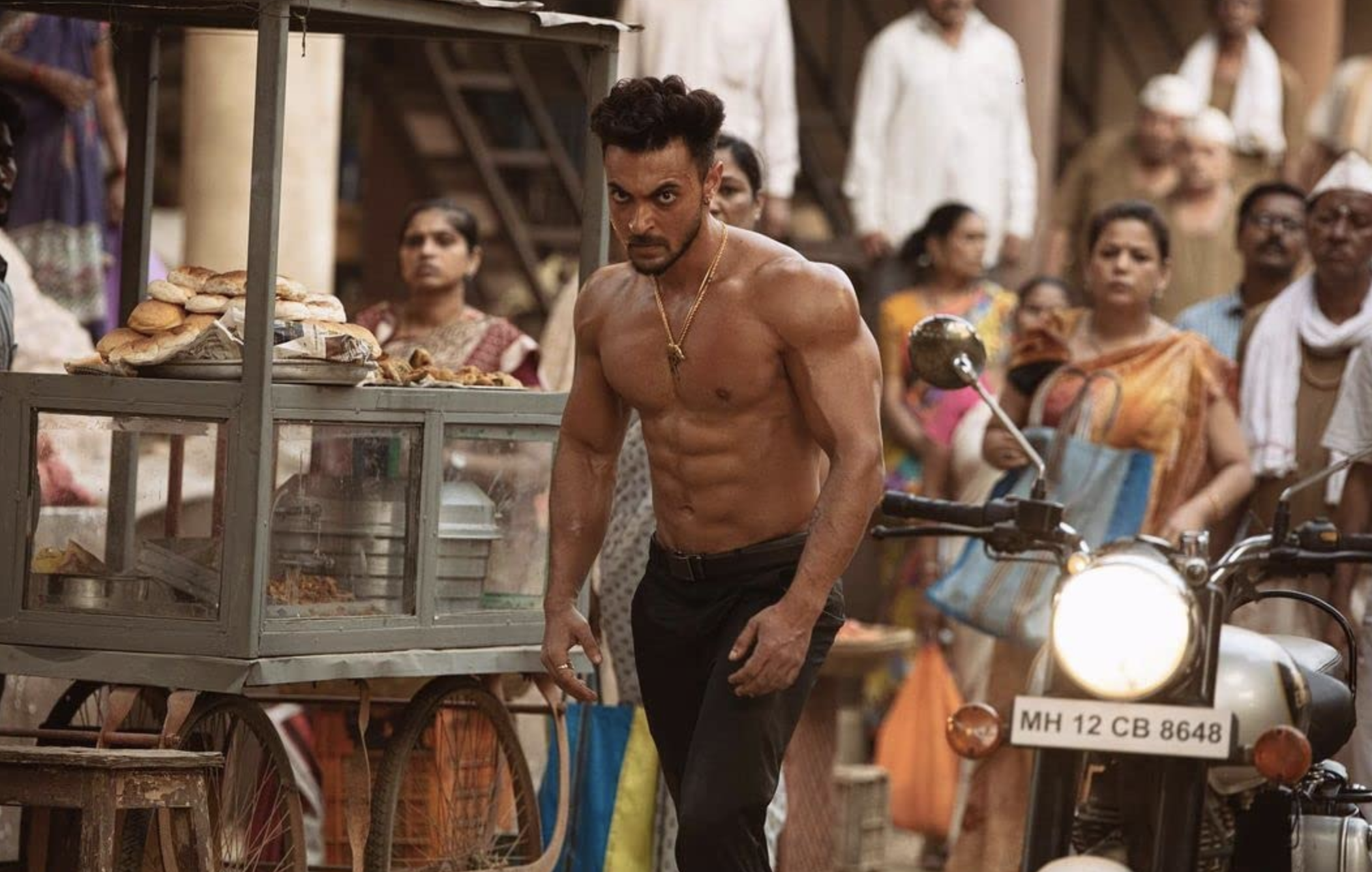 "I wasn't too affected by chemo and thought that I might as well finish the film," explained Manjrekar. "And anyway, after the surgery, I needed three months to recuperate."
He also "trusted" his doctors and felt no need to seek cancer care in another country.
That decision also allowed Manjrekar to keep his cancer battle private, something he committed to do from the start. Even those around him who were aware of the situation were asked not to speak about his diagnosis or treatment.
Manjrekar said he feared that sharing the news of his diagnosis would result in pity from others about something which he had no desire to commiserate about at the time.
"So many people get cancer, and hence, I didn't want to make a big deal out of it," explained the director. "It could also have appeared as if I'm asking for sympathy.".
What Are The Symptoms Of Bladder Cancer?
When Manjrekar noticed blood in his urine, he went back in for testing and received the proper diagnosis.
Other symptoms of bladder cancer include:
Frequent urination
Painful urination
Flank pain
Urgency
Individuals experiencing any of those symptoms frequently, particularly blood in the urine, should schedule an appointment with a medical professional.
What Are The Signs & Symptoms of Bladder Cancer?
Risk Factors For Bladder Cancer
Certain behaviors and lifestyle choices increase the likelihood of an individual being diagnosed with bladder cancer in their lifetime.
These include:
Smoking: Individuals who use any tobacco product have the highest risk of developing bladder cancer.
Genetics: Genetic alterations like the kind seen in individuals with Lynch syndrome increase the risk of being diagnosed with bladder cancer, particularly if a close family member has the disease.
Chemical Exposure: The toxins used in some dyes and paint products, textiles such as leather and rubber, and even in some printed materials can increase the risk of bladder cancer.
Gender: Men are diagnosed with bladder cancer at a far higher rate than women.
Age: The risk of bladder cancer increase with age.
Race: In the US, whites are more likely to be diagnosed with bladder cancer than African-Americans or those who are Latinx.
What Are The Risk Factors For Bladder Cancer?
Learn more about SurvivorNet's rigorous medical review process.
---