Kirbyjon Caldwell, pastor of Windsor Village United Methodist Church in Southwest Houston, Texas, one of former President George W. Bush's spiritual advisors, and a person with ties to former President Barack Obama as well, announced he has prostate cancer.
According to the Windsor Village church website, Caldwell grew the congregation from 25 people to 16,000, and serves on the board of the Baylor College of Medicine.
Read More
The video in which Caldwell announces his cancer is captioned, "I have some important news I wanted to share with you myself before you "heard it in the streets" as they say."
Related: Staggeringly Higher Prostate Cancer Rates for Blacks & Latinos
Caldwell has recently bee accused of using his church position to lure $3.5 million in investments in "Chinese bonds" which the Chinese government does not recognize. Caldwell has denied the charges, and has plead not guilty. The case will go to jury trial, where he will be tried for federal fraud, this December 2nd.
In the video, Caldwell says that he wanted to be the first to inform his supporters about the diagnosis. "I wanted to tell you myself before you heard it from someplace else, so you'd know what's going on."
Related: Why You May Have a Greater Risk When it Comes to Prostate Cancer
And that while he accepts his ultimate mortality, he doesn't view this as the end. "I will die from something as we all will someday, but it won't be, or ought not to be, from prostate cancer," he continues. "Go to your doctor, get your checkups, mammograms, pap smears, prostate check. Be a good, faithful steward of your health."
Caldwell's supporters quickly began sending his prayers and spiritual words of healing. "Prayers for your complete and whole healing. You've sown many seeds throughout the years into the lives of many and it's our turn to now stand in the gap on your behalf. Blessings to you and your family!#MuchPrayerMuchPower."
"Praying for you Pastor Kirbyjon! So glad you have caught it early and are on your way to a speedy and complete healing!!!"iloveimg-resized (7)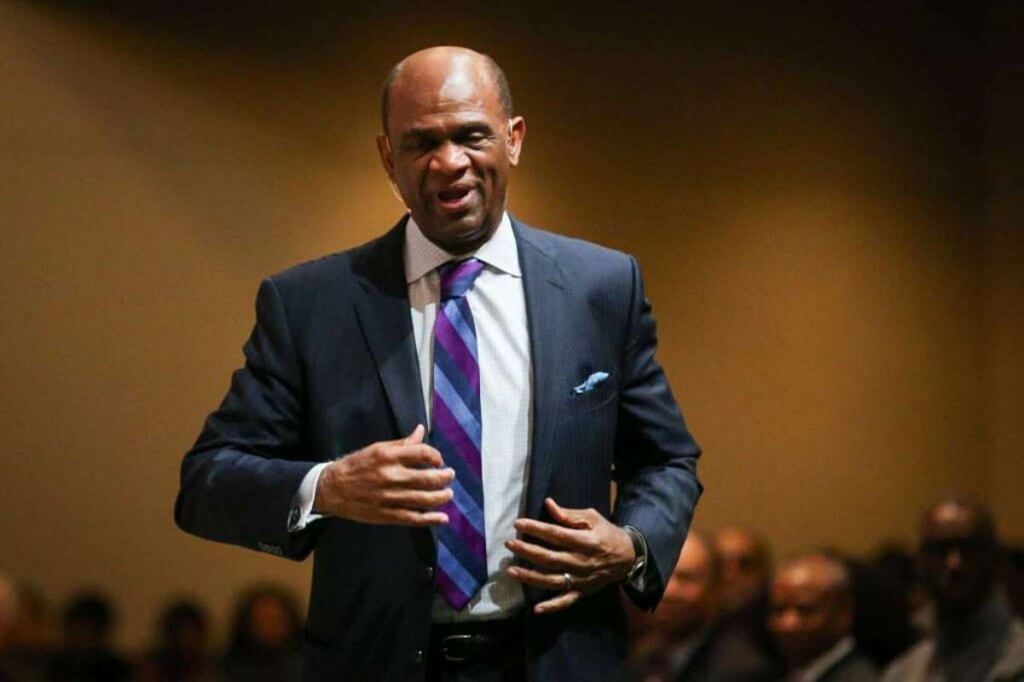 One even offered a personal story alongside her words of prayer. "Hello Pastor, You may remember me, I was the crewmember on your flight into Houston that was telling about the healing of my mother in law, how God Miraculously healed her of lupus. I'm standing in agreement, and believing with you for a Miracle of Complete Healing in Jesus' name."
And another mentioned his family while sending supportive words. "Pastor, standing in agreement for your complete healing! Peace and strength for you and the family."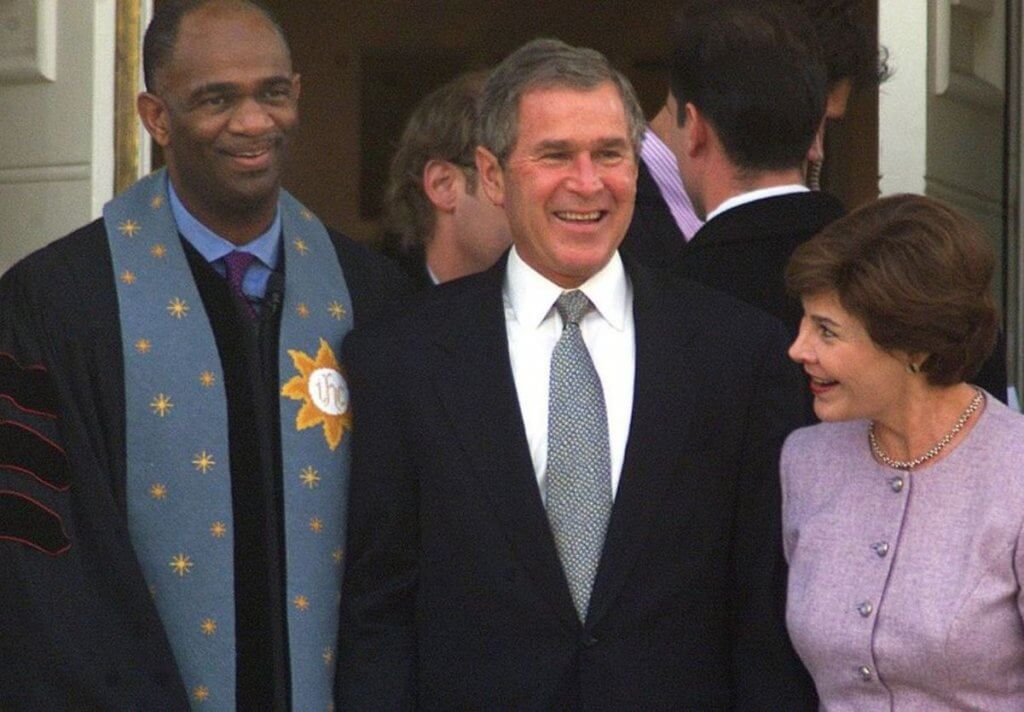 "Prayers to you and the whole family!"
Still others sent short messages of appreciation, gratitude, and spiritual healing. "Thank you for sharing. I am praying and thanking God for your victory in healing you."
"Prayers to you Pastor & you are healed in JESUS name, Amen! God bless!"
Prostate Cancer for African American Men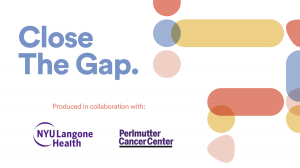 SurvivorNet and NYU Langone Health's Perlmutter Cancer Center are collaborating to help close the racial gap in cancer prevention, cancer care, and survival rates.
As much as we like to think there is a level playing field when it comes to health, there are disparities in prostate cancer based on your genetic make-up, said Dr. Edwin Posadas, Urologic Oncologist Cedars-Sinai Medical Center, in an interview unrelated to this occurrence.
One known fact is that African-American men have higher incidences and more aggressive forms of prostate cancer than Caucasian men.
Dr. Edwin Posadas on racial disparities between populations with prostate cancer
"We don't like to talk about inequities that exist in this role, disparities. It's kind of a bad word," said Dr. Posadas. "What happens in cancer is that there are disparities that exist. Part of them are because of your genetic makeup," he continues.
"I can tell you men who have ancestors coming from Africa are at higher risk for prostate cancer, and have more aggressive cancers than Caucasian counterparts."
Why the race disparity when it comes to prostate cancer?
"Why are men of African descent, why are they more risk, and why their cancers worse? Well, that's a burning question," says Dr. Posados. "We've been trying to answer that question for more than a decade."
Dr. Edwin Posadas on the staggeringly higher prostate cancer rates for blacks & latinos
There may not be an answer yet, but doctors continue searching for the reasons, and hoping they will help lead to treatments. "We're making progress. We have bits and pieces of this. Myself, my colleagues, at Cedars-Sinai, and around the country, have been very involved in this," he said. "Because prostate cancer affects men of all walks of life, but it affects them differently."
Information about faith and cancer
A lot of people in the SurvivorNet community have talked to us about the role of faith during their cancer journeys. Breast cancer survivor Sharonda Vincent told SurvivorNet that she leaned on faith to help her through. "I knew that if I just put my faith and trust in God, that I would be okay," said Vincent about her cancer journey.
Sharonda discovered a lump in her left breast the day before her thirtieth birthday, with just over a month to go until her wedding. Her doctor initially dismissed her concerns, but follow-up tests confirmed that it was stage 2B breast cancer. "It was hard for me. I felt as if I was being punished," she says.
Breast Cancer survivor Sharonda Vincent on the role of faith in her cancer journey
But after chemotherapy, radiation, and then hormone replacement, Sharonda is doing well. She's currently a social service advocate at the Public Defender's Office in Philadelphia.
Sharonda's message: Don't give up hope. Educate yourself — and live every day to the fullest. "Breast cancer is no longer the end of the world," she says.
Learn more about SurvivorNet's rigorous medical review process.