Alex Trebek, the long-time "Jeopardy!" host who has been an American institution for decades, turned 79 yesterday. His birthday came four months after Trebek publicly shared that he had been diagnosed with stage IV pancreatic cancer.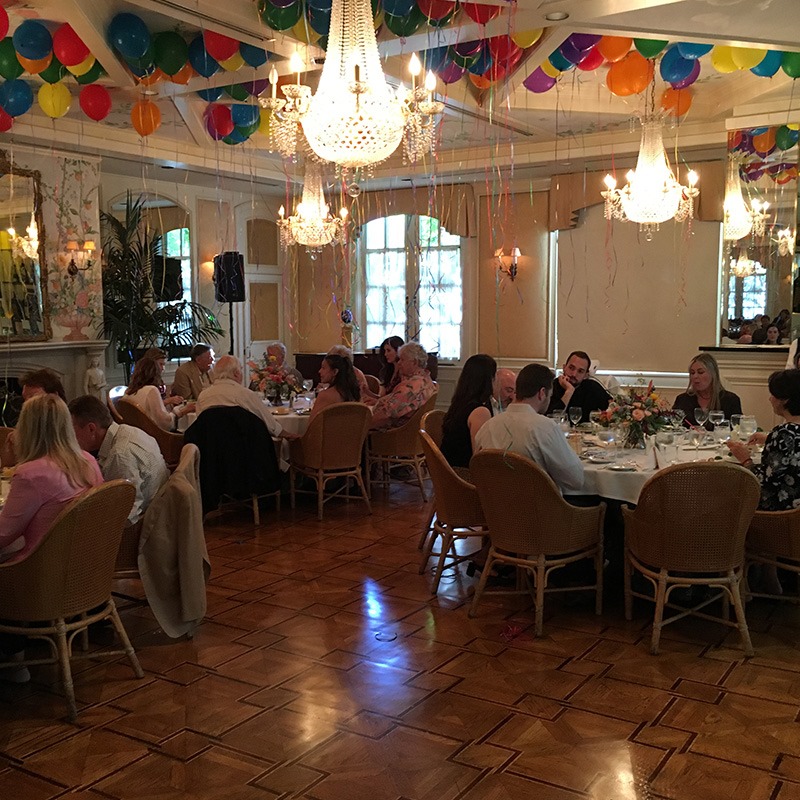 To celebrate the milestone, Trebek's family and friends joined him in a large ballroom decorated with balloons and flowers. "Jeopardy!"'s official social media accounts shared photos from the celebration, in which Trebek is seen—true to his optimistic spirit—smiling.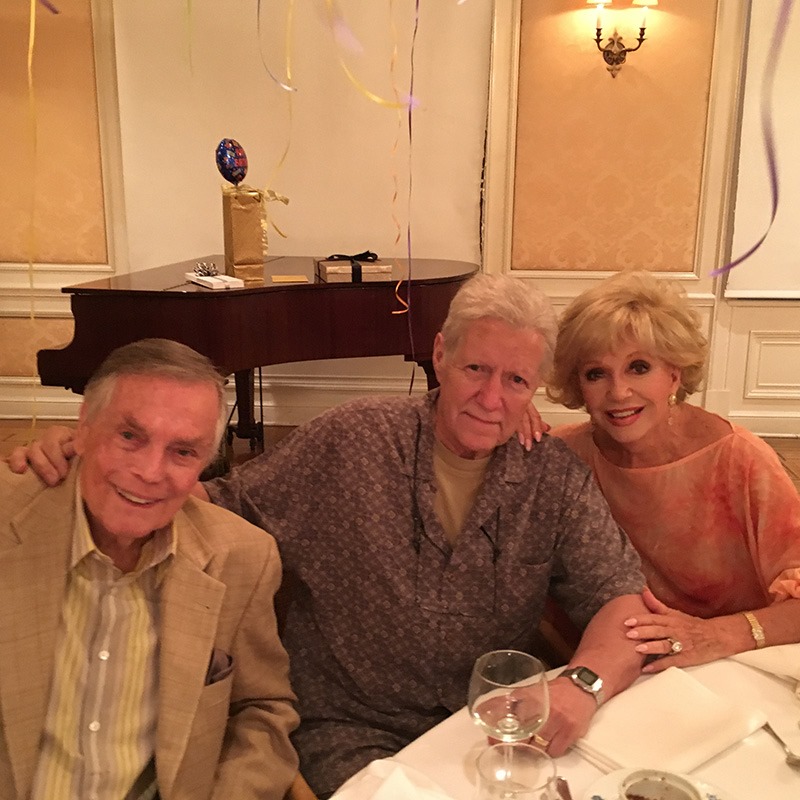 Read More
"It's Alex's birthday!" read the "Jeopardy!" Facebook post's caption. "Here are some pictures from his birthday bash."
And below, in a post on Instagram, "Jeopardy!" invited Trebek's thousands of fans to "send their birthday wishes in the comments below." Trebek's fans and supporters took this invitation seriously; over 4,500 of them commented birthday wishes, and the Instagram post had garnered over 30,000 likes as of Tuesday afternoon.

In their comments, Trebek's fans thanked him for bringing them years of entertainment.
"Alex! You are an institution!" wrote one fan. "I've been watching you host Jeopardy since I was a toddler. Many happy returns, thank you for enriching all of our lives."
Commenters also acknowledged Trebek's difficult cancer diagnosis and wished him health and healing. Some shared that they, too, had been through cancer journeys, and sent support to Trebek, encouraging him to keep fighting.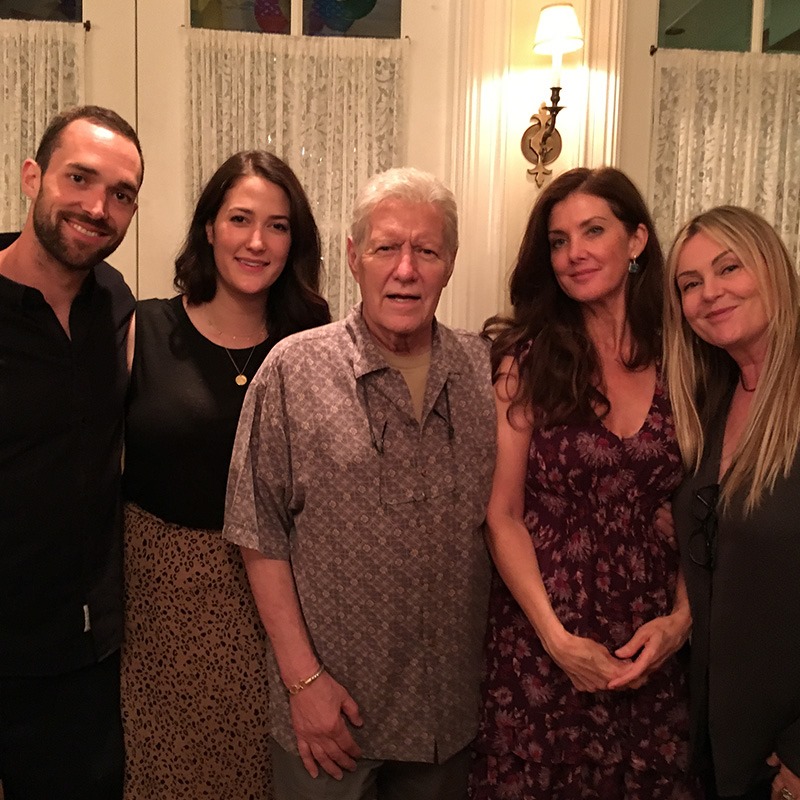 "Happy Birthday. Keep up the faith," read another comment. "I know first-hand chemo is not fun, but can't give up."
Shortly after posting the photos from Trebek's birthday party, the "Jeopardy!" Instagram account shared another celebratory photo — this one taken on the "Jeopardy!" set. Trebek is seen behind a large "Jeopardy!"-themed birthday "clue cake" that reads (in true "Jeopardy!" fashion), "Who is 79?"
View this post on Instagram

Looking through the celebratory photos, it is hard not to feel hopeful about Trebek's health. The star seems happy and healthy in the shots — and in May, he shared in an interview with People that his cancer was responding remarkably well to the course of chemotherapy treatment he'd been receiving. "It's mind-boggling!" Trebek said about how much his tumors had shrunk during treatment.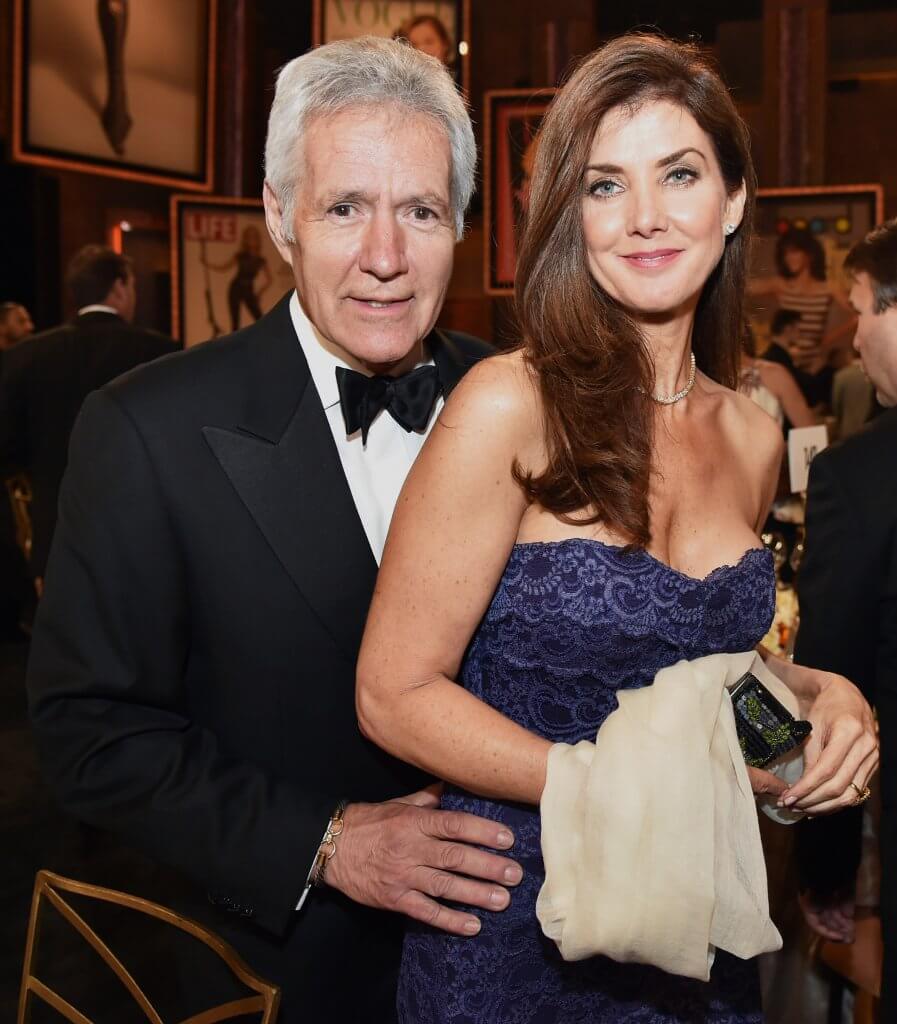 In an interview with the Canadian Broadcast Corporation around the same time, Trebek shared that, if his cancer responded well enough to his chemo, he might be a candidate for a cutting-edge immunotherapy treatment, which would empower his body's own immune system to fight his cancer.
RELATED: Immunotherapy Offers New Hope for Fighting Pancreatic Cancer
Although Trebek does seem to be doing well — and is already on his way to defying the odds for stage IV pancreatic cancer — it is important to remember that the star's specific type and stage of cancer is notoriously challenging to treat; only three percent of people diagnosed with stage IV pancreatic cancer live for five years or more, and most only live for 3-6 months. Given this unfortunate prognosis, 55,000 people in the U.S. are diagnosed with pancreatic cancer each year, and 44,000 people die of the disease, according to the Cancer Research Institute.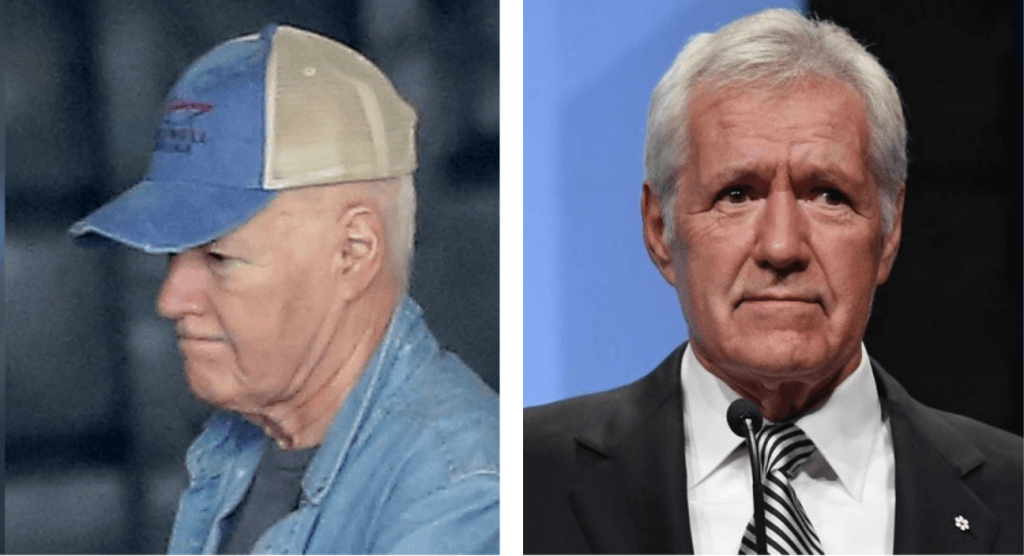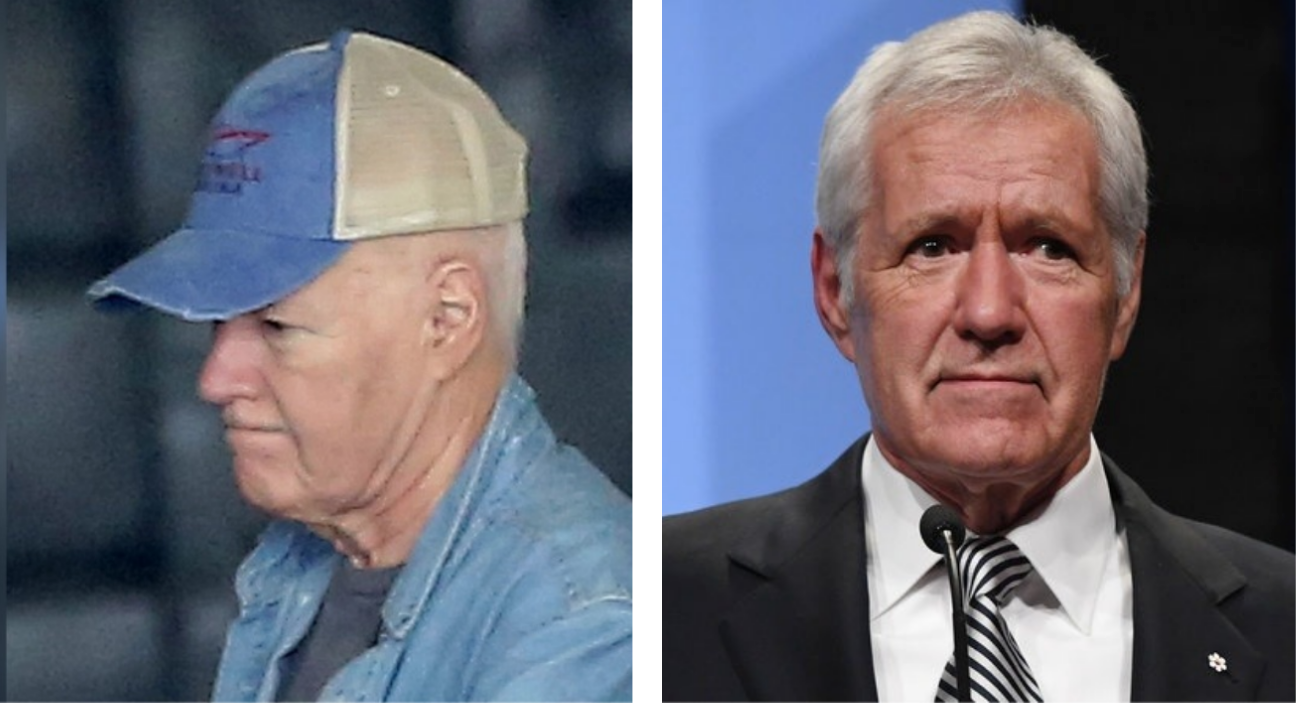 Dr. Allyson Ocean, a medical oncologist at Weill Cornell Medicine and NewYork-Presbyterian, previously explained to SurvivorNet why this is the case: for one, pancreatic cancer rarely shows symptoms before it spreads beyond the pancreas, which makes it difficult to catch early.
RELATED: "Jeopardy!" Host Alex Trebek Has Pancreatic Cancer– The Options For Treatment
Additionally, Dr. Ocean shared that pancreatic cancer tumors are surrounded by a barrier called "stromal tissue," which can pose a challenge to chemotherapy and radiation treatments — which must penetrate through the stromal tissue to attack the cancer tumor(s).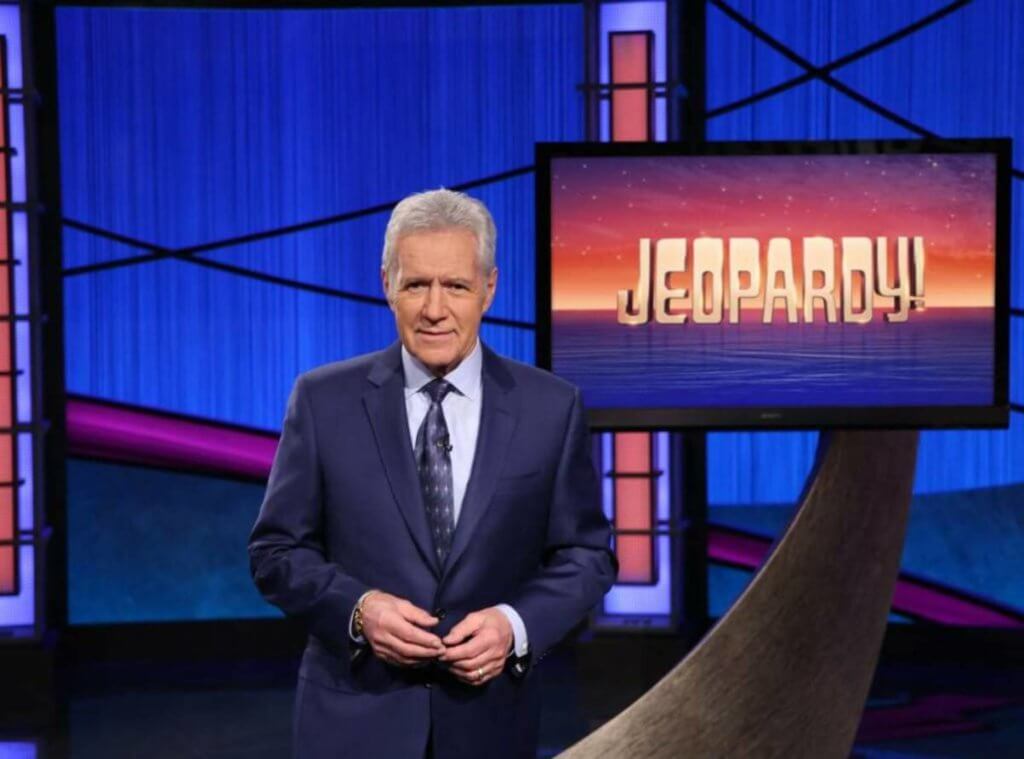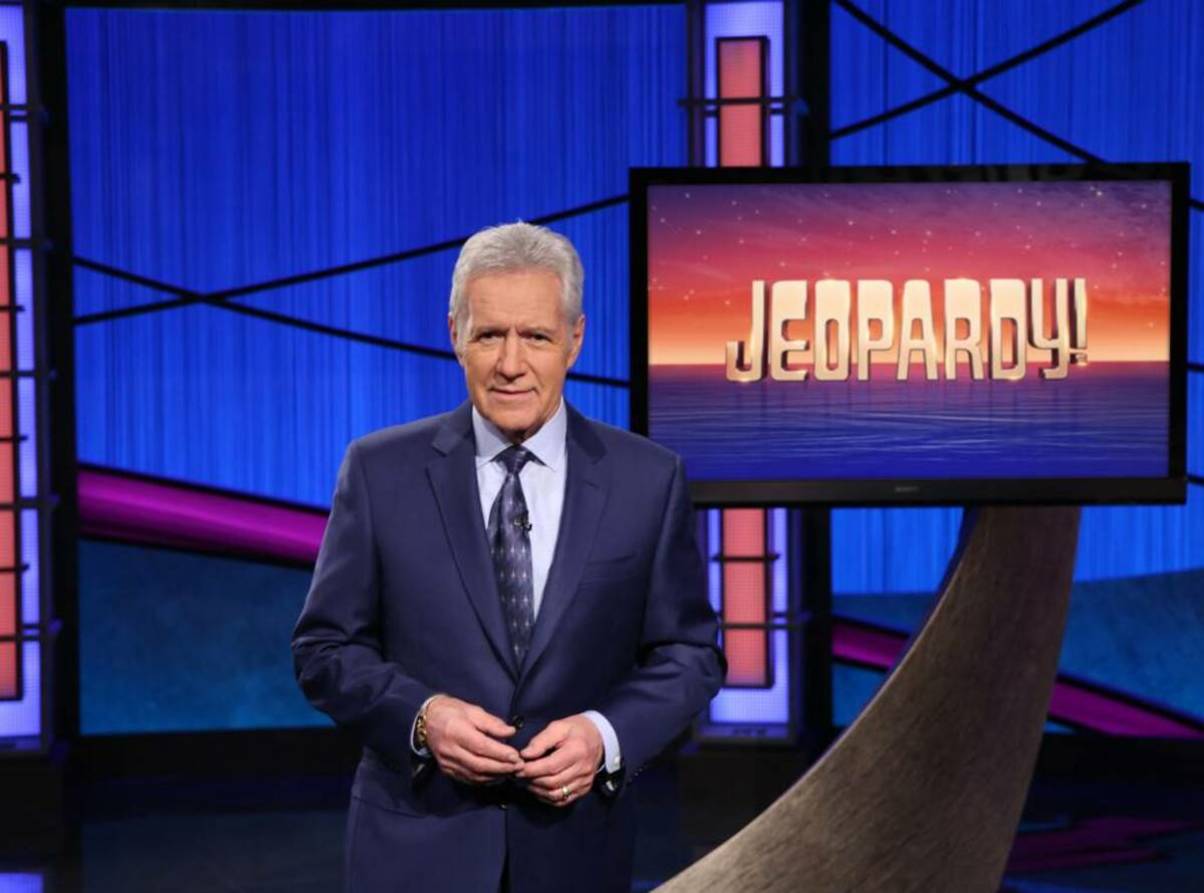 Though Trebek has not shared public updates about his treatment since his announcement that the chemotherapy was working well and that he might be a candidate for immunotherapy, he has repeatedly expressed hope that he will continue to defy the odds and live for many more birthdays to come.

"As you all know, survivorship is measured starting from the date you are diagnosed with cancer," Trebek said in a speech he gave at a Pancreatic Cancer Action Network PurpleStride Walk in May.
RELATED: "I Want to Live to 100!" Alex Trebek Says He Finds Inspiration in Longtime Pancreatic Survivors
"And on that scale, my gosh, I'm a 62-day survivor. Give me a break…But I'm working on it. And I promise you this: That if I become a 22-year survivor, you will all be welcomed at my 100th birthday."
Learn more about SurvivorNet's rigorous medical review process.
---