Colon Cancer & Black Communities
"Real Housewives of Atlanta" star NeNe Leakes, 55, shares a heartfelt social media post remembering her late husband, Gregg Leakes, on his birthday. He passed away after battling late-stage colon cancer.
Colon cancer, or colorectal cancer, affects your large intestine (colon) or the end of your intestine (rectum).
A colonoscopy is a procedure doctors use to screen for colon cancer by looking inside your colon. While there are benefits to getting a colonoscopy which includes a doctor's ability to remove precancerous polyps in real time, other screening methods also exist.
A colon polyp is a small group of cells that forms on the lining of the colon. It takes up to 10 years for a colon polyp to become full-blown cancer.
Research shows that African Americans have a colorectal cancer incidence rate that's 20% higher than white populations. Upon the cancer's discovery, the cancer also tends to be more advanced.
Part of the reason for the disparity rests in limited access to quality healthcare, cancer screening, and socioeconomic factors.
"Real Housewives of Atlanta" star NeNe Leakes, 55, remembers her late husband Gregg Leakes who passed away two years ago from colon cancer. The couple dealt with his health challenge on the popular reality show which helped raise awareness of the disease that impacts African Americans at higher rates.
"Happy Heavenly Birthday Gregg! Today you would be out eating your favorite food! French Fries and chicken tenders," Leakes captioned her post.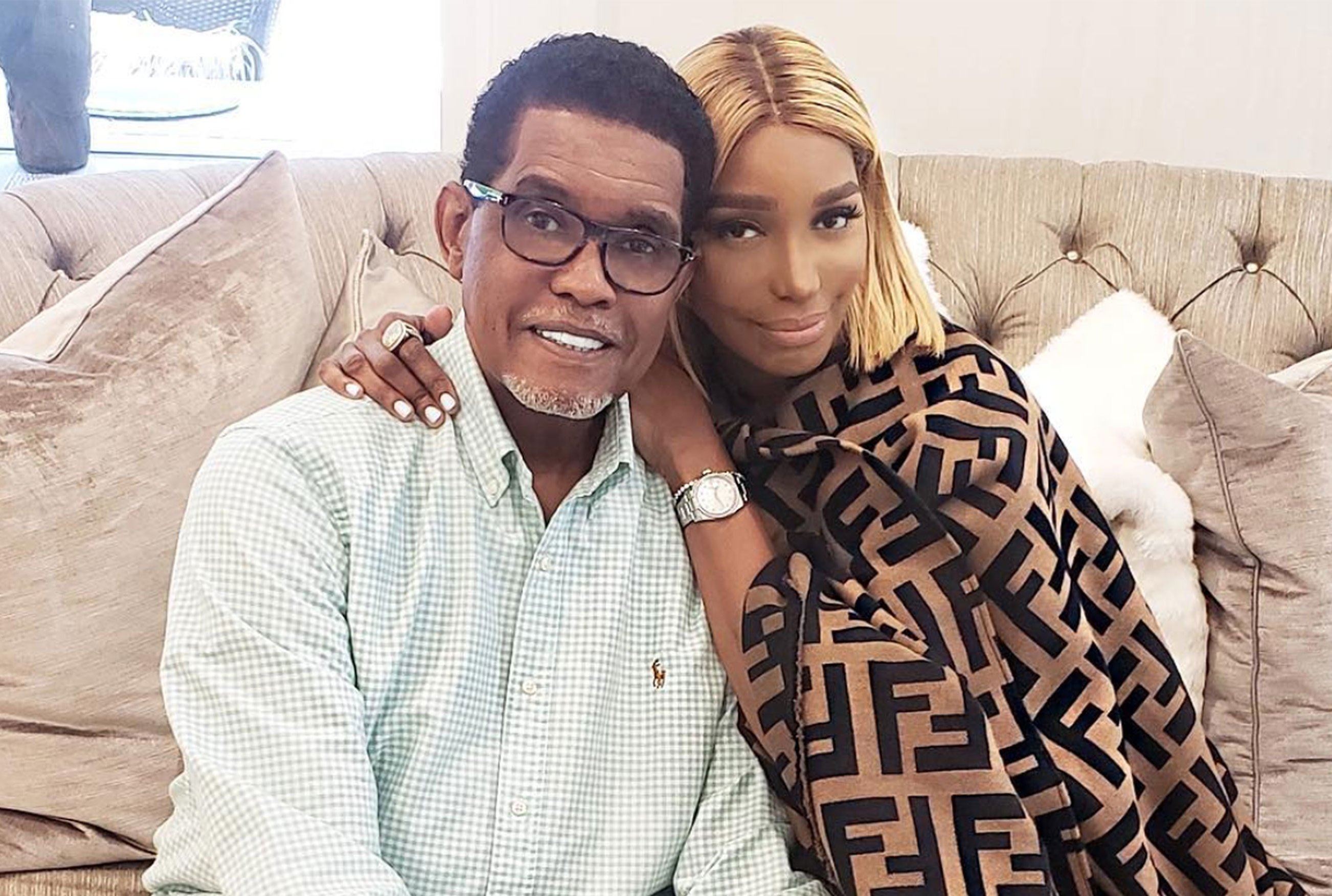 Read More
"It was the simple things about you that got me every time! I love you and miss you more than words can say! My Man My Man My Mannn," she added. NeNe and Gregg Leakes were among the couples featured on Atlanta's version of the "Housewives" reality TV show franchise. The two showcased their wedding on the show and shared many memories from beautiful vacations to everyday rounds in Atlanta. Although the couple's love was tested a few times throughout their relationship, Gregg's cancer diagnosis was one of the most challenging things they were faced with. He was diagnosed with stage 3 colon cancer in 2018. Although he was in remission for a period of time, his cancer returned in June 2021. His impending surgery and cancer battle were part of Leakes' storyline on the show.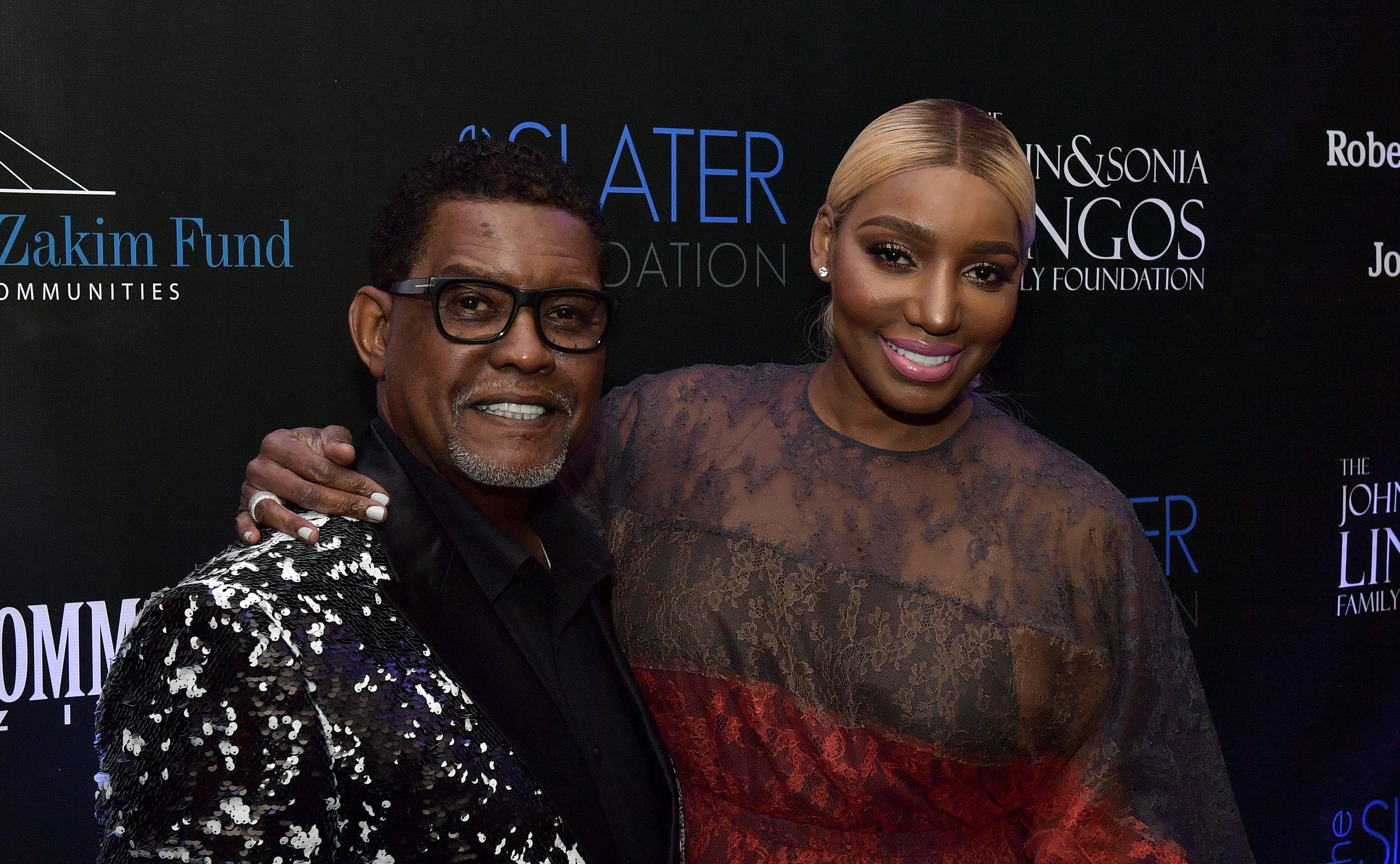 During a memorable scene on the show, NeNe Leakes was confronted by fans at a lounge requesting she wish them happy birthday. When Leakes' dismissed their request she was called "rude."
However, Leakes' emotions got the better of her and she broke down in a heartfelt monologue saying, "You don't know what we're dealing with right now. We walked into this lounge because we had to walk in this lounge because this is our business. So, when people approach and say, 'You're rude because you don't want to say happy birthday, 'my husband is at home dying. I don't want to say, 'Happy birthday.'"
The couple was together for more than 20 years.
In 2019, Gregg professed his love for NeNe and noted, "Cancer will change your life," in an Instagram post.
As word spread about Gregg Leakes' condition, fellow cast members offered thoughts and prayers for a recovery. Sadly, Gregg Leakes passed away on September 1, 2021, after a three-year battle with the disease.
While acknowledging Gregg's birthday, fans of the show chimed in wishing him a happy birthday alongside his widowed wife.
"Happy Heavenly Birthday Greg!" one fan commented.
"Happy Birthday Mr. Greg! The best father and husband. Showed the men of today how to do it with swagger and class. My fave couple on the series. Love you and miss you. Sending Love, Hugs, and prayers to you NeNe!" another fan commented.
Understanding Colon Cancer and Prevention
Colon cancer, or colorectal cancer, affects your large intestine (colon) or the end of your intestine (rectum).
A colonoscopy helps screen for this kind of cancer. Depending on where the cancer is found along your colon this cancer can take on different names including anal or rectal cancer and bowel cancer.
The cancer starts when polyps grow in the colon or rectum. These polyps can sometimes change into cancer if you don't have them removed.  It takes up to 10 years for a colon polyp to become full-blown cancer, according to SurvivorNet experts.
Most colon cancers can be prevented if people are regularly screened.
WATCH: Why everyone should be screened for colon cancer.
"We know that colon cancers can be prevented when polyps are found early," Dr. Heather Yeo, a colorectal cancer surgeon at Weill Cornell Medicine, told SurvivorNet.
The American Cancer Society and the American Gastrointestinal Association recommend colorectal screening begin at age 45. However, you should talk about your screening timeline with your doctor.
Colon cancer symptoms and warning signs include:
Change in bowel movement
Bloody stool
Diarrhea, constipation, or feeling the bowel does not empty completely
Unexplained weight loss
Constant abdominal pain or cramps
If you notice symptoms or changes in your body, it's important to discuss them with your doctor promptly.
Colon Cancer Incidence Rates Higher for African Americans
The National Cancer Institute also found some groups of people are more affected by the rise in younger colon cancer diagnoses than others.
Research published in the American Journal of Pathology found African Americans' colorectal cancer incidence rate is "20 percent higher than whites" and also have a higher mortality rate.
African Americans are also diagnosed with colorectal cancer at earlier ages, and it tends to be more advanced upon discovery. Part of the reason for the disparity rests in limited access to quality healthcare, cancer screening, and socioeconomic factors.
"Black people are still more likely to get colorectal cancer at a young age than white people even though the gap is shrinking," Dr. Nathan Ellis with the University of Arizona Cancer Center said.
"Black Panther" actor Chadwick Boseman's tragic passing from colon cancer has also drawn more attention to the impact this type of cancer is having especially among Black men. The beloved actor was just 39 years old when he was diagnosed with stage 3 colon cancer in 2016. Stage 3 cancer means it's begun to spread beyond its point of origin within the body.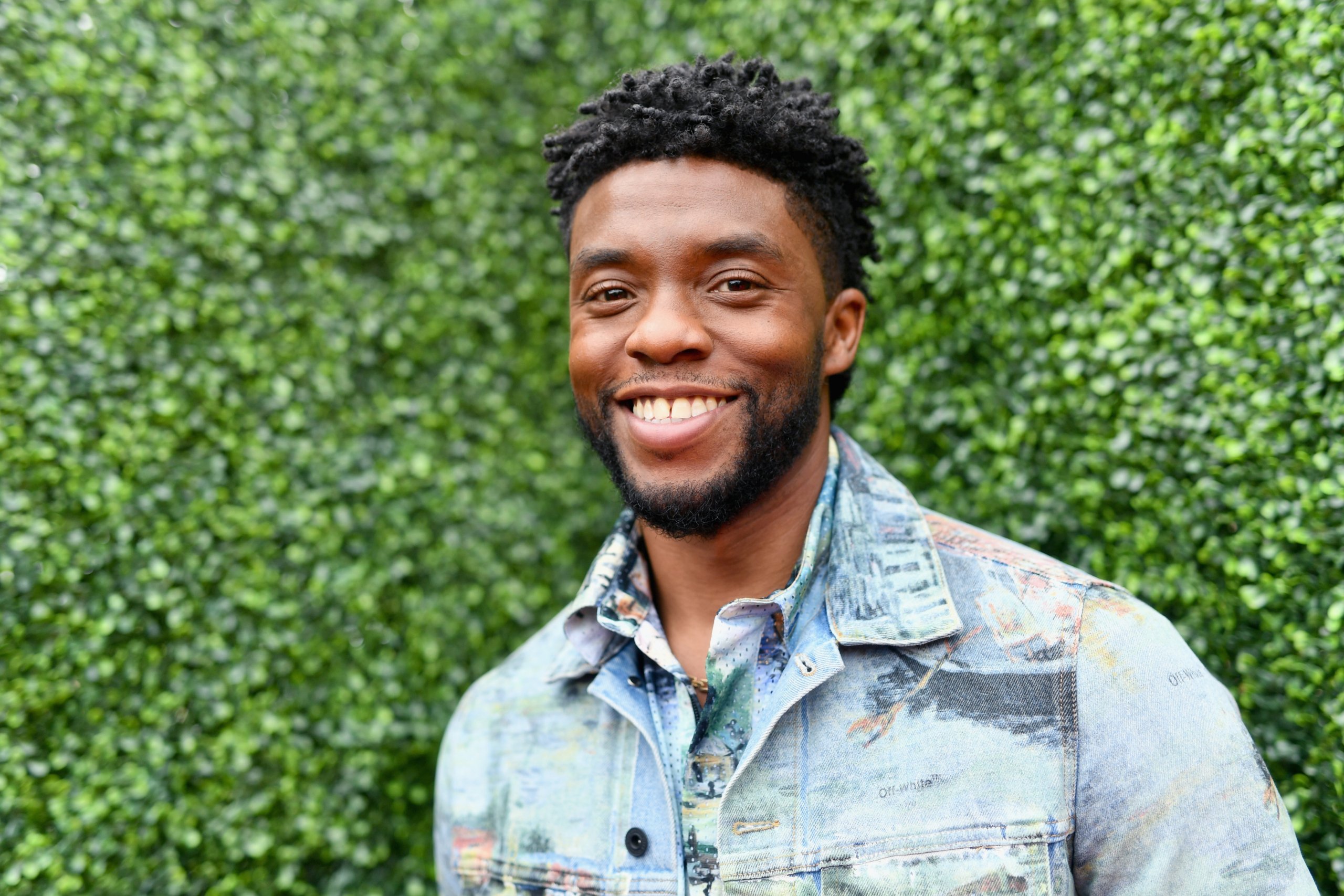 Dr. Cedrek McFadden, a Board Certified Colorectal and General Surgeon, points to cultural reluctance to share details about your health plays a role in getting access to health.
"I sometimes see people in their 60s or 70s that have had years of symptoms and will come in and say I've had this for some time, but they just kept it to themselves, where they felt shameful and didn't talk about those types of problems, or were prideful and that is to our detriment," McFadden explained.
Dr. Zuri Murrell previously told SurvivorNet, he does outreach to communities of color, especially African American communities.
"What I found, especially with my African American patients, is that there's not a lot of African American GI docs. There's not a lot of African American colorectal surgeons, Dr. Murrell said.
"When I go to churches, and I go to a lot of inner-city churches just to, to kind of communicate my message of being your own healthcare advocate, I tell the story, and I try to diminish some of the taboo nature of colon and rectal surgery, anal rectal surgery, Dr. Murrell added.
To help turn the tide of this concerning trend impacting Black communities, the City of Hope comprehensive cancer center recommends scheduling colorectal cancer screenings, enhancing your diet rich with fruits, vegetables, and whole grains, exercising regularly and limiting alcohol, and avoiding smoking.
Questions to Ask Your Doctor
If you are facing a colon cancer diagnosis, here are some questions you may ask your doctor.
What are my treatment options based on my diagnosis?
If I'm worried about managing the costs of cancer care, who can help me?
What support services are available to me? To my family?
Could this treatment affect my sex life? If so, how and for how long?
What are the risks and possible side effects of treatment?
Learn more about SurvivorNet's rigorous medical review process.
---