Power of Support During a Health Challenge
Actress Tatum O'Neal, 59, suffered from isolation and pain that contributed to her overdosing on prescription medications. The incident caused the "Paper Moon" actress to suffer from brain damage leading to a coma. Amid her ongoing recovery, O'Neal's children have been by her side supporting her.
When a family member experiences a major health challenge often the entire family is impacted. This is especially true for cancer patients and their families.
Researchers found that loved ones of a patient battling an illness tend to experience feelings of "helplessness, lack of control, guilt, anger, and embarrassment."
A support system can be made up of loved ones like family and friends. It may also help some people to seek help from a professional therapist or a local support group. These vital groups help patients work through their emotions as patients journey to recovery.
The last few years have been tough for actress Tatum O'Neal, 59, and her family. The "Paper Moon" actress was found overdosed after a stoke which led to her suffering brain damage. Her rough condition left her children questioning if she was going to make it, but through struggle, the family rallied together to support the famous actress to a place of hope today.
O'Neal's health journey demonstrates the impact severe health challenges can have on the entire family.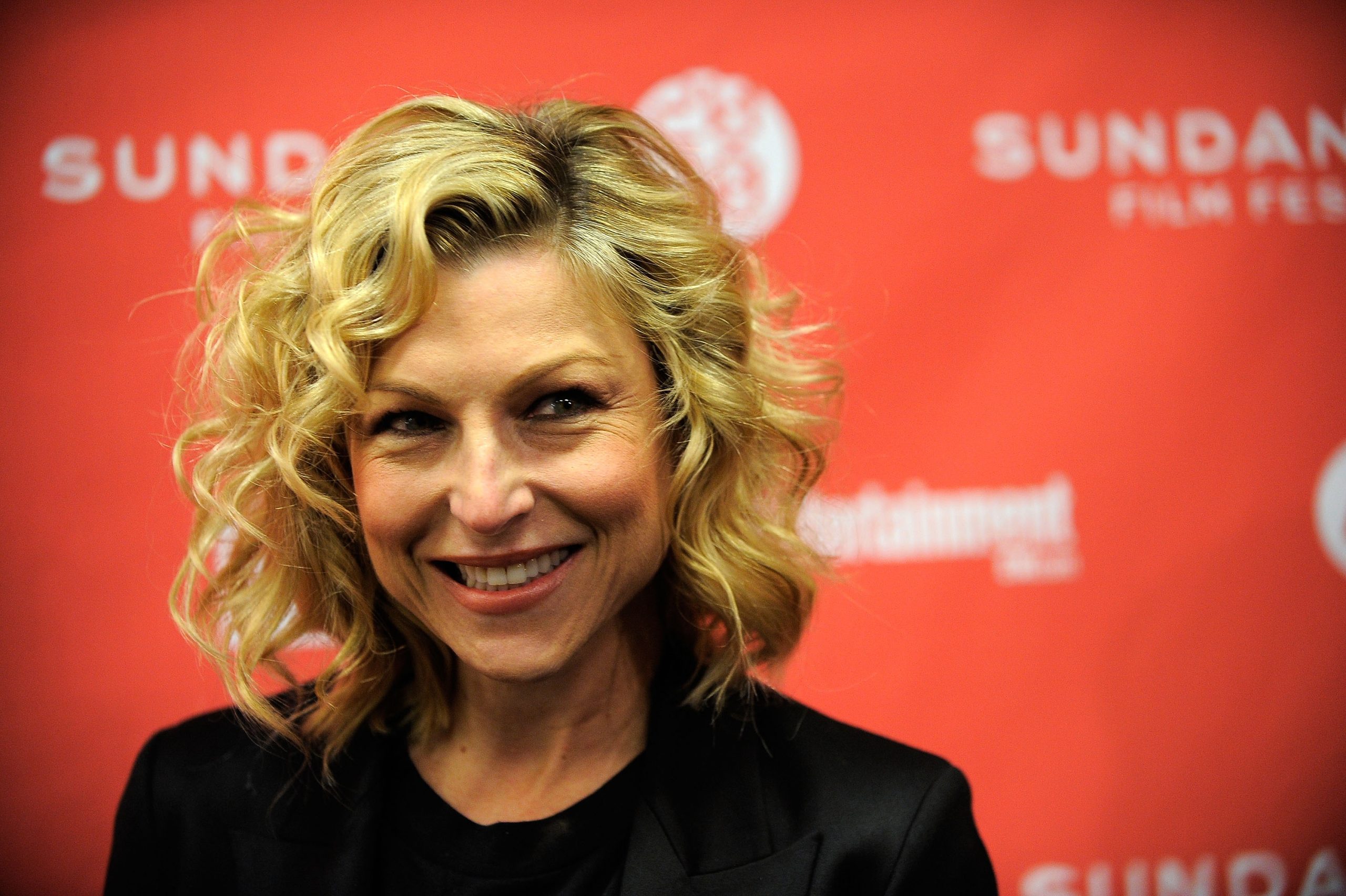 Read More
O'Neal became widely known in the early 1970s largely because of her portrayal of Addie Loggins in "Paper Moon" which also put her into the record books as the youngest person to win an Academy Award. The Oscar-winning movie also featured her father, Ryan O'Neal. She continued to star in iconic hits including "The Bad News Bears," "Little Darlings," and "The Runaways." However, more recently O'Neal dealt with personal struggles including drug addiction, that culminated during the COVID-19 pandemic.
According
to People Magazine, the award-winning actress was abusing prescription medications she was using for neck and back pain and rheumatoid arthritis. However, she ended up overdosing on the medication combined with opiates and morphine. In May of 2020, O'Neal's friend found her in her apartment and rushed her to the hospital. While undergoing treatment, O'Neal was diagnosed with aphasia, a disorder stemming from brain damage. According to her oldest son, she was in a coma.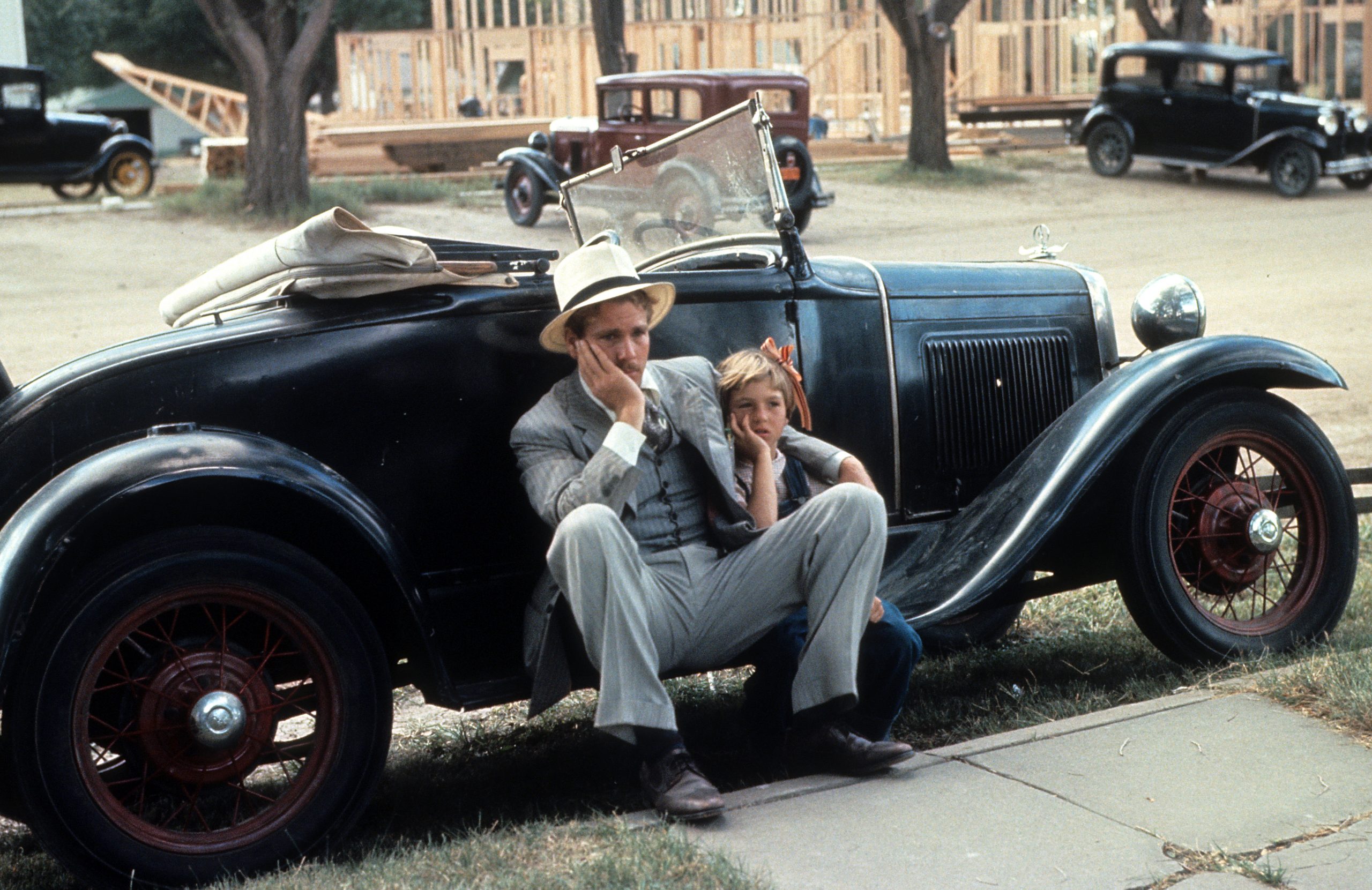 "She also had a cardiac arrest and several seizures. There were times we didn't think she was going to survive," Kevin McEnroe
said
to People.
McEnroe says his mother felt "Very isolated" before she overdosed.
"COVID, chronic pain, all these things led to a place of isolation. In that place, I don't think, for her, there was much hope," McEnroe added.
O'Neal recounted her experience by saying, "I almost died."
However, since then, with the support of her children Kevin, 37, Sean, 35, and Emily, 32, O'Neal began her journey of recovery.
"She has embraced this attempt at recovery. She was always a very loving mom but when isolated, I think it was hard to find any love for herself," McEnroe said.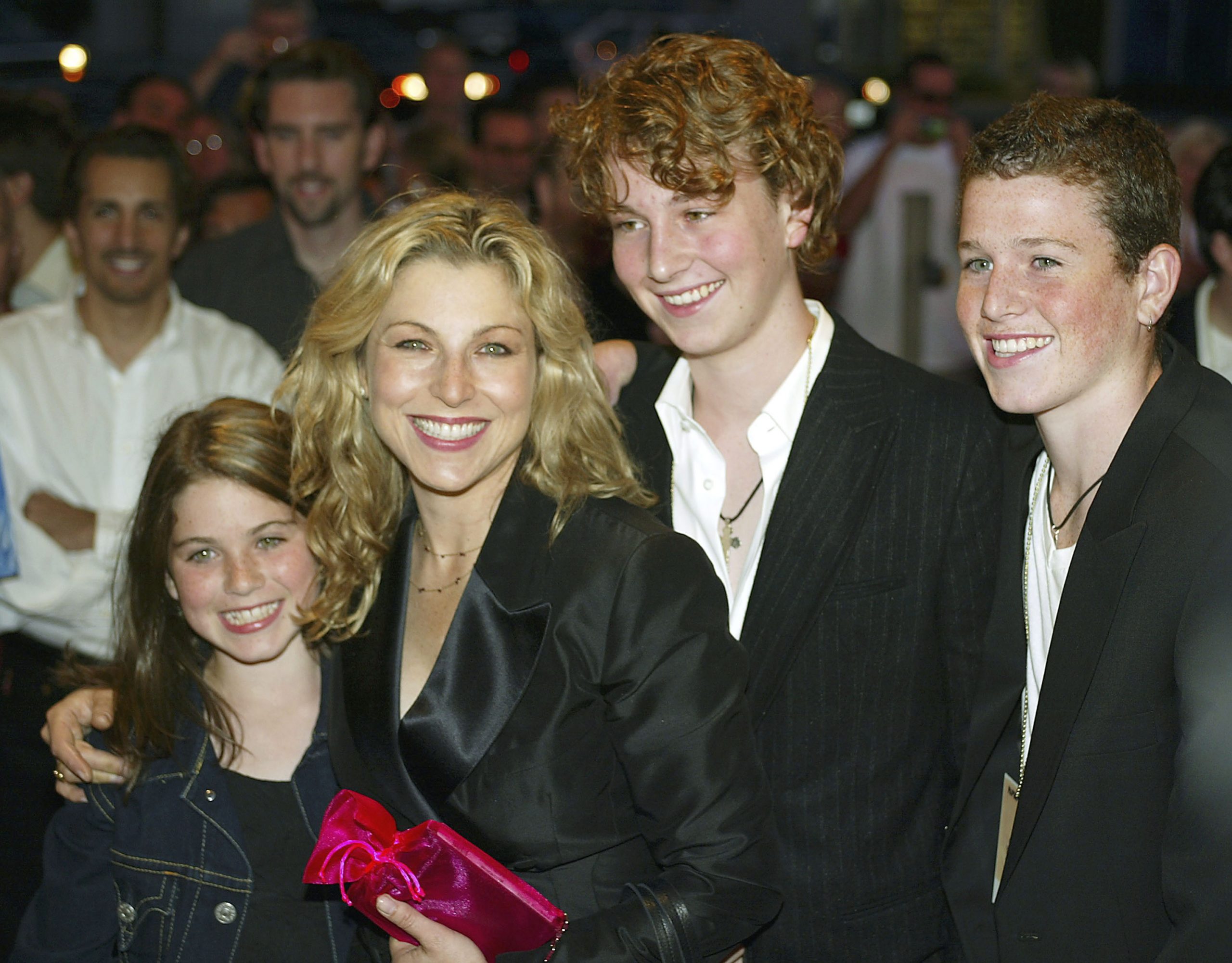 "So to me, this last chapter where she wants to live wants to get sober, wants to learn, I think it's a miracle. I think it's beautiful. I've never been more proud to be her son. She's full of love and full of heart," McEnroe continued.
As for O'Neal, she declares she's trying every day.
"I want to be with my beautiful three kids," she added.
Health Challenges Can Bring Families Closer
Luckily, O'Neal has the undeterred support of her children amid her ongoing health challenges. However, their story illustrates how the entire family can be impacted when a loved one is battling addiction, a chronic disease, or cancer.
Research published in The Journal of the Royal Society of Medicine studied the impact of disease on family members. It found, "Most chronic diseases have similar effects on family members including psychological and emotional functioning, disruption of leisure activities, effect on interpersonal relationships, and financial resources."
Feelings of "helplessness, lack of control, guilt, anger, and embarrassment" are some common emotions parents, siblings, and other relatives within the household of someone battling a health condition may experience according to researchers.
Other ways a severe health challenge may impact the lives of family members include:
Affecting sleep
Concerns about medical treatment
Altered food choices
Using religion, spiritual and cultural beliefs to cope
Feeling obligated to provide a case
Concerns about understanding the disease or illness
Needing support from others
Limited freedom
Worrying about the death of a loved one
SurvivorNet experts agree that forming a strong support system between each other can help everyone cope with health challenges. These situations can be opportunities to strengthen families and bring them closer together. One way to do this is by finding moments of joy whether that's a mutual hobby or a walk in the park to boost your emotional, physical, and mental health.
Maintaining Good Mental Health
According to O'Neal's family, feelings of loneliness during the height of the pandemic combined with other pains she dealt with drove her to abuse prescription medications. Drug abuse is often caused by a variety of stressors in people's lives, but psychologist Dr. Marianna Strongin shared some simple tips to help you maintain good mental health and reduce stress in a healthy way.
When it comes to dealing with anxiety, Dr. Strongin says it's important to have a healthy relationship with your anxiety and get to know it rather than fear it, avoid it, or push it away.
WATCH: Treating depression after a cancer diagnosis.
"By learning more about your anxious thoughts and tendencies, one can begin to answer their anxious thoughts even in moments when there aren't any answers. For cancer patients, the worry thoughts tend to be, "Will I survive?" It's important to let those thoughts come in and really be able to tolerate them before answering them. This is a very powerful coping skill," Dr. Strongin explained.
Dr. Strongin suggests medications to help with anxiety and depression if other approaches are not as effective. She also urges cancer warriors to explore telemedicine.
"Every psychologist these days has a telemedicine option. Ever since COVID-19, we have all adapted our practices to telehealth and it can be incredibly powerful to be able to receive help from a practitioner in the comfort of your own home or while receiving treatment in the hospital. As a clinician, I find it comforting and connecting to be able to treat my patients and have an inside view of their life," Dr. Strongin said.
Questions to Ask Your Doctor
If you're struggling with your mental health, here are some questions you may consider asking your doctor to get the conversation started:
What can I do if my emotions begin to feel overwhelming?
Are there approaches that don't involve traditional therapy?
Should I consider medication such as antidepressants?
What are the potential side effects should I decide to begin medication?
Learn more about SurvivorNet's rigorous medical review process.
---