Coping With Infertility and How to Possibly Overcome It
"Real Housewives of New York City" star Jessel Taank, 43, and her husband struggled with infertility for years until they found hope in vitro fertilization (IVF), which helped them conceive their adorable twin boys.
Various cancer treatments, including chemotherapy and radiation, can affect both men's and women's fertility. Still, like Taank, IVF is among several options cancer patients can turn to if they have hopes of parenthood.
Before undergoing cancer treatment, patients must speak to their doctors about fertility preservation if they wish to have a family in the future.
Egg, sperm, and embryo freezing are common approaches to fertility preservation, but other options exist.
"Real Housewives of New York City" star Jessel Taank, 43, and her husband are proud parents of two beautiful twin boys. However, due to infertility, their emotional journey to parenthood was years in the making.
Taank's fertility struggles were a focus on the popular reality show, and this heartwrenching experience is also shared by many women and men battling cancer. Fortunately, a cancer diagnosis does not mean your dreams of parenthood are thwarted because several options exist to help.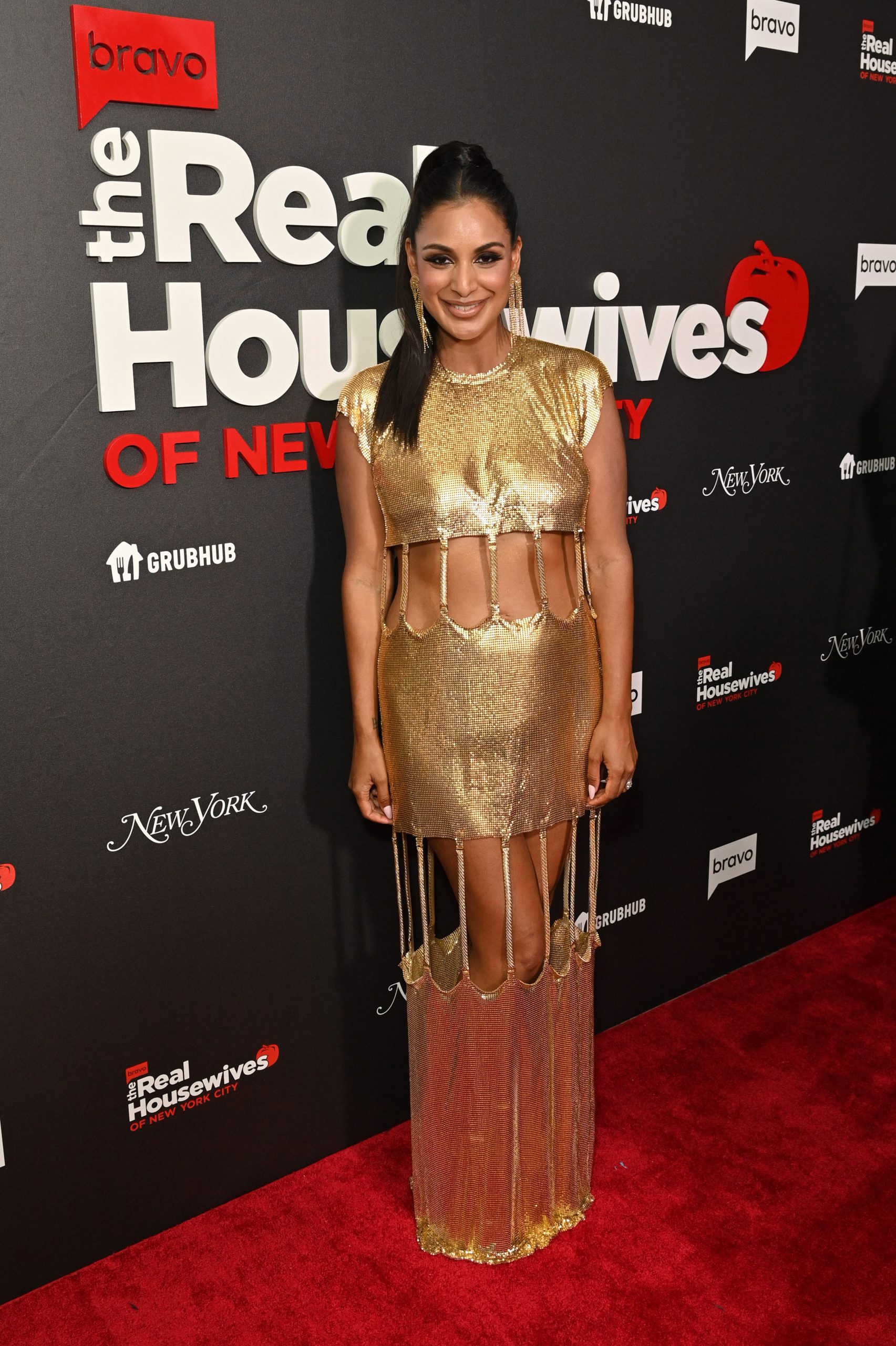 Read More
"I don't think you understand how traumatizing those two years were," Taank
said
on "The Daily Dish." "To want something so bad and to have everyone ask you like, 'When are you going to get pregnant?' And it's not working. I couldn't talk about it to people," she added. She even kept her mom out of the loop about her struggles, which ultimately haunted her. She added that within her culture, being unable to have children is a difficult space to be in.
"Indian culture, like, if you can't have children, it's such a taboo," Taank said.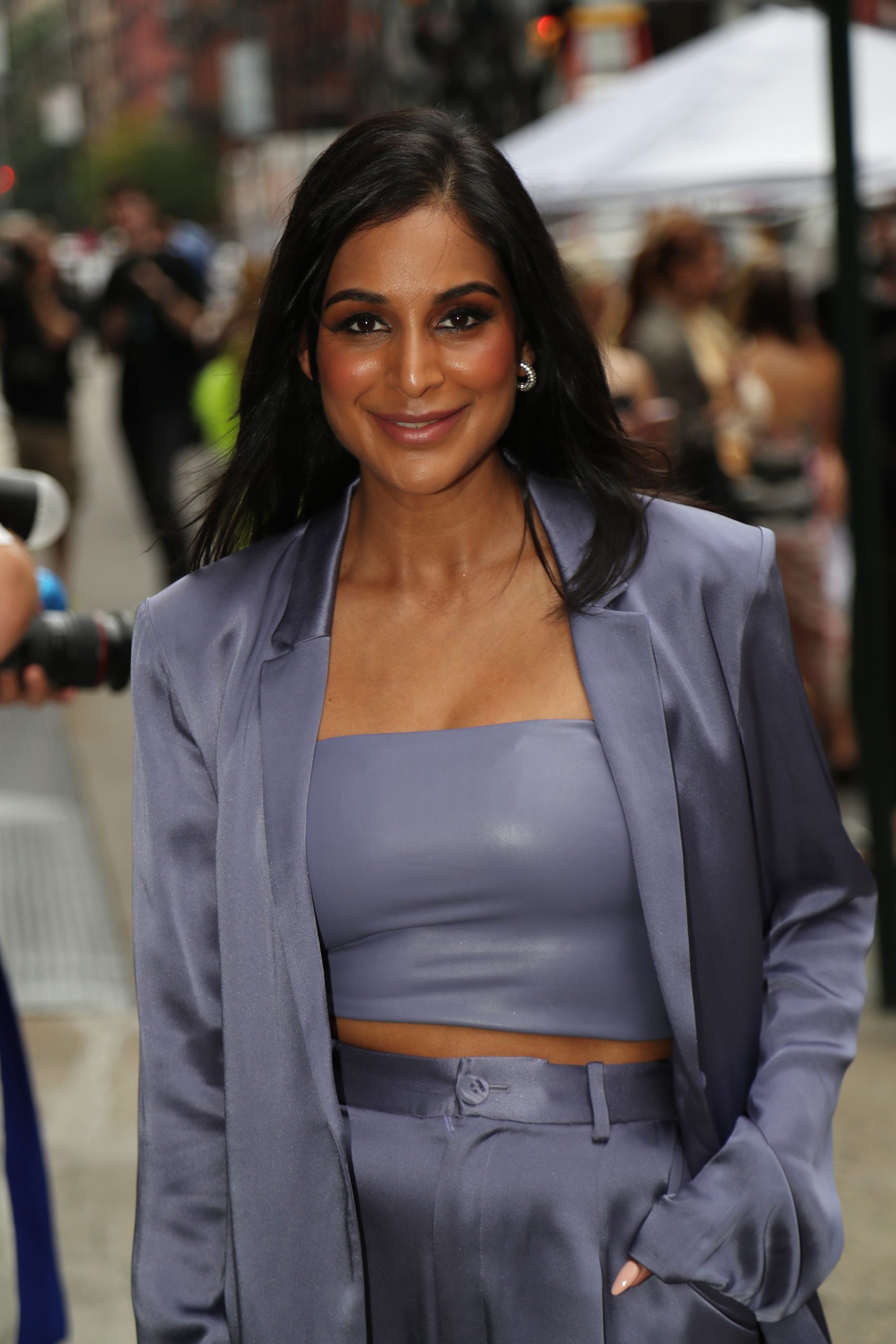 It took the couple a few tries using in vitro fertilization (IVF) to conceive, but they eventually found success.
"I think sharing IVF is very important for Jessel's sanity," Taank's husband, Pavit Randhawa, said.
Taank eventually had an emotional conversation with her mom about her fertility struggles. Her mom took the heartfelt discussion to heart and supported her.
RELATED: Dr. Terri Woodard explains fertility preservation options patients have when going through cancer treatment.
IVF as an Option for Cancer Patients
Taank's situation can be easily understood by families impacted by cancer. Cancer treatments like chemotherapy can damage sperm in men, and hormone therapy can decrease sperm production, according to the National Cancer Institute. Radiation treatment can also lower sperm count and testosterone levels, impacting fertility.
These possible side effects of cancer treatment should be discussed with your doctor before starting treatment. For male cancer patients, men may have the option to store their sperm in a sperm bank before treatment to preserve their fertility.
This sperm can then be used later as part of in vitro fertilization (IVF), a procedure in which a woman's egg is fertilized with sperm in a lab. The embryo is then transferred to a woman's uterus to develop.
WATCH: Fertility after Cancer
Cancer Treatment's Impact on Fertility in Women
Just as cancer treatment can impact men's fertility, women may also be affected. Some types of chemotherapy can destroy eggs in your ovaries. This can make it impossible or difficult to get pregnant later. Whether or not chemotherapy makes you infertile depends on the drug type and age since your egg supply decreases with age.
"The risk is greater the older you are," reproductive endocrinologist Dr. Jaime Knopman told SurvivorNet.
"If you're 39 and you get chemo that's toxic to the ovaries, it's most likely to make you menopausal. But, if you're 29, your ovaries may recover because they have a higher baseline supply," Dr. Knopman continued.
Radiation to the pelvis can also destroy eggs. It can damage the uterus, too. Surgery to your ovaries or uterus can hurt fertility as well.
Meanwhile, endocrine or hormone therapy may block or suppress essential fertility hormones and may prevent a woman from getting pregnant. This infertility may be temporary or permanent, depending on the type and length of treatment.
If you have a treatment that includes infertility as a possible side effect, your doctor won't be able to tell you whether you will have this side effect. That's why you should discuss your options for fertility preservation before starting treatment.
Research shows that women who have fertility preserved before breast cancer treatment are more than twice as likely to give birth after treatment than those who don't take fertility-preserving measures.
Most women preserve their fertility before cancer treatment by freezing their eggs or embryos.
After you finish your cancer treatment, a doctor specializing in reproductive medicine can implant one or more embryos in your uterus or the uterus of a surrogate with the hope that it will result in pregnancy.
If you freeze eggs only before treatment, a fertility specialist can use sperm and eggs to create embryos in vitro and transfer them to your uterus.
When freezing eggs or embryos is not an option, doctors may try these approaches:
Ovarian tissue freezing is an experimental approach for girls who haven't yet reached puberty and don't have mature eggs or for women who must begin treatment immediately and don't have time to harvest eggs.
Ovarian suppression prevents the eggs from maturing so they cannot be damaged during treatment.
For women getting radiation to the pelvis, Ovarian transposition moves the ovaries out of the line of treatment.
In addition to preserving eggs or embryos, positive research has shown that women with early-stage hormone-receptor (HR) positive breast cancer were able to safely pause endocrine therapy (ET) to try to get pregnant, and they did not have worse short-term recurrence rates than people who did not stop endocrine therapy.
Questions for Your Doctor
If you're wondering how your cancer treatment may affect your fertility and what options are available to you, consider asking your doctor these questions, according to the National Cancer Institute:
Could my treatment lead to infertility?
Are there other recommended cancer treatments that might not cause fertility problems?
Which fertility preservation options would you advise for me?
What fertility preservation options are available at this hospital? At a fertility clinic?
Would you recommend a fertility specialist (such as a reproductive endocrinologist) I could talk with to learn more?
What are the chances that my fertility will return after treatment?
Learn more about SurvivorNet's rigorous medical review process.
---