How Cancer Journey Impacted Ingraham's Perspective on Motherhood
Fox News host Laura Ingraham, 60, shares that being a mother to her adorable three children is most important to her despite her busy job as a national cable news host. Her experience with breast cancer taught her not to take things for granted, which includes time spent with loved ones, especially her children.
Ingraham relied on her Roman Catholic faith to help her cope with early-stage breast cancer and subsequent treatment, including chemotherapy and radiation. Leaning on faith is something SurvivorNet experts also say helps cancer patients during their cancer journeys.
Although Ingraham adopted her three children, for women diagnosed with cancer and wish to birth their own children, cancer treatments can impact their fertility. Various cancer treatments can affect both men's and women's fertility.
Before undergoing cancer treatment, patients must speak to their doctors about fertility preservation if they wish to have a family. Egg, sperm, and embryo freezing are common approaches to fertility preservation, but other options exist.
Fox News host Laura Ingraham, 60, is known for her headline-grabbing commentary, but the role she values most is being a mother to three wonderful children. While sharing details about what it's like being a single mom, she adds her bout with breast cancer altered her outlook on life and motherhood.
"It's never one thing, motherhood," Ingraham said to the Washington Examiner.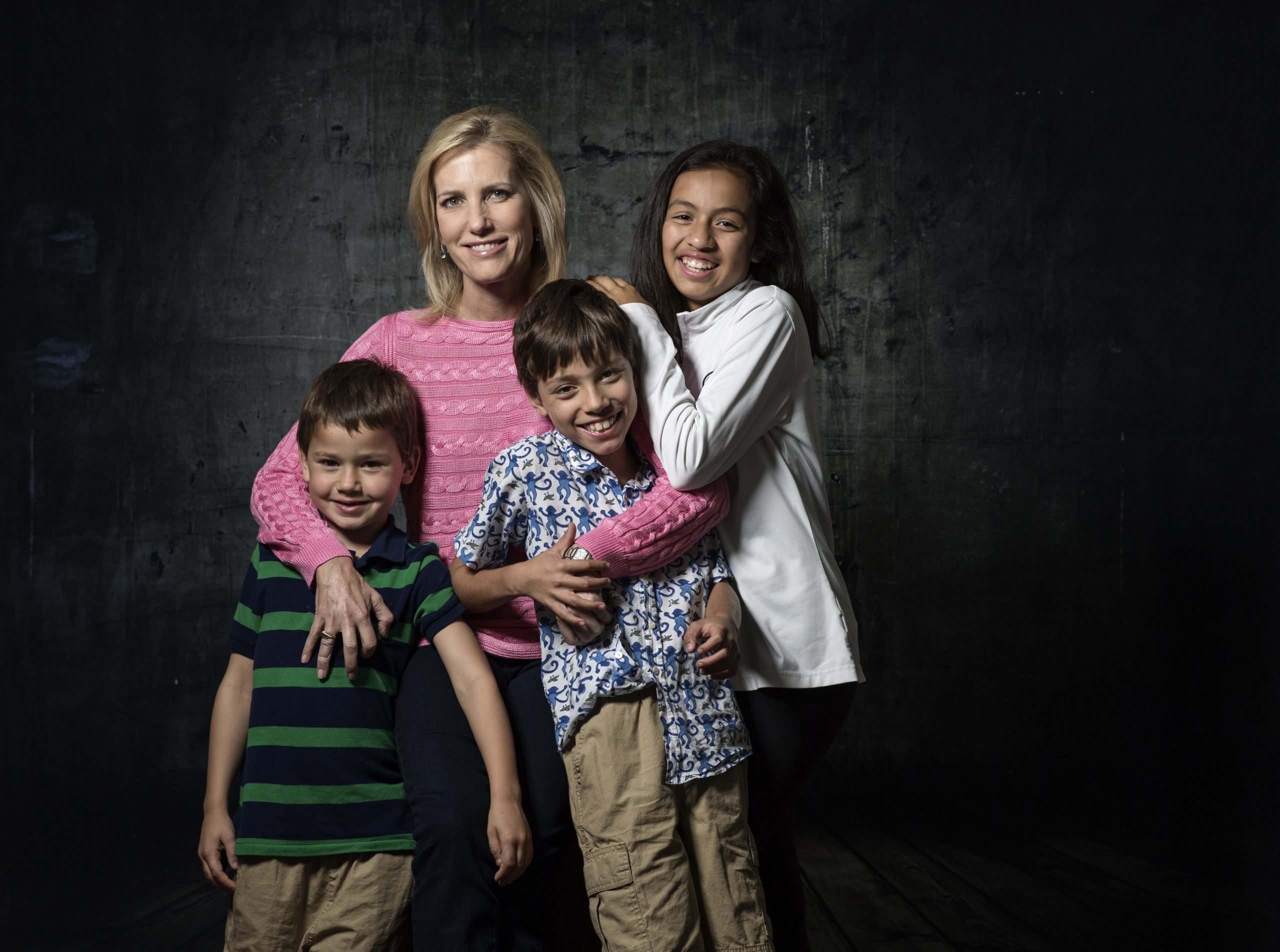 Read More
"The kids are – their lives are moving targets, and as a parent, you just try to keep up with them as best you can and guide them with the best information that you have at that time," Ingraham added, noting the exciting yet challenging experience to motherhood. Ingraham has two sons and a daughter she adopted. She says despite her busy working schedule as one of the most popular TV hosts in the country, being a mom is her biggest challenge, but in a good way. She admits seeing her daughter – now 18 – prepare for college is a terrifying experience. "I'm dreading her going to college and not having that," Ingraham said. "It's going to be sad for me."
"It's terrifying…but it's funny every stage of being a mom, it's obviously different," she said.
Her children are getting older, but with age comes the ability to connect differently.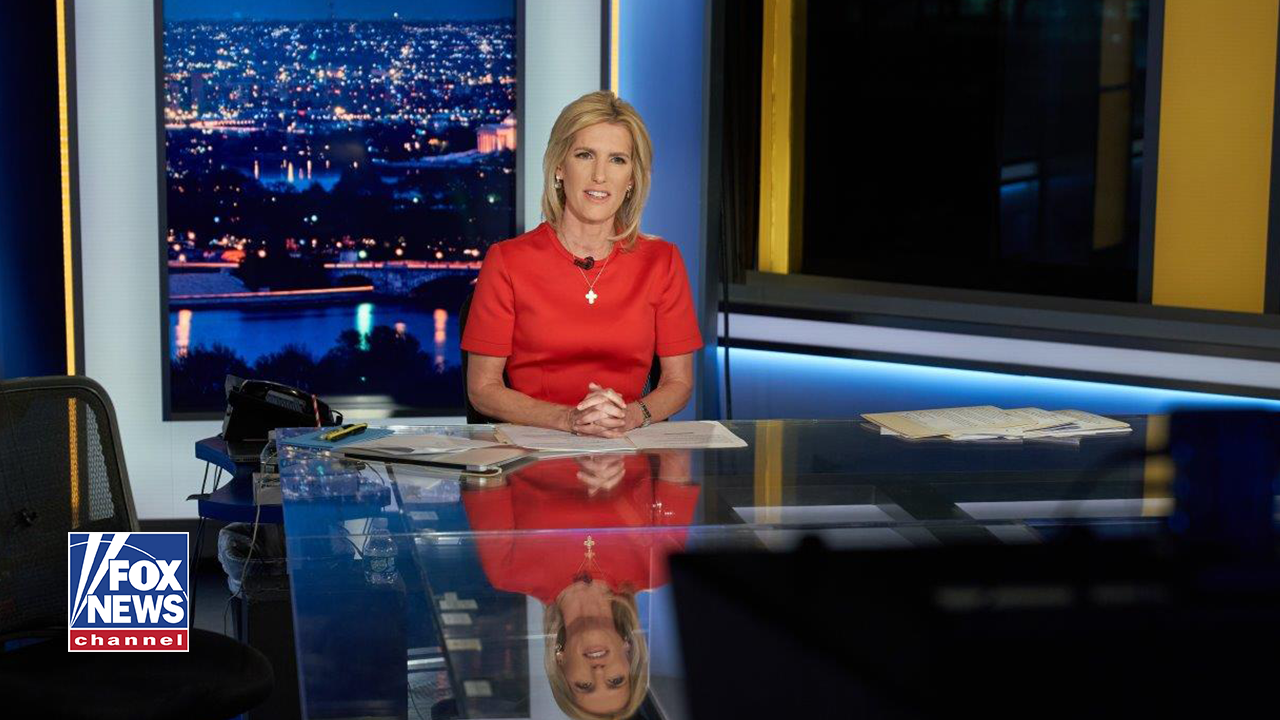 "You can really have real conversations with them, and you can share more of life with them. And our relationship has gotten better and better as time has gone on," Ingraham said.
The popular TV news hosts also revealed her bout with breast cancer impacted her relationships with her children.
More on Fertility and Cancer
Ingraham's Cancer Journey
Ingraham's cancer journey began in April 2005 after undergoing a routine exam. According to Memorial Hermann, her physician found a lump in her breast that led to her being diagnosed with "early stage, invasive ductal carcinoma" breast cancer, which begins in the lining of the milk ducts.
"It was a rocky time," Ingraham said.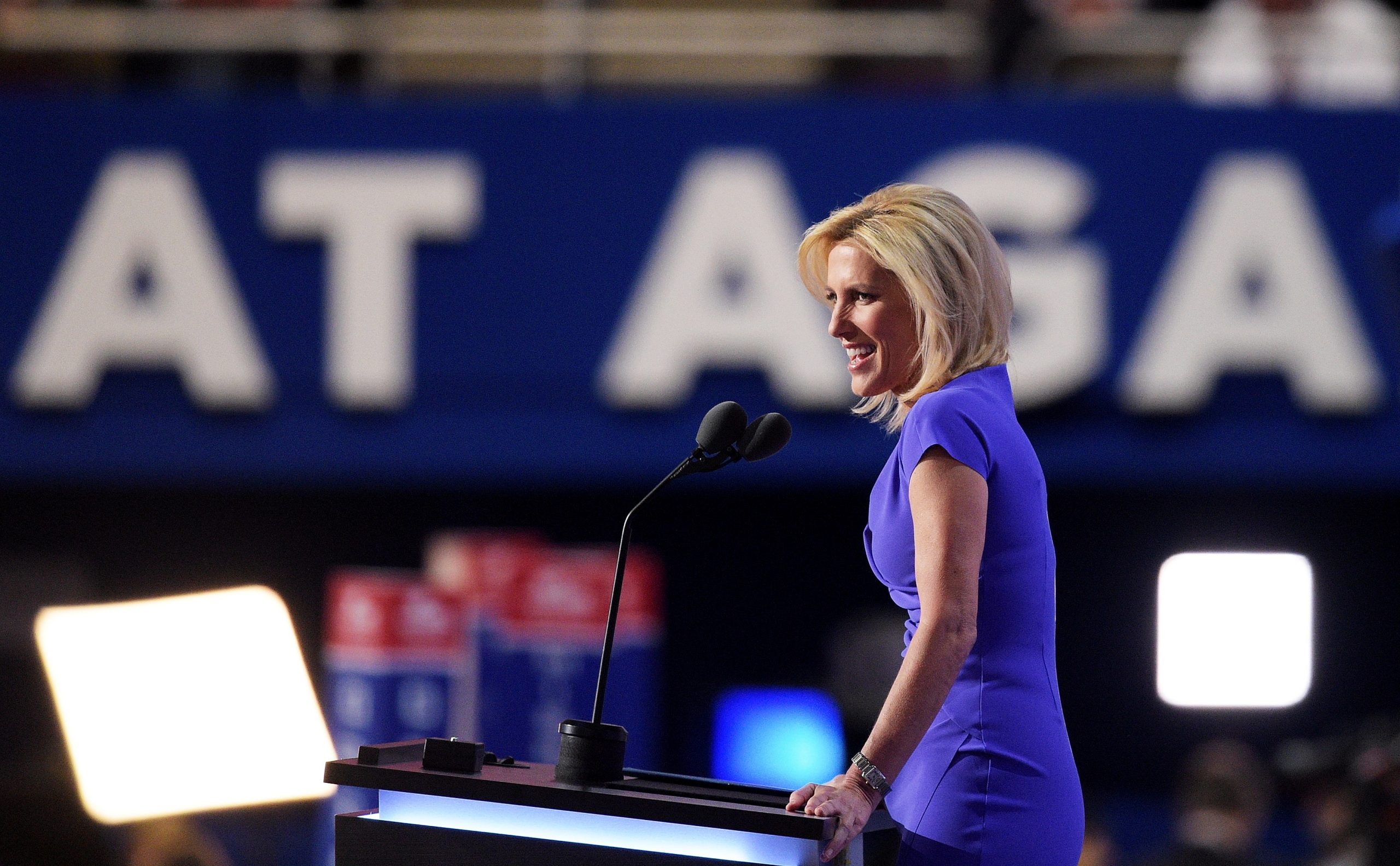 After her diagnosis, she underwent two surgeries, followed by six weeks of chemotherapy and radiation. Amid her treatment, Ingraham said she turned to her faith to help her cope.
"My faith, family, and national radio audience helped me through it. The outpouring of love and support from coast to coast was awe-inspiring," Ingraham said.
Having faith can help keep your spirits high even during times of struggle. SurvivorNet experts also say it helps cancer patients during their cancer journeys.
WATCH: Turning to faith during a cancer journey.
New York City Presbyterian Pastor Tom Evans previously spoke with SurvivorNet about the importance of finding ways to cope with the complex web of feelings you may be experiencing after a challenging health diagnosis, such as cancer.
"It's important to reach out in a simple prayer to God, even if you've never prayed before, you don't know what to say, a heartfelt plea, 'God, help me, be with me,'" Pastor Evans told SurvivorNet.
"You can reach out to God, and you can reach out to people, your friends and family, and say, 'I can't do this on my own. I need you.' "It's in that willingness to be open and to receive that we can find something deeper that we never would've encountered without this hardship," Evans continued.
RELATED: SurvivorNet TV produced a special episode, "Turning to Faith," that follows cancer survivors relying on faith during their journeys.
Ingraham completed her final radiation treatment in October 2005. Her cancer journey gave her a greater appreciation of life and motherhood.
"You just appreciate the time that you're having when you have it….and try not to allow the small stuff to make you sweat too much. I try to remember that – although as the years pass by, you forget these lessons," Ingraham said.
Cancer also shaped Ingraham's mindset amid her mother's bout with lung cancer. The two of them were close, and she credits her mom for instilling values like honesty, modesty, frugality, and having a sense of humor.
"My kids hear me speak of her a lot," Ingraham said, referring to her late mom, Anne Caroline, who died in 1999.
Despite breast cancer's impact on her outlook on life, she "never wanted to dwell on" her cancer journey.
" Some people love to talk about it. I didn't. I just wanted to get through it and then move on," she previously told SurvivorNet in an interview.
Like many other survivors, Ingraham also didn't want to let her cancer define her once it was firmly in the rearview mirror.
"I want people to remember me not for 'She had breast cancer,'" she said. "Most people who get through it just want to be the mom, the friend who happened to have breast cancer. Nothing against it, but I don't wear ribbons; it's just not who I am. I'm pretty private. Then again, I do want to help people who are confused or don't know what to do," she said.
Motherhood After Cancer
Ingraham adopted her children, but women faced with cancer wishing to birth their children are often faced with fertility concerns. Some types of chemotherapy can destroy eggs in your ovaries, making it difficult to become pregnant. Radiation to the pelvis can also destroy eggs and damage the uterus.
"The risk is greater the older you are," board-certified reproductive endocrinologist Dr. Jaime Knopman says.
"If you're 39 and you get chemo that's toxic to the ovaries, it's most likely to make you menopausal. But, if you're 29, your ovaries may recover because they have a higher baseline supply," Dr. Knopman continued.
WATCH: Family planning after cancer.
Meanwhile, endocrine or hormone therapy may block or suppress essential fertility hormones and may prevent a woman from getting pregnant. This infertility may be temporary or permanent, depending on the type and length of treatment.
If you have a treatment that includes infertility as a possible side effect, your doctor won't be able to tell you whether you will have this side effect. That's why you should discuss your options for fertility preservation before starting treatment.
Before cancer treatment, most women preserve their fertility by freezing their eggs or embryos. After you finish your cancer treatment, a doctor specializing in reproductive medicine can implant one or more embryos in your uterus or the uterus of a surrogate with the hope that it will result in pregnancy.
If you freeze eggs only before treatment, a fertility specialist can use sperm and your eggs to create embryos in vitro and transfer them to your uterus.
Questions for Your Doctor
If you're wondering how your cancer treatment may affect your fertility and what options are available to you, consider asking your doctor these questions, according to the National Cancer Institute:
Could my treatment lead to infertility?
Are there other recommended cancer treatments that might not cause fertility problems?
Which fertility preservation options would you advise for me?
What fertility preservation options are available at this hospital? At a fertility clinic?
Would you recommend a fertility specialist (such as a reproductive endocrinologist) I could talk with to learn more?
What are the chances that my fertility will return after treatment?
Learn more about SurvivorNet's rigorous medical review process.
---