Music for the Soul
Shannen Doherty busted some moves during an at-home dance party while showing off her record collection
Doherty is currently battling stage 4 breast cancer after experiencing a recurrence in 2019
Experts tell SurvivorNet that it's important people battling cancer do activities they love, as it can improve their mental and treatment outcomes
Shannen Doherty is clearly not letting her battle with breast cancer get the best of her, and is whipping out her impressive vinyl collection to self-soothe. We all know that music and dancing is good for the soul, and there's no better way to escape reality for a moment than busting a move when we feel down.
Doherty, 49, shared a few videos on her Instagram story of her enjoying an at-home dance party courtesy of her record collection. In the videos, Doherty jams out to Book of Love's Boy and David Bowie while giving fans a sneak peak into her favorite childhood albums. With the music blasting, Doherty then dances around her home with her hands raised in the air and jumping from side to side while her husband, Kurt Iswarienko, watches in amusement.
Read More
Related: Shannen Doherty Fights Stage 4 Breast Cancer With Deep Appreciation for Her Support System, Saying Sarah Michelle Gellar 'Gets Me to Smile Big'
Watching Doherty enjoy herself to the fullest is refreshing, especially since she's currently battling stage 4 breast cancer. The 90210 actress has had a few brushes with the disease in the past — as she was first diagnosed with breast cancer in 2015. For the first diagnosis, Doherty underwent estrogen therapy treatments, a mastectomy, chemotherapy, radiation, and surgery before declaring herself cancer-free in 2018. However, in February 2019, she revealed to GMA's Amy Robach that her cancer had returned, and progressed.
Despite the recurrence, Doherty is making the best of the situation, and letting herself enjoy some much needed and deserved joy.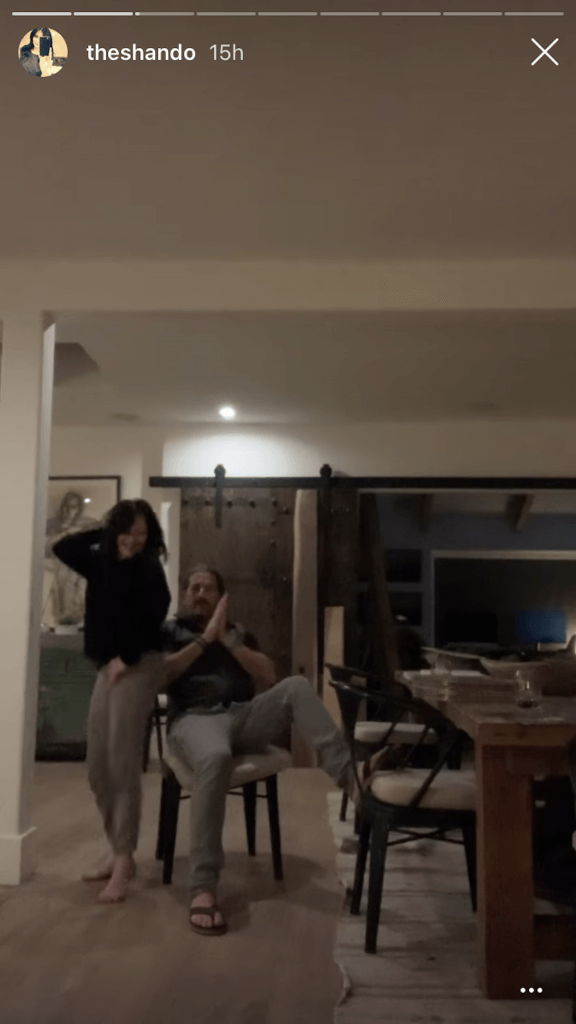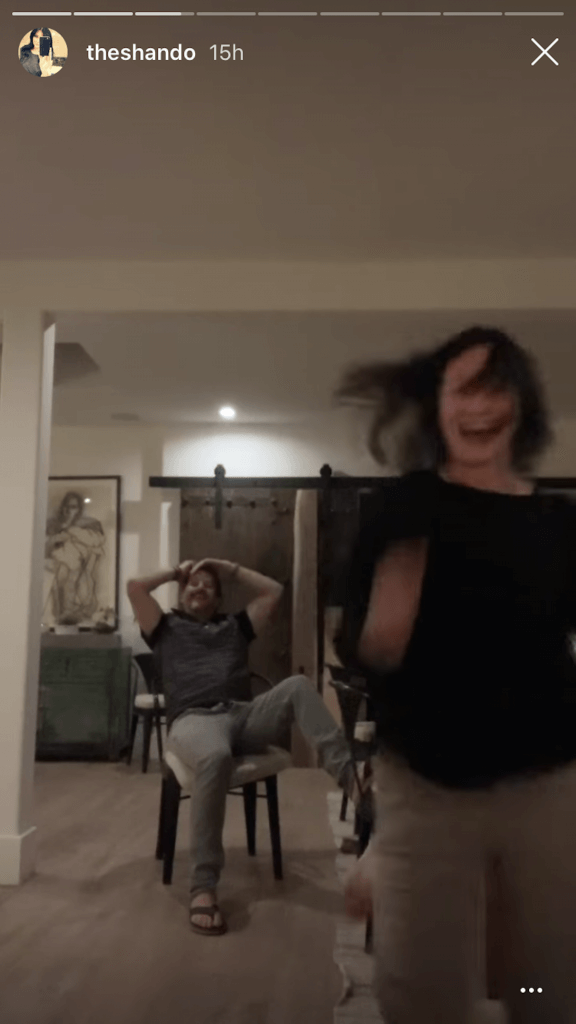 It's Important to Find Moments of Joy During Cancer Treatment
Whether it's busting a move, enjoying a walk in the park, or just watching a movie at home, it's important that people battling cancer take some time to do activities that makes them happy. Emotional wellbeing is an important part of a cancer journey, especially since studies have proven that patients who are able to stay positive have a better quality of life when going through treatment, and actually live longer than those with worse emotional well-being.
"Working on your emotional health, your physical well-being, your social environment, your emotional well-being, working on those things and making them better are important and can impact your survival," Dr. Dana Chase, a gynecologic oncologist at Arizona Oncology, tells SurvivorNet. "If that's related to what activities you do that bring you joy, then you should try to do more of those activities."
Related: Do What You Love — Even if Cancer Gets in the Way of Your Dreams
Dr. Chase suggests that patients make a list of 10 of their favorite activities, and try to do them. It doesn't have to be everyday, but by focusing on activities you love doing, it'll bring you more joy than focusing on challenging treatment.
Dr. Dana Chase explains why emotional well-being is important during cancer treatment
Learn more about SurvivorNet's rigorous medical review process.