Often when talking about diseases like cancer, misinformation and misconceptions can develop, even when the science is clear. That's what happened in the debate over whether sharks can get cancer. For a long time, scientists have been aware that sharks can get cancer, but there is still a common misconception that sharks can't get sick with the illness.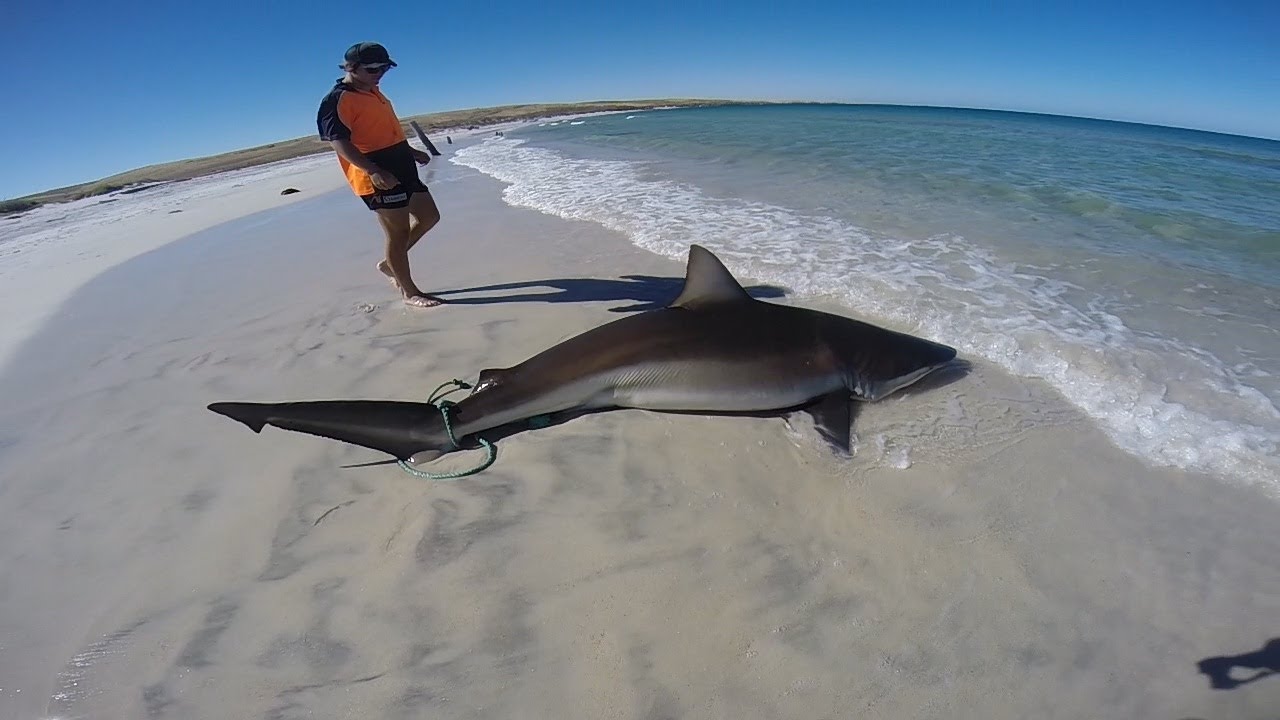 Researchers in Australia discovered a large tumor in the mouth of a great white shark, and another on the head of a bronze whaler shark. The great white's tumor was a foot (30cm) long and a foot wide, according to the study which was published in the online Journal of Fish Diseases.
Read More
Scientists have documented tumors in 23 shark species, including these two.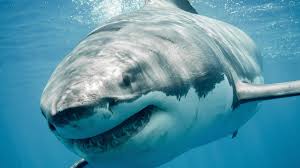 Great white sharks average about 15 feet in length and weigh about 5,000 pounds. Their blue-grey back blending in with the bottom of the ocean, while their belly's are white, and they can reach up to 15 miles per hour. They search for prey at the surface of the ocean while swimming below, and when they spot the prey they bump and bite the prey at the same time with their thousands of teeth. They are at the top of the food chain, with few threats in the ocean, but they are list as "vulnerable" by the IUCN red list, on the cusp of becoming endangered.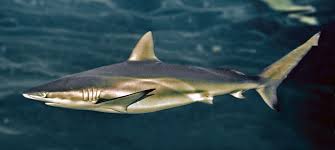 Bronze whaler sharks, also know as the "narrowtooth" or the "copper shark" can grow up to eleven feet long, and only eat fish. They can be recognized for their bronze ridge between their dorsal fins (on top of the shark) and they migrate based on how salty the water is, preferring deep water, and huddling toward the coasts in summer and spring. They hunt in large groups rather than individually, and on the IUCN red list they are certified as "near-threatened."
This isn't the first time we've heard news of beloved animals tragically susceptible to cancer.
Earlier this year, lemur named Caera at the Pittsburgh Zoo & PPG Aquarium faced surgery to have her two cancerous breast tumors removed.
The eleven-year-old ring-tailed lemur was diagnosed with breast cancer, after a zoo keeper found swelling near her breast.
"We are hopeful with this surgery that Caera will have a long, happy, cancer-free life. Animals are extremely resilient," Ginger Sturgeon, the zoo's director of animal health, told WPXI Pittsburg at the time. "They have a great capacity to heal."
In recent years, there has been an increase in attention to animal cancer care, as people are paying more attention to their pet's illnesses and needs.
The surgery seems to have gone well. "Initial test results from Caera's lumpectomy surgery showed that she had two separate tumors," said Sturgeon.
The two tumors were slightly different, but both were situated within the ducts that bring milk to the nipple. "One was a ductal carcinoma and the other was a tubulopapillary carcinoma," said Stureon.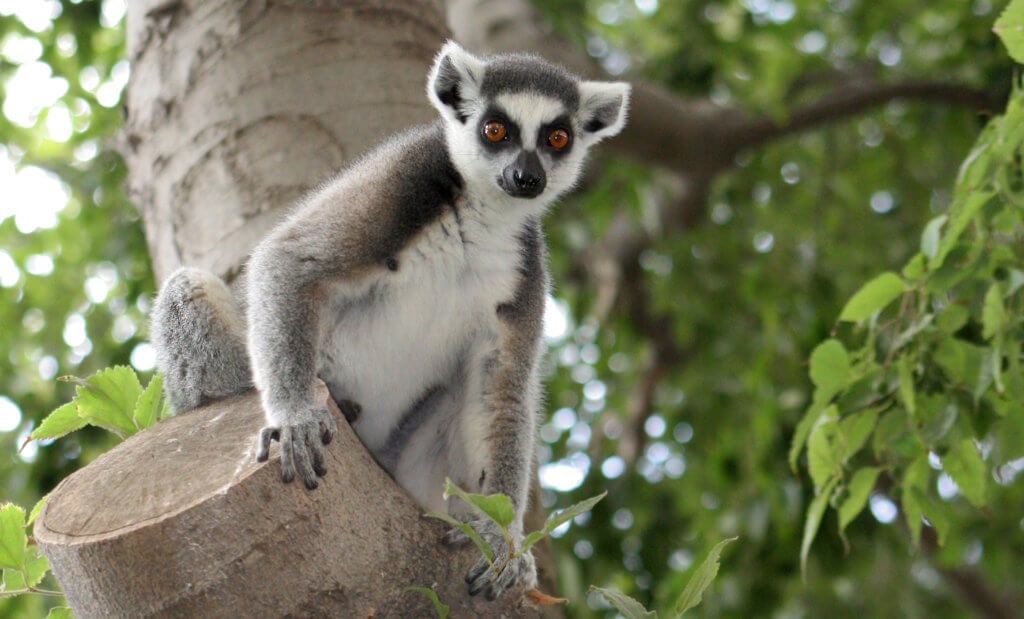 And even though she needed two surgeries, Caera's cancer isn't that aggressive. "Unfortunately," said Sturgeon, "based on the histopathology [microscopic examination of body tissue], Caera required a second and more extensive surgery but the good news is that Caera's cancer is relatively low grade."
Dr. Jack Demos, founder and medical director of SurgiCorp International, assisted Sturgeon with the surgery.
Zoo officials said Caera is resting. She will soon be returned to the Tropical Rain Forest Complex she calls home. In the meantime, Caera's doctors with monitor her, and give her anti-inflammation drugs.
Learn more about SurvivorNet's rigorous medical review process.