Skin Cancer Awareness
Former star of The Bachelorette, Ali Fedotowsky, 36, is encouraging others to check their skin for spots.
The former sun-worshipper and tanning bed-user fought her own battle with Basal cell carcinoma.
There are steps you can take to protect yourself from skin cancer, including using SPF of at least 30, avoiding sun during peak hours, and covering up you body when out.
The Bachelorette
's Ali Fedotowsky is getting vocal about her experience with
skin cancer
and admits to being caught off-guard with her diagnosis. She wants others to be cautious in the sun and check themselves regularly.
In a recent interview, Fedotowsky talked about how getting her skin checked when she was younger just wasn't a priority, and that she was more concerned about getting a good tan. She spent time in tanning beds and laying out in the sun to get a golden glow.
Read More
"As I got older…" she said, "I started realizing [after] talking to my dermatologist, [they said], 'Start checking your skin for spots, not sunspots, but more so moles that look irregular.' And I was like, 'Oh, wow. Oh, my gosh, I feel so vain. Why didn't I pay attention to this before?'"
Related: Skin Cancer Made Bachelorette Alum, Ali Fedotowski-Manno, 'Vigilant' About Skin Checks & Sunscreen: 'I Have It In My Earthquake Emergency Bag'
In addition to speaking out on skin cancer checks, Fedotowsky is also raising awareness around breast cancer. In honor of all the pink products on the market for breast cancer awareness, Fedotowsky posed with a bag of pink potato chips, a portion of which go to research for fighting the disease.
The reality TV star wrote on her Instagram, "Most of us have been affected by cancer in some way – whether it's personally or through loved ones – and during a year of uncertainty the importance of continued research and care is more important than ever…"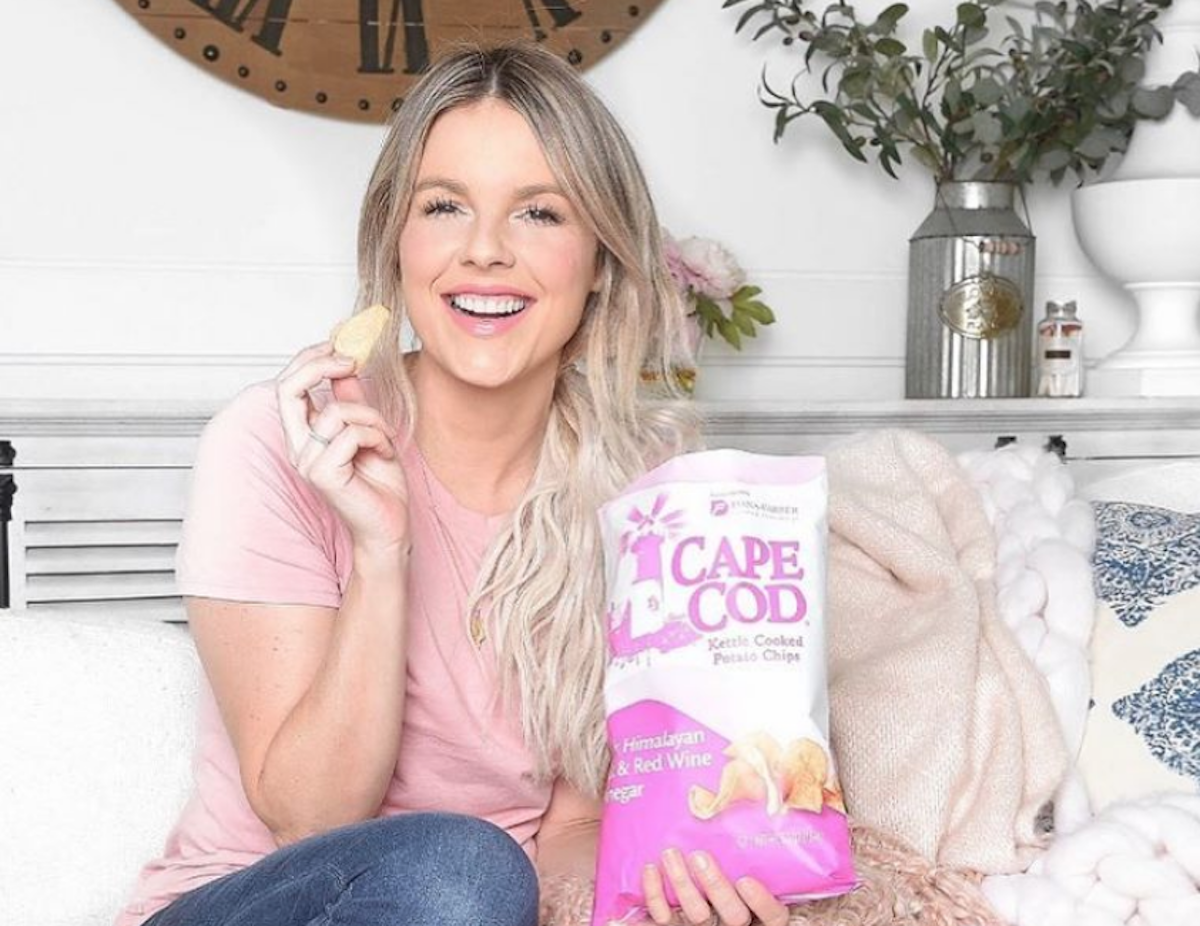 Protecting Yourself from Skin Cancer
There are some proactive ways to protect yourself from skin cancer.  Dermatologist Dr. Dendy Engelman tells SurvivorNet that one of those ways is to avoid the sun during peak hours, which is 10:00 AM to 2:00 PM."
Related: After Skin-Cancer Diagnosis, Former Bachelorette, Ali Fedowtowski Sends Thanks To Medical Pros Fighting COVID-19
Dr. Engleman goes on to include tips such as wearing a wide-brimmed hat and sunglasses, saying, "because we want to protect the tops of our head, and the tops of our ears, and then the delicate area around the eye." She also stresses the importance of wearing SPF of 30 or above, and to reapply every two hours.
She also encourages yearly skin checks to evaluate your body, and to avoid tanning beds "at all costs." Dr. Engleman reminds us, "There is absolutely no benefit to going to a tanning bed, and it can really significantly increase your risk of melanoma."
Top 5 Ways to Protect Your Skin From Skin Cancer
Beating Skin Cancer
For Fedotowsky, she was able to fight – and win – against her cancer. She joins the ranks of other skin cancer survivors who have done the same. One woman, Sue Manber, beat an extremely rare kind of skin cancer called Merkel cell carcinoma, and it's in large part thanks to Manber's 13-year-old daughter who spotted something on her mom's skin, which led her to see a doctor.
Related: Rihanna's Stance On Sunscreen in Winter Is Spot On, But Misses an Important Message About the Risk of Skin Cancer
"It was just after Hurricane Sandy," Manber told SurvivorNet, "and Serena ended up with her head in my lap, and looked up at me and said, 'Hey, Mom, what's that on your nose?' I thought, you know: that is an odd place for a pimple on the rim of my nostril. So I made an appointment. The dermatologist said, 'It's tiny. Even if it's a basal cell, it's no problem. We'll call you next week.'"
But it was more serious than Manber – or her doctor – expected. Manber says, "On New Year's Eve day they called back, and he said, 'You have Merkel cell carcinoma and you need to get to a doctor right away.'"
Catching skin cancer early is crucial for treating the disease.
She Beat An Extremely Rare Skin Cancer — Thanks To Her Teenage Daughter — And Now She's Paying It Forward With A Cancer Awareness Campaign
Learn more about SurvivorNet's rigorous medical review process.