Brian Cox Found Acting After His Father' Death And Mother's Breakdown
Succession star Brian Cox reveals in a new interview that the death of his father from pancreatic cancer when he was just 8 led him to become an actor.
Cox, 75, used acting to escape the trauma he experienced at that time, which also included his mother having mental breakdowns that required institutionalization and resulted in his three sisters raising him
The support of family can have a huge impact both during and after a cancer battle
Succession
star Brian Cox reveals in a new interview that he started acting at the age of eight as a means to escape the trauma caused when his father died of pancreatic cancer.
The subject came up when the  75-year-old Scotsman stopped by BBC Breakfast to promote his hit HBO show and his new memoir Putting The Rabbit in the Hat, just days after the death of his father-in-law.
Read More
An emotional Cox shared a story about the two men singing together on FaceTimes during what would be their final conversation. He started crying a short while later; the conversation then turned to his father, who passed away when the actor was only eight years old.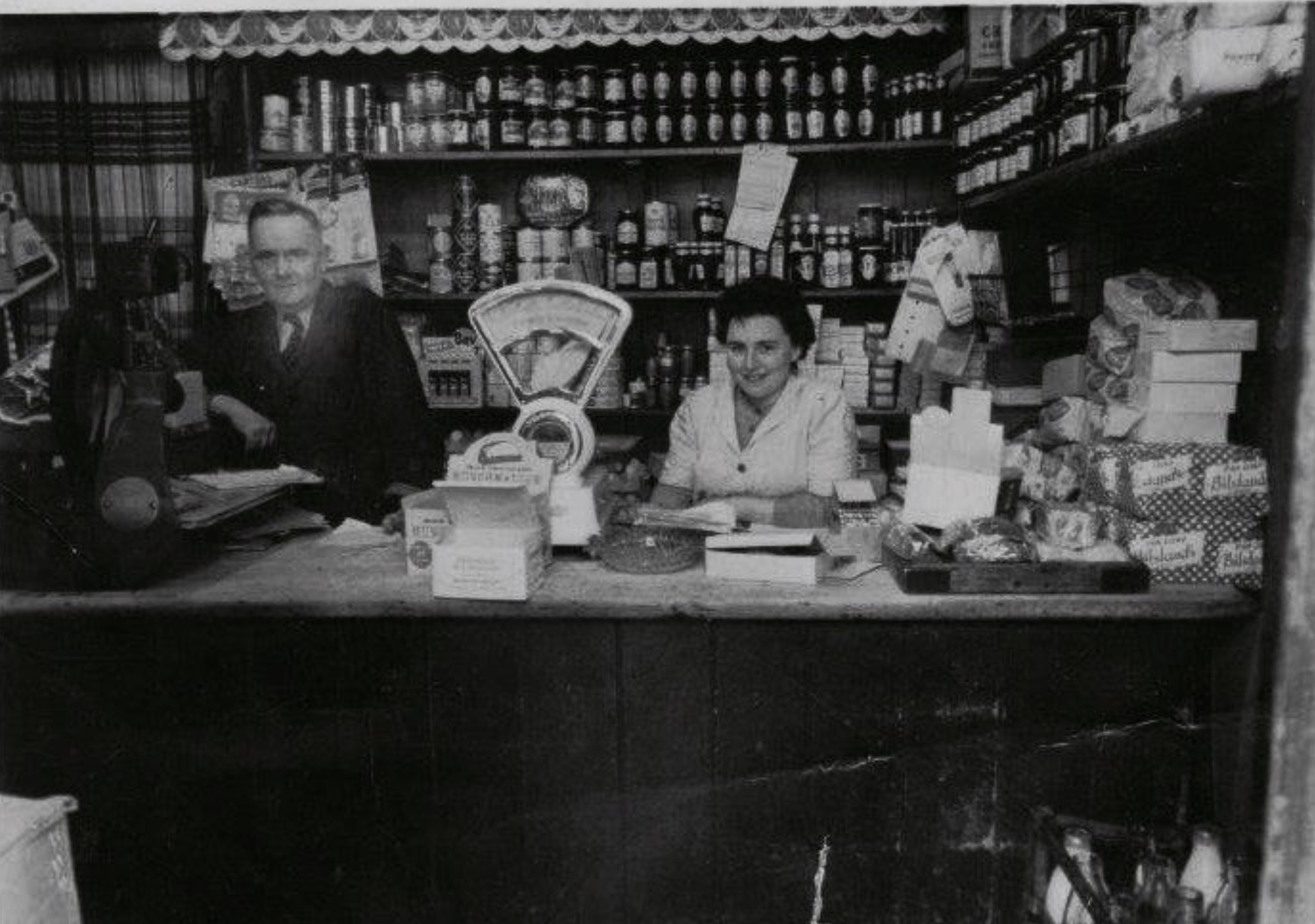 Charlie Cox was a local shopkeeper with five children when he died just three weeks after being diagnosed with pancreatic cancer.
To make matters worse, Cox's mother, Mary Ann Guillerline, began to suffer mental breakdowns around that time while she too struggled to accept the loss of her husband. These episodes led to institutionalization on more than one occasion.
Having lost his father just a few weeks after his pancreatic cancer diagnosis and his mother three weeks after that, Cox said he sound found a way to escape the reality of his own life.
"I go off in dreamland,"  explained Cox. "Sometimes I have this problem of being absent, that I'm not present enough."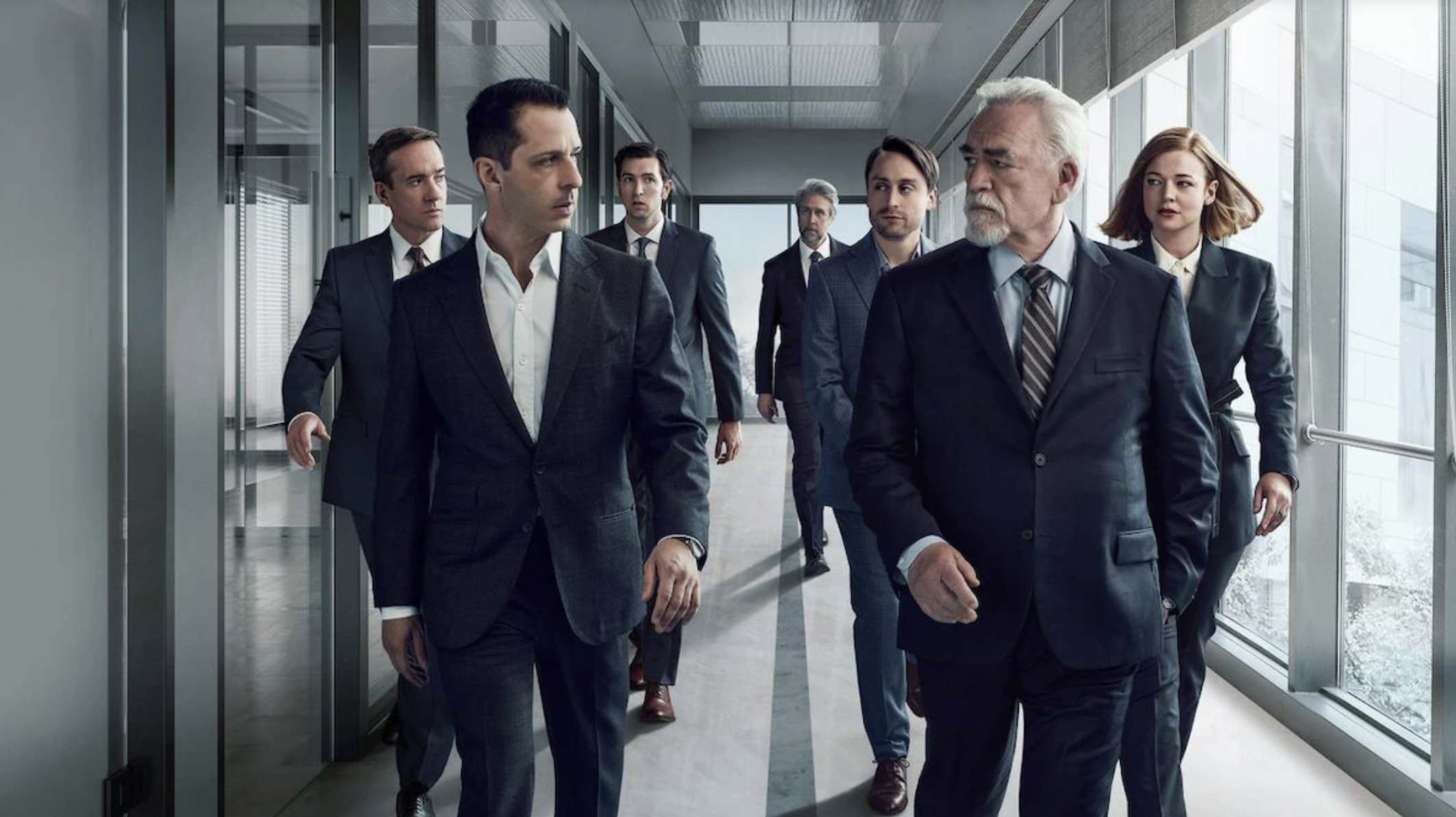 Cox had three sisters who quickly stepped in and took on the task of parenting the youngest member of the clan, raising him until he set off for drama school. He would have never considered studying drama had the reality of his life not made the idea of escaping to a new reality so appealing.
"I think it's a defense mechanism from childhood that made me just say, 'I can't deal with this, so I shall just absent myself'," said Cox. "And I'm getting better at it."
Further compounding the family's struggles were financial problems, with Cox noting his father was quick to help out those who were short at the shop. That leniency added up, however, and it fell to his family to later pay.
"We were left with debts, and my mum had a breakdown. It all just went belly up. It was horrific," Cox explained in a previous interview with BBC.
"I just went into survival mode. That's what has sustained me throughout my life, and with this present (coronavirus) crisis, I am currently in survival mode."
Cox also revealed that he sees himself as that 8-year-old boy even now, seven decades later.
"I teach drama, and I always say to my students, 'Always carry a picture of yourself as a child because that's who you are,'" said Cox.
"Never forget it. That wee person is who you are – that person of wonder, that person of amazement, that person of joy, is who you are."
He added: "The rest is just propaganda you have had to deal with."
Finding Peace With Loved Ones During A Cancer Battle
The ability to make peace with a loved one before they pass away can bring great comfort, especially towards the end of their cancer battle.
Camila Legaspi was a teenager when she lost her mother to breast cancer, and she found that those final months with her mother brought her a great sense of peace.
"I mean, I look at that year, and I feel like my relationship with my mom just improved and developed so much, even though there was this unspoken disease that was going on and that obviously overshadowed a lot of things," Legaspi tells SurvivorNet.
"There was something about those moments with my mom, and now knowing that she tried really hard to maintain this happiness and this love in our household makes the small things we did so powerful."
Legaspi recalls one day in particular that she spent with her mother towards the end of her battle.
"I remember specifically something we always used to do would be walk the reservoir in Central Park," says Legaspi.
"And it seems like such a simple thing to walk in the park with your mom, but knowing that I was walking in the park with my mom while she was struggling with this massive, massive life sentence, in some ways, but still making time to enjoy these small, simple moments with her daughter."
She then adds: "There was kind of a peace that existed between us that only really appeared that year."
Regaining Sense of Self After Losing A Loved One
Supporting A Family Member Through Cancer
The support of family members can have a significant impact on an individual's cancer battle.
Jill Kargman opted to keep her breast cancer battle private after making a previous battle with melanoma very public, making the support of her family even more crucial.
The author, creator, and star of the book-turned-Bravo-series Odd Mom Out tells SurvivorNet that the response she got when she shared the news of her first diagnosis led to her decision to keep things quiet the second time around.
"I got a lot of support from my family and friends. With my double mastectomy, I didn't tell anyone [outside my family] except my bridesmaids. I have my five best friends, who are like my sisters," explains Kargman. "And so I only told them because when I had my melanoma, I told a lot of people, and there were like 20 flower arrangements and food drop-offs, and it just felt a little dramatic, and I didn't like that role of the victim-y patient person. I think some people appreciate that and take comfort in it. Where it just made me uncomfortable."
Siblings Reflect on Their Mom's Strength During Cancer Battle
She goes on to say: "So with my second surgery, a lot of people in my larger friend group said, 'Why didn't you tell me? I had no idea you were going through this.' But I think that because my kids were older this time, they would have been alarmed by that kind of attention because I downplayed the surgery. But my support group was invaluable, my friends, my family."
Kargman says that making her battle private also turned out to be a great way to assess the state of her relationship.
"I think cancer's a great way to find out if you're with the love of your life or a shithead," states Kargman. "I think it presses the fast forward button on getting to the bottom of that answer because a lot of people in middle age are kind of at a crossroads waiting for their kids to fly the coop, and I think if you're with someone who is not supportive and emotionally checked out or doesn't tell you you're still beautiful with that, this might not be your person."
Jill Kargman on the Support of a Spouse During a Private Cancer Battle
Learn more about SurvivorNet's rigorous medical review process.
---