Power of Support Makes a Huge Difference Amid Cancer
Singer and breast cancer survivor Rita Wilson, 60, is speaking out to support "Real Housewives of Orange County" star Peggy Sulahian, 44, decision to undergo a double mastectomy after learning her biopsy found cancerous cells.
A double mastectomy typically takes surgeons about two hours to remove both breasts and eliminate the cancer. If a woman opts to have reconstructive surgery after the mastectomy, surgeons either use an implant or take tissue from elsewhere on the body.
Sometimes, a double mastectomy is performed to reduce breast cancer risk, especially for women at higher risk who have a family history of the disease or possess the BRCA gene mutation.
The harmful variant of BRCA1 or BRCA2 is inherited from either or both of your parents. This gene increases your cancer risk, including breast and ovarian cancers. A genetic test (a simple blood test) can look for all sorts of gene mutations, including BRCA.
Advocating for your health includes seeking multiple opinions following a cancer diagnosis. This helps ensure a correct diagnosis and can help you and your care team determine the best course of treatment. If, along the way, you feel your symptoms are being dismissed, getting a second opinion is equally helpful.
Actress and singer Rita Wilson, 60, is coming to the aid of "Real Housewives of Orange County" star Peggy Sulahian, 44, amid her breast cancer scare. She underwent a double mastectomy after receiving worrisome biopsy results. Oddly enough, Sulahian received backlash from her co-stars because of her personal and emotional decision to get a double mastectomy, mainly because they were unaware of the full scope of the situation. However, Wilson – a breast cancer survivor – says she knows what it's like to be in Sulahian's shoes and felt what Sulahian experienced was "unfair."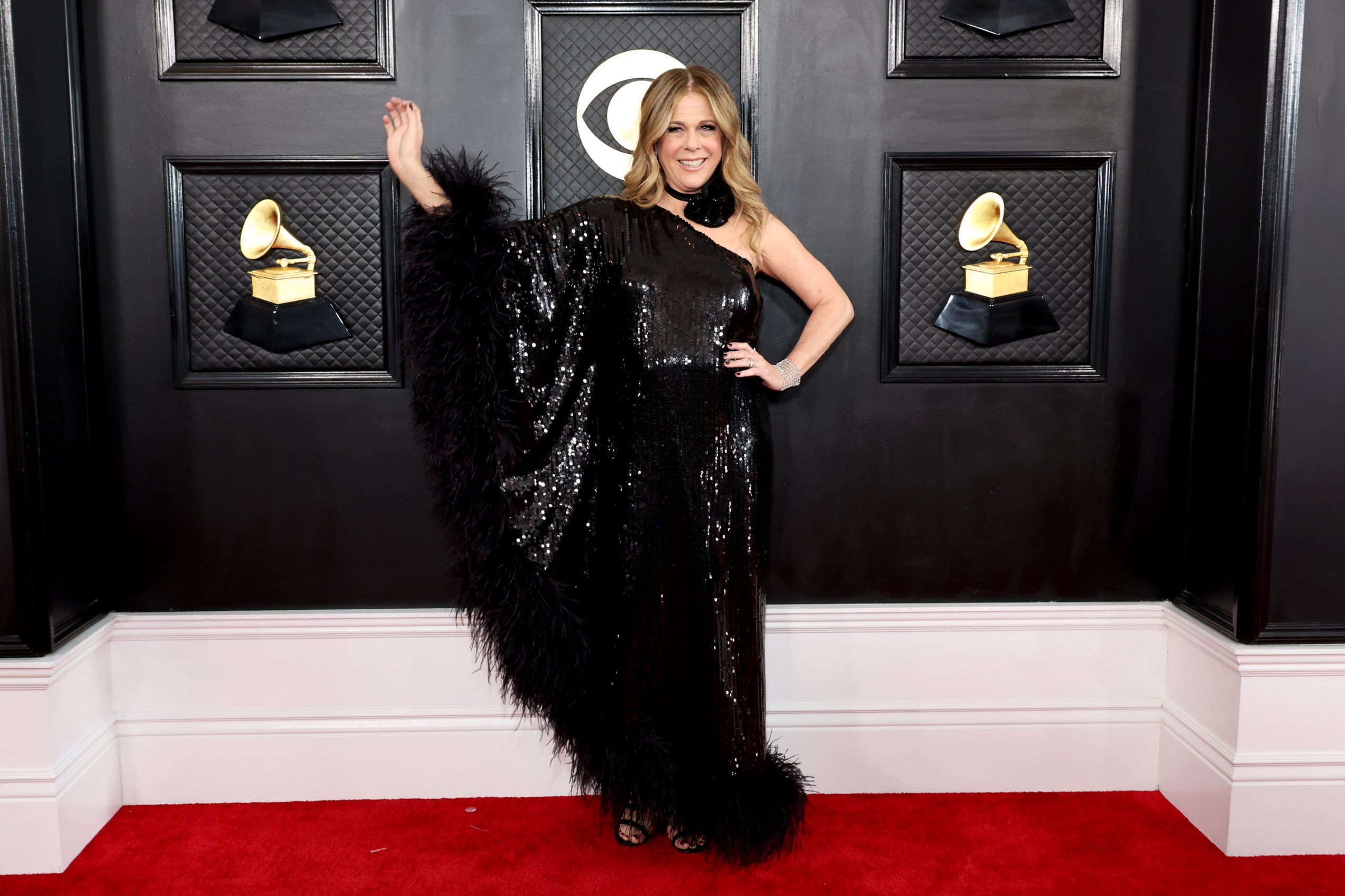 "I was very uncomfortable about it because I am a breast cancer survivor," Wilson told TV host Andy Cohen during an interview, People Magazine reports.
Read More
During the conversation, Sulahian's predicament was explained, beginning with her biopsy finding abnormal cancerous cells in her right breast. Her "Housewives" co-stars were unaware of this fact. Despite Sulahian's BRCA gene testing coming back negative, she opted for a double mastectomy, which is the removal of both breasts. Sometimes, this decision can be a preventative measure to minimize breast cancer risk. The BRCA gene test Sulahian underwent tests to see if she had the
BRCA1 and BRCA2
genes, which increased the risk of several kinds of cancer, including breast and ovarian. The gene variant is inherited from either parent.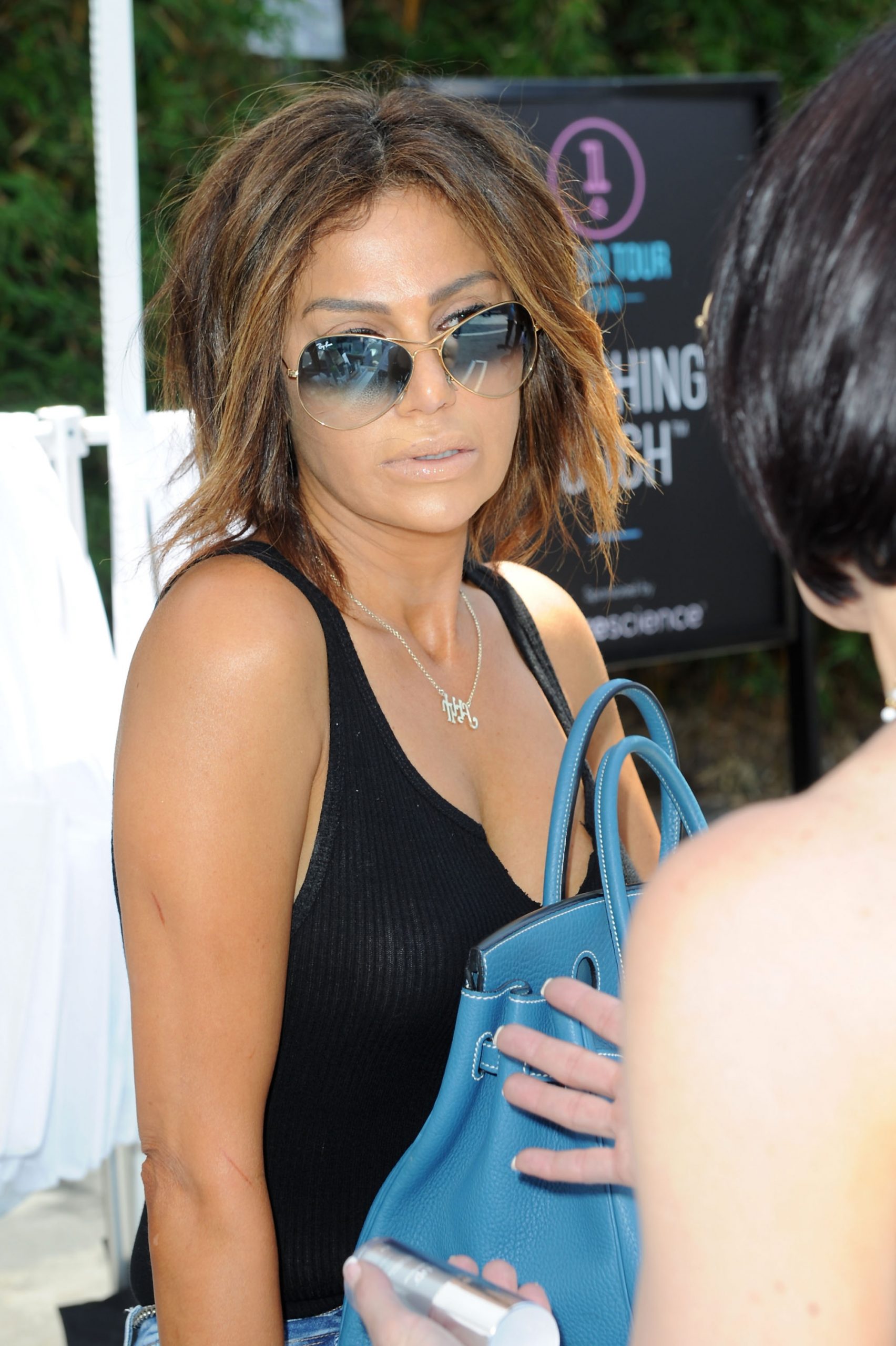 RELATED: Learn how testing for BRCA gene mutation in breast cancer works.
"It's important to test for these mutations because they not only give doctors an assessment of their patient's risk for breast cancer down the line but also help to determine if patients already diagnosed with breast cancer are eligible for specific targeted treatments that work on that particular gene defect in the tumor," University of Maryland breast medical oncologist 
Dr. Kate Tkaczuk
tells SurvivorNet.
WATCH: Testing for BRCA in Breast Cancer Works.
Sulahian has a family history of cancer because her mom died from the disease when she was a young adult. Luckily, the reality TV star revealed she is "cancer-free."
Wilson fully supports Sulahian's decision to do what she felt was best for her health. She also supports second opinions, especially after receiving worrisome biopsy results.
"I was initially misdiagnosed, and a very dear friend of mine said, 'You have to go get a second opinion on your pathology,' and that came back cancerous," Wilson told Cohen.
"If she didn't initially feel or was told that perhaps she didn't have cancer, it's not necessarily true until you get the pathology tested, so I felt that was really unfair," Wilson added while continuing to support Sulahian.
Another person who strongly advocates a second medical opinion is Dr. Steven Rosenberg, chief of surgery at the National Cancer Institute and one of America's most renowned cancer doctors.
WATCH: The value of a second opinion.
"If I had any advice for you following a cancer diagnosis, it would be, first, to seek out multiple opinions as to the best care because finding a doctor who is up to the latest information is important," Rosenberg previously told SurvivorNet. "And it's always important to get other opinions so that you can make the best decisions for yourself in consultation with your care providers," Dr. Rosenberg told SurvivorNet.
Wilson's Inspiring Breast Cancer Journey
Wilson was diagnosed with breast cancer in 2015. The actress and singer's specific diagnosis was invasive lobular carcinoma, a type of cancer named for its point of origin: the lobules.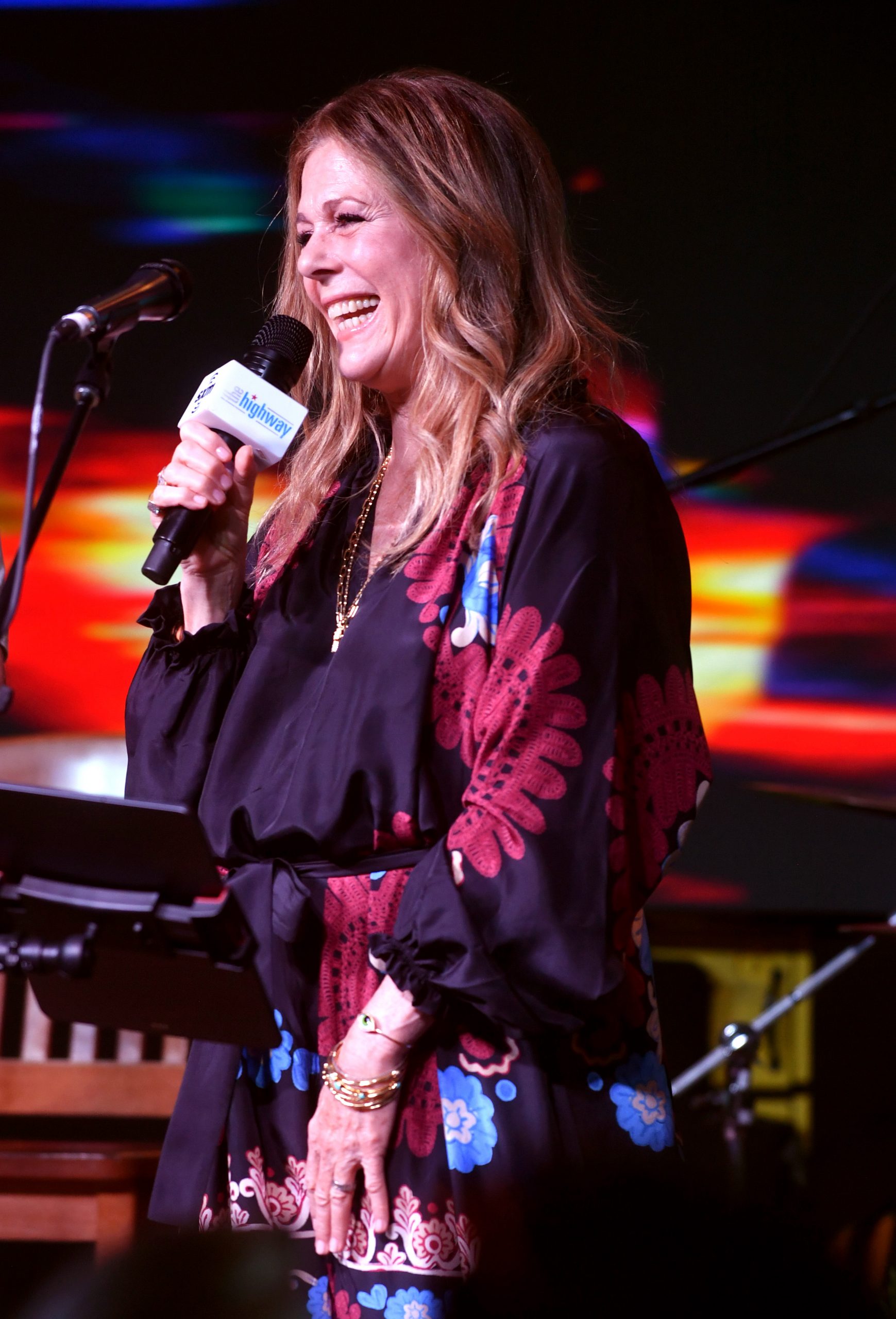 Invasive lobular carcinoma begins in the breast's milk-producing glands, called lobules, and may spread to other areas of the body.
Treatment options for breast cancer include surgery (via a mastectomy or lumpectomy), chemotherapy, and radiation therapy.
Wilson underwent a double mastectomy, in which both breasts were removed, to get rid of cancer.
"A double mastectomy typically takes about two hours for the cancer part of the operation, the removing of the tissue," Dr. Elisa Port, Chief of Breast Surgery at Mount Sinai Health System, tells SurvivorNet.
"The real length, the total length of the surgery, can often depend on what type of reconstruction [a patient] has." To reconstruct the breast, surgeons can either use an implant or take tissue from elsewhere in the body and transplant it.
She also underwent breast reconstructive surgery.
"Breast reconstruction is a restoration of a woman's form and her sense of self," says Dr. Andrea Pusic, Chief of Plastic and Reconstructive Surgery at Brigham and Women's Hospital.
Many different options and techniques are available for reconstruction, from implants to using a woman's tissue and choices about when to get the reconstruction, meaning immediate (at the time of mastectomy) or delayed (which could be months or even years later).
All these different techniques are "getting close to that goal of letting a woman be herself again" and putting the cancer behind her, says Dr. Pusic.
Today marks seven years being cancer free.🙏I cannot tell you what a feeling that is. My song Throw Me A Party was inspired by not knowing what the outcome would be, thinking about what would happen if I wasn't around anymore. The result of those honest conversations is this song pic.twitter.com/gvS0E2WLXD

— Rita Wilson (@RitaWilson) March 31, 2022
After undergoing treatment, Wilson said she was "cancer-free" in an X post.
What To Ask Your Doctor
If you have been diagnosed with breast cancer, you may have questions about keeping your strength through treatment. Here are a few questions to help you begin the conversation with your doctor:
What treatment will I be receiving?
What side effects are associated with this treatment?
Are there steps I can take daily to help minimize these side effects?
What physical activity routine do you recommend for me during treatment?
Do you have recommendations for someone who doesn't particularly enjoy exercise?
Can you recommend a dietician who can help me with healthy eating tips and weight maintenance?
I've been having trouble sleeping. Do you have any treatment recommendations?
Learn more about SurvivorNet's rigorous medical review process.
---