There's a British television personality named Deborah James who calls herself the "Bowel Babe." Once she found out she had cancer, the blogger and mom of two says that like most people with cancer, she was very scared. Since then she's been thinking mostly about her husband and kids.
Posting photos on Instagram of herself just before her diagnosis, she wrote, "I would have had the Stage 4 Bowel Cancer – including the 6.5cm tumor – inside me in all of these [photos]." She also started raising awareness for bowel cancer on social media (where she first changed her name to Bowel Babe), and co-hosting a podcast for the BBC called "You, Me and The Big C." She also wrote a book called "F*** You Cancer," about her experiences.
Read More
James says that her podcast has helped her to honestly confront some of the difficult moments. "Anyone who has followed my story will know that the thought of stepping into a hospice was a huge deal for me. Something I didn't want to even discuss," she wrote on Instagram. "But through our podcast I've realized that talking about things and facing them head on makes it all a little less scary. So I decided to visit and took along with me."
She also says that cancer helped her realize how supportive her husband is. "In past relationships I'd walk all over (unintentionally) any puppy dog characters, before eventually getting tired from the lack of a challenge and seeking out something more interesting… [Cancer] makes you realize just how important that special connection is, and it certainly puts all those little arguments into perspective," she wrote in an article for The Sun.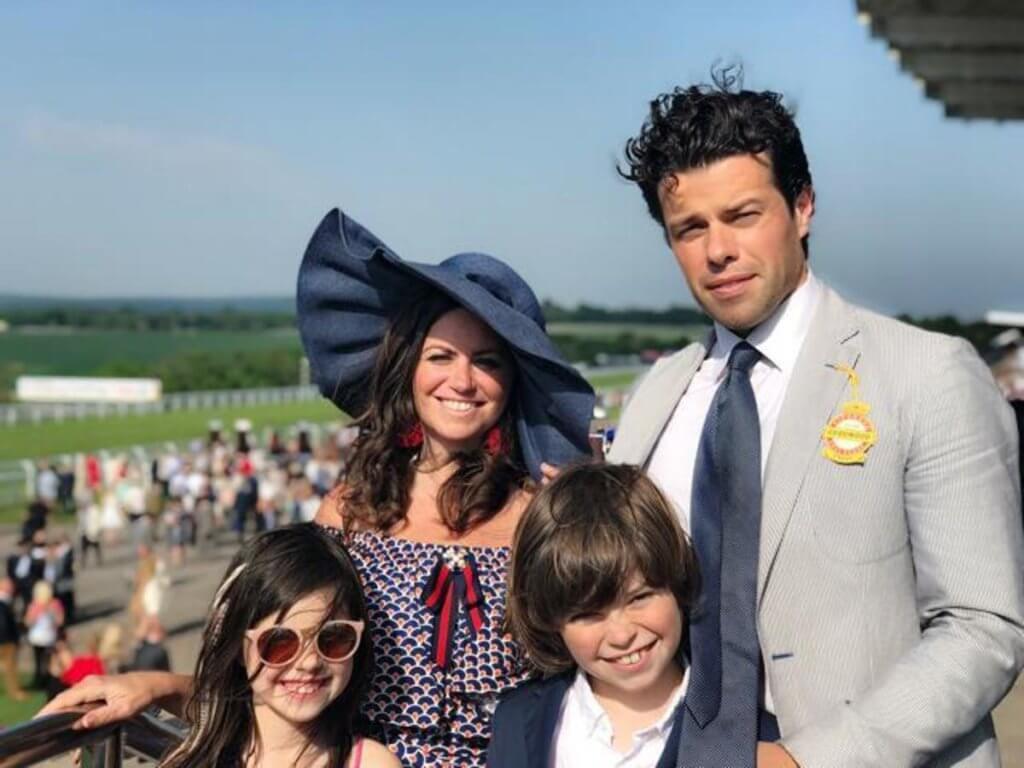 The most common type of bowel cancer is colon cancer, but the word bowel can be used to describe any cancer in intestinal tract, according to Dr. Heather Yeo, Colorectal Surgeon and Surgical Oncologist, Weill Cornell Medicine and NewYork-Presbyterian.
"A stable cancer is used to describe one on treatment, and while on treatment, it shrinks or it doesn't grow," says Dr. Yeo. "Sometimes people will get a chemotherapy break and the cancer will be so slow growing that it's actually not visible on imaging, and you might call that a stable cancer as well."
Bowel Babe also talks a little bit about the treatments and screening she's undergone. "This week I've been under going a series of tests (think scan anxiety at the max) to determine if my new drugs are pulling their weight. And I'm over the moon to say they are!" James says. "Think of it like my driving! When my cancer is on the march, we are zooming along the motorway in the fast lane – you can't turn off! Right now we are at a Red light. The engine is off. We don't know for how long."
And during treatment, her face broke out in a massive rash.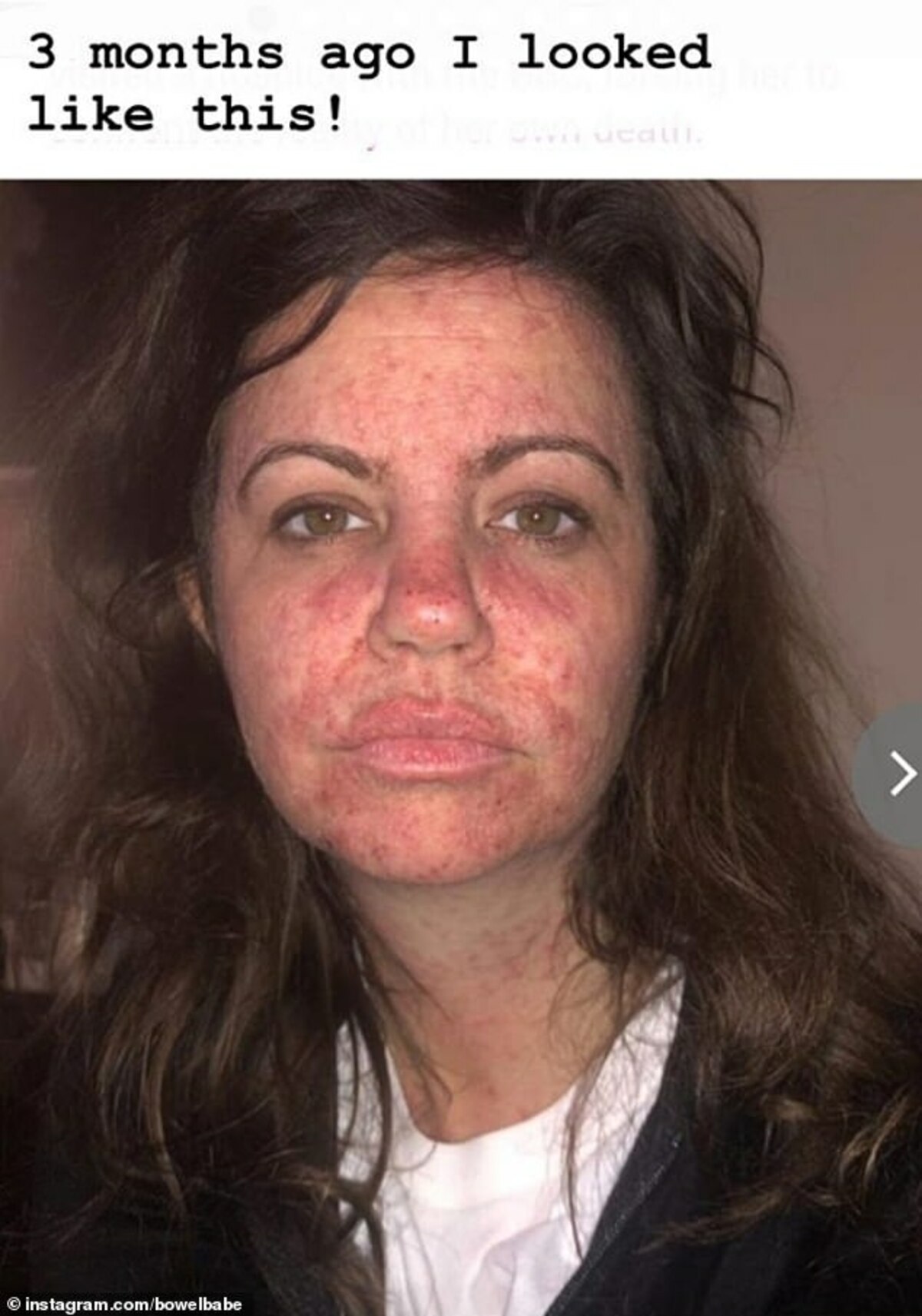 "Responses to treatment have a wide range," says Dr. Yeo. "People can have stage four cancer that's really slow growing, or people can have stage four cancer that's really fast growing. Stage four cancers can actually be cured. And you can sometimes take out all the tumors if they are really slow growing."
"I look back at December to February where I was actually very unwell, skin rashes and fevers and I crawled into the @RoyalMarsden to see my oncology team saying I can't do this," she reflects. "With the right management, I've pulled through to this point (I honestly didn't think I'd get through February!) and I cannot tell you what hope it gives me. We were about to give up on it! But I'd do it all and then some to have the options I now have!"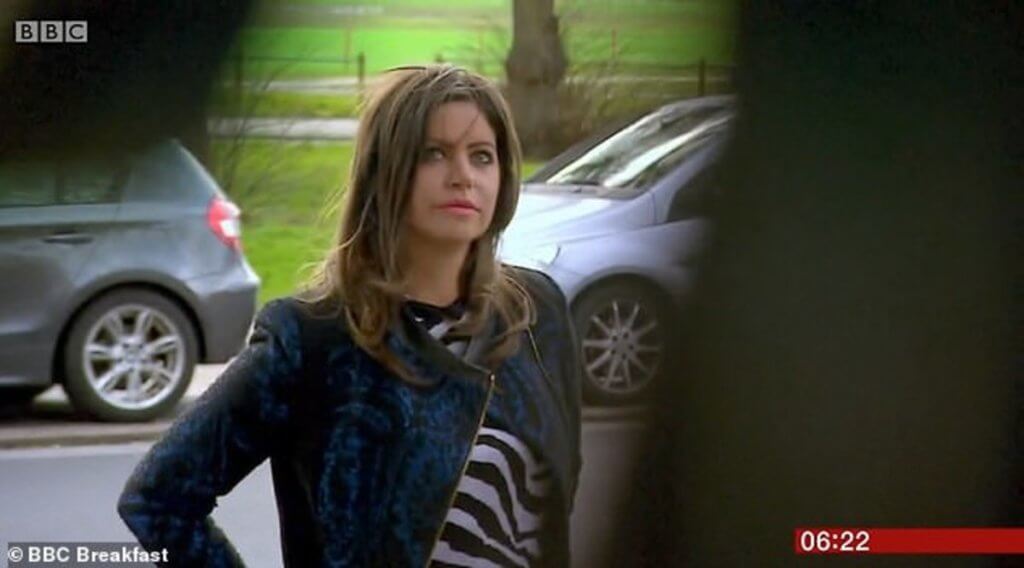 "Bowel Babe" live on BBC
But at the same time, James says she's planning for the worst case scenario. "Only 8 per cent of people will survive with my type of cancer, so I have to ask myself the question – how will I die and how do I want to die?," she says. "I haven't yet been referred to the hospice. For some reason – thanks to a lot of luck and a brilliant medical team – I'm still here and very much 'living' with cancer. But while I enjoy living, I'm aware that planning for the worst case must at least be considered."
And she's trying to figure out what would be best for her family in the event that things don't go as she hopes. "So, I've decided, after initially being adamant that I wanted my final days to be spent at home with my husband and children, that I don't want to die at home. It's for them, more than anything, that I've made this decision. For now, anyway," she said. "I worry that the sense of security and happiness they feel at home would be ruined if it became the place they watched their mother die. I don't want that for them. I want their home to remain a haven. It may not faze some people, but I know I'd find it unbearable if I were in my husband's or children's position."
Learn more about SurvivorNet's rigorous medical review process.