Can drinking too much carrot juice drive the pancreas "out of whack"? Actor Ashton Kutcher recently said that's exactly what happened to him after he adopted a carrot-juice heavy diet to mimic the so-called "fruitarian" diet followed by Steve Jobs.
Jobs died of pancreatic neuroendocrine cancer in 2011, meaning the takeaway of Kutcher's recent comments could be an erroneous one: that overeating any vegetable or fruit can lead to cancer.
Read More
To play the Apple CEO in the 2013 biopic "Jobs," Kutcher went the method acting route and ate, like Jobs had, excessive amounts of fruit and carrot juice. Jobs had eaten so many carrots his skin at one point took on an orange tint.
"It was the craziest thing," Kutcher recounted in a "Hot Ones" YouTube interview. "I started drinking the carrot juice like nonstop all day long." It had, he said, some serious effects on his pancreas. "Two weeks before we went to start shooting, all the sudden, I had this like pain in my back [that] got worse and worse. And I ended up in the hospital." His pancreas, he says, had gotten "crazy outta whack."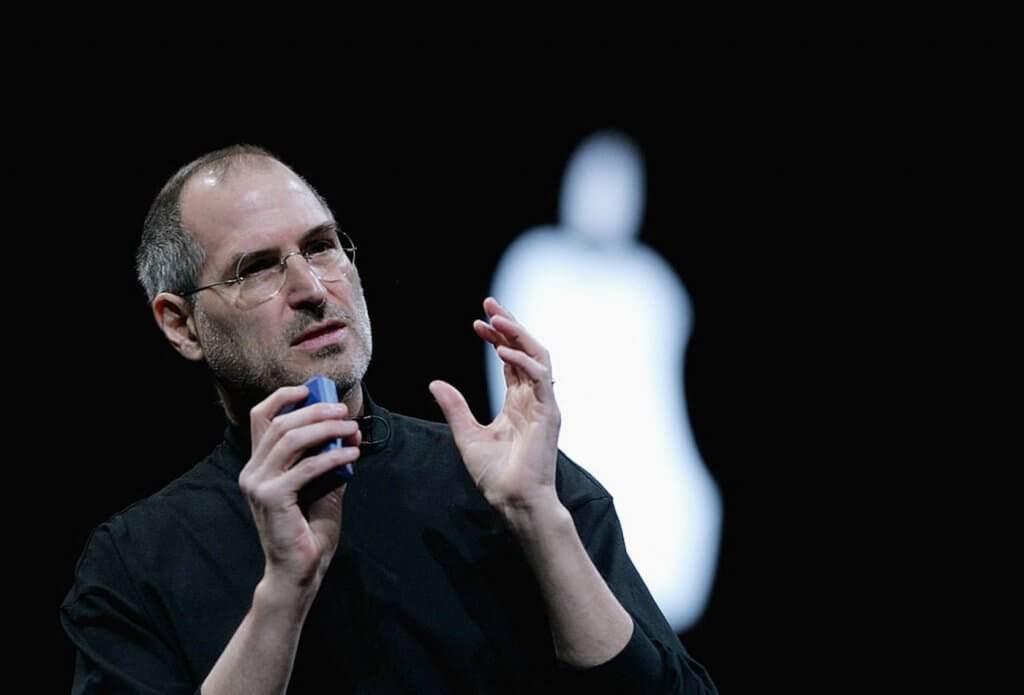 While there he, said, he freaked out. "'The ghost of Steve Jobs is taking over my pancreas!'" he recalls thinking, fearful he'd developed pancreatic cancer — despite there being no evidence that Jobs' carrot juice diet played a role in his disease. But Kutcher had developed pancreatitis, a condition in which the pancreas becomes inflamed.
"So don't drink too much carrot juice," Kutcher said. "This is like the moral of the story."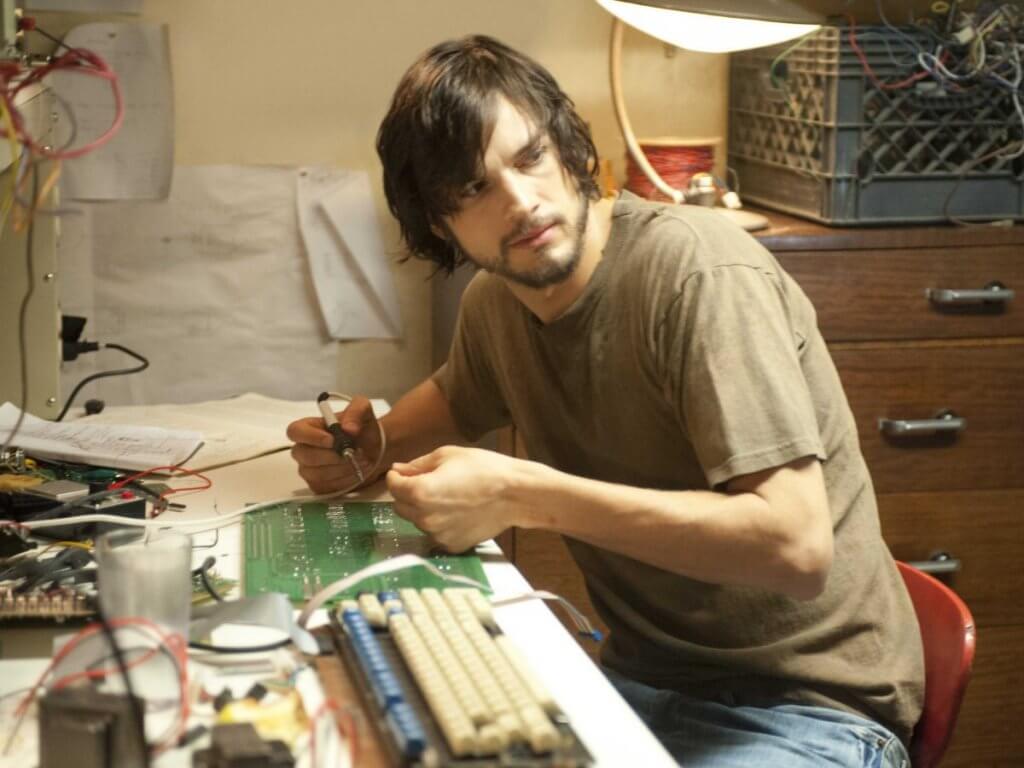 Drinking Excessive Amounts of Carrot Juice Does Not Cause Cancer
There is no current research that suggests an excess of carrots causes pancreatitis or leads to cancer. Carrots, which are rich in antioxidants, are commonly listed among foods that can help with digestive inflammation — including pancreatitis.
Krista Maraschuk of the Cleveland Clinic spoke with SurvivorNet about anti-inflammatory foods
As Krista Maraschuk, a registered dietician with the Cleveland Clinic Cancer Center, told SurvivorNet in a previous interview, fruits and veggies are on the list of "anti-inflammatory foods," along with:
Whole grains like whole-wheat bread and brown rice
Plant-based proteins, like beans and lentils
Spices with various anti-inflammatory properties, like cinnamon and turmeric
But while carrots may be among the "good guys," exclusively consuming one type of food and avoiding all the rest could cause problems. As Dr. Jonathan Braun, a leading pathologist and pioneering researcher at the Cedars-Sinai medical center previously told SurvivorNet, "A diverse diet is one that favors your health — whether it's for cancer or diabetes or obesity."
So rather than the carrot juice itself being the problem, it's more likely that the restrictive nature of the diet contributed to Kutchers' pancreatitis. Plus, super-high concentrations of any type of nutrient — even those that come from the healthiest, "cancer-fighting" foods — have the potential to cause some toxicity.
What Does Pancreatitis Have to Do with the Cancer that Jobs Had?
Chronic inflammation over time can increase cancer risk. As Dr. Stephen Freedland, Director of the Center for Integrated Research in Cancer and Lifestyle at the Cedars-Sinai Medical Center, previously explained in a conversation about inflammation and cancer risk, "Your immune system is developed to attack foreign objects. It is what prevents us from getting every little bacteria growing out and killing us. It's a very well oiled machine that helps keep us healthy. But at times, we've gotten so good at killing diseases, bacteria, and viruses, what happens is that inflammation can overspill and can start to attack our own bodies." According to Dr. Freeland, over time, this can lead to damage, which, in turn, can lead to cancer.
RELATED: Does Inflammation Cause Cancer?
To be sure, there are plenty of other factors that can contribute to someone's likelihood of developing cancer, and it is impossible to say for sure whether Steve Jobs' pancreatic neuroendocrine tumors were a result of his restrictive fruitarian diet as opposed to, say, a genetic mutation he inherited.
Regardless, you'd be hard-pressed to find an oncologist or dietician who doesn't say that restricting your diet to a single food is a bad idea. If you want to drink carrot juice nonstop, in other words, be sure you're pairing it with an otherwise healthy and diverse diet.
Learn more about SurvivorNet's rigorous medical review process.
---