Dealing with a chronic disease or serious illness can be incredibly challenging, both physically and emotionally. And it's not unusual for a person to feel overwhelmed or even hopeless. Rest assured – you are not alone. Because in difficult times one's spirituality can provide a sense of strength and support that can make all the difference. As Stanford's Tanya Luhrmann has said:
"Prayer is a lot like cognitive behavioral therapy. It's a way you attend to your own inner experience, let go of distracting thoughts and focus on more positive thoughts. By expressing gratitude, you shift attention from the way that things are going wrong to the ways they are going right."
Read More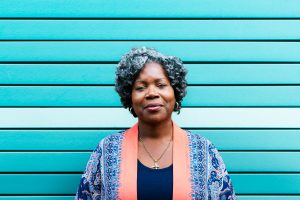 Many who live a spiritual life will attest to the positive impact faith has on their physical and psychological wellbeing. And fortunately the evidence is more than just anecdotal. Researchers at The Mayo Clinic have also pointed out that many faith-based practices and traditions also provide health benefits:
"Most studies have shown that religious involvement and spirituality are associated with better health outcomes, including greater longevity, coping skills, and health-related quality of life (even during terminal illness) and less anxiety, depression, and suicide. Several studies have shown that addressing the spiritual needs of the patient may enhance recovery from illness."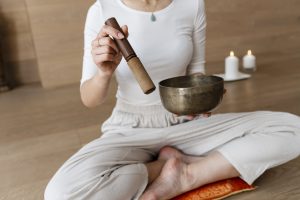 One of the biggest challenges of dealing with a chronic disease like cancer or Alzheimer's is the uncertainty that comes with it. Will my treatments be effective? Will the disease progress? Will there be complications? These questions can weigh heavily on a person's mind, causing both anxiety and fear. But faith can provide a sense of peace and calm in the face of uncertainty. It can give a person the courage to trust in the unknown and to believe that, no matter what happens, they will be able to handle it.
In addition to providing emotional support, faith can also play a practical role in managing one's illness. For many people, faith provides a sense of community and connection. This can be especially important, as it can be isolating and lonely at times. Belonging to a faith-based community can provide a network of caregivers as well as social support and friendship, all of which are crucial for maintaining mental and emotional well-being in the face of a health-related setback.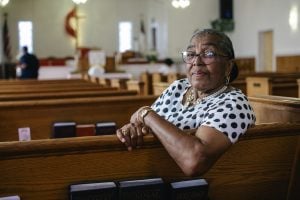 Widespread evidence suggests that religious faith can have a positive impact on physical health as well. For example, research has shown that people who are religious are less likely to smoke or use drugs, and are more likely to engage in healthy behaviors such as exercising regularly and eating a healthy diet. Certain faith-based practices, such as yoga and tai chi, can also improve physical fitness and mobility. Religious faith can keep people centered which can help to reduce stress and anxiety. This, in turn, can have a positive impact on physical health by lowering blood pressure, improving immune function, and reducing the risk of chronic diseases such as heart disease and diabetes.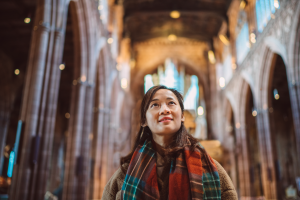 But perhaps most importantly, faith can provide a sense of purpose. When facing a serious illness, it can be easy to feel like life has lost its significance and direction. But having faith can provide a sense of hope and optimism, and can help a person find meaning in their struggle. It can give them the strength to keep going, even on the hardest of days.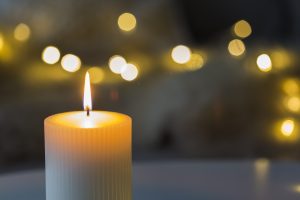 There are many different ways that a person can incorporate faith into their journey with a chronic disease like cancer or Alzheimer's. For some, it may mean regularly attending services at a place of worship, or participating in prayer and meditation. For others, it may mean finding support and inspiration in religious texts or teachings. And for still others, it may simply mean having a strong belief in a higher power or in the goodness of the universe. But no matter how a person practices their faith, it can be an invaluable source of strength. It can provide emotional support, a sense of community, and practical health benefits. And most importantly, it can give a person the hope and determination they need to face their illness with courage and resilience.
Learn more about SurvivorNet's rigorous medical review process.