Julia Louis-Dreyfus, 58, has received her seventh Emmy nomination for her performance playing Selina Meyer on "Veep"—and if she wins it, she'll break a record for the most Emmy Awards for a single role.
What makes this Emmy nomination so inspiring—apart from the former "Seinfeld" star's potential to make Emmy history—is that it would recognize her performance in the seventh and final season of "Veep," which she filmed directly after a challenging breast cancer journey.
Read More
RELATED: "Veep" Actress Julia Louis-Dreyfus Has Been Nominated for Another Emmy Award — And This One is For a Season She Filmed Right After Going Through Cancer
Louis-Dreyfus was diagnosed with breast cancer in the fall of 2017. (Ironically, she received the diagnosis the day after winning one of her previous Emmys). As she told the New York Times last month, the idea of going back to work filming "Veep" kept her motivated throughout her six rounds of chemotherapy and her double mastectomy.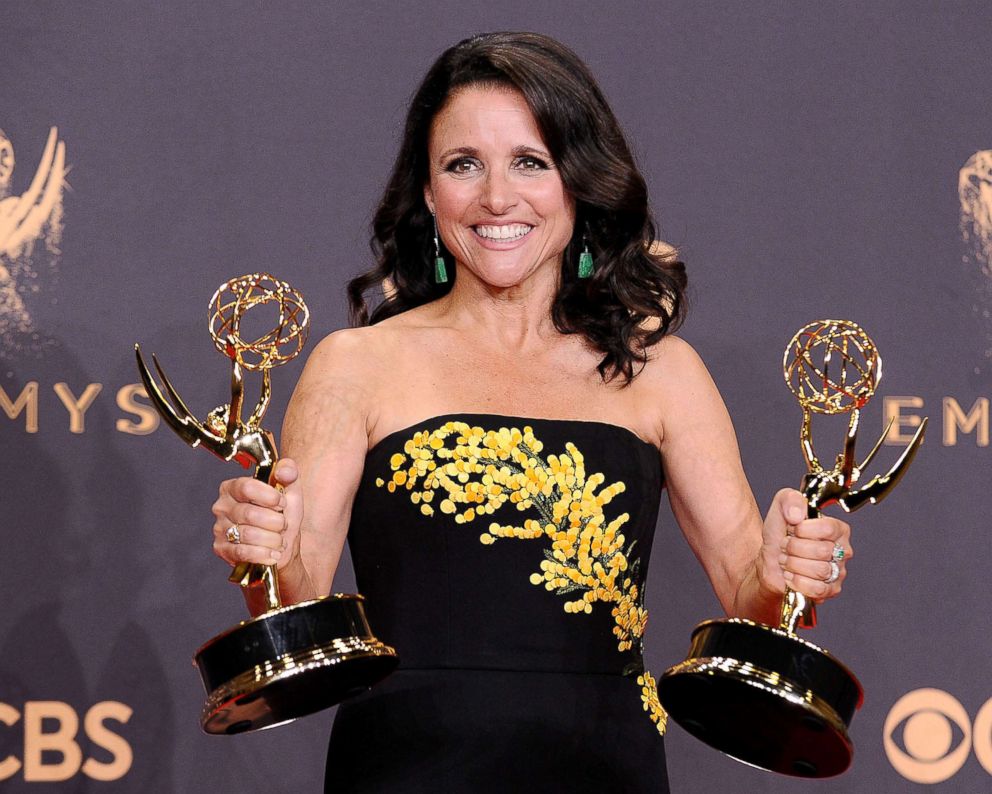 RELATED: "I Started Howling Laughing!" Julia Louis-Dreyfus Tells Dax Shepard How She Reacted to News She Had Breast Cancer Just After She Won an Emmy
"It's been really hard work, but it's been incredibly buoying," Louis-Dreyfus said of going back to "Veep." "It was something that I really kept my sights on when I was going through my cancer romp."
RELATED: Julia Louis-Dreyfus Has A Lot of Energy: How Do You Get Back to Normal After Cancer Treatment?
To many women, making it through a breast cancer diagnosis and a full course of treatment is an award-worthy feat in and of itself. The fact that Louis-Dreyfus is being recognized with one of the highest honors for her acting career is remarkable and inspiring. Perhaps that's one of the reasons why the actress was featured as the cover star of Vanity Fair magazine's special awards season issue, titled "Hail to the Veep!"
On the cover, Louis Dreyfus looks fierce and confident as she steps out of a sleek black car wearing an elegant feather gown.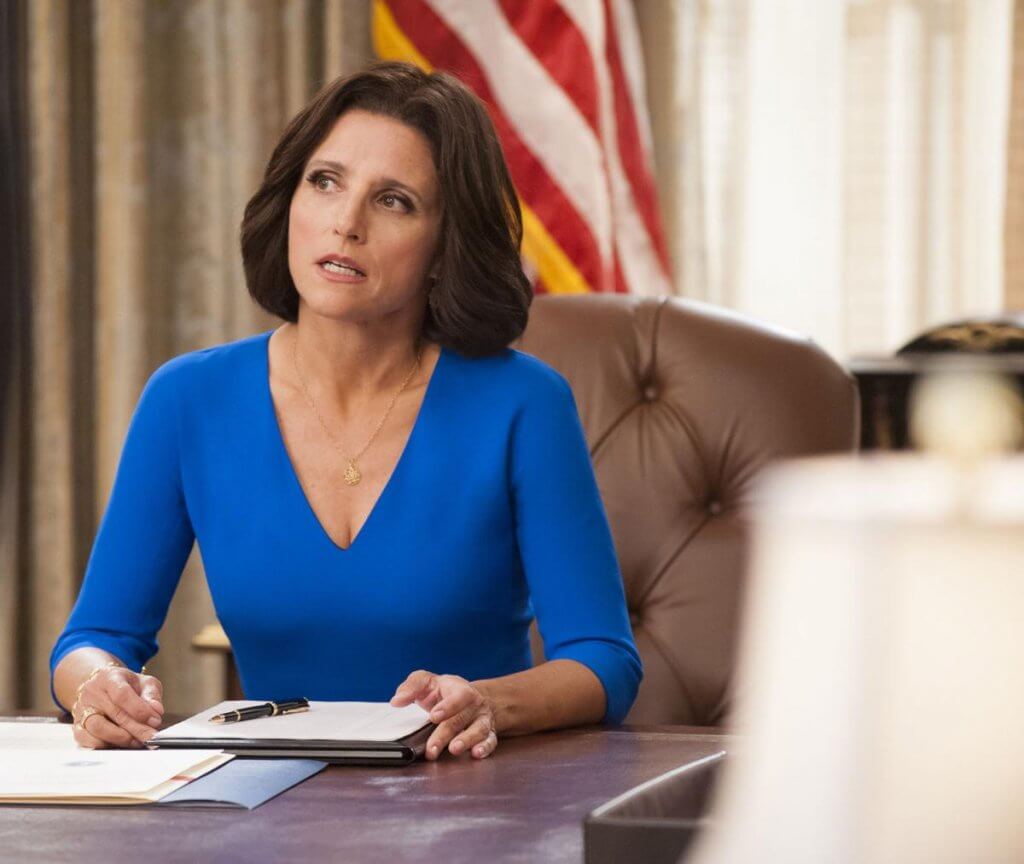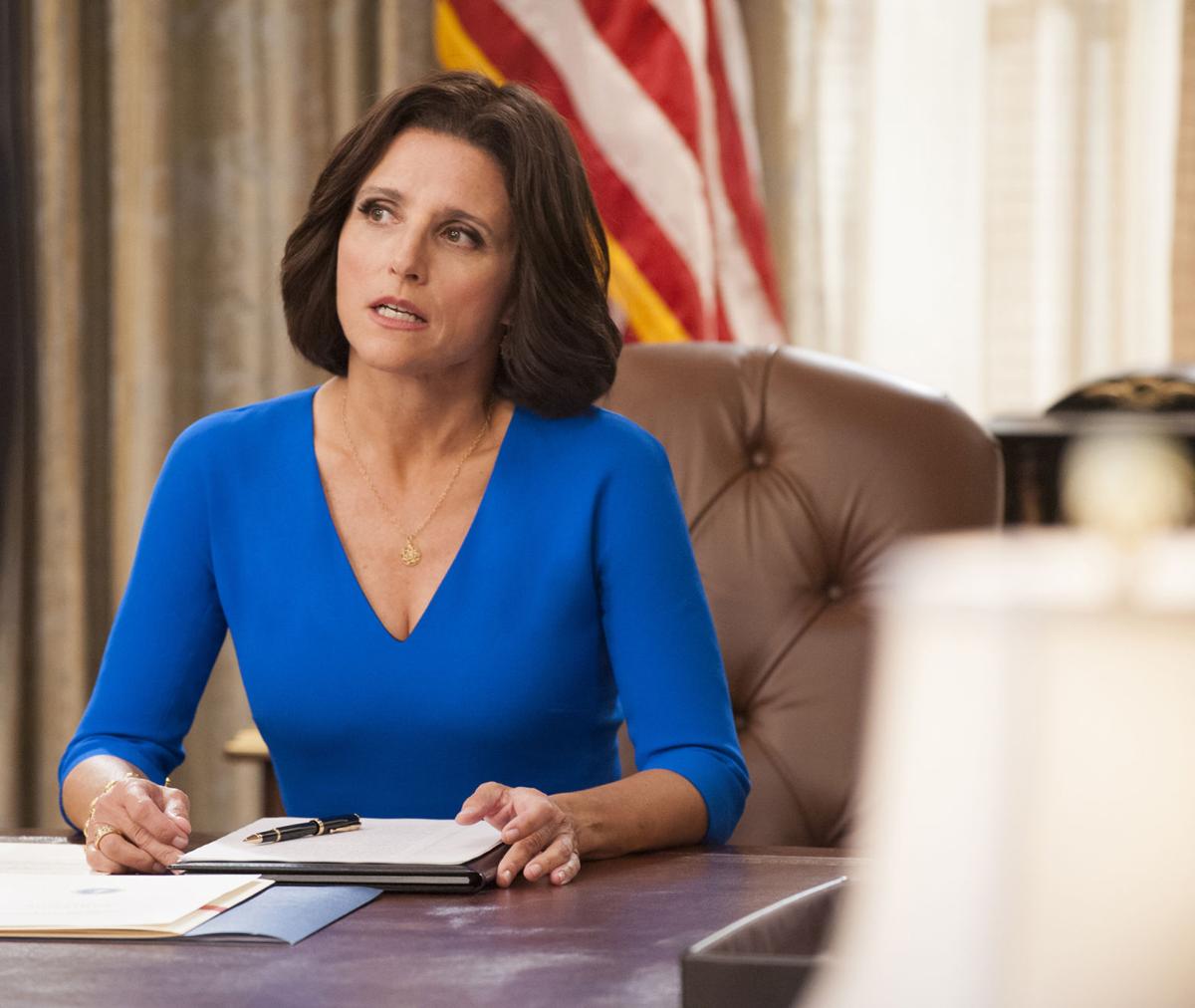 RELATED: Julia Louis-Dreyfus On The Reality Of Working Around Chemo — And The Final Season of "Veep"
But as she shared in the feature interview with Vanity Fair, Louis-Dreyfus is still dealing with the challenges of breast cancer—including the fear of recurrence.
"I'm glad I got through it," she said. "But there's a part of me that's still a little frightened, you know?"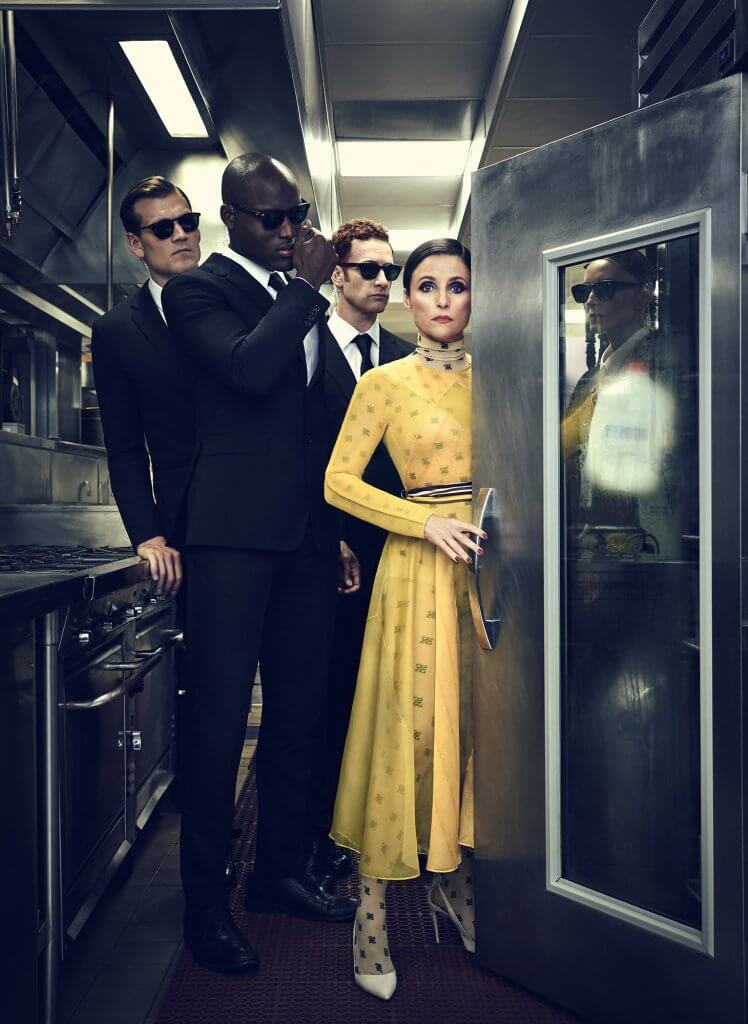 Louis-Dreyfus' lingering fear of recurrence—which refers to a cancer that comes back after someone is declared "cancer-free"—is something that many breast cancer survivors (and survivors of all types of cancer) live with each day. Even after a doctor says the welcome words, "no evidence of disease," survivors are reminded that there's always the possibility that the cancer cells will come back.
Hodgkin's lymphoma survivor CC Webster, for instance, told SurvivorNet, "In life after cancer, I experienced an entirely new level of anxiety that I didn't know existed."
RELATED: Follow That Fire: Life After Cancer Will be Different, That Doesn't Have to be a Bad Thing
But Webster also offered a valuable piece of advice for dealing with fear after a cancer journey: "If you're brave enough to look fear, or worry, or anxiety in the face, it goes away."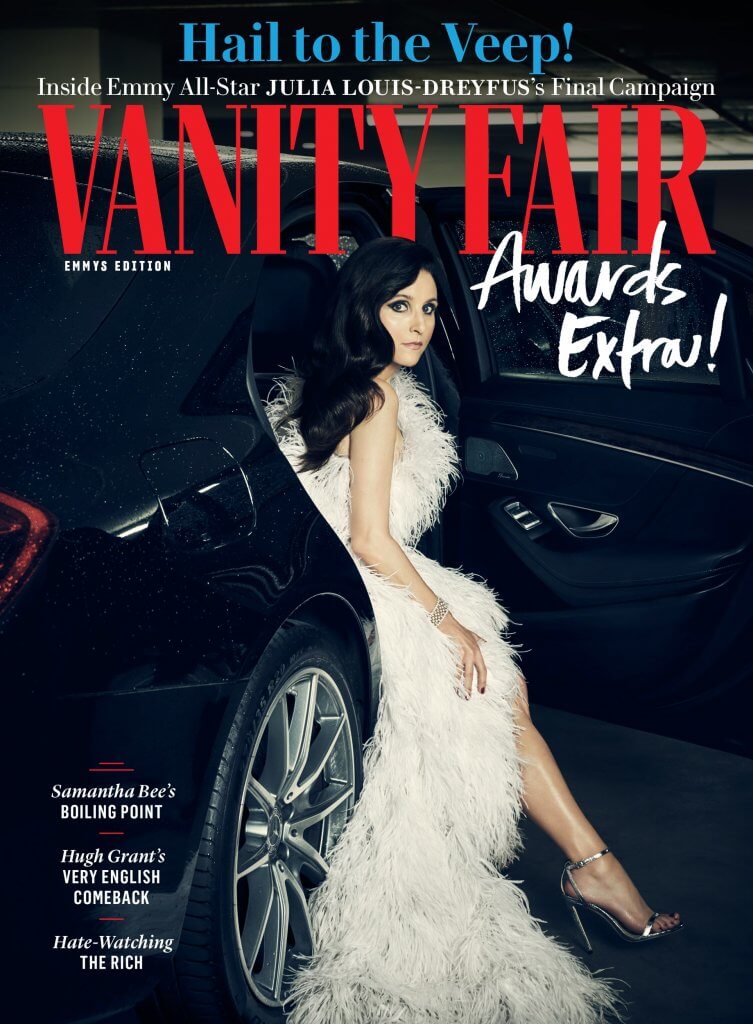 That can be hard to do, but as Julie Louis-Dreyfus' example makes clear, focusing on your passions and the things that bring you joy can make it easier—and a few laughs can help, too.
For Louis-Dreyfus, that's meant, in her words, "putting blinders on and just focusing on making the funniest f**king show possible."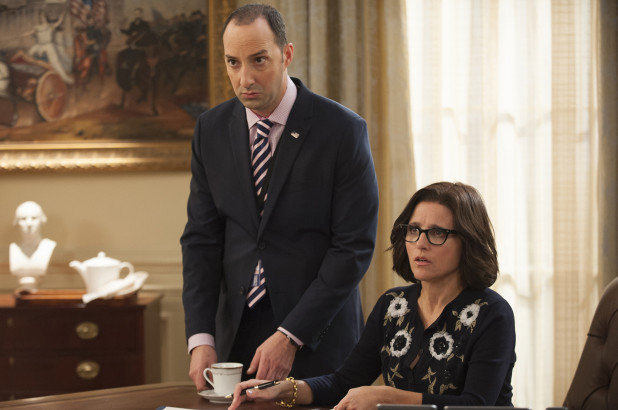 Louis-Dreyfus' co-star on "Veep," Tony Hale (who plays Gary Walsh, the personal assistant to Selina Meyer) told Vanity Fair that for Louis-Dreyfus, being back on the "Veep" set was kind of like an "elixir."
"So much of her mental energy had gone into fighting cancer, and now it could be redirected," Hale said. "What a gift that was."
Learn more about SurvivorNet's rigorous medical review process.
---